'Face/Off' Reboot Confirmed as Sequel
Led by 'Godzilla vs. Kong' director Adam Wingard.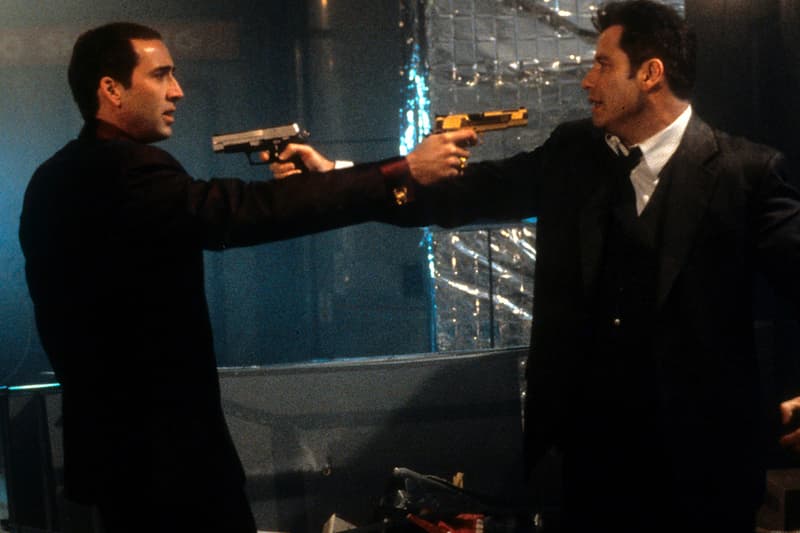 If you can recall, the reboot to Face/Off, John Woo's 1997 blockbuster action flick, was first announced two years ago with little information, but new details of the project have now surfaced.
The reboot has found itself a director: Adam Wingard, the same person responsible for the much-anticiapted Godzilla vs. Kong. On top of directing the film, Wingard, alongside Simon Barrett, will be writing the script. The movie is being described as a "re-imagining" of the original movie but is also being treated as a sequel. Paramount Pictures will be producing the movie again but the original stars, Nicholas Cage and John Travolta, are likely to not return, according to sources.
In case you missed it, Bong Joon-ho has confirmed Parasite follow-up films are on track to being completed.