Jaguar To Become an All-Electric Brand by 2025
The Land Rover division is expected to unveil new EVs by 2024.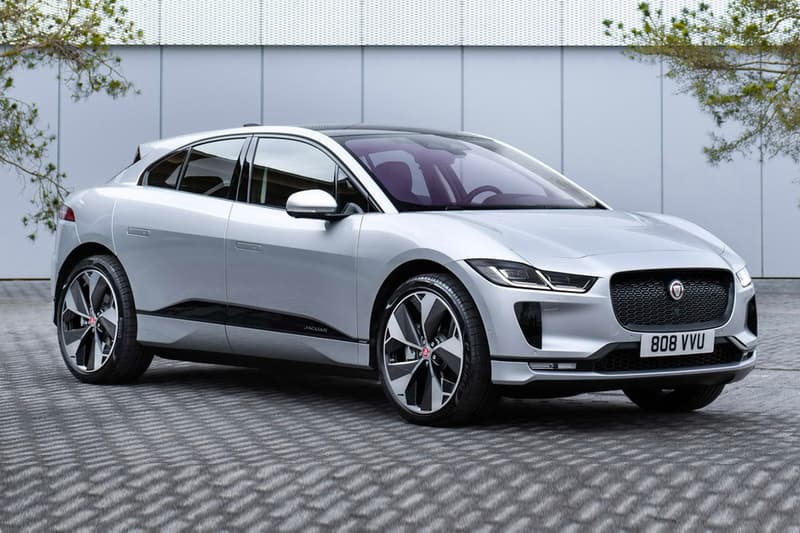 Jaguar has officially announced that it will be pivoting away from its heritage to become an all-electric car brand by 2025.
The news comes as a part of the automaker's Reimagine strategy, also stating that the Land Rover division is looking to announce six new electric vehicles by 2024. This makes Jaguar the biggest legacy OEM to commit to the electric future in automotive.
The company currently has one EV, the I-Pace, which won the 2019 World Car of the Year award. It appears that Jaguar's current hybrid and gas cars, the F-Pace, E-Pace, XF and XE will be discontinued and replaced with all-electric versions.
CEO Thierry Bolloré said, "The purity of electric is the next natural step. At the heart of Reimagine will be the electrification of both the Jaguar and Land Rover brands. By the middle of the decade, Jaguar will have undergone a renaissance to emerge as a pure electric luxury brand with a dramatically beautiful new portfolio of emotionally engaging designs and pioneering next-generation technologies."
By 2030, Land Rover plans to sell 60% of its cars in the pure-electric form and ensure that all Jaguar Land Rovers will be available in all-electric variants. Land Rover is expected to use the electric modular architecture for its EV models and the modular longitudinal architecture for its hybrids. It is unsure which of its three family SUVs Land Rover is planning to electrify first.
Jaguar has invested approximately $3 billion USD for the Reimagine strategy and set aside around $50 million USD to pay the fines for missing the 2020 EU emissions targets.
In case you missed it, Mercedes-Benz recalls 1.3 million cars due to faulty emergency-call systems.