Mercedes-Benz Recalls 1.3 Million Cars Due To Faulty Emergency-Call Systems
The recall affects vehicles sold between 2016 to 2021.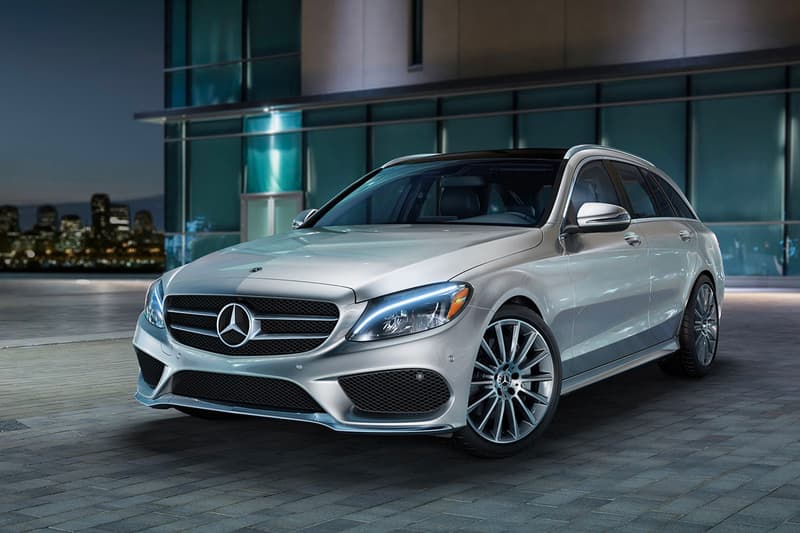 Mercedes-Benz has officially announced the recall of 1,292,258 of its vehicles in the U.S. due to an error in its emergency-call systems.
The faulty system is due to a failure in the automaker's eCall software, which may not provide the vehicle's proper location to emergency responders in the event of a crash. The company claims that it was unaware of any injuries or material damages that have resulted from the issue, but plans to offer free software for all its vehicles.
According to the National Highway Traffic Safety Administration, Mercedes is expected to recall vehicles sold between 2016 to 2021, including models of the " CLA-Class, GLA-Class, GLE-Class, GLS-Class, SLC-Class, A-Class, GT-Class, C-Class, E-Class, S-Class, CLS-Class, SL-Class, B-Class, GLB-Class, GLC-Class, and G-Class vehicles." The recall comes after Mercedes learned about the faulty system in a crash that occurred in Europe.
Mercedes-Benz released a statement determining the cause of the failure saying, "a temporary collapse of the communication module's power supply caused by a crash might lead to the vehicle's position during a potential emergency call being incorrect." However, "other functions of the automatic and manual emergency call function remain fully operational."
The recall begins April 6, 2021.
In other news, Toyota is on track To delivering first autonomous taxis by end of year
.