BEAMS COUTURE Upcycles and Updates Ziploc Bags for Dean & Deluca
Eco-friendly cooler bags perfect for storing snacks.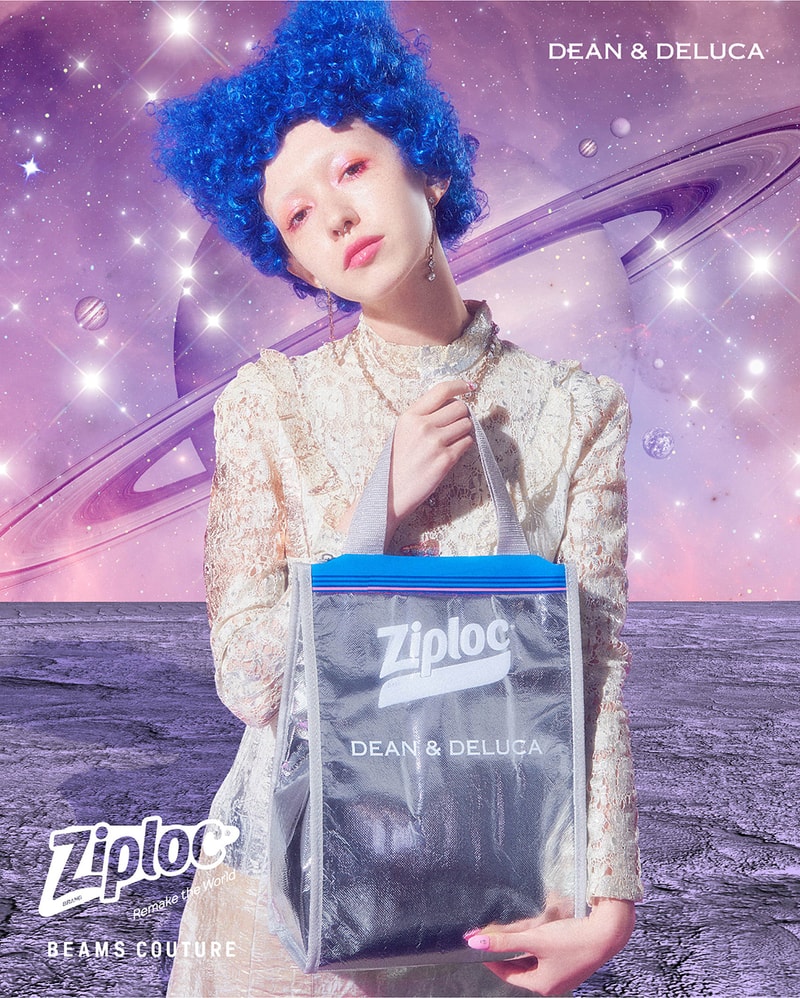 1 of 7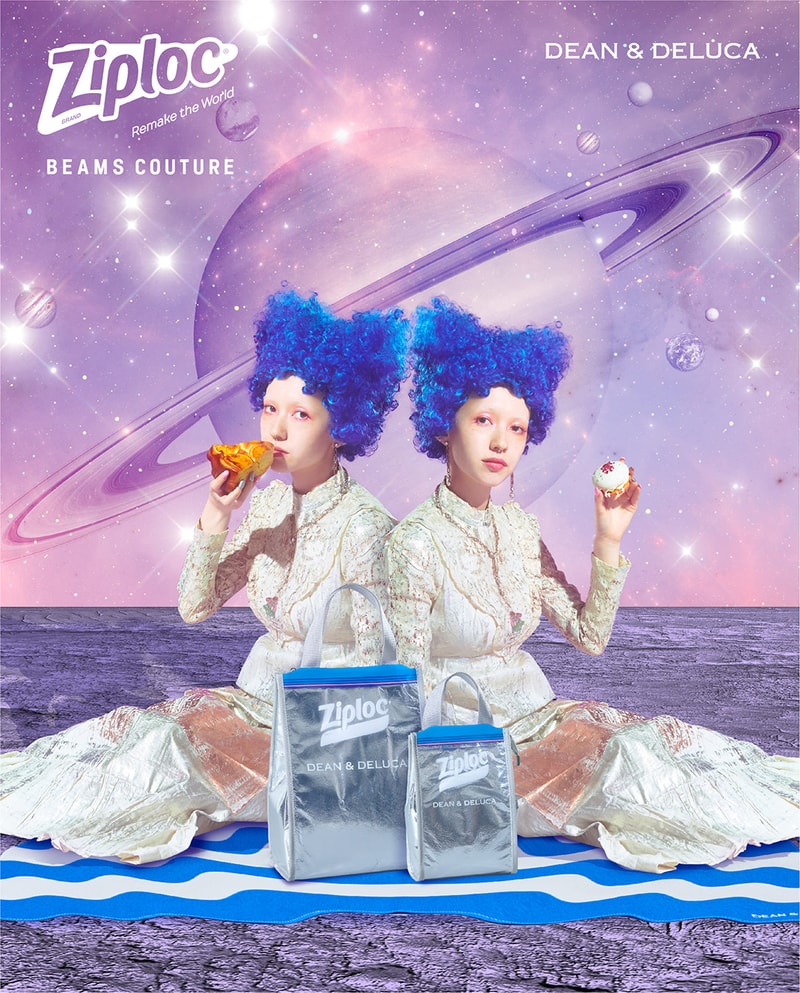 2 of 7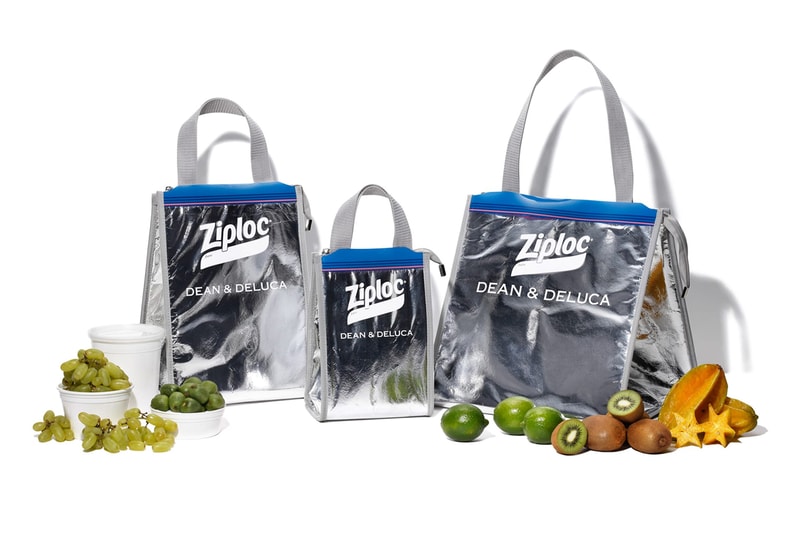 3 of 7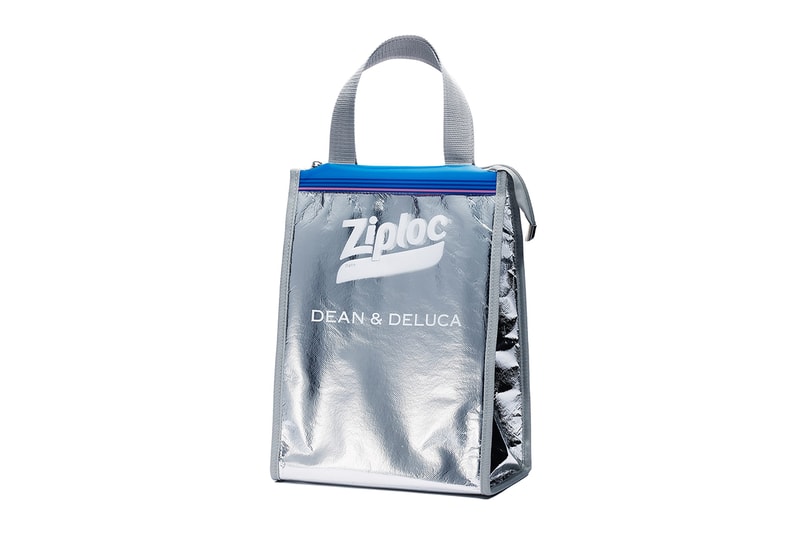 4 of 7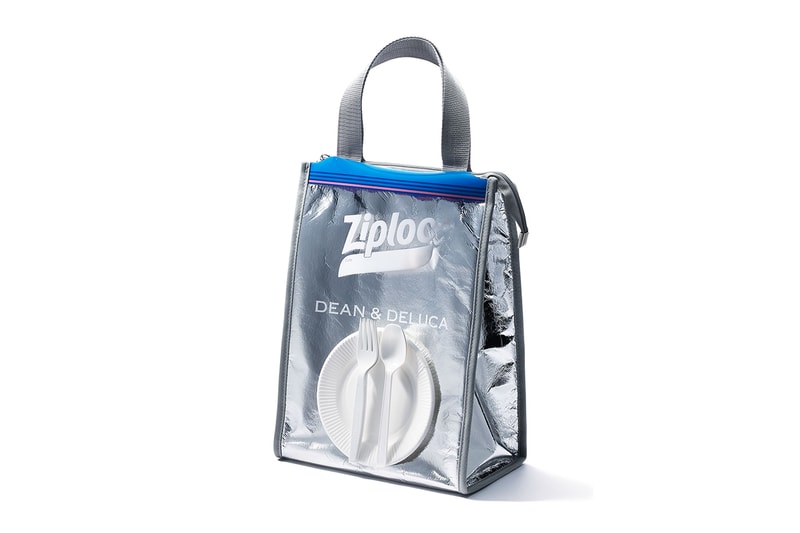 5 of 7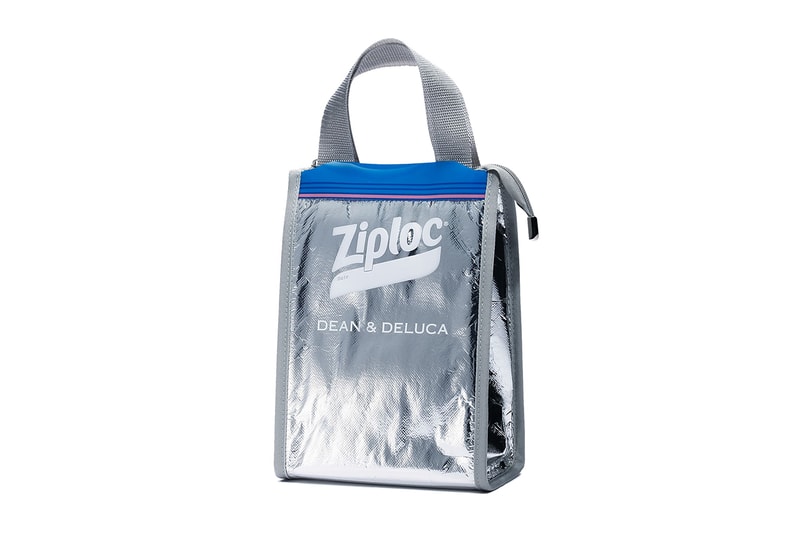 6 of 7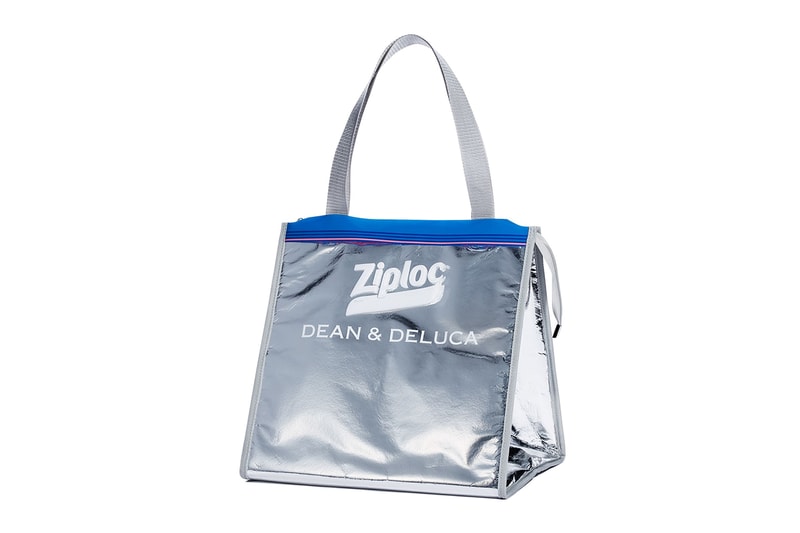 7 of 7
Its a wonder that BEAMS is able to keep its impressive output of collaborations, in-house collections and special events as organized as it does, if nothing else. The latest head-turner from the retailer is an update to last year's Dean & Deluca x BEAMS COUTURE joint effort, wherein the latter imprint cooked up stylish Ziploc cooler bags for the Japanese branch of the high-end grocery store.
Ostensibly BEAMS' upcycling-centric label, BEAMS COUTURE seems to primarily deal in Ziploc-related endeavors, transforming the pantry staple into apparel and accessories alike over the past few years. Its one of the many, many sub-labels operated by BEAMS, which include BEAMS Plus (elevated menswear), BEAMS Lights (womenswear), BEAMS Boy (more youthful womenswear), Pilgrim Surf + Supply (an American brand that BEAMS licenses and partially produces) and many more.
Back to BEAMS COUTURE: its latest release updates the aforementioned D&D-exclusive shoppers into a trio of semi-eco-friendly bags, boasting co-branding, sealable tops and minute handles. Offered in small, medium and the new large sizes, they're ideal for holding a small amount of groceries or one's lunch, with special shells that prevent cold foods and drinks from warming up.
According to BEAMS, Dean & Deluca's Japanese website will launch the limited bags on April 27.
Meanwhile, BEAMS inimitable work effort recently inspired a number of collaborative drops, including a low-key Timex watch.