Summer Doesn't Start Until You Slip on Saint Laurent's Silk Shirting
Rich floral patterns grace lightweight layers and virgin wool scarves.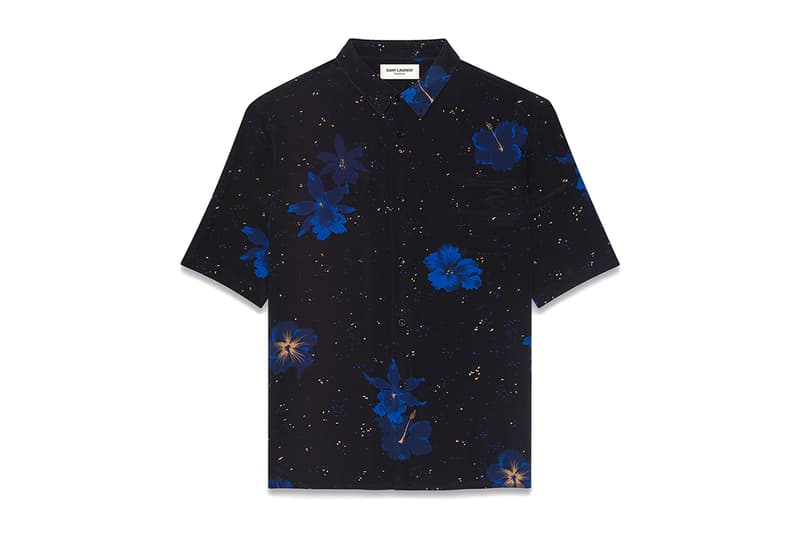 1 of 5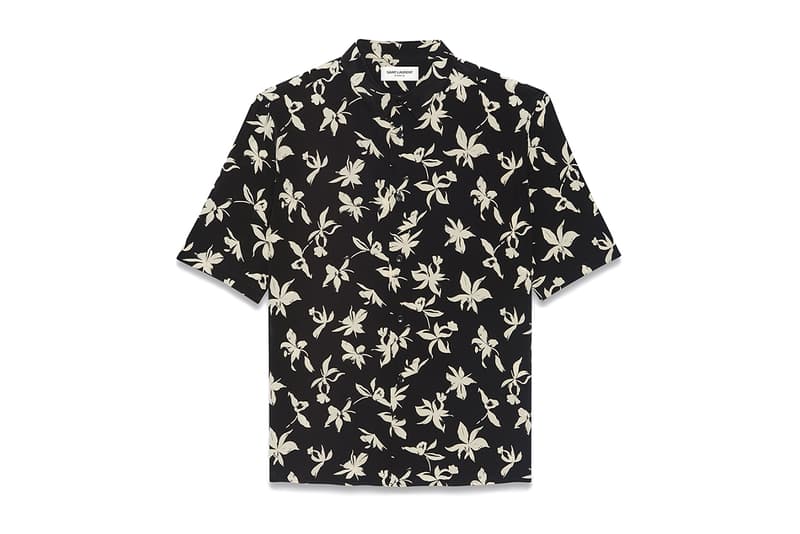 2 of 5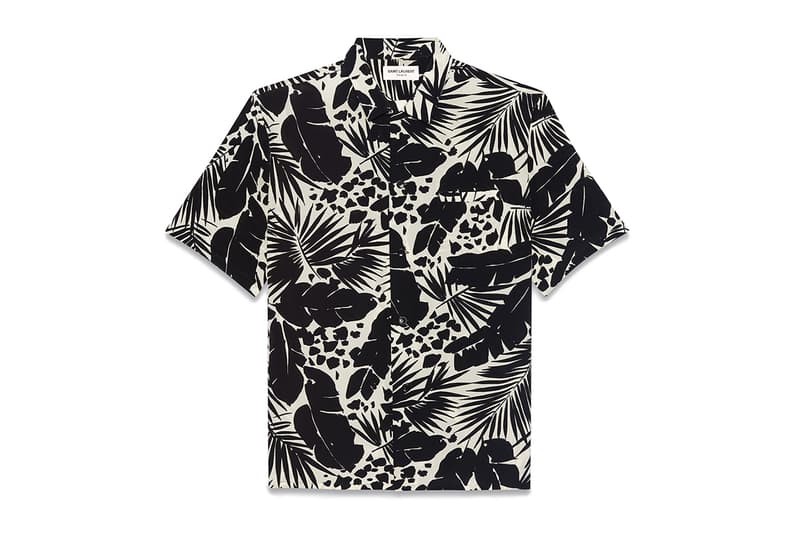 3 of 5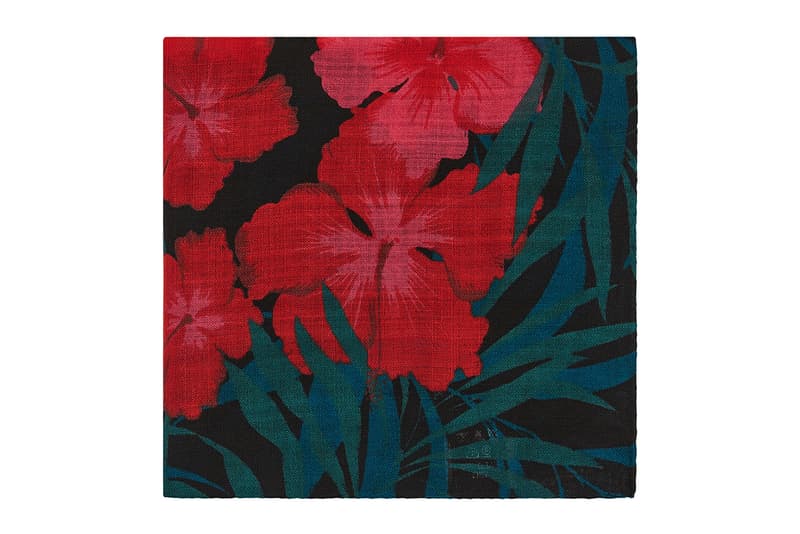 4 of 5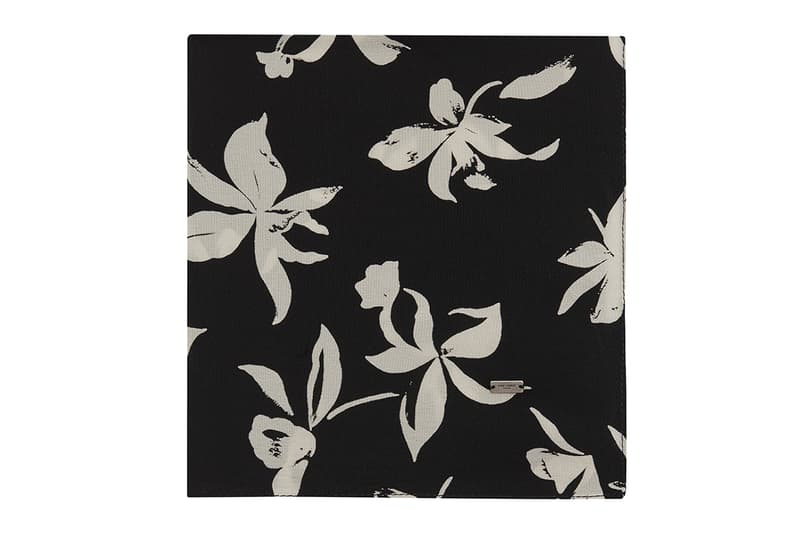 5 of 5
As temperatures rise, clothes come off. This is common sense, as is the desire to ensure that those summery garments are especially lavish — if you're only wearing a few things, they may as well epitomize opulence. Enter Saint Laurent's luxurious silk shirts and virgin wool scarves, delicate yet dramatic and ideal for elevating casual summer style.
Part of French luxury house's its elegant Spring/Summer 2021 collection, the house's latest lineup of patterned shirts is as sophisticated as ever, sporting a plethora of refined patterns ideal for any scenario, though they're really best accompanied by a cold drink, hot sun and the sound of the ocean.
Executed in top-shelf silk crepe, the short-sleeved layering pieces sport versatile patterns inspired by tropical flora like hibiscus and orchids. Short sleeves and a louche cut gently contrast against the crisp collars and tailored cut, ensuring that no one will mistake these for the sloppy summer shirts of yesteryear.
When dressing up — or dressing down — the complementary scarves make for a potent accent, either tied around the neck or blossoming from a chest pocket. Gauzy virgin wool ensures that the scarves are breathable and easy to care for as your constant summertime companion.
Shop the exclusive collection of silk shirts and scarves on Saint Laurent's website and at its global flagships.