BEAMS Rejoins Ziploc for Dean & DeLuca-Exclusive Cooler Bags
Shiny silver satchels for grocery shopping.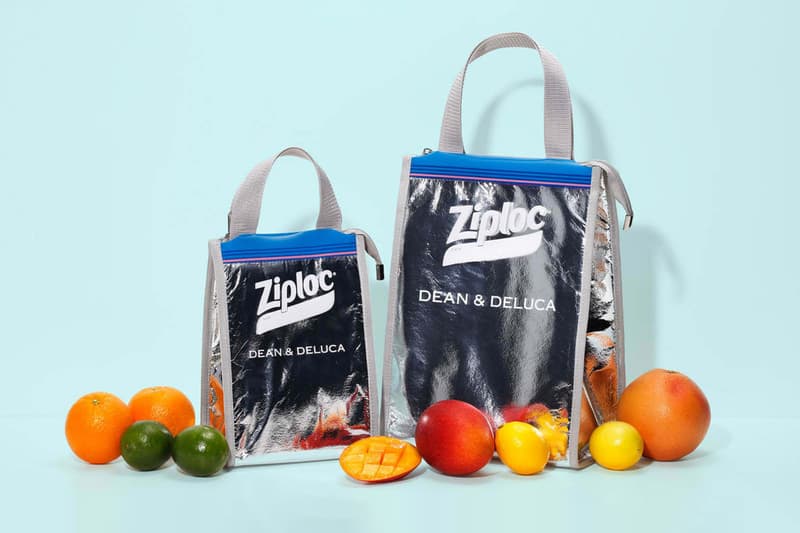 With several collaborative efforts under their respective belts, Ziploc and BEAMS Couture have rejoined for another special partnership. This time, the duo have dreamed up some covetable cooler bags for upscale supermarket Dean & DeLuca, exclusively launching at the company's Japanese outposts.
Grocery shoppers are already familiar with the struggle of accidentally defrosting frozen goods due to lengthy expeditions around the supermarket. Two solutions: remember to wait until the end of the trip to pick up frozen meals, ice cream and other cold foods (and pray that the checkout line is quick) or bring your own cooler bags, which are specially insulated to keep food chilled. Rather than present consumers with a shapeless container, BEAMS Couture has spiced things up with two shapely totes.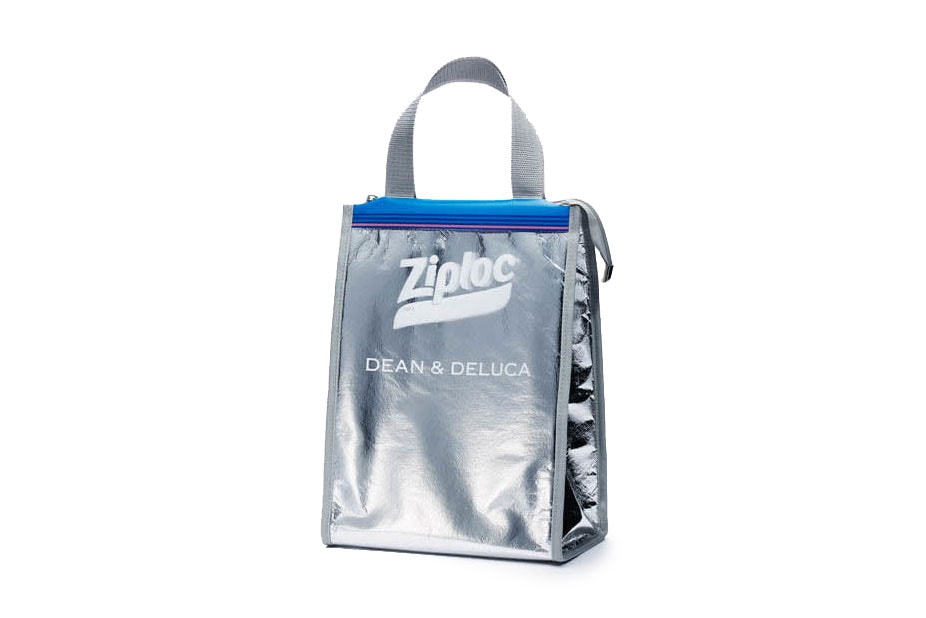 These eco-friendly non-phthalate PVC bags have been whipped up by BEAMS Couture to replace style-free grocery bags with sleek silver upgrades. A transparent Ziploc layer locks in the goods stored within, ensuring they're safe from room temperature markets. White branding appears on the front while sturdy grey handles grace the top to ensure easy shopping.
The Dean & DeLuca Ziploc bags will be available on Dean & DeLuca's Japanese site and BEAMS' web store on August 7 for ¥3,000 JPY (approximately $28 USD) and ¥4,000 JPY (approximately $38 USD), depending on size.
BEAMS has been busy doling out exclusive footwear collaborations, ranging from Sperry sneakers to weatherproof Clarks boots.