Apple Shows Major Energy Efficiency Improvements With 2021 Environmental Progress Report
The tech giant reduced overall energy use by approximately 13.9 million kWh.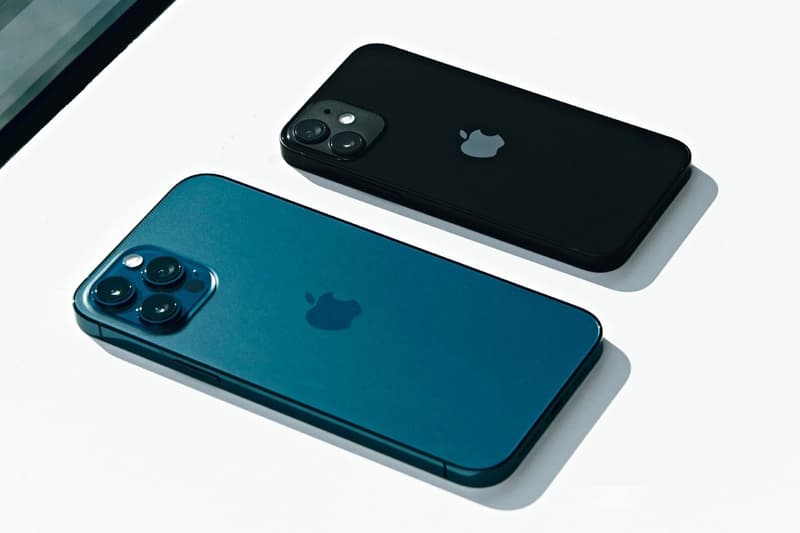 Apple's new 2021 Environmental Progress Report has highlighted some major steps it's taken towards energy efficiency and carbon capture.
Apple's 2021 Environmental Progress Report covers the 2020 fiscal year. The company has successfully reduced its carbon emissions from 25.1 million tons in 2019 to 22.6 million, which is a significant nine-percent decrease. It was also able to reduce energy use by 13.9 million kWh. Some of these results were enabled by Apple's efforts to minimize its packaging, recycle materials and improve technology.
One significant strategy was Apple's Material Recovery Lab in Texas, procuring natural materials in recycled iPhone. Roughly 39,000 metric tons of extra waste has been avoided as a result. Another contributor to Apple's improved energy efficiency is its M1 chip. Incorporating the processor into Mac Minis has helped reduce the system's overall carbon footprint by 34 percent. These are but a few examples outlined in the 2021 Environmental Progress Report.
Apple has also proposed a new strategy that it hopes to significantly reduce carbon emissions: taking out power adapters from iPhone packages. The company has claimed this will help save 861,000 tons of copper, zinc and tin, while allowing for more efficient shipping — creating enough space to ship roughly 70 percent more iPhone 12 boxes.
Take a look at Apple's 2021 Environmental Progress Report for yourself on the company's website.
In case you haven't heard yet, Apple's iPhone 13 Pro might come in matte black.