Amazon's 'The Lord of the Rings' Series Season One Reportedly Costs $465 Million USD
The studio is supposedly planning to film five seasons in New Zealand.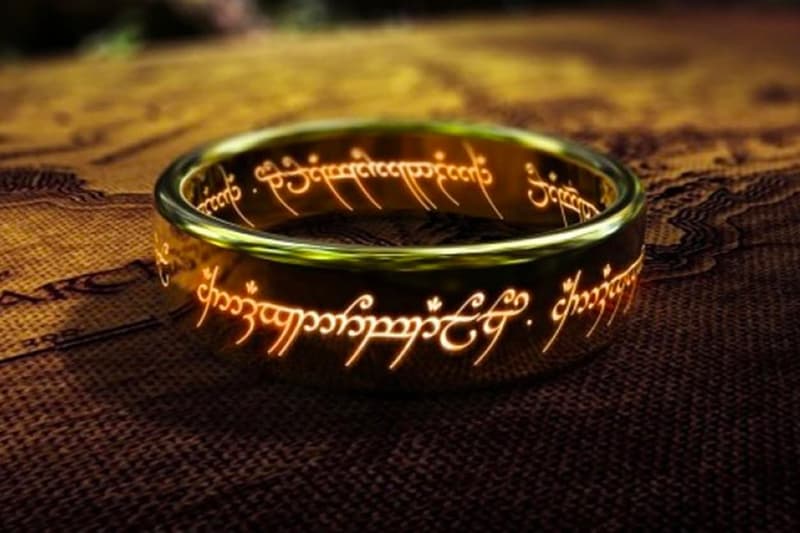 The first season of Amazon Studios' The Lord of the Rings TV series will reportedly cost a whopping $650 million NZD, or approximately $465 million USD, to produce.
According to sources, the number was released as part of the New Zealand government's Official Information Act. "What I can tell you is Amazon is going to spend about $650 million in season one alone," Stuart Nash, New Zealand minister for economic development and tourism, said to Morning Report. "This is fantastic, it really is … this will be the largest television series ever made."
Amazon Studios supposedly purchased the rights for an estimated $250 million USD in 2017, and is planning to film five seasons in New Zealand in addition to an unannounced spinoff series. Earlier reports projected that the show could become the first to ever cost $1 billion USD after considering the rights deal, production and marketing for several seasons.
In comparison to the $465 million USD figure, HBO spent about $100 million USD to produce each season of Game of Thrones. The show's season one episodes cost around $6 million USD each and increased to approximately $15 million USD in season eight.
The upcoming show is set to star Robert Aramayo, Owain Arthur, Nazanin Boniadi, Ismael Cruz Cordova, Joseph Mawle and more, and will take place "thousands of years before the events of J.R.R. Tolkien's The Hobbit and The Lord of the Rings":
"Amazon Studios' forthcoming series brings to screens for the very first time the heroic legends of the fabled Second Age of Middle-earth's history. This epic drama is set thousands of years before the events of J.R.R. Tolkien's 'The Hobbit' and 'The Lord of the Rings,' and will take viewers back to an era in which great powers were forged, kingdoms rose to glory and fell to ruin, unlikely heroes were tested, hope hung by the finest of threads, and the greatest villain that ever flowed from Tolkien's pen threatened to cover all the world in darkness. Beginning in a time of relative peace, the series follows an ensemble cast of characters, both familiar and new, as they confront the long-feared re-emergence of evil to Middle-earth. From the darkest depths of the Misty Mountains, to the majestic forests of the elf-capital of Lindon, to the breathtaking island kingdom of Númenor, to the furthest reaches of the map, these kingdoms and characters will carve out legacies that live on long after they are gone."
Stay tuned for a trailer and release date.
Elsewhere in entertainment, Alfred Molina will reprise his role as Doc Ock in Spider-Man: No Way Home.