Dogecoin's Recent All-Time High Surge Crashes Robinhood
The investment app's crypto trading systems faced a system failure.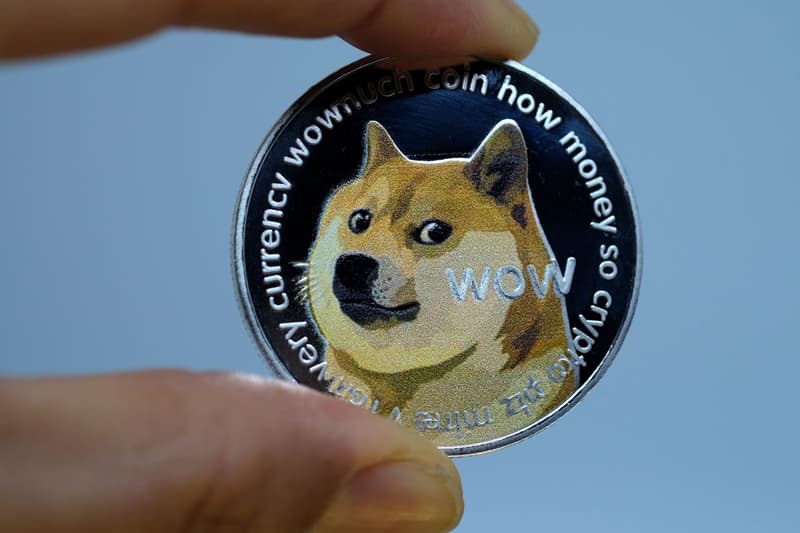 Earlier this week Dogecoin saw an all-time high surge which caused Robinhood to crash due to the influx of orders. In a blog post, Robinhood noted that one of its systems failed bringing down its crypto trading systems. Going on to say the failure that interrupted service for its users "not acceptable."
Despite recovering in about an hour, the investment app assures that it has worked to avoid the same issue in the future. "Our top priority is to provide great service to our customers. These interruptions aren't acceptable to us. We believe we're the most intuitive crypto platform for Dogecoin traders and we're proud to be a top choice for this community. Our teams are working around the clock to provide you with the highest level of service possible, and as interest in crypto continues over the weekend, we may continue to see intermittent service interruptions."
Inspired by an Internet meme back in 2013, Dogecoin is now a largely traded cryptocurrency that has seen a 468 percent increase in recent weeks and an over 6000 percent surge since the beginning of 2020.
In case you missed it, new rumors point to Apple removing the iPhone notch to introduce a new Face ID system.