Summery Suiting Informs Fear of God's Latest Seventh Collection Drop
Luxe sportswear, relaxed tailoring and more handknit loungewear.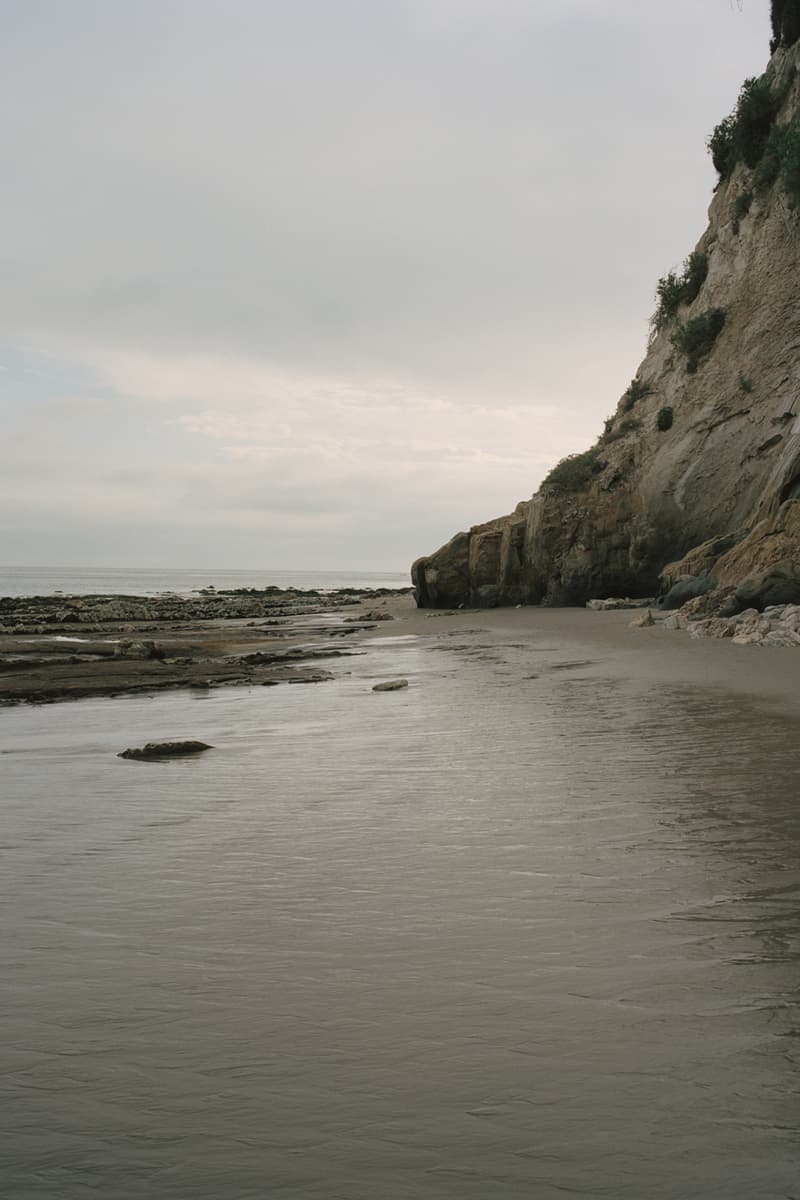 1 of 11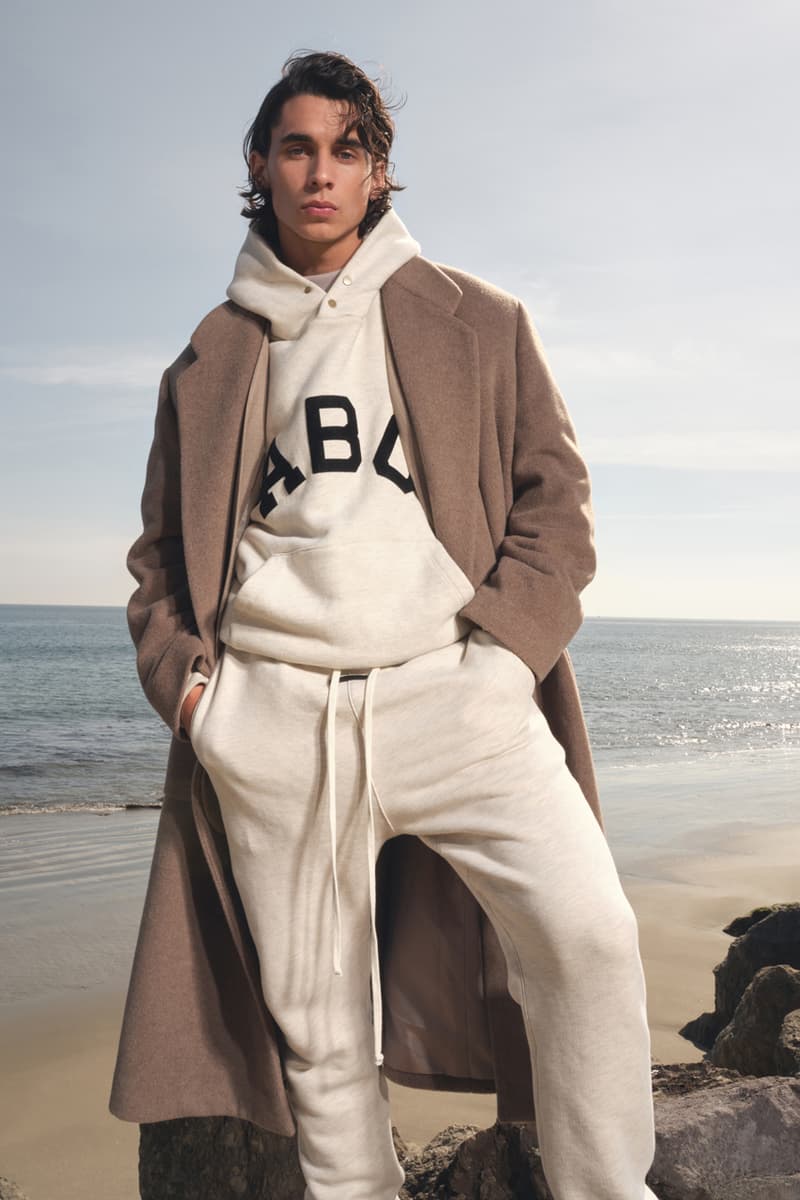 2 of 11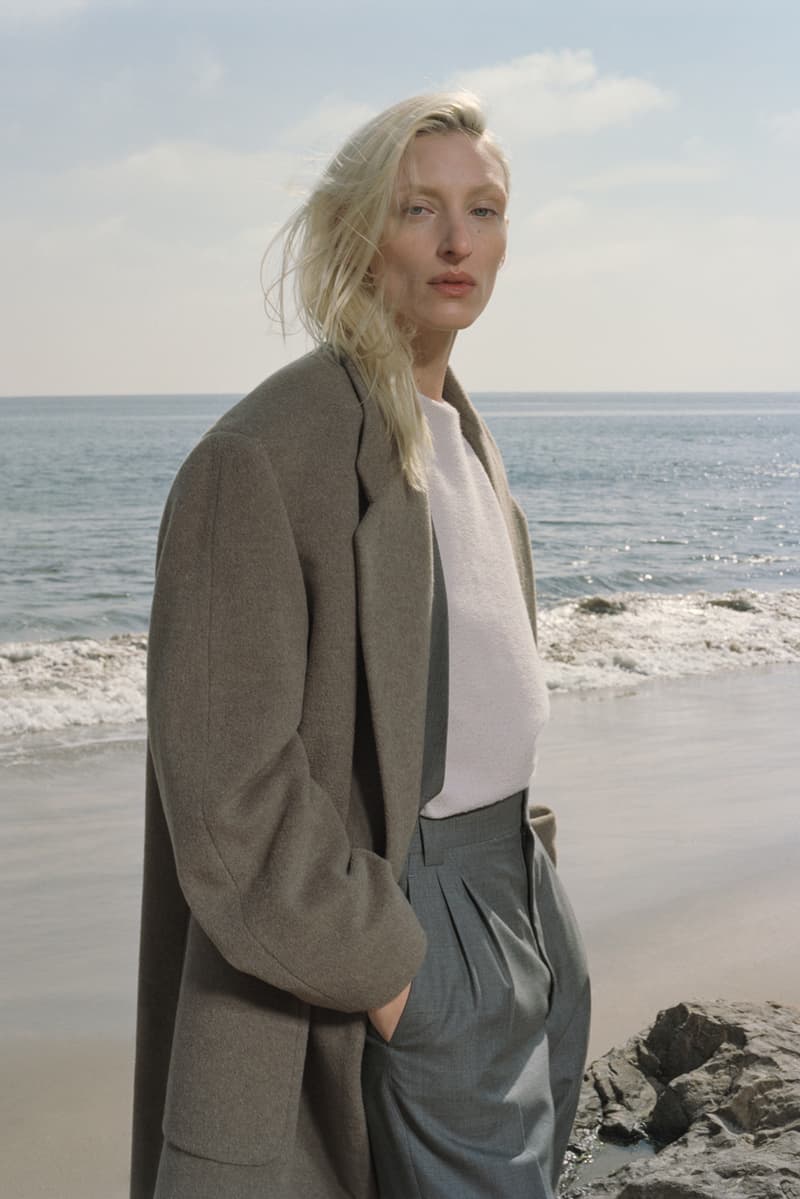 3 of 11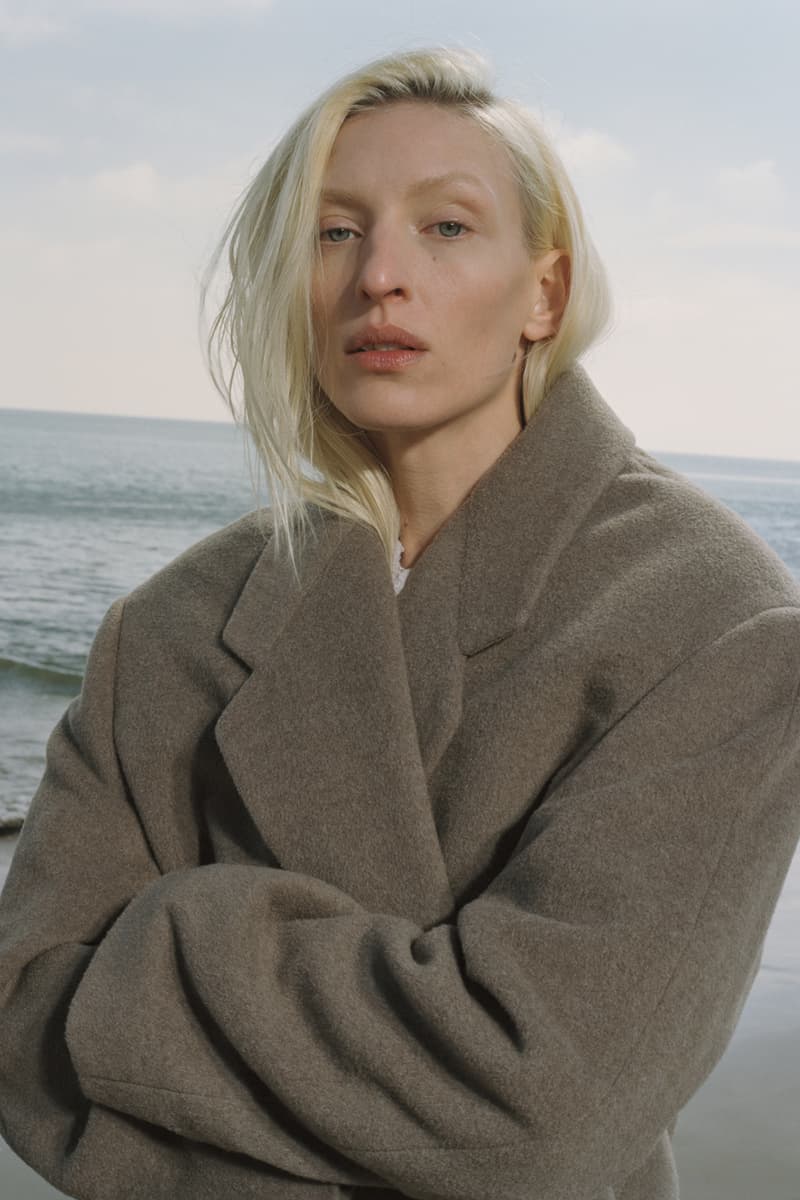 4 of 11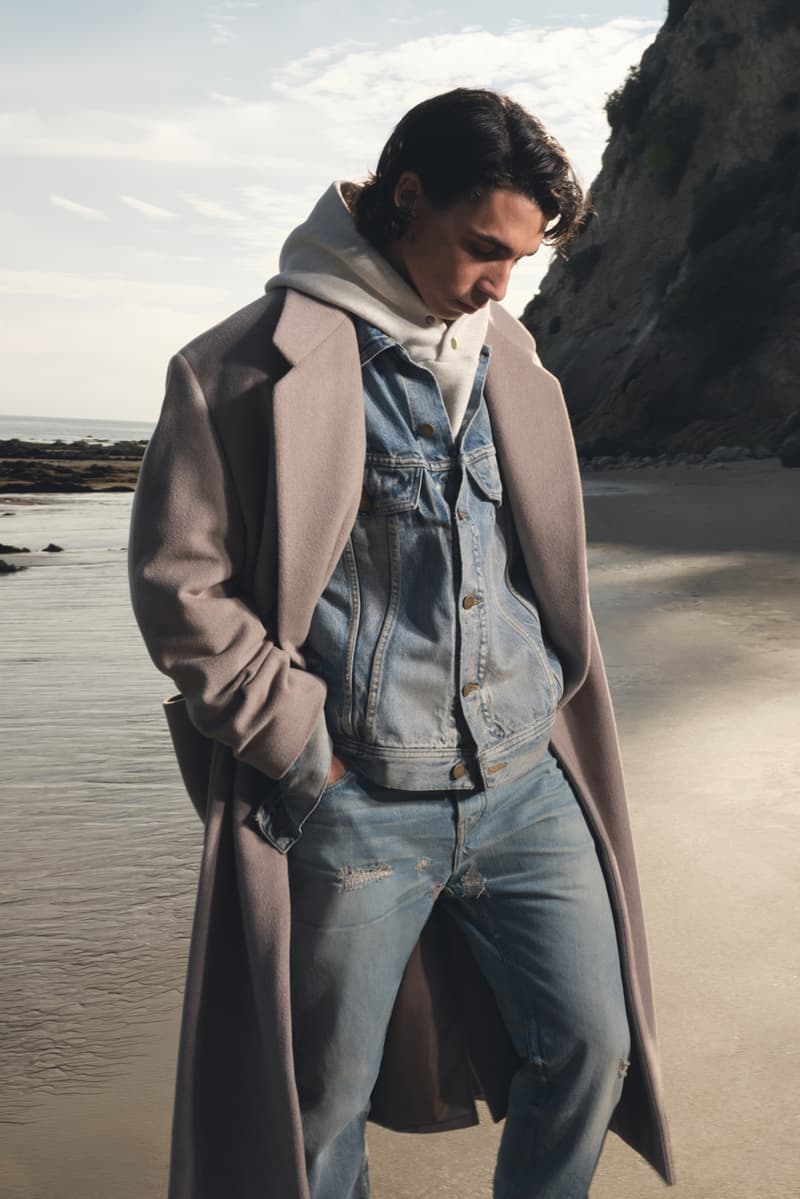 5 of 11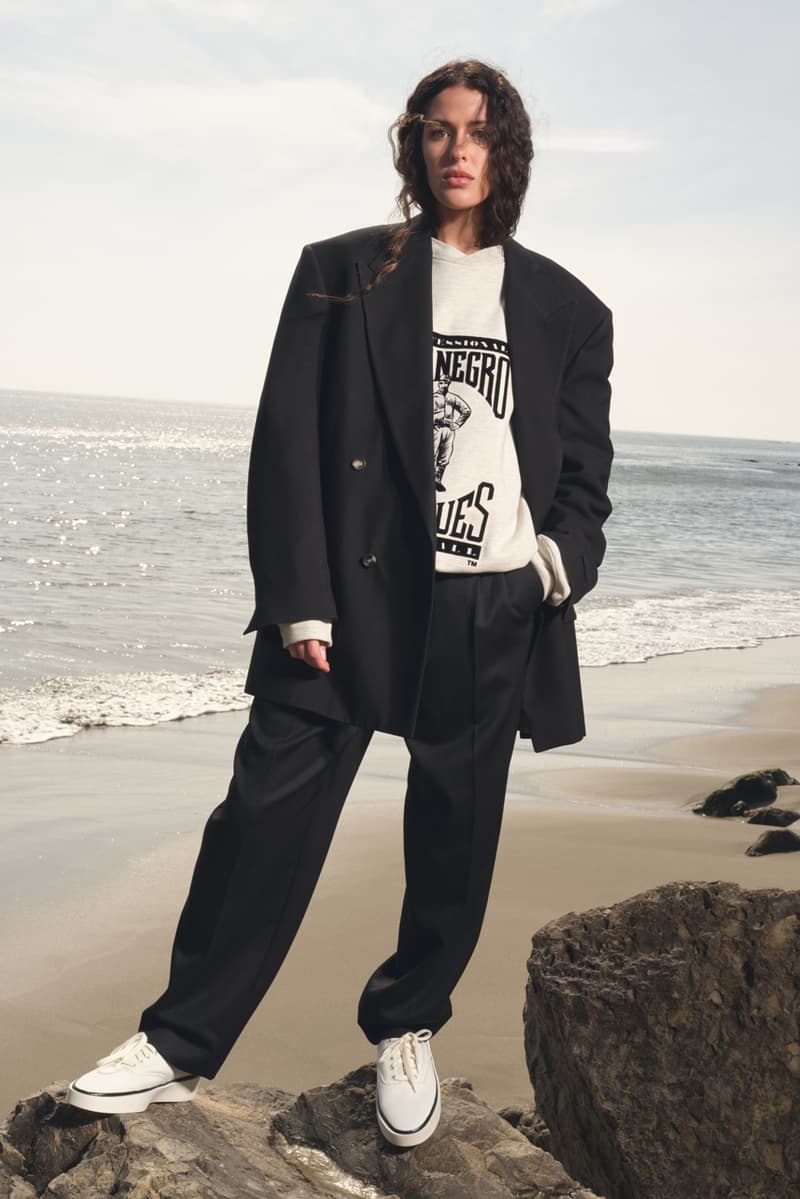 6 of 11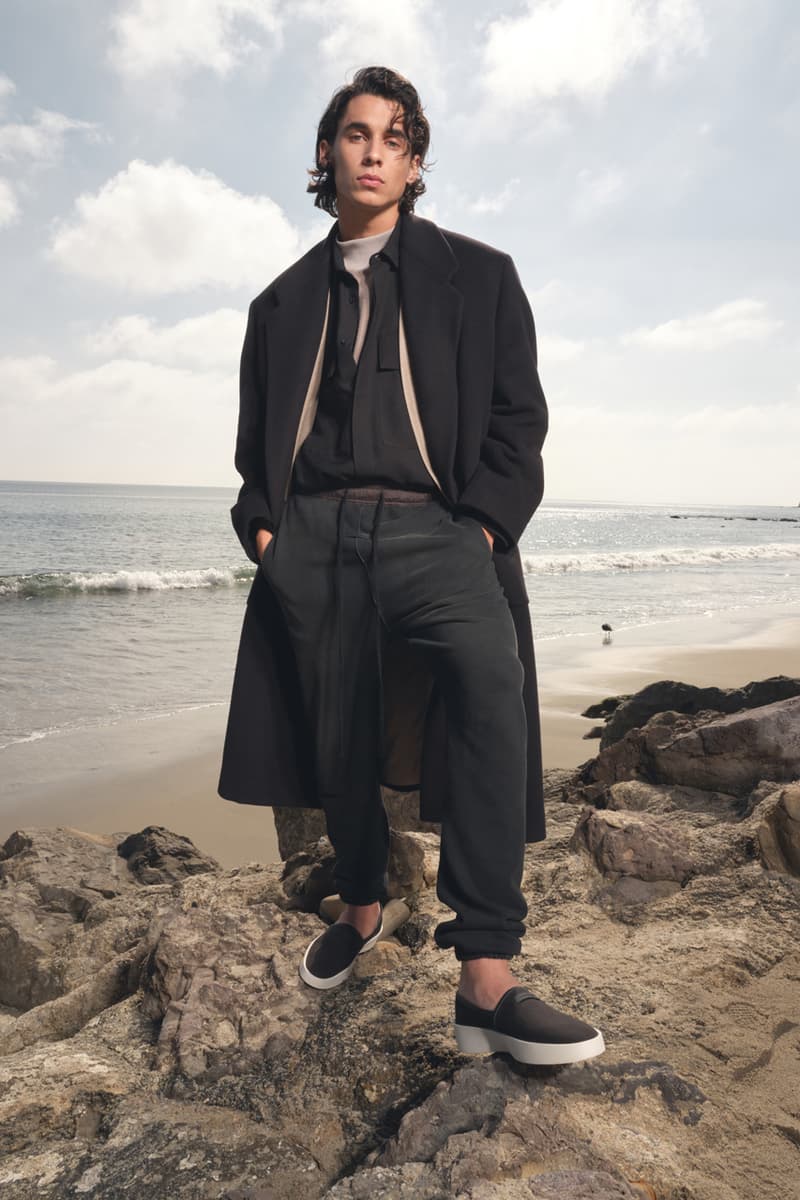 7 of 11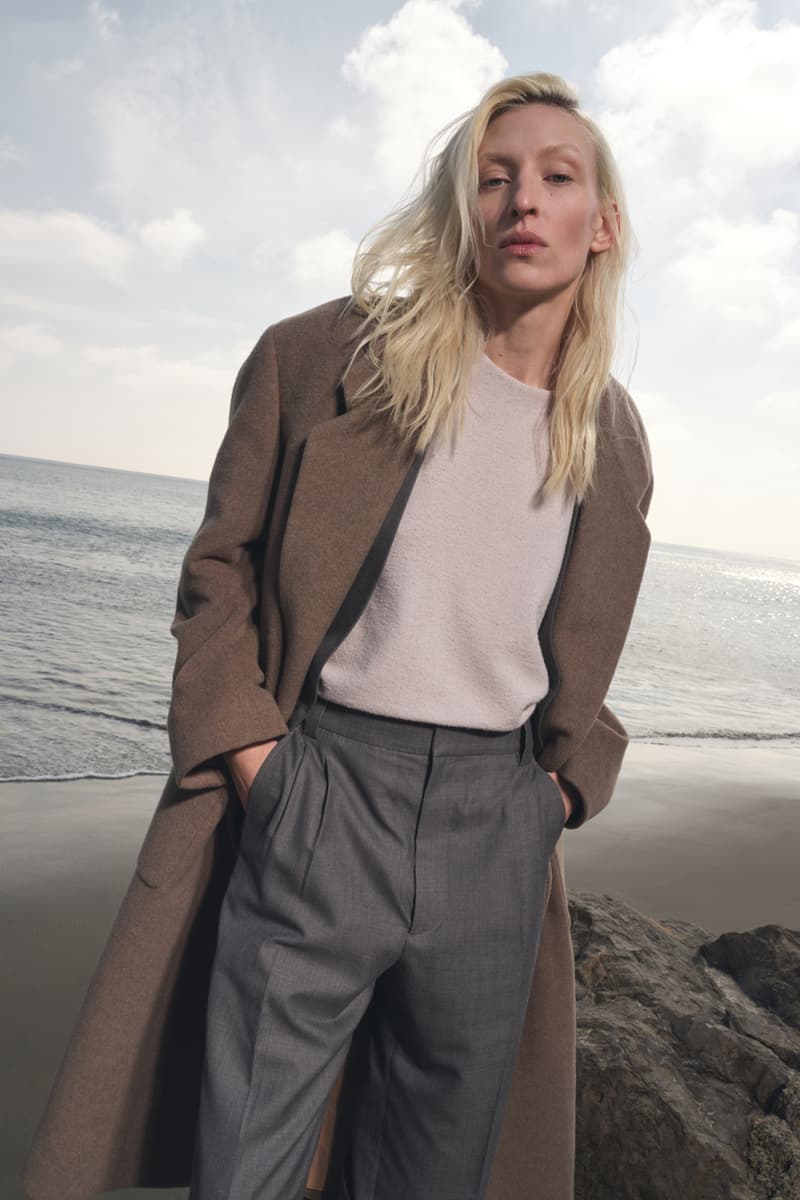 8 of 11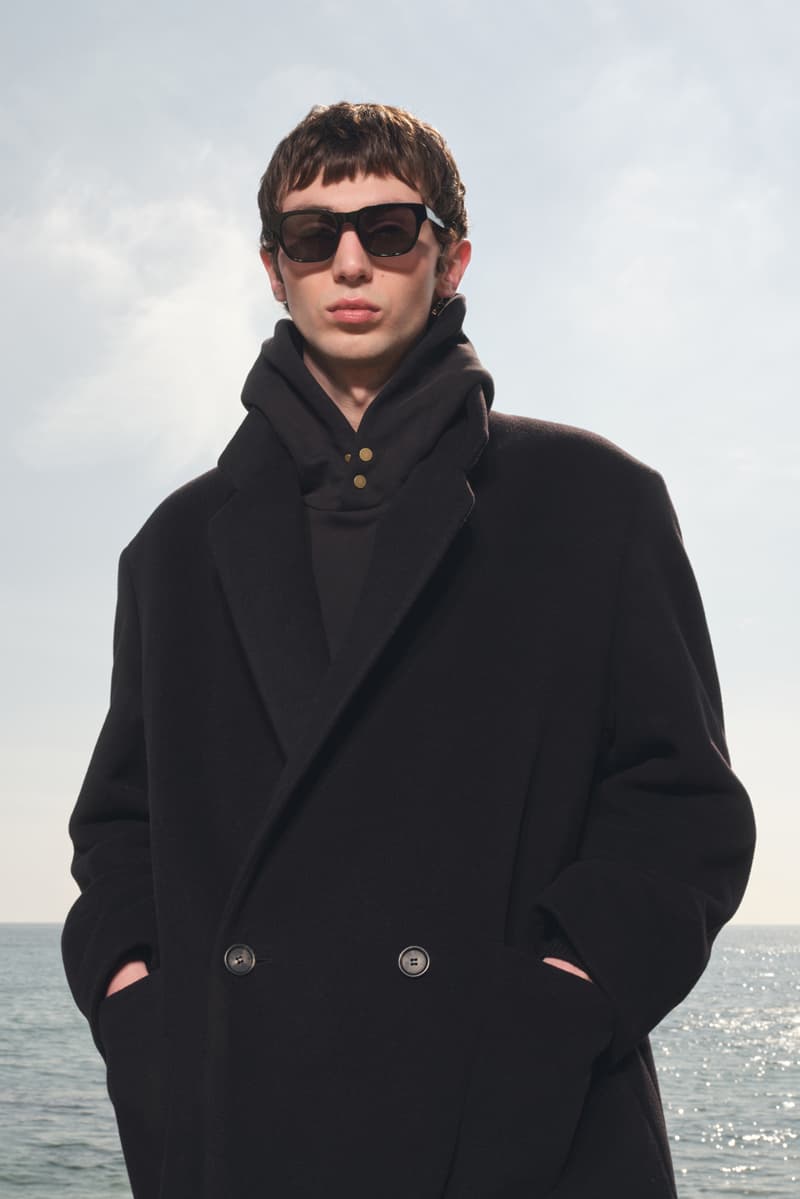 9 of 11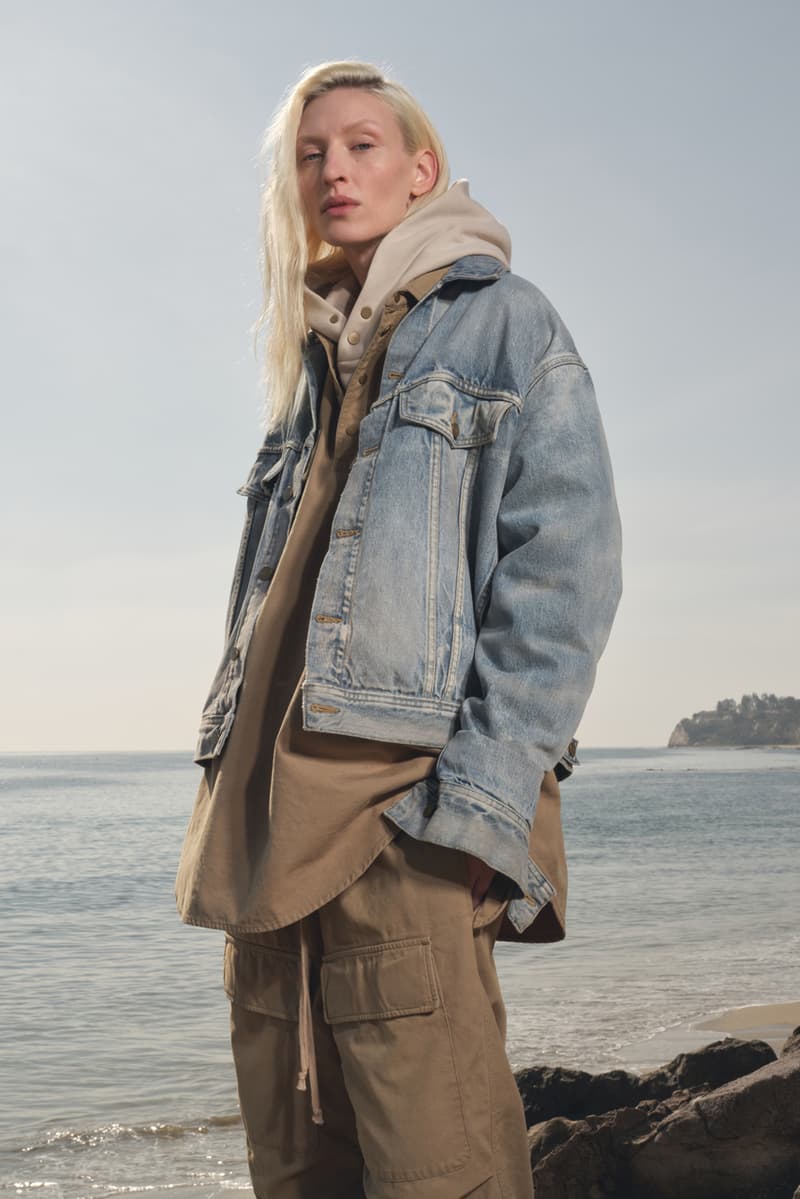 10 of 11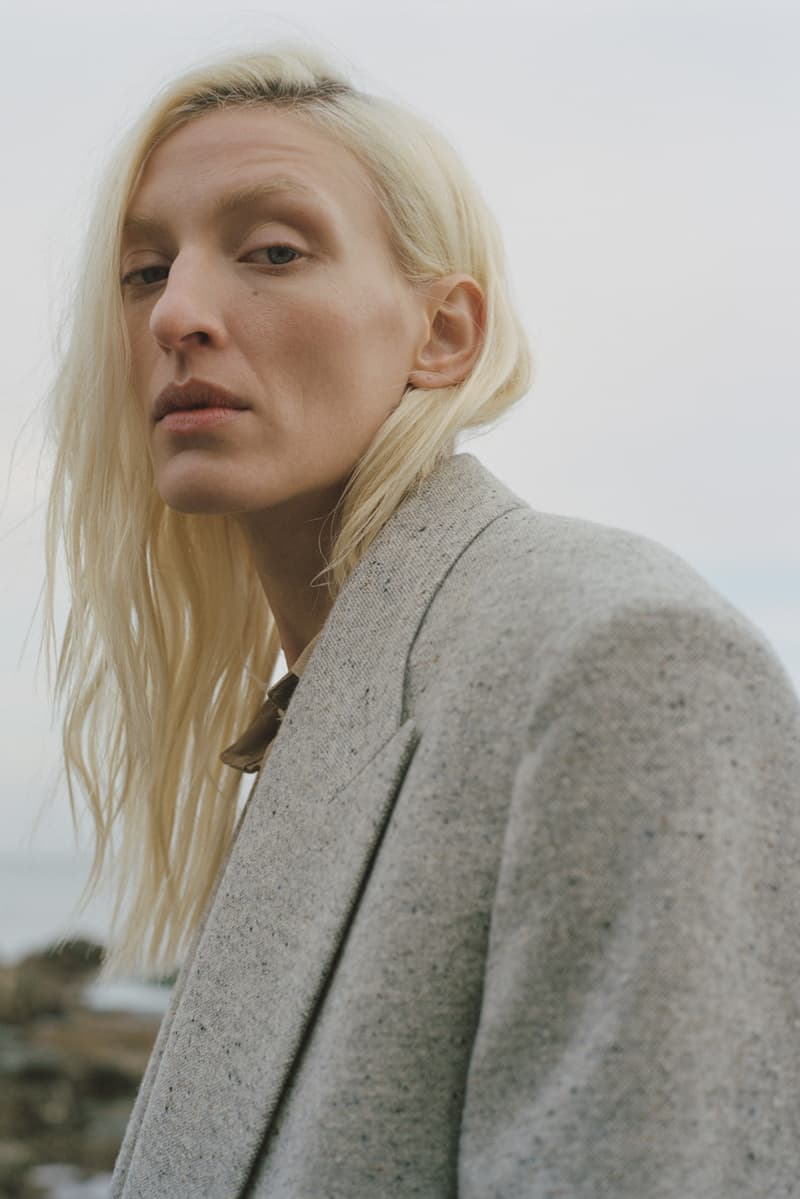 11 of 11
As Fear of God launches its latest mainline offering, the California-based brand demonstrates a deeper emphasis on tailored garments, epitomizing founder Jerry Lorenzo's shared interests in elevated athleticwear and oversized Italian-made outerwear. The most expansive delivery of the brand's Seventh Collection includes plenty of sporty layering pieces, graceful overcoats, hand-knit goods and nearly two-dozen footwear items.
"Our focus is on transforming lives in a positive way, through product, through messaging, through storytelling, and not falling into a corporate transactional structure," said Lorenzo in a recent interview. Thus, the juxtaposition of a placid California beach against the refined athleisure, a tranquil backdrop equally relaxing as the laid-back looks.
Alongside the signature coats, Fear of God delivers a rich selection of new staples in effortless cuts. These range from new "Matcha"-toned terry cloth T-shirts to boxy shirts cut from an Italian viscose crepe to iridescent nylon "souvenir jackets," almost unrecognizable from their retro inspiration thanks to refined collars.
Elsewhere, canvas work jackets, washed cotton bondage pants and timeless five-panel hats offer a blue collar edge to the elegance provided by buttonless blazers and delicately woven hoodies. This dichotomy ensures a versatile closet that blends neatly with the vast footwear selection and high-end accessories, which include daypacks, leather wallets and new sun visors.
Shop the latest Seventh Collection delivery on Fear of God's website and at select stockists.
Meanwhile, Fear of God's affordable ESSENTIALS line recently introduced a minimalist white mid-top sneaker.