Apple Music Reveals That It Pays One Cent per Song Stream
Doubling Spotify's overall payment rate.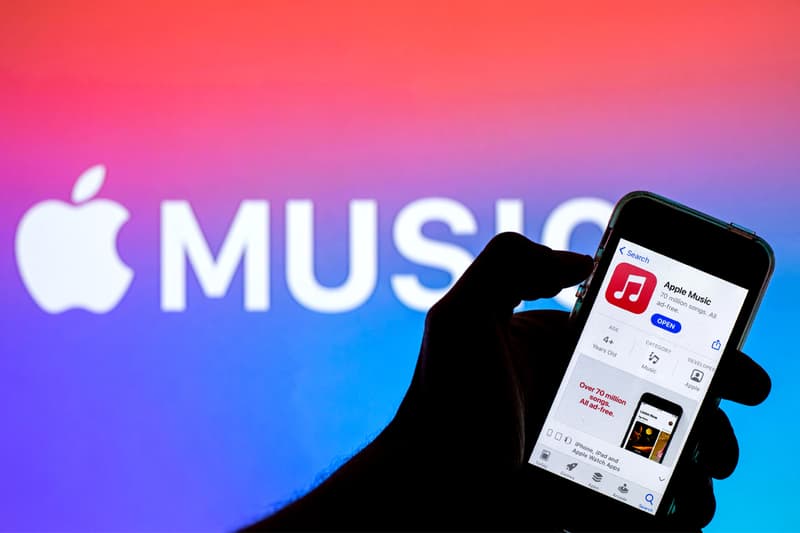 In a recent letter to its artists, Apple Music revealed that it pays one cent USD per song stream to its artists. The payment rate is approximately double of Spotify's rate for payments. According to The Wall Street Journal, Apple Music sometimes dips below a penny, but is still evidently higher than Spotify's average per-stream payout of half a cent USD.
Though Apple has announced a higher payout, Spotify still has more paying members than Apple Music. In the final quarter of 2020, Spotify reported 155 million premium users, garnering over 345 million users overall. In 2019, Apple disclosed that its music component had over 60 million users. On average, Spotify users stream more music than other platforms like Apple Music and Tidal. The company is a major revenue driver in the music industry, reflected through its recent shareholder payout of around $6 billion USD last year.
In the letter to artists, Apple also added that it pays out 52 percent of Apple Music subscription revenues to record labels. This differs from Spotify as two-thirds of its revenue goes to rights holders. The Recording Industry Association of America reported streaming to make up 83 percent of the music industry's revenue in 2020.
In the course of the year, the COVID-19 pandemic has seen artists and many of their fans demand transparency and higher payouts from streaming services.
In other music news, DMX's memorial will reportedly be livestreamed.