Woolmark Teams Up With Helly Hansen to Fuel Innovation for the 2020 Performance Challenge
An annual competition that harnesses the natural power of Australian Merino Wool.
Known as the global authority on Merino Wool, The Woolmark Company presents an annual challenge with this year's partner, technical clothing brand Helly Hansen. Designed to facilitate new product solutions for the sports and performance market, the Woolmark Performance Challenge 2020 is an open-source problem-solving platform that harnesses the unique natural properties of Australian Merino wool. This year, the competition invited early-career creative thinkers to consider ocean racing and develop forward-thinking ideas, with ocean plastic pollution another prime consideration.
After receiving 352 global entries that included innovative concepts like knit technology to reduce the base- and mid-layers into a singular wool alternative to enhance mobility, 10 students were shortlisted as finalists. The list of finalists includes students from universities in the United States, Australia, Finland, Italy, South Korea, Germany, the United Kingdom and China. On March 10, the 2020 Woolmark Performance Challenge was judged by a panel that includes leaders in the fashion industry like Borre Akkersdijk, the Co-Founder of BYBORRE; Peter Bona, the Head of Design Outerwear, Trousers, Textile Accessories at HUGO BOSS; Dr. Tom Waller, SVP Advanced Innovation and Chief Science Officer at Lululemon and other esteemed professionals from The Woolmark Company.
1 of 3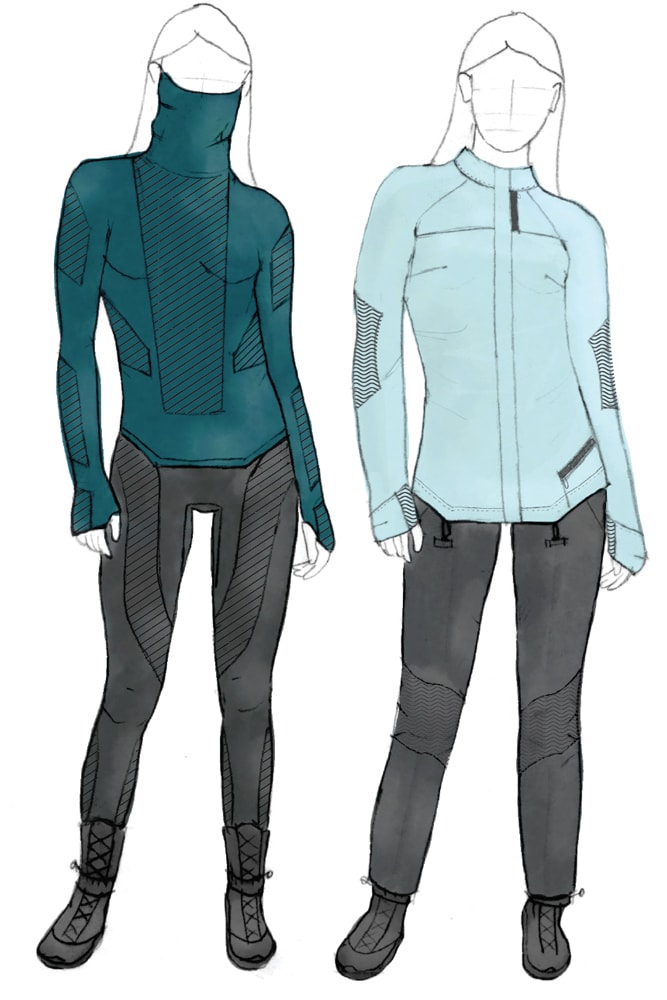 2 of 3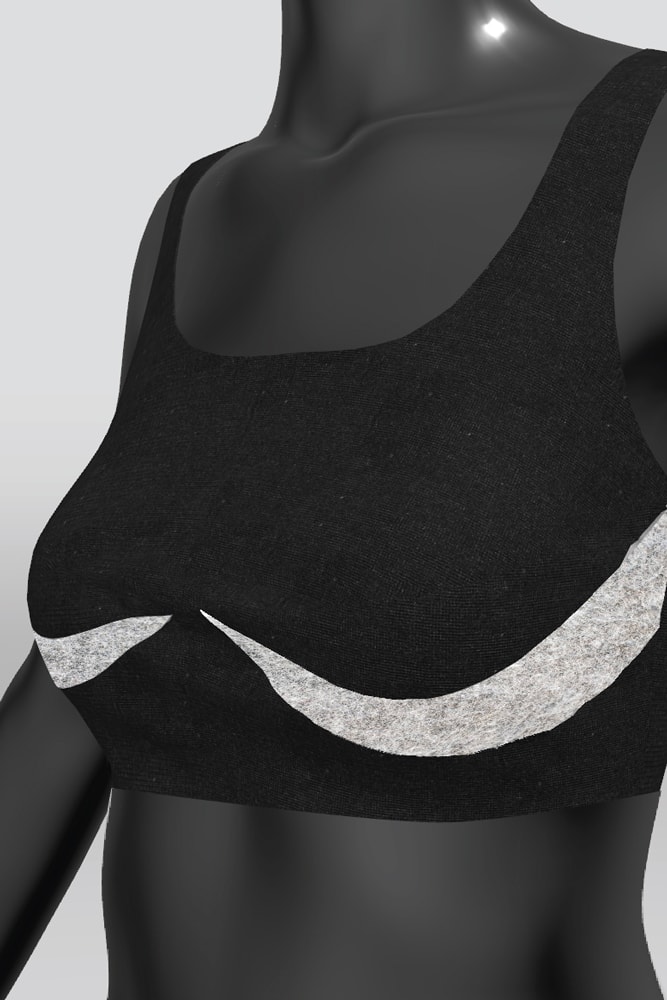 3 of 3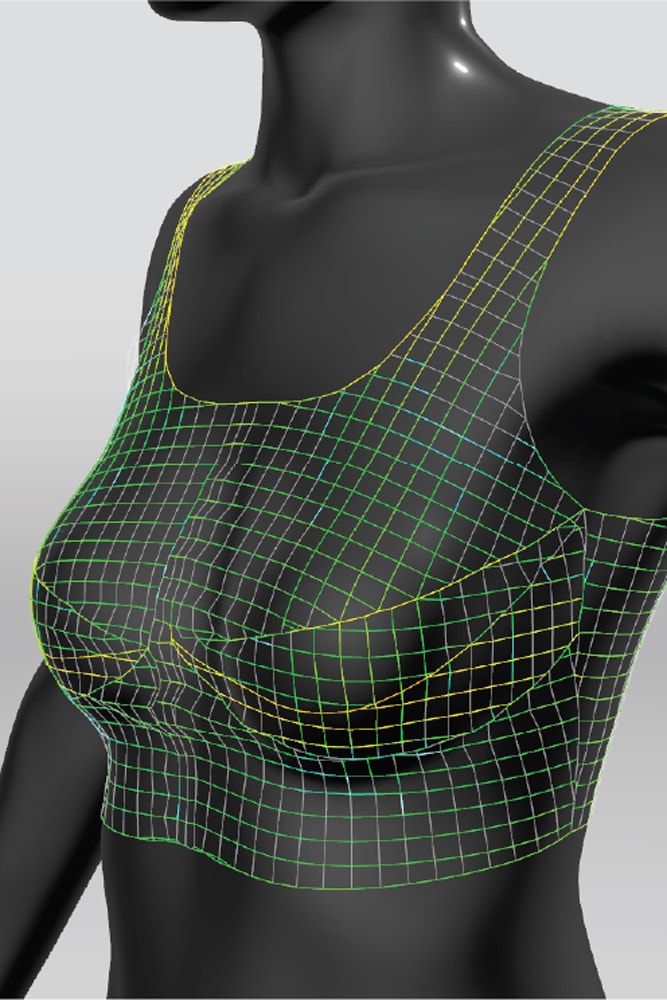 Inspired by ocean racing and the water, the ideas submitted to this year's competition featured ideas that helped eliminate future contributions to the microplastics crisis, Merino wool garments that emit light upon contact with water in case someone falls overboard and other technologic innovations. Using nano-technology and biomimetic design, students participating in the competition enhanced the natural powers of Merino wool to design more waterproof, breathable and high-functioning garments for ocean racing. Amongst all the ideas submitted, the judges selected Carly Conduff as the winner who would receive a 3-month internship with Helly Hansen: Bettina Blomstedt with a 3-month internship with The Woolmark Company and Younghwan Kim with a €10,000 Research Bursary to continue his idea development.
1 of 2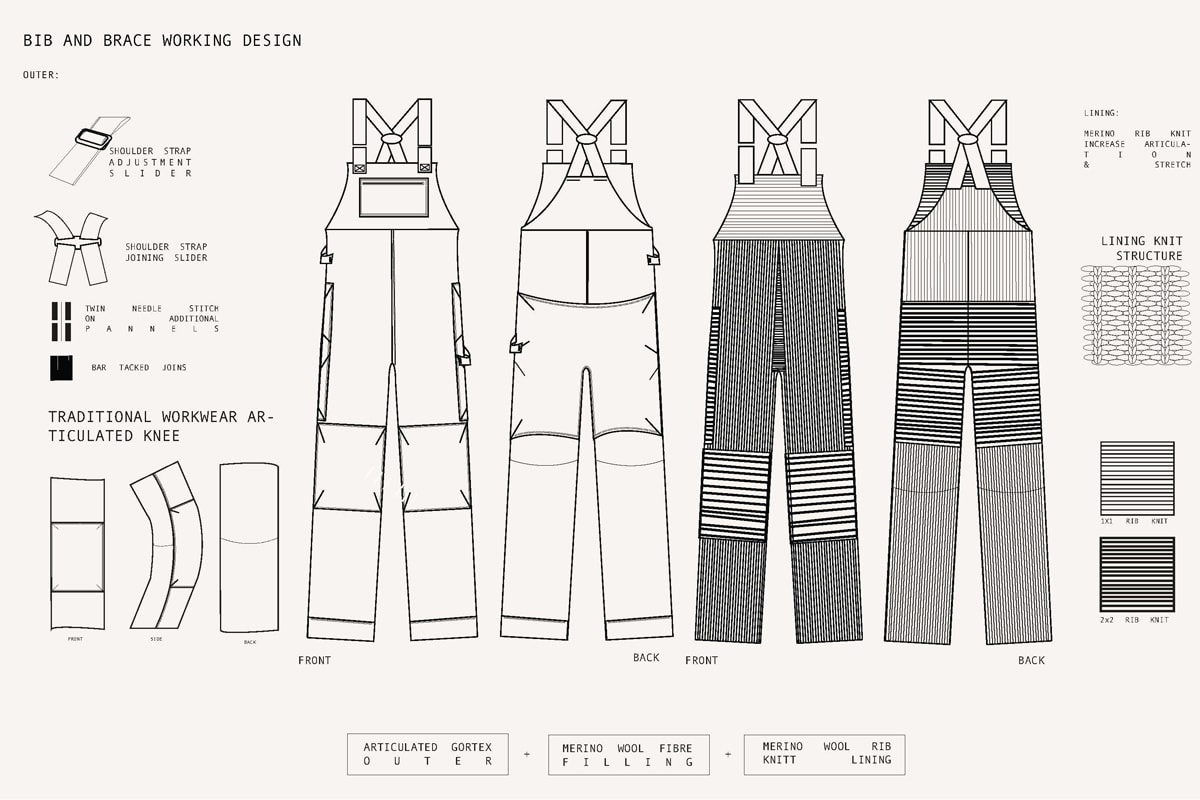 2 of 2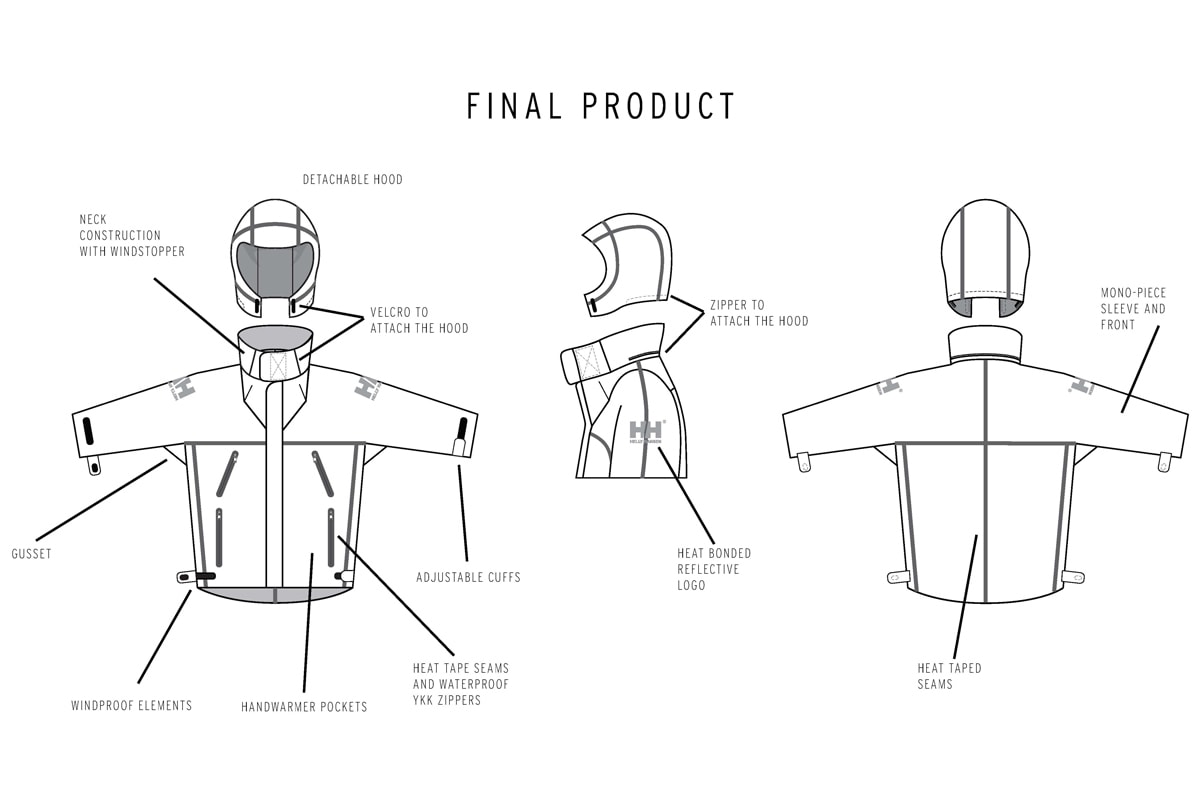 Learn more about the Woolmark Performance Challenge at the company's website. Registrations for the next edition of the competition, in partnership with On and SALEWA, are now open and college students from around the world are encouraged to apply.