Matthew McConaughey Says a Texas Governor Run is a "Consideration"
The comment joins a series of noncommittal statements made by the actor in November concerning his interest .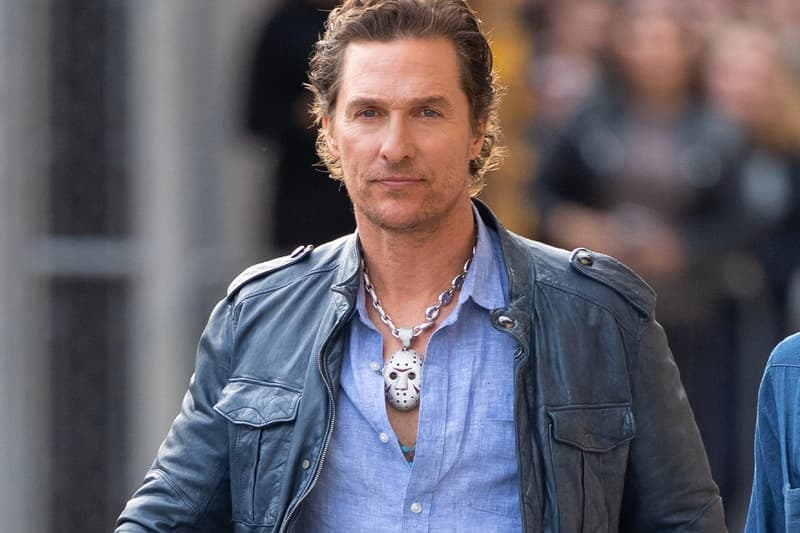 Matthew McConaughey briefly acknowledged rumors of Texas governor run in a podcast interview released Wednesday.
The comment came as a short aside in a wide-ranging interview with The Balanced Voice about the actor's book Greenlights and his foundation just keep livin. Starting around the 22:37 minute mark, the host raised a listener-submitted question asking if McConaughey's next leadership role would include a run for Texas governor; he replied, "it's a true consideration."
McConaughey has previously made noncommittal remarks regarding his interest in entering politics. In a November 2020 radio interview he answered to a similar question, neither confirming or denying his interest.
"I mean, that wouldn't be up to me. It would be up to the people more than it would me," he said, according to Reuters. "Politics seems to be a broken business to me right now. And when politics redefines its purpose, I could be a hell of a lot more interested," he later continued.
He walked back his statement on The Late Show with Stephen Colbert a few days following.
"I've always kind of given the same answer, but evidently one of them came out as 'I would consider it' since I didn't say 'absolutely no,' " McConaughey said. When asked if "consideration" was the right characterization by Colbert, he continued, "whatever leadership role I can be most useful in, and I don't know that that's politics, right now I don't see it as politics."
Other non-acting leading roles for McConaughey include a 2019 appointment to professor of practice at his alma mater University of Texas at Austin and a minority ownership of the World Austin FC MLS team.
The next Texas gubernatorial election will occur in November 2022, with incumbent Governor Greg Abbott seeking reelection and former U.S. Presidential candidate Beto O'Rourke also "considering" a run.