London's Field Day Festival Returns for 2021 With BICEP Headlining
Coming to Victoria Park this August under All Points East's wing, presenting The Blessed Madonna, Floating Points, Mount Kimbie and more.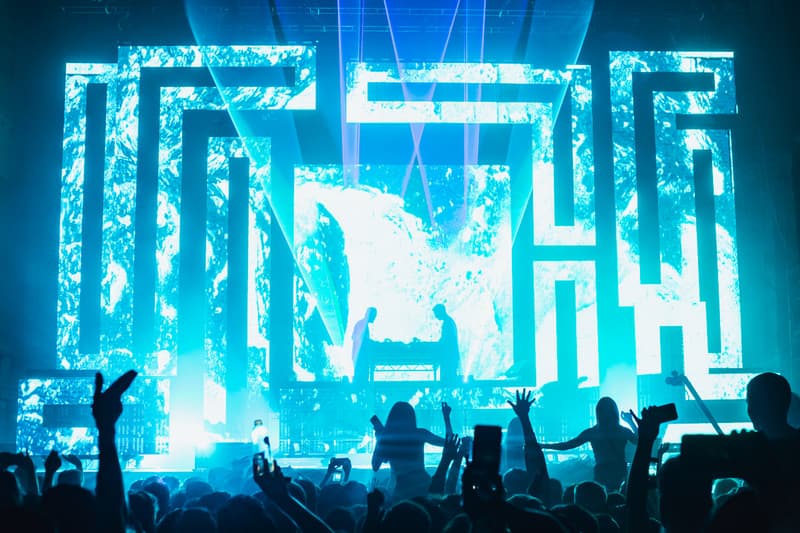 Just one day after announcing that London's All Points East festival will be returning this year, the APE Presents company has confirmed that the Field Day festival will also be running in 2021.
Being an electronic music festival, Field Day will celebrate some of the industry's finest such as BICEP, Floating Points, Ross From Friends, The Blessed Madonna, Mount Kimbie, Jungle, Mall Grab, and many more. Newcomers and rising stars will also be playing sets, with the likes of India Jordan, IMOGEN, Donna Leake, Prospa, TSHA, and Paul Woolford under his newest alias, Special Request, all performing.
Field Day has been running for over a decade, but now finds itself running in partnership with All Points East. Set to be held at Victoria Park in East London, Field Day comes in conjunction with All Points East, with the latter running from August 27 to August 30, 2021, and APE Presents Field Day being held on August 29.
Speaking on the festival's return, Field Day co-owner Gareth Cooper said, "We couldn't be more excited to be bringing Field Day back to its spiritual home of Victoria Park, where it all started 14 years ago. We are going to deliver the best day out of the summer, in one of London's best parks, with an amazing crowd, a top music lineup led from the front by the brilliant BICEP. It's gonna be ace. We cannot wait to partner up with APE on presenting this show and provide some hope and excitement to finish off what's been an awful 12 months. The future starts today!"
All Points East tickets are still available online, giving you the chance to see the likes of Jamie XX and Kano headline on Saturday, August 28. For those into electro, head over to the Field Day site to pick up tickets to see BICEP headline on Sunday 29.
Elsewhere, A$AP Rocky, Tame Impala and more have been announced as performers at Life is Beautiful Festival 2021.