Steven Spielberg Taps Seth Rogen For Semi-Biographical Netflix Film
Rogen is set to play Spielberg's favorite uncle.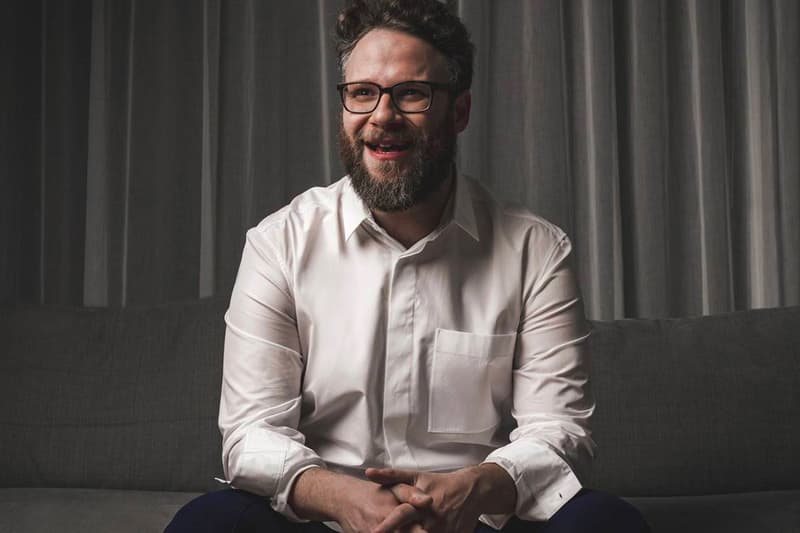 Earlier this month, Steven Spielberg announced a new semi-biographical project that is set to hit Netflix very soon. The film is already picking up steam as the director enlists A-listers like Michelle Williams to join the feature film. Seth Rogen is the latest Hollywood name to join the film's ensemble. Deadline reports that the actor is expected to play young Spielberg's favorite uncle while Williams is on board to play a role heavily inspired by Spielberg's mom.
Already a personal project, the film is momentous for the famed director since this will be the first time Spielberg partakes in screenwriting duties since 2001. Tony Kushner, a long-time collaborator with Spielberg, will be co-writing the script. So far, casting has remained quite secretive, generating buzz across the industry regarding who is expected to land the coveted roles. In the past, Spielberg has often alluded to his upbringing in Arizona becoming the basis of many of his inspirations for his stories and characters.
Previously, Rogen has been known for his humorous roles in films such as The Interview, Neighbors 2: Sorority Rising, and Long Shot. Rogen has also voiced a bevvy of memorable characters in animation such as the Kung Fu Panda franchise and The Lion King.
The film will begin shooting this summer 2021 and is expected to release sometime in 2022.
In case you missed it, The Last of Us HBO series will focus on the game's "philosophical underpinnings."