Giannis Antetokounmpo Suffers Left Knee Injury
His return to the court for the Bucks' March 24 game is unconfirmed as of writing.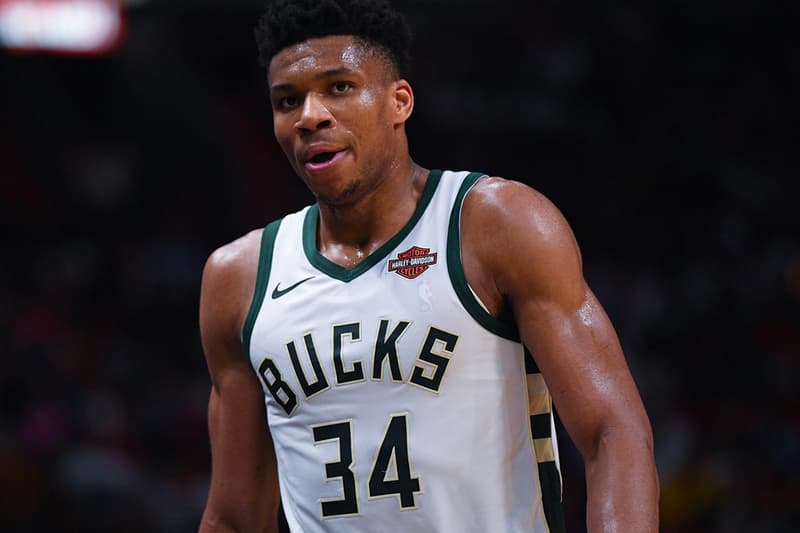 Milwaukee Bucks PF Giannis Antetokounmpo suffered a left knee injury and was forced to sit out of the March 22 game against the Indiana Pacers.
According to The New York Times' Marc Stein, the NBA star is having trouble with a sprained left knee. His return to the court for the March 24 game against the Boston Celtics is unclear as of writing, however Bucks coach Mike Budenholzer is "hopeful" that Antetokounmpo will not be away for long.
"We'll see how he does this next day or two," the coach said. "We'll see how the next couple days go and we'll just kind of make decisions that are best for him. And keeping him really healthy, but there's no decisions regarding Wednesday as of now."
Antetokounmpo's sprain and absence from the Monday night game is the third in a string of recent injuries among NBA superstars. Over the weekend, it was revealed that the Charlotte Hornets' LaMelo Ball, who is also the league's most promising Rookie of the Year, will miss the rest of the season due to a fractured right wrist while LeBron James is out indefinitely due to a high ankle sprain injury.
Stay tuned for more updates on Antetokounmpo's condition.
The Bucks have listed Giannis Antetokounmpo as out tonight against Indiana due to a left knee sprain.

— Marc Stein (@TheSteinLine) March 22, 2021
Elsewhere in sports, Lionel Messi has set a new Barcelona appearance record.