SoundCloud Introduces 'Fan-Powered' Royalty System To Boost Independent Artists
The new revenue system will begin April 1.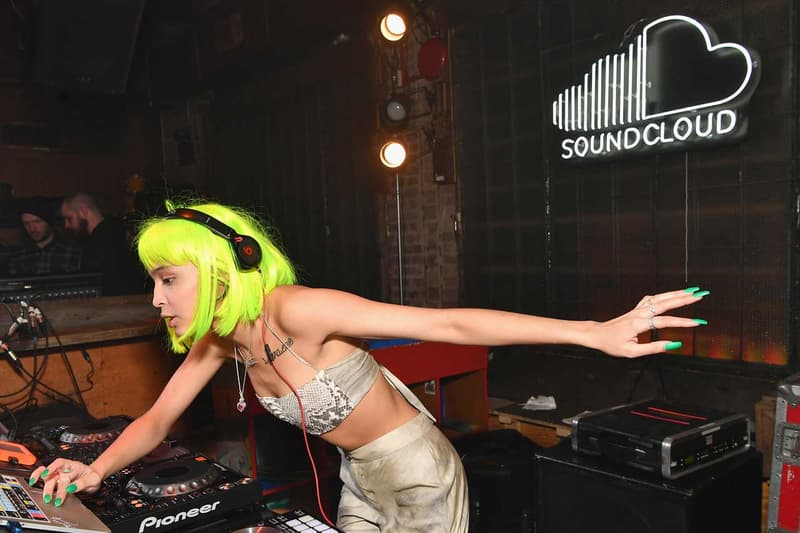 SoundCloud announced on Tuesday that it is introducing a new way to pay independent artists that host music on its site.
The new revenue structure, which the company is calling "fan-powered royalties," will pay artists that monetize directly with SoundCloud based on their fans' overall listening time.
"The more fans listen on SoundCloud, and listen to your music, the more you get paid," SoundCloud said in its press release. The new payment system will begin on April 1.
Critics have said that the revenue structure at other major streaming services like Spotify favor larger artists signed to major labels. Spotify calculates royalties by pooling together the total number of streams on its platform per month and determining what share of those streams went to each artist.
SoundCloud said that the revenue model of its competitors "mostly benefits mega stars" and hopes to boost the independent artists on its site with its new system.
"This new model benefits independent artists and empowers fans to play a larger role in the success of their favorite artists," SoundCloud continued. "It also encourages the growth of local scenes and the rise of new genres."
Last March, SoundCloud and Twitch partnered together to offer creators the ability to earn revenue from performances streamed on Twitch.