Elon Musk Says Tesla Will Launch Subscription for Full Self-Driving Within Months
The advanced driver assistance system will be available as a monthly subscription sometime between April and June.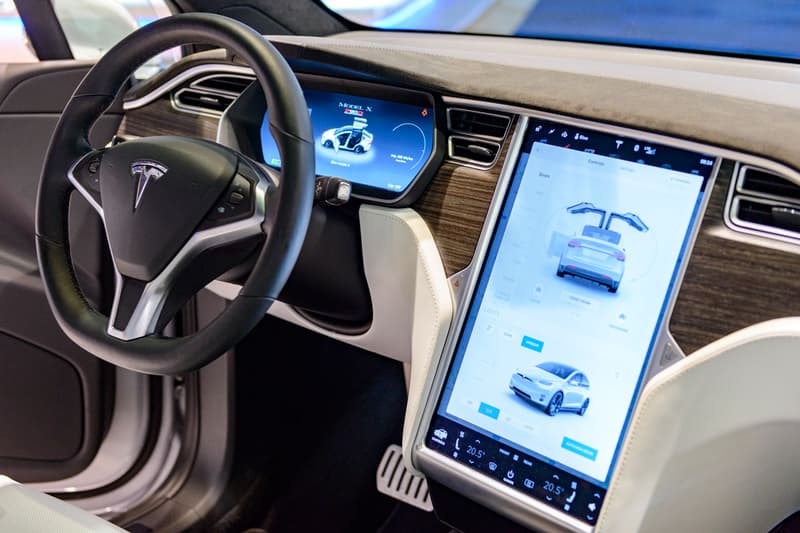 Elon Musk says that Tesla will soon launch a subscription option for its Full Self-Driving add-on feature.
The Tesla CEO said in response to a tweet on Monday that the advanced driver assistance system will be available for purchase as a monthly subscription by "Q2 for sure," meaning sometime between April and June of this year.
Q2 for sure

— Elon Musk (@elonmusk) March 1, 2021
In response to another tweet, Musk noted that buying the upgrade in full would still be a "better long-term deal" than the subscription offer.
The Full Self-Driving capability is an upgrade to the Autopilot feature, which comes standard on new Tesla cars and allows drivers to accelerate, brake, and steer automatically. The company says that the current Autopilot feature still requires "active supervision" from the driver and does not make the vehicle autonomous.
Tesla says the Full Self-Driving package is designed to allow for short and long distance trips "with no action required by the person in the driver's seat." This includes automatic parking, lane changes, and summoning of the car using the mobile app or key.
"All you will need to do is get in and tell your car where to go," the company claims of the Full Self-Driving system. In October, the company raised the price of the optional add-on to $10,000 USD.
In January, footage surfaced showing a Tesla Model 3 making a round trip between San Francisco and Los Angeles using the Full Self-Driving mode.