Elon Musk Raises Price of Tesla's Full Self-Driving Package to $10,000 USD
A $2,000 USD price bump.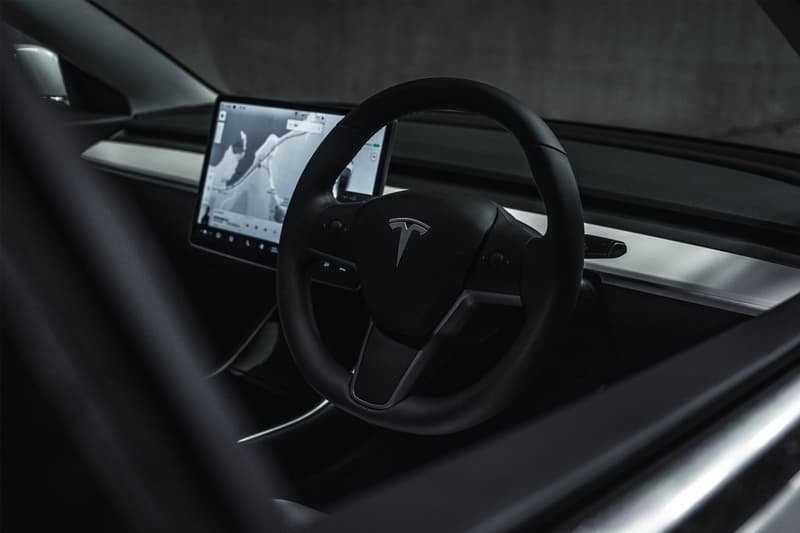 Following through with what Elon Musk has said before, the CEO of Tesla has now announced a price hike for the EV automaker's Full Self-Driving (FSD) package, bringing it up by $2,000 USD to $10,000 USD. The change comes after Musk revealed that the FSD technology is now in its beta stages and will be rolled out in a limited release.
So far the package has only been offered as an optional add-on to Tesla's Autopilot feature and hasn't actually been functional until now. Despite its suggestive name, the FSD package isn't exactly the autonomous level of driving the automotive industry has been chasing after, which comes in at Level 4 and Level 5. According to SAE International, cars with that rating require no driver intervention whatsoever, whereas Tesla's FSD package has the ability to be autonomous but still requires human supervision and intervention at times.
Elsewhere in the automotive world, an exceptionally well-restored 1955 Porsche 550 Spyder is up for sale.
Now that Tesla FSD beta is out in limited release, FSD price (new or upgrade) will go up by ~$2k on Monday

— Elon Musk (@elonmusk) October 22, 2020