Incredibly Rare 1955 Porsche 550 Spyder With No-Expense-Spared Restoration for Sale
Who will become the next owner, following on from the likes of Picasso's son, Ladurée CEO David Holder, and Mr. Yoshida?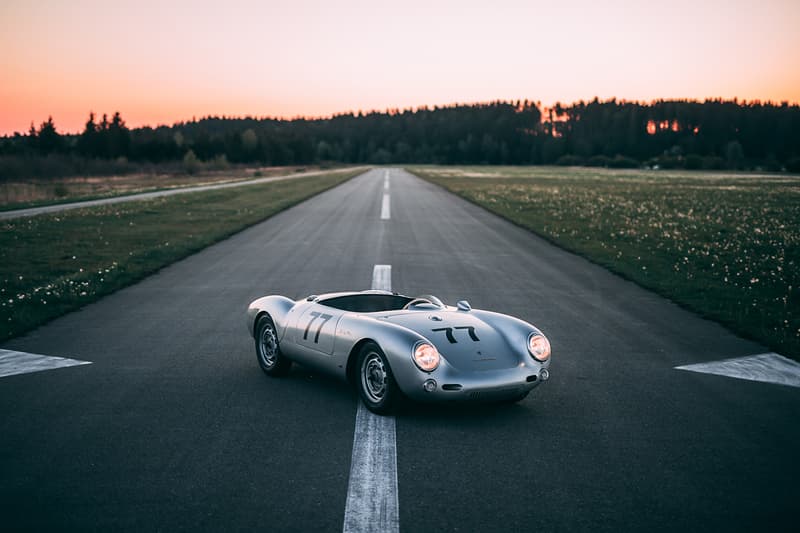 1 of 18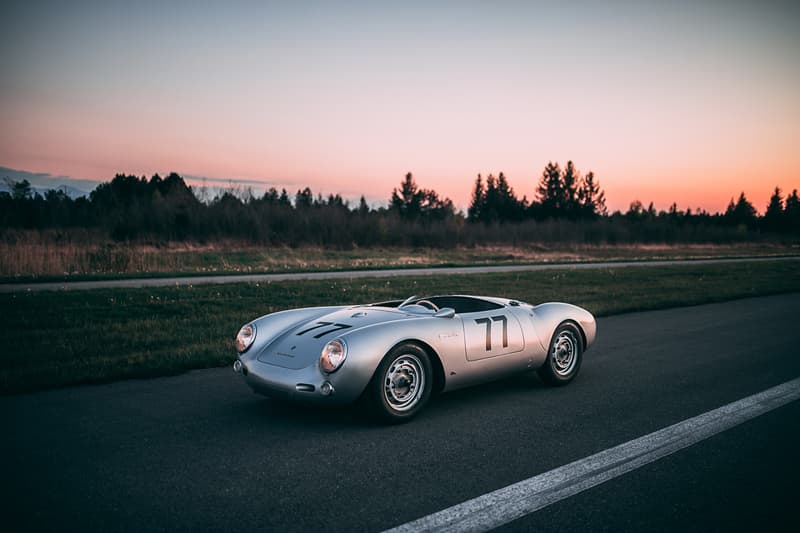 2 of 18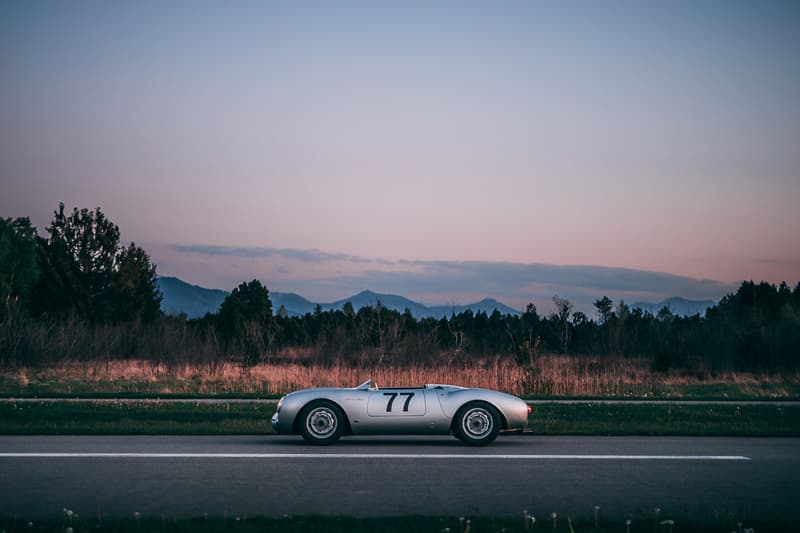 3 of 18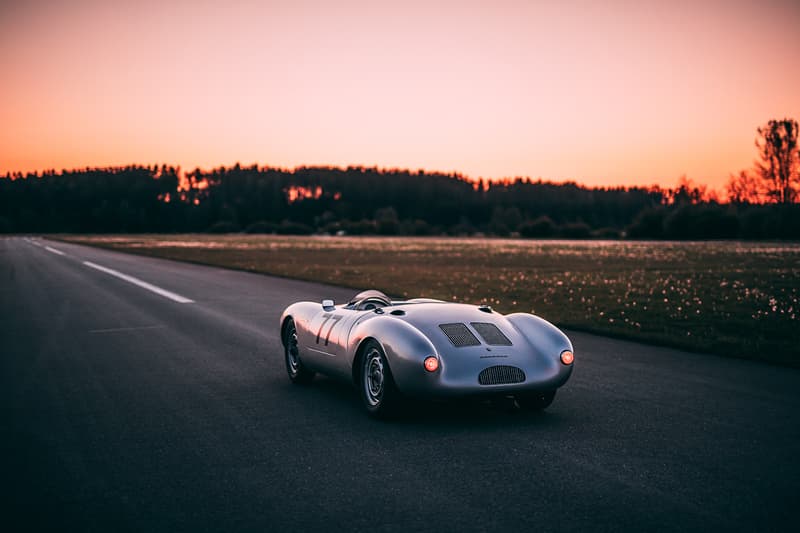 4 of 18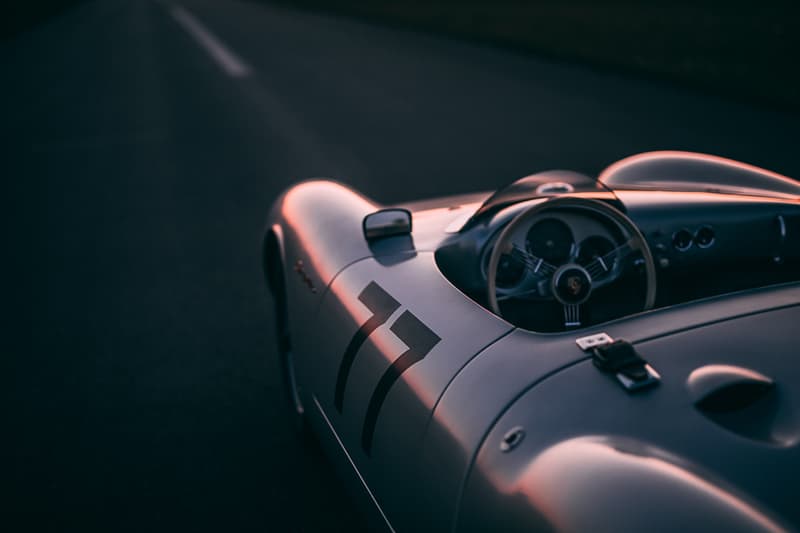 5 of 18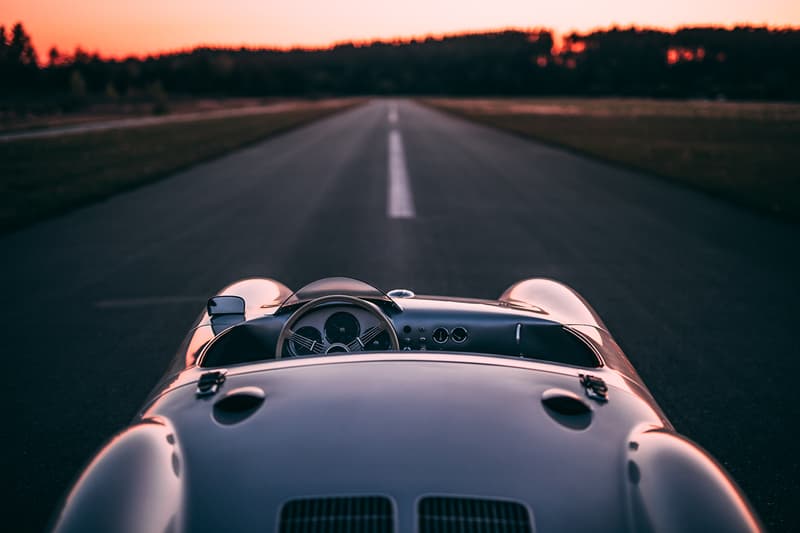 6 of 18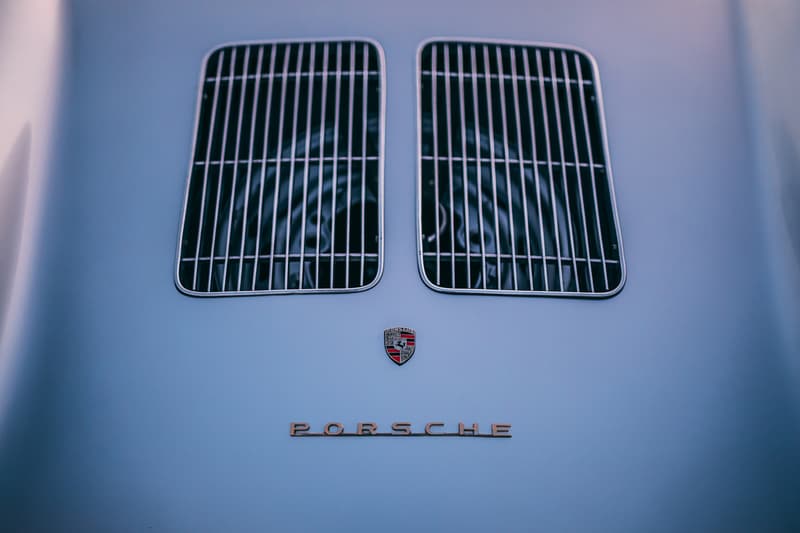 7 of 18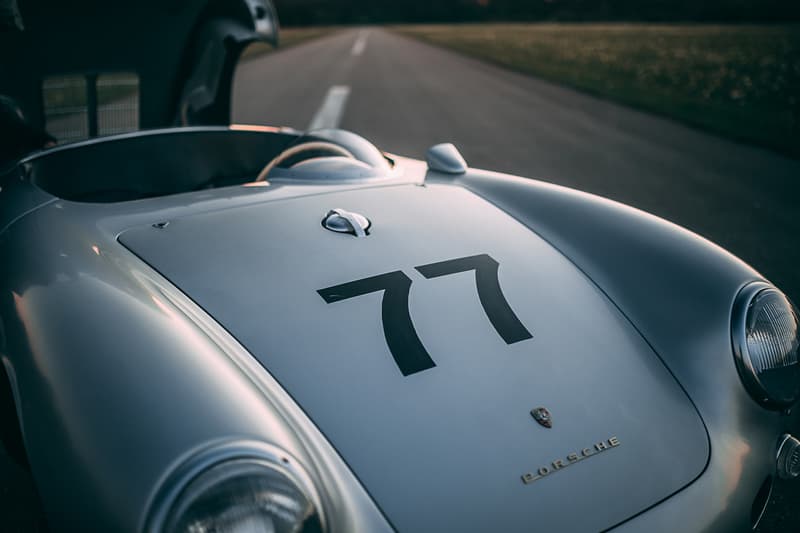 8 of 18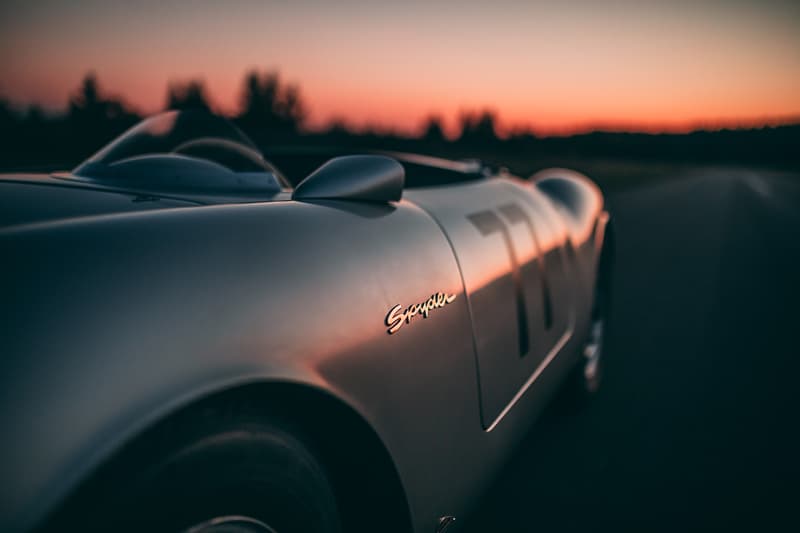 9 of 18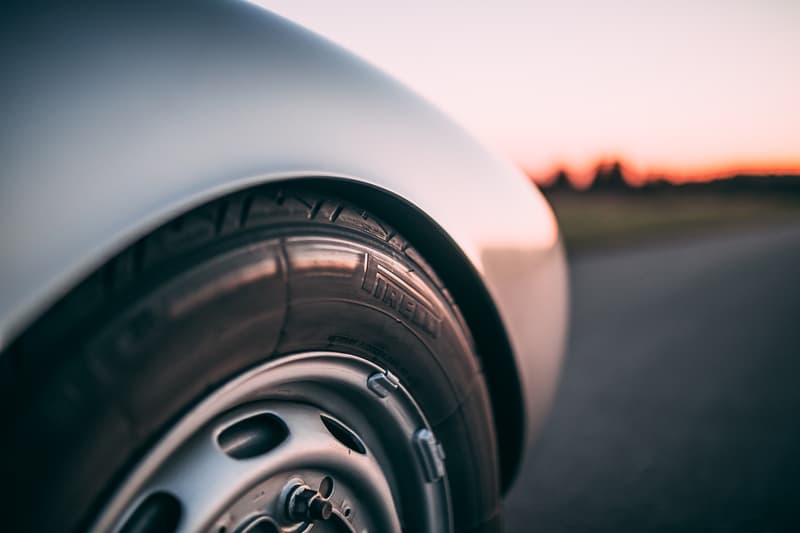 10 of 18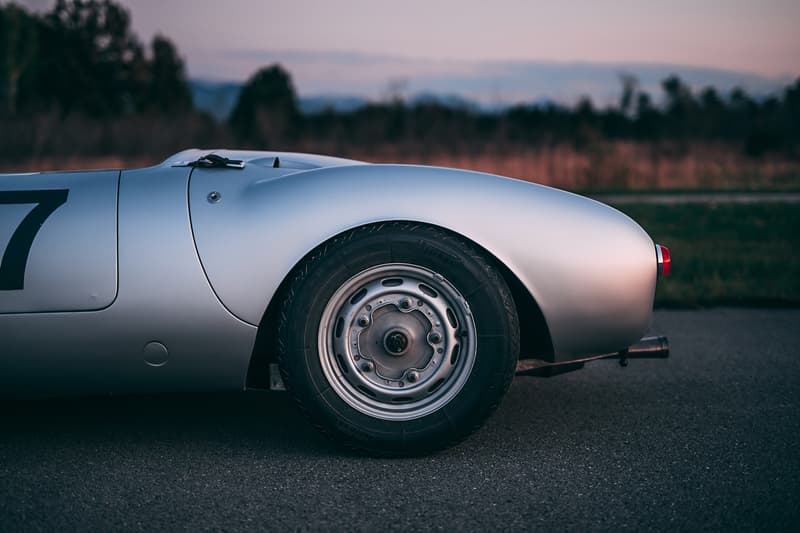 11 of 18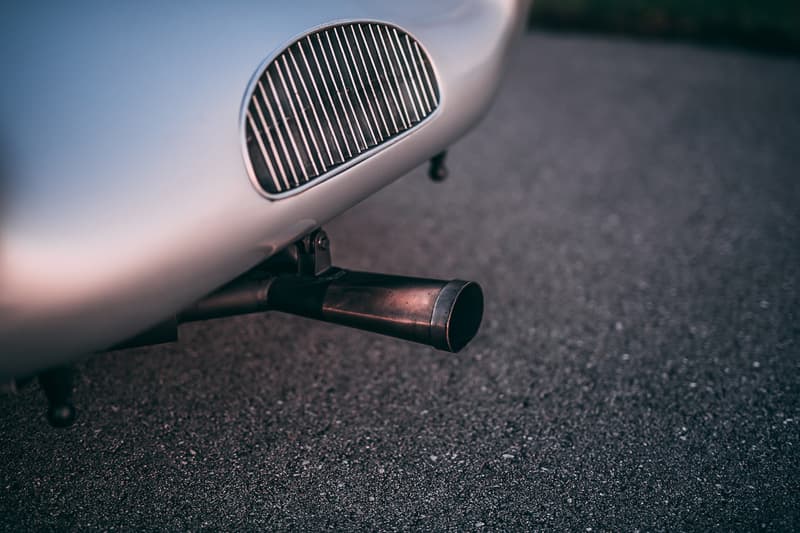 12 of 18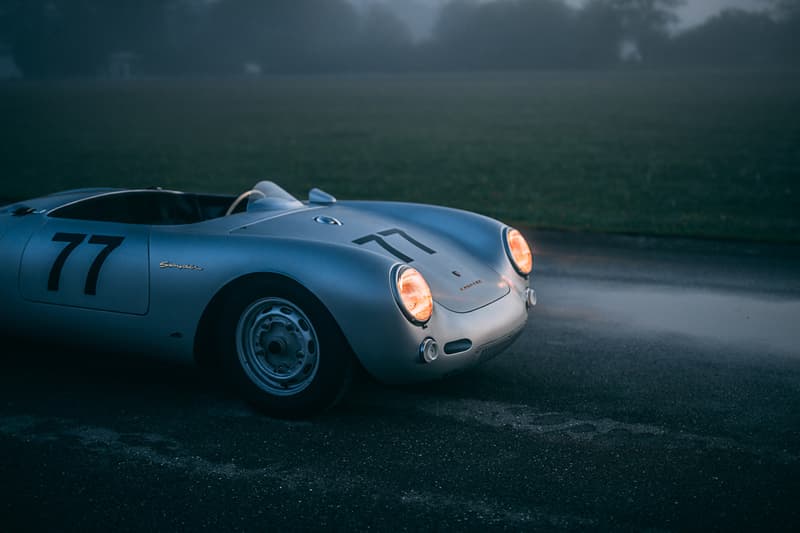 13 of 18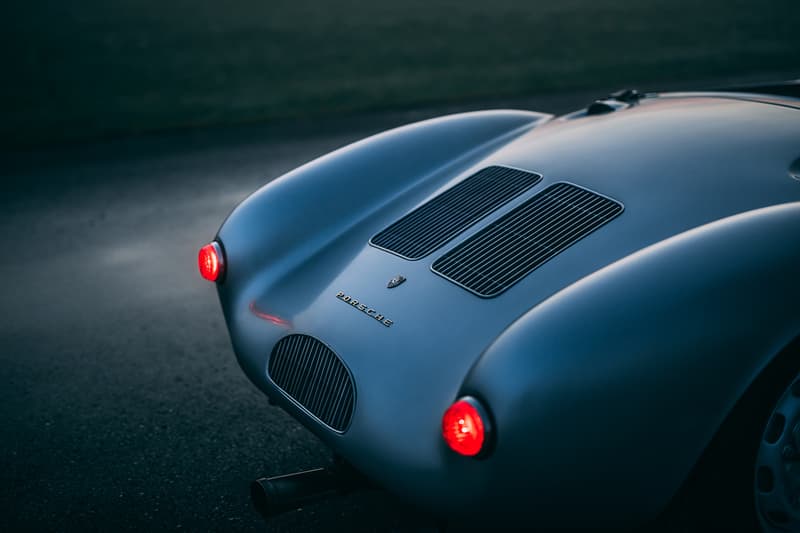 14 of 18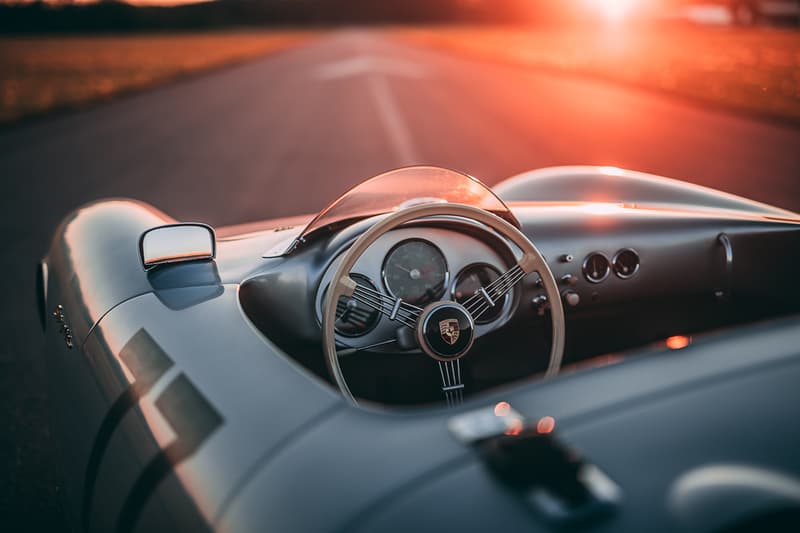 15 of 18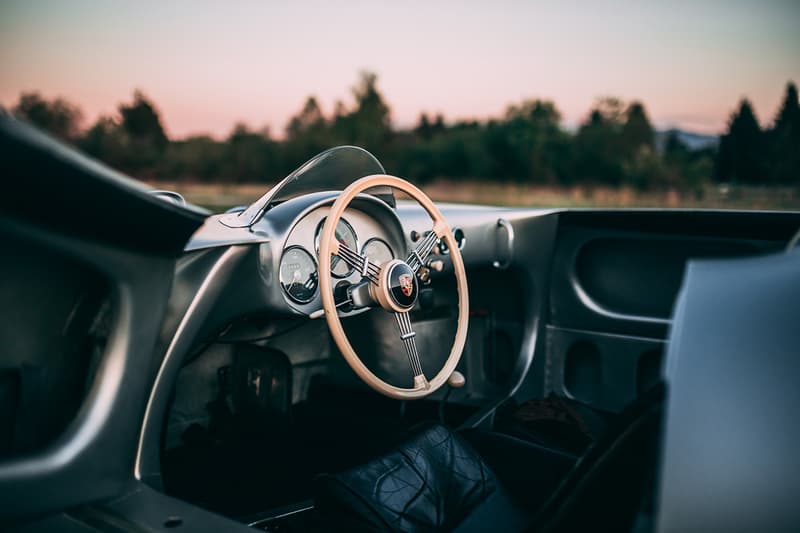 16 of 18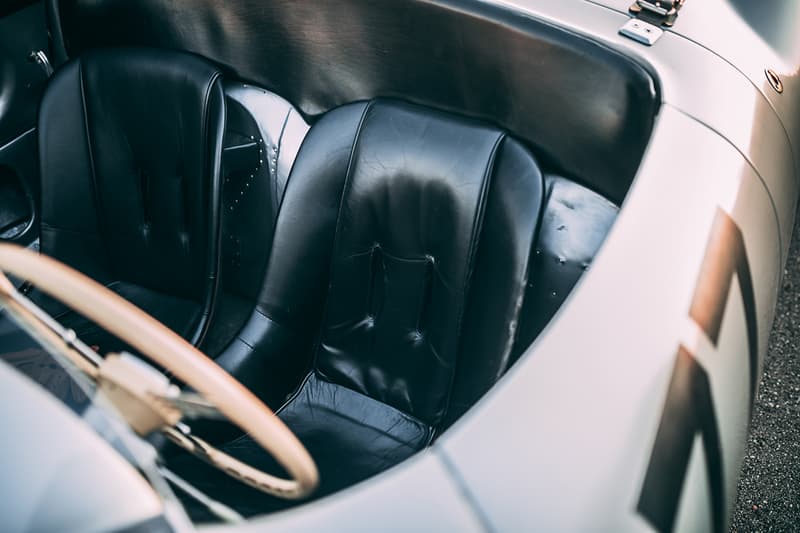 17 of 18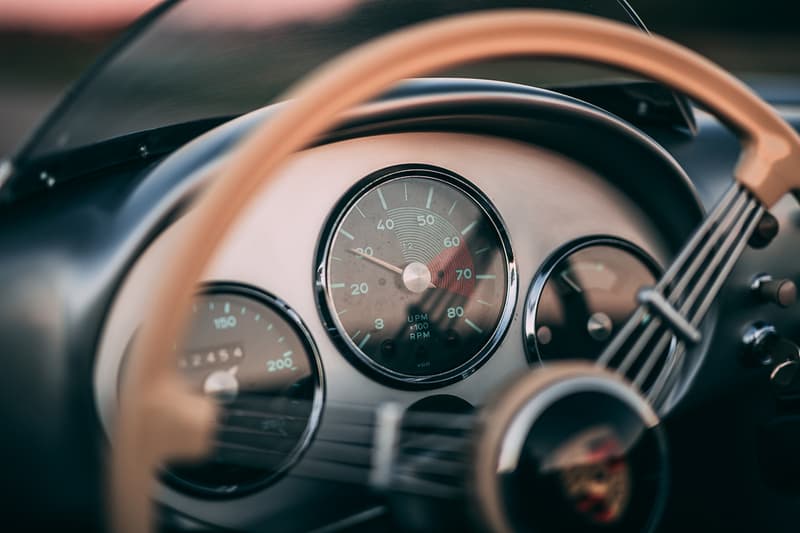 18 of 18
Prestige automotive seller Auxietre & Schmidt has a new gem in its books — a 1955 Porsche 550 Spyder. This one-of-97 factory-built model was given a period-correct and highly-detailed restoration between 1988 and 1992 with no expense spared, and in its 65-year-life, the car has changed hands between a number of notable clients and collectors.
It was first purchased by Jim Cook who raced the car alongside C. Pitt Browne until 1965, in which there are dozens of documents noting its racing pedigree. The 550 is a heritage race car after all, one which was undermined by competitors because of its small body and unassuming looks. However, it was nicknamed the "Giant Killer" as it continued to dominate races in the '50s.
Following this, the model seen here was owned by Frank C. Cook of Las Vegas who later on sold it to European Auto Sales Los Angeles. In the '80s, the legendary Japanese car collector Mr. Yoshida purchased and restored it, before selling it to the France-based dealer Benoit Couturier who sold it shortly after to the famous Porsche collector and enthusiast Claude Picasso, son of Pablo Picasso. The classic car enthusiast and collector Jean Guittard, french singer Florent Pagny, and Ladurée CEO David Holder all owned the car at one point since the '90s, before its current owner has decided to sell it today.
The car itself has been spotlighted in a very special project commissioned by Auxietre & Schmidt, who enlisted Stephan Bauer to capture dozens of stunning photos and Alex Schiller to create a film on the classic rarity. The film and photos show how beautiful this classic Porsche is, detailing the seamless mild steel tubing body frame, components such as the 1.5-liter air-cooled four-cylinder Boxer engine, and its suspension system that was impressive back in its day.
Back in the '50s, the 550 could achieve 110 HP and hit 140 MPH — which was sure to feel even faster as it only weighs 590kg. In a 1957 issue of Road and Track, the magazine said, "Combining as it does terrific performance, faultless handling, and excellent brakes, it is no wonder that the Porsche 550 Spyder… is the car to beat."
Today, this car is perhaps more of a museum piece but by all means, it is still completely usable. Because of its incredibly well-restored finish, overall condition, rarity, and legendary back catalog of previous owners, this 1955 Porsche 550 Spyder does not come cheap. Price is on request and more can be seen on the Auxietre & Schmidt listing.
In other news, an Aston Martin DB5 1:1-scale replica has been listed for auction.