Soundcloud and Twitch Team up to Help Creators Earn Income From Livestreams
In an attempt to aid musicians affected by the coronavirus outbreak.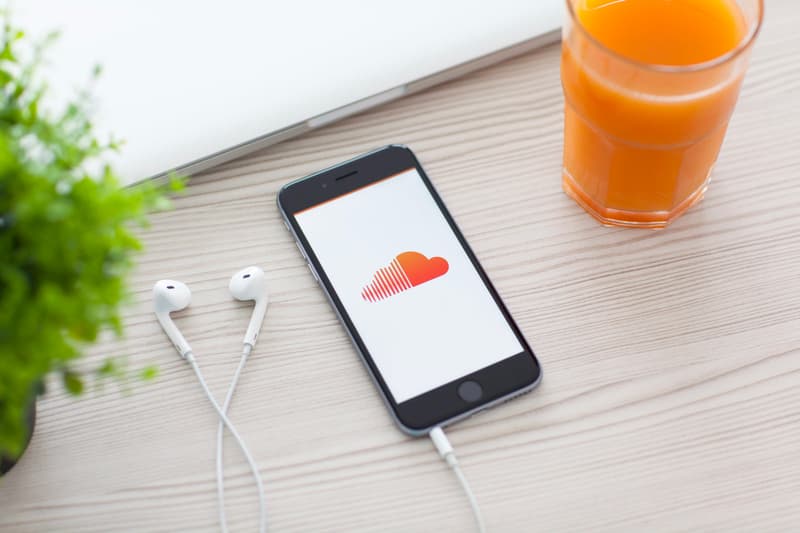 Soundcloud and Twitch have announced a new partnership that will help musicians and content creators earn income through livestreams. Due to the coronavirus, many artists have turned to livestream performances as a result of the mass self-quarantine.
The new partnership will allow all SoundCloud Pro, SoundCloud Premier and Repost by SoundCloud creators to have their Twitch Affiliate status fast-tracked for free. This status will allow creators the ability to earn revenue from performances streamed on Twitch. Access to the Affiliate status is not guaranteed, however. Twitch accounts will be checked by actual people to see if accounts are following the platform's best standards and practices.
"It's an unsettling time for everyone right now, and we know COVID-19 has been especially hard on musicians who were scheduled to play live shows over the next few months," said Soundcloud in its announcement. "Many creators are turning to live video streaming platforms to connect with their fans."
Folks who don't already have an account will have to fill out a fast-track application and a Twitch Affiliate invitation will be sent within days. From there, fans can subscribe to their channel and they can run ads and set up merch links.
Find out more on Souncloud's blog page.
In other music news,  MGMT has shared a seven-minute track "As You Move Through The World."
Find out more ways you can keep the music going in this uneasy time here. ? https://t.co/ohnVMX4IVi

— SoundCloud (@SoundCloud) March 20, 2020