Neill Blomkamp Announces 'District 9' Sequel Is Now in Development
'District 10' is coming.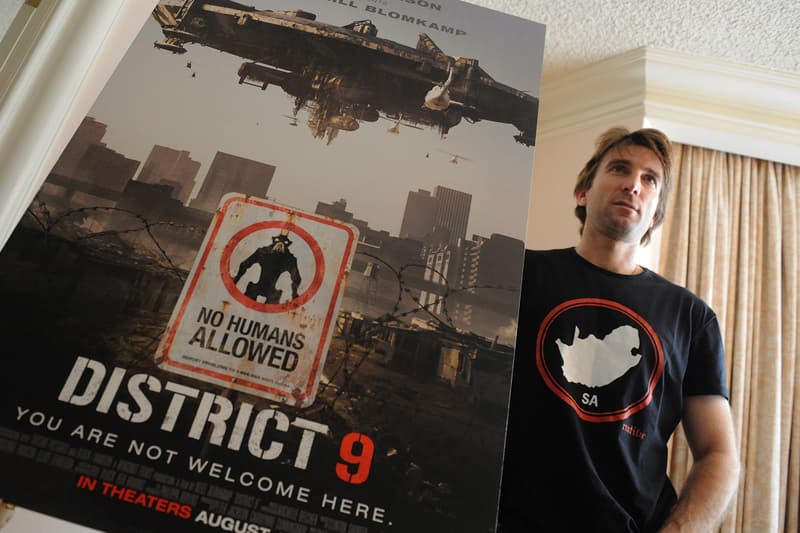 According to Neill Blomkamp, the highly-anticipated sequel to District 9 is now in development.
Taking to Twitter, the South African-Canadian director noted that he is working on a script with screenwriter Terri Tatchell and actor Sharlto Copley. Reassuring fans with a simple note, "It's coming." For quite some time now, Blomkamp who went on to direct Elysium and Chappie has expressed his interest in returning to finish the story started in District 9 with District 10.
Earning a total of $210 million USD worldwide and four Oscar nominations for Best Picture, Best Adapted Screenplay, Best Visual Effects and Best Film Editing, District 9 was based on Blomkamp's 2006 short film Alive in Joburg. Informed by his time growing up in South Africa, the film deals with heavy themes of humanity, xenophobia and social segregation through the lens of science fiction action.
Catch Neill Blomkamp's tweet regarding District 10 below.
District 10 screenplay also being written by @sharlto @territatchell and I. Its coming…

— Neill Blomkamp (@NeillBlomkamp) February 26, 2021
For more entertainment news, Zack Snyder recently delivered the Justice League: The Snyder Cut "Mother Box Origins" clip.