Uniform Experiment Honors Danish Artist Asger Jorn for Bold SS21 Capsule
The artist directly influenced Sk8thing and Hiroshi Fujiwara.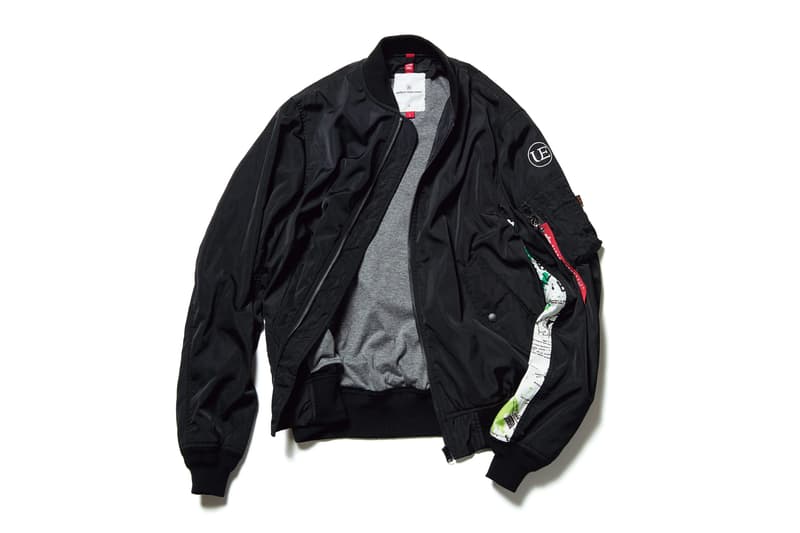 1 of 24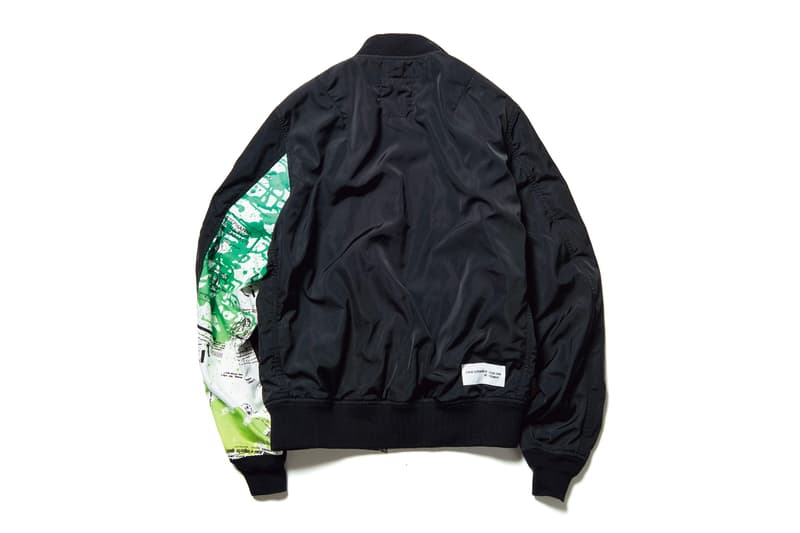 2 of 24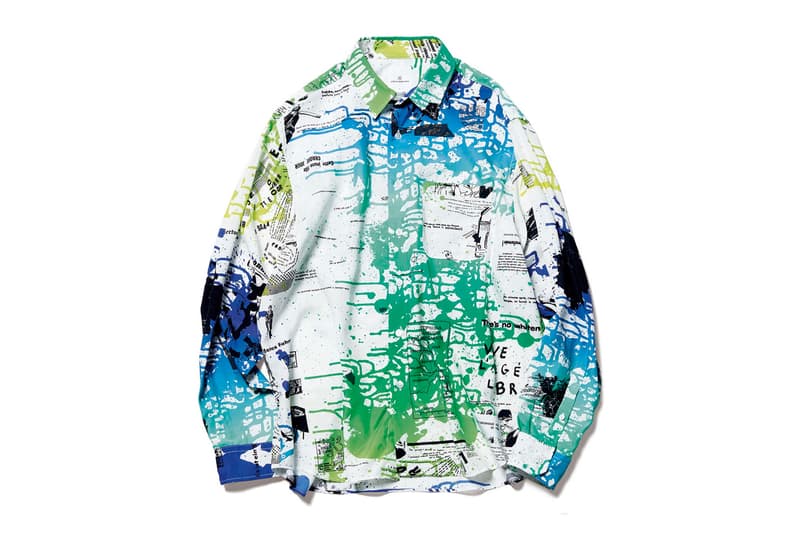 3 of 24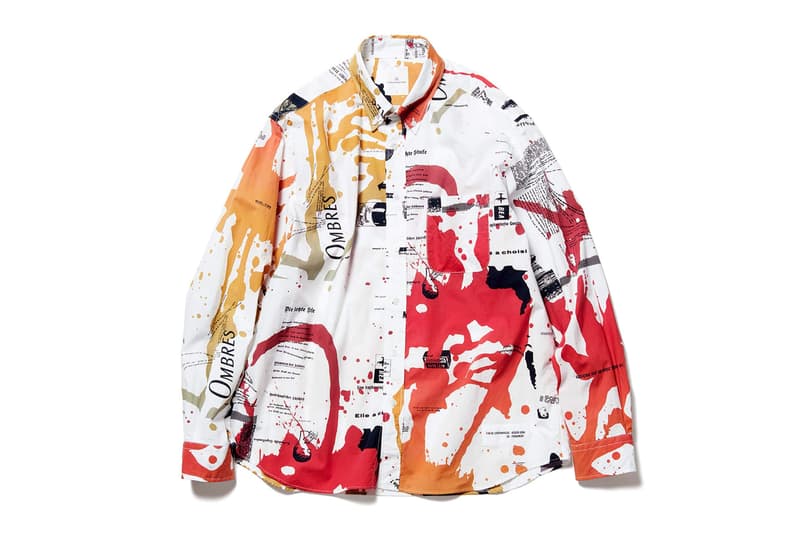 4 of 24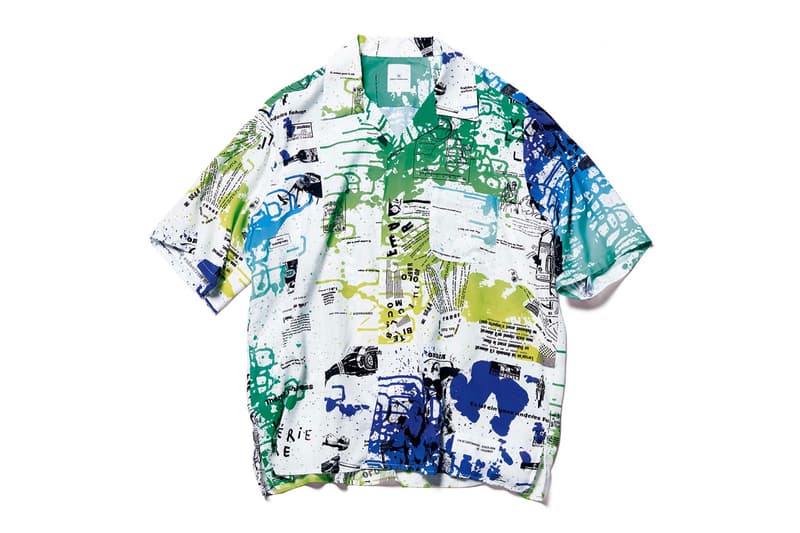 5 of 24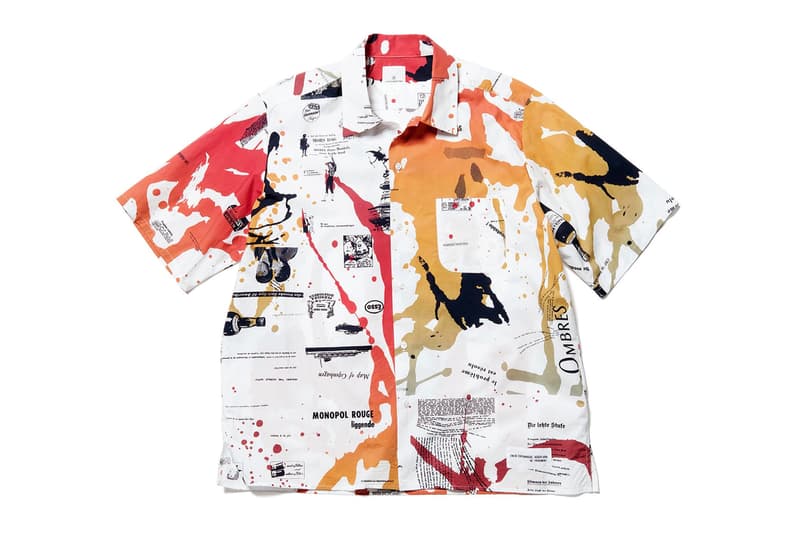 6 of 24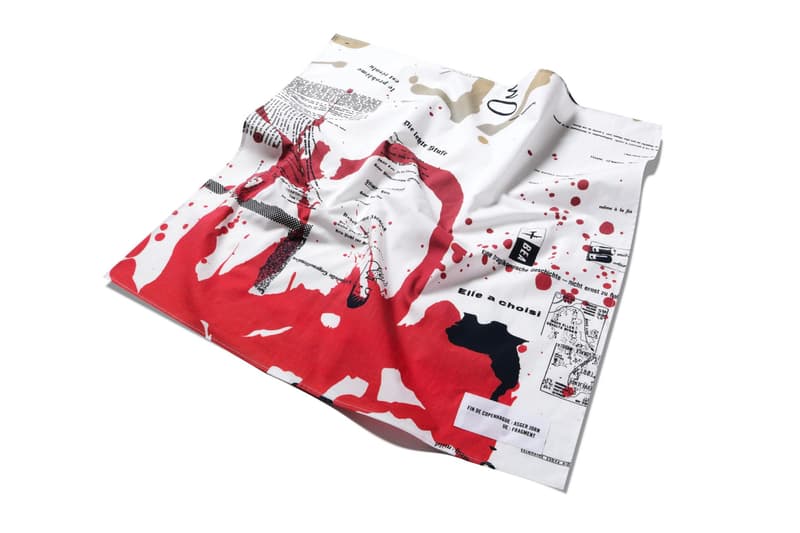 7 of 24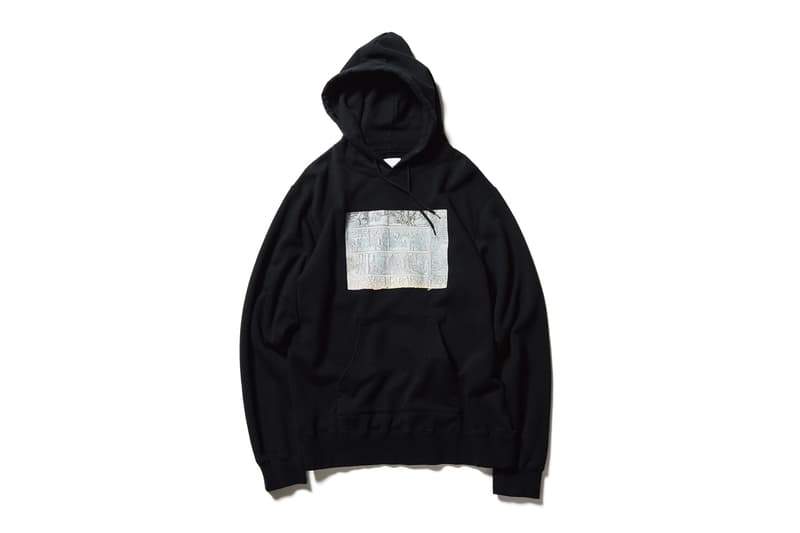 8 of 24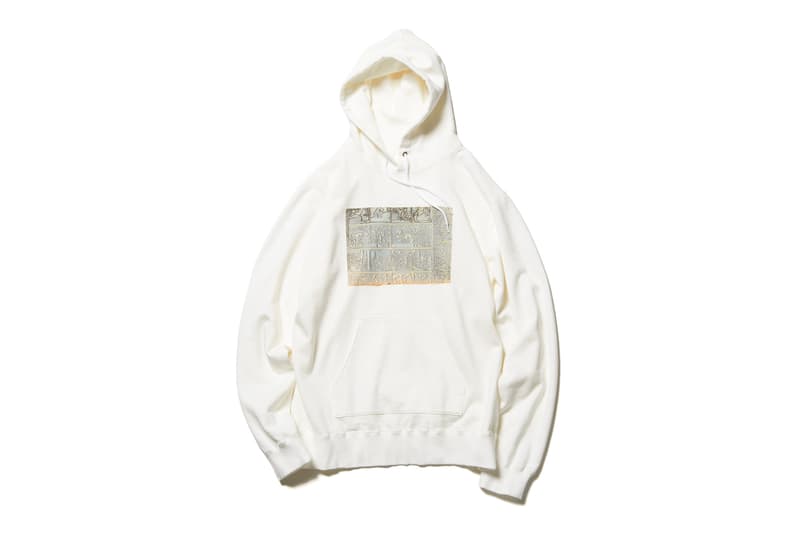 9 of 24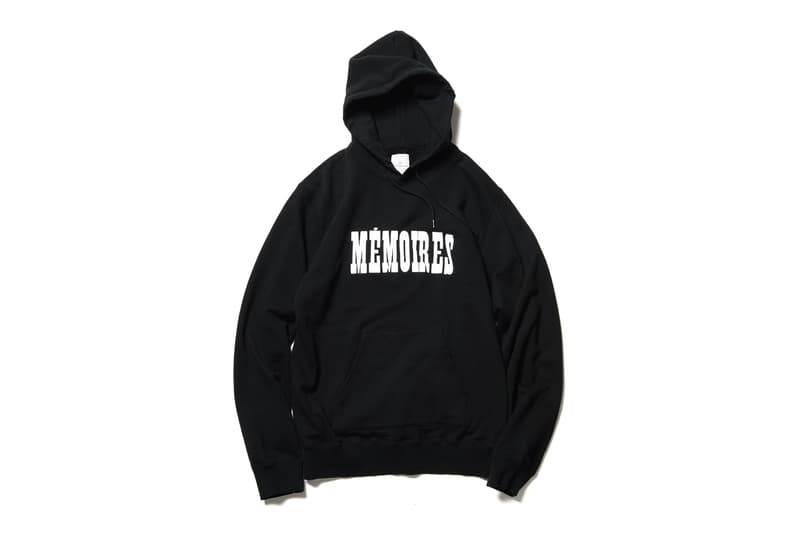 10 of 24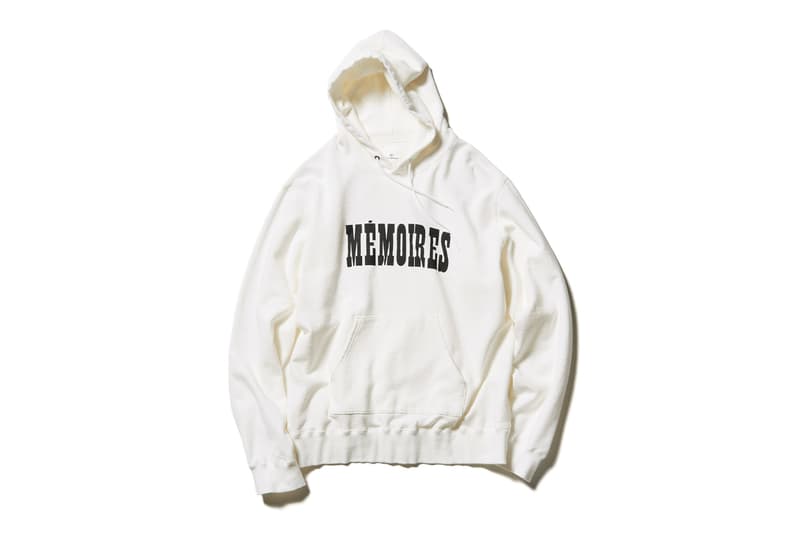 11 of 24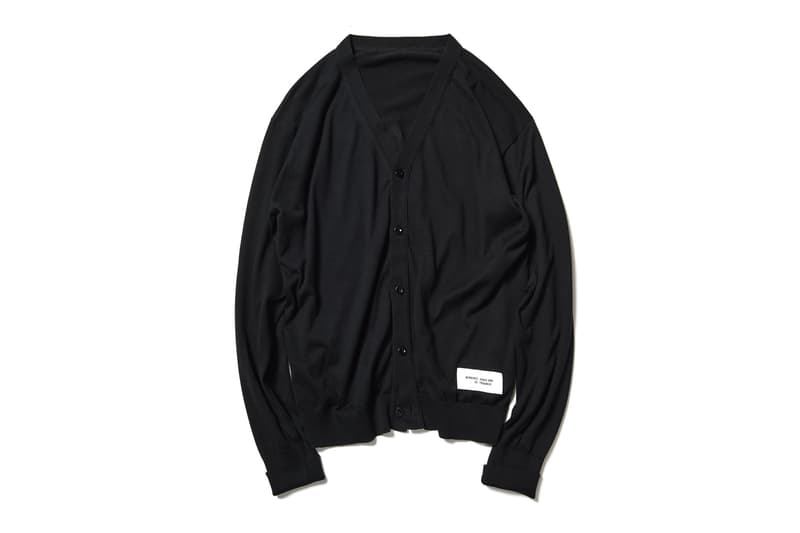 12 of 24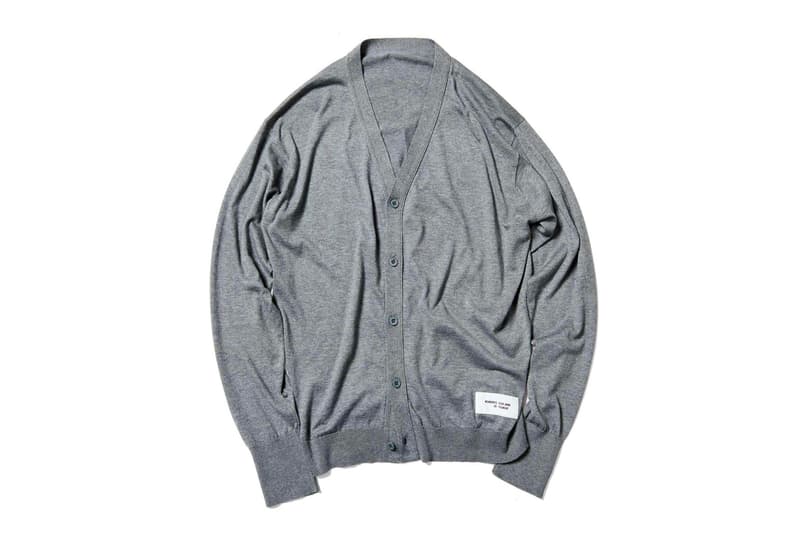 13 of 24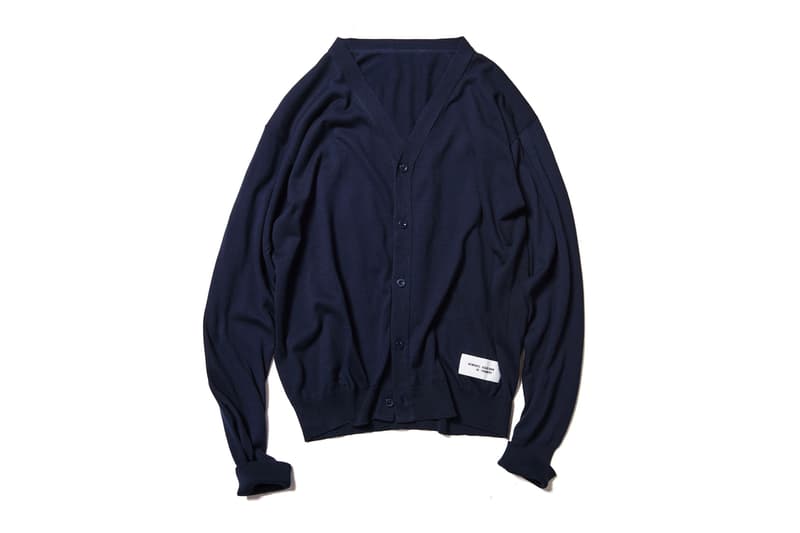 14 of 24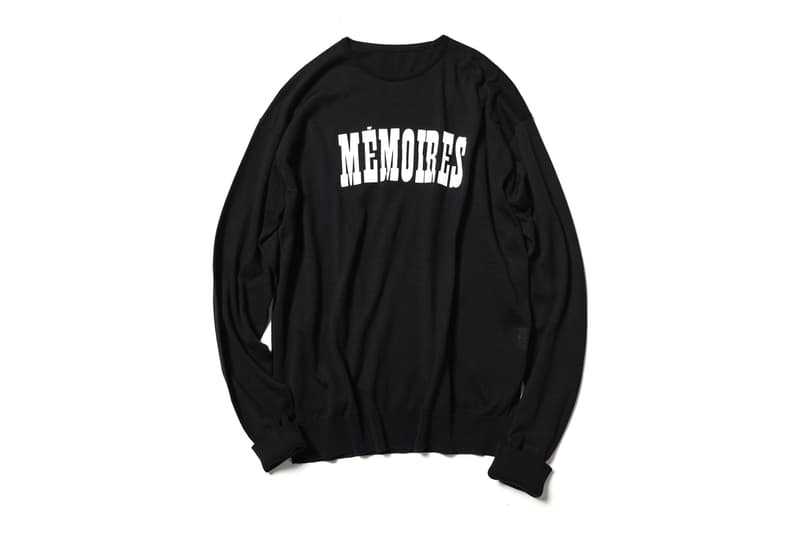 15 of 24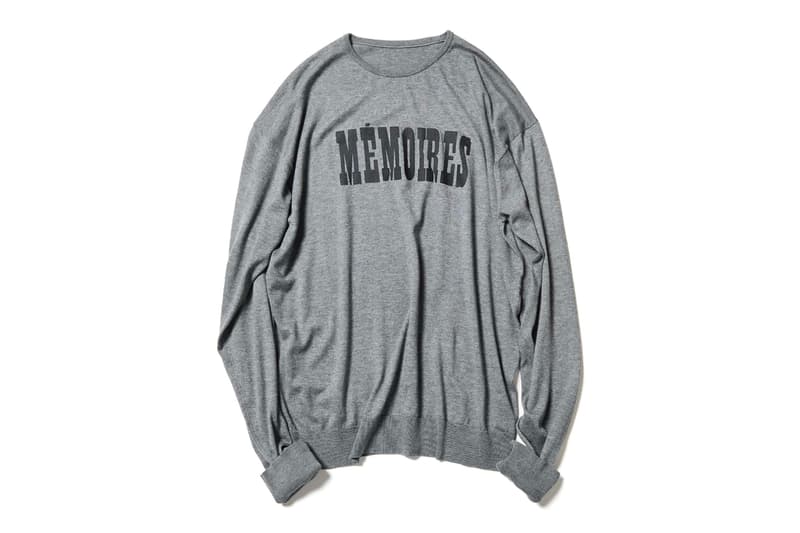 16 of 24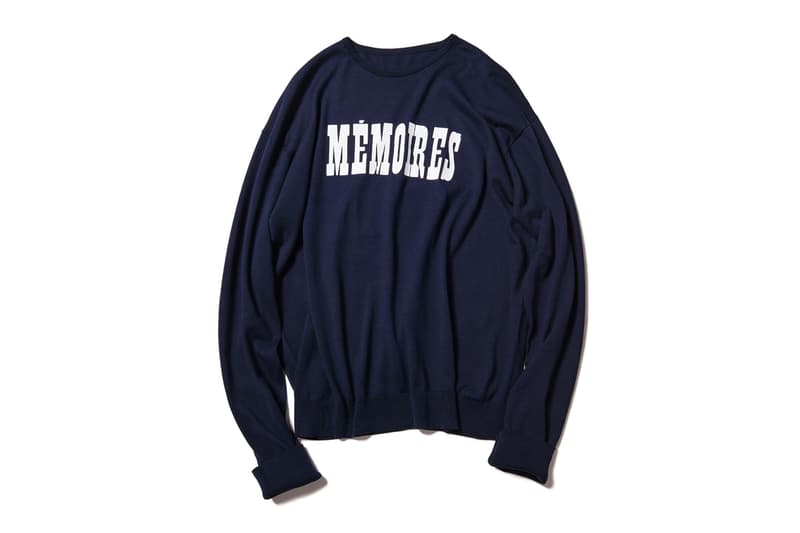 17 of 24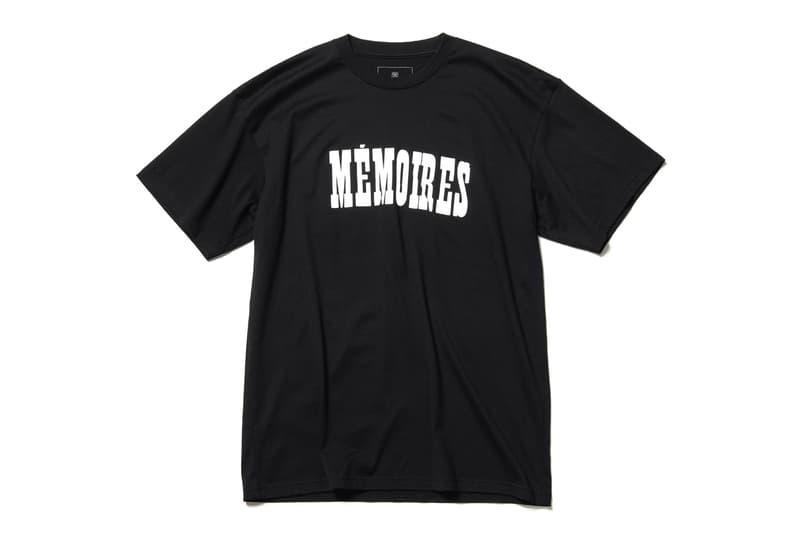 18 of 24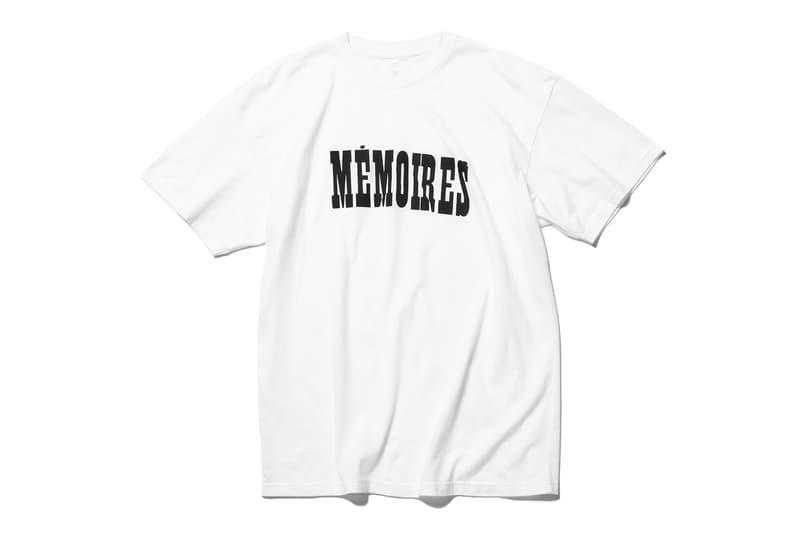 19 of 24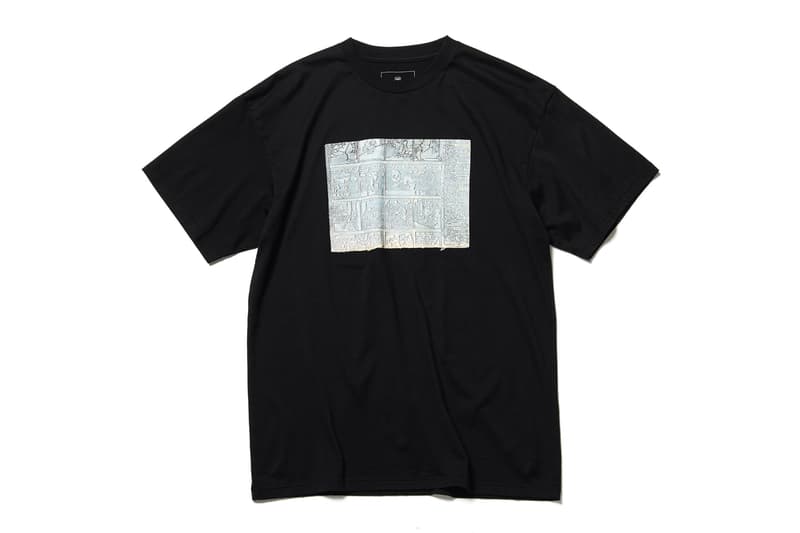 20 of 24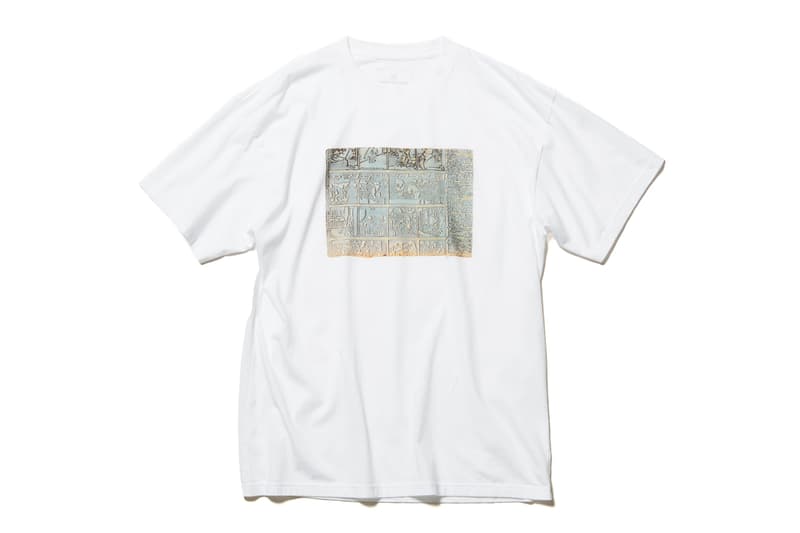 21 of 24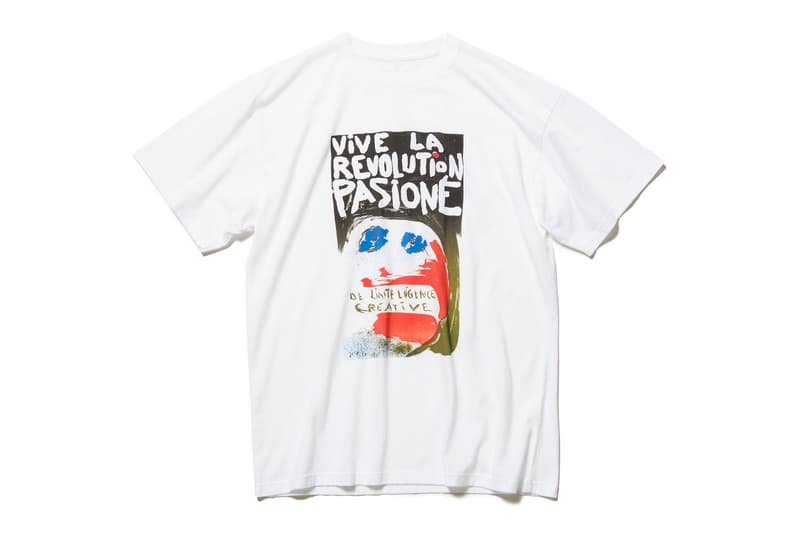 22 of 24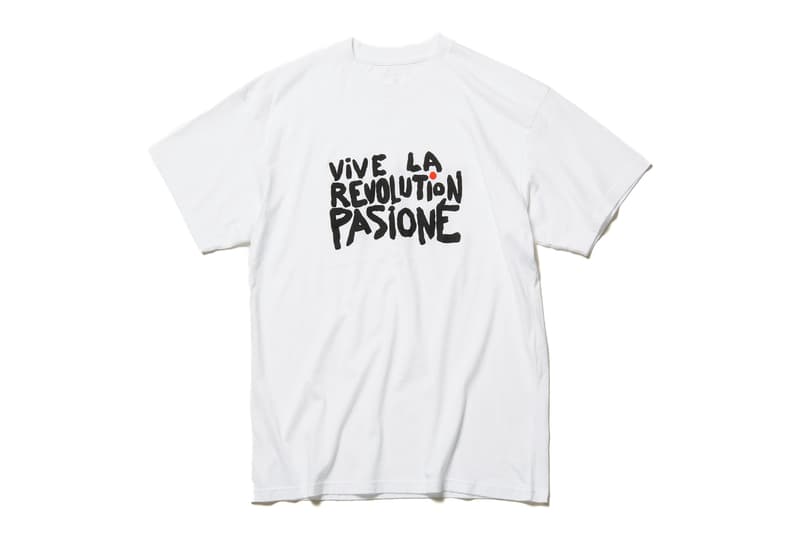 23 of 24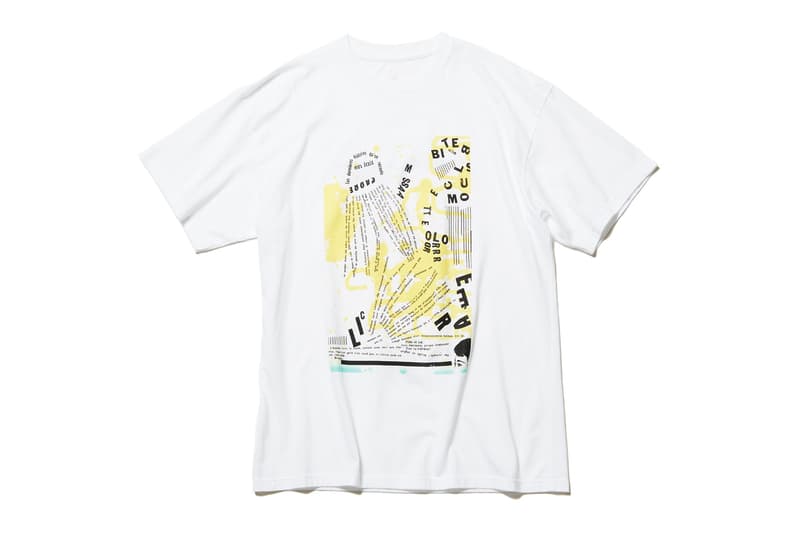 24 of 24
Uniform Experiment is honoring the works of late Danish painter and artist Asger Jorn for a graphic-filled Spring/Summer 2021 capsule. Hiroshi Fujiwara, the label's director, sought out Jorn for the project as the artist played an immense role in both his and Sk8thing's streetwear output.
Asger Jorn was a painter, sculptor, ceramic artist and author, who was a founding member of the Situationist International as well as an early pioneer of a European avant-garde movement called COBRA ("CO" for Copenhagen; "BR," Brussels; and "A," Amsterdam). In an interview, Sk8thing and Hiroshi Fujiwara noted how Jorn's artworks influenced the likes of Malcolm Mclaren and Jamie Reid and, therefore, likely played a major role in the creation of punk culture.
This capsule includes an expansive array of pieces faithfully emblazoned with some of Jorn's works, like MA-1 jackets and button-ups colored with abstract paint and a handful of hoodies, T-shirts and sweaters decorated with collages and bold serif fonts.
One noteworthy piece is a black hoodie that's been printed with the word "MÉMOIRES." This motif is the title of Jorn's art book, which examined the artist's situationist concept. Another highlight is a button-up detailed with blue and green paint splatters layered over with black prints taken from magazines and newspapers. There are a total of 15 pieces in the capsule and each one is a nod to the artist's legacy.
Uniform Experiment's Asger Jorn capsule is currently available on the label's website, where you can also read the interview between Fujiwara and SK8THNG about Jorn's influence.
View this post on Instagram
Uniform Experiment's parent label, SOPHNET., recently debuted its own Spring/Summer 2021 collection.