Apple Outbids Amazon and Netflix in Record-Breaking $25 Million USD Purchase of 'CODA'
The largest-ever deal recorded at the Sundance Film Festival.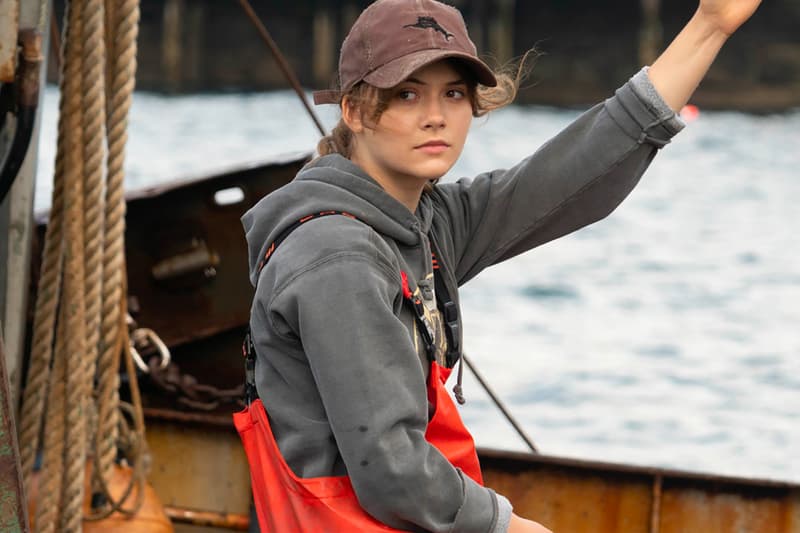 Apple has officially landed the worldwide rights to the 2021 (virtual) Sundance Film Festival title, CODA.
For $25 million USD, Apple set a new Sundance acquisition record for the largest-ever deal for the festival and effectively outbid Amazon and Netflix. The previous title was held by Palm Springs, purchased by Hulu/Neon for $22.5 million USD. Deadline reports that the bidding ended in a "pitched battle between Apple and Amazon" with Apple coming out as the winner.
The film, written and directed by Siân Heder, is a coming-of-age drama that centers around high school senior Ruby, played by breakout lead Emilia Jones, who is the only person in her deaf family capable of hearing. The film's title, CODA, is also an acronym for Child of Deaf Adults, aptly named to highlight the focus on Ruby's life as she navigates choosing between her family obligations and opportunities to follow her passion for music.
Based on the award-winning French hit La Famille Belier, CODA is a certified crowd-pleaser, tugging at the heartstrings of viewers as the film "transports the audience to how these deaf characters experience the world without sound, and try to appreciate the bright singing talent of a cherished daughter they can't hear."
Heder commented on the positive feedback he has received for the film and newfound partnership with Apple, expressing his gratitude to the media giant. "I hope that this film and Apple's powerful support will help kick down some doors standing in the way of inclusion and representation and pave a path for more stories that center characters from the Deaf and Disabled community," he said. "The world has waited too long for these stories to be told. Now is the time. No more excuses."
Those interested can check out the CODA stars in conversation with Deadline about the authentic portrayal of deaf culture and the need for a broader range of stories and representation in mainstream media in the video below.
In case you missed it, Kid Cudi and 50 Cent are teaming up for a new TV series.