Netflix and Neil Gaiman Unveil Cast of 'The Sandman' TV Adaptation
Tom Sturridge, 'GoT' alums Gwendoline Christie and Charles Dance and more join the series.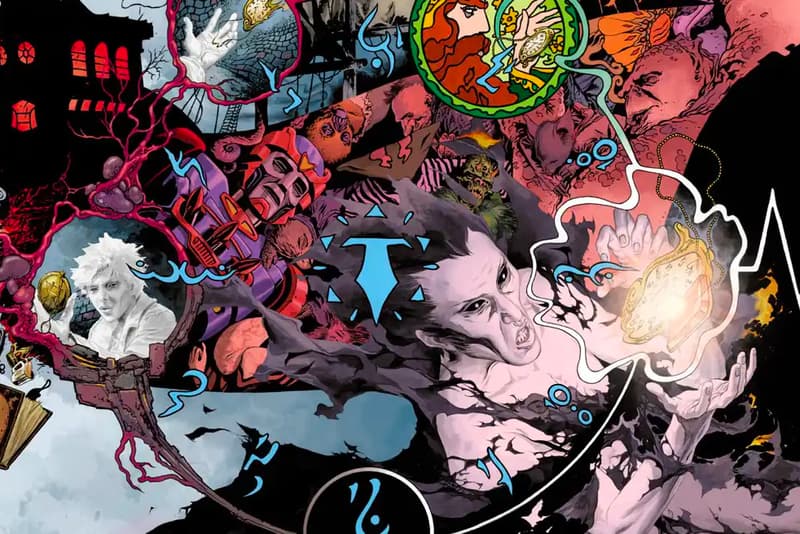 Netflix and Neil Gaiman have finally revealed the cast of the upcoming The Sandman TV adaptation.
The star-studded lineup is made up of Tom Sturridge as Dream, Lord of the Dreaming, Game of Thrones and Star Wars: The Force Awakens' Gwendoline Christie as Lucifer, Ruler of Hell, Vivienne Acheampong as Lucienne, Librarian of the Dreaming, Narcos' Boyd Holbrook as The Corinthian, an escaped nightmare, another Game of Thrones alum Charles Dance as Roderick Burgess, a charlatan and magician, Black Mirror: Bandersnatch's Asim Chaudhry as Abel, the first victim and Sanjeev Bhaskar as Cain, the first predator.
Netflix also shared a synopsis for the forthcoming series: "A rich blend of modern myth and dark fantasy in which contemporary fiction, historical drama and legend are seamlessly interwoven, The Sandman follows the people and places affected by Morpheus, the Dream King, as he mends the cosmic — and human — mistakes he's made during his vast existence."
Stay tuned for a release date and an official trailer.
Elsewhere in entertainment, Warner Bros. titles Judas and the Black Messiah and Tom & Jerry lead the February 2021 slate of HBO Max.