ASOS Acquires Topshop and Affiliate Brands in $411 Million USD Deal
The e-commerce retailer has also acquired the Topman, Miss Selfridge and HIIT brands.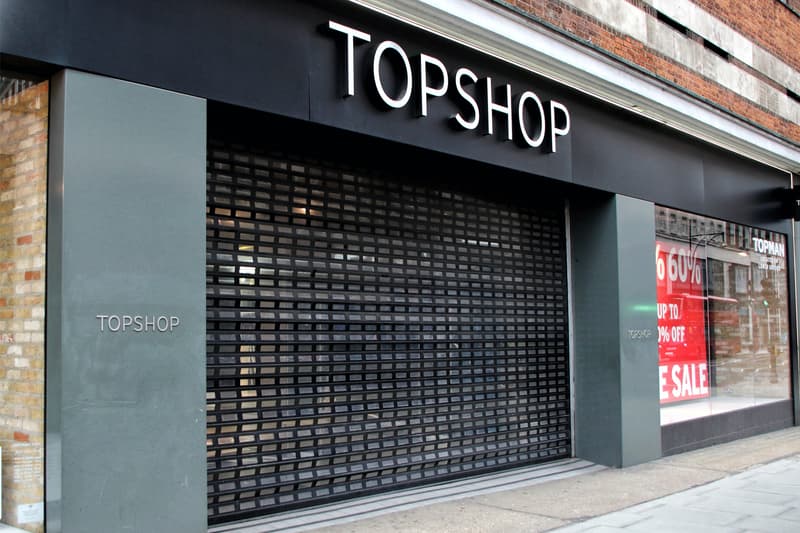 Fast-fashion e-commerce giant ASOS has acquired Topshop and its affiliate brands Topman, Miss Selfridge and HIIT in a deal worth $411 million USD.
The deal is the latest emerging trend of digital retailers buying up ailing brands that once dominated the high-street fashion industry. ASOS is expected to acquire Arcadia Group's brands and stocks, but not the stores. Arcadia has confirmed the deal saying that 300 people currently employed at the firm will be transferred to ASOS.
ASOS chief executive Nick Beighton released a statement:
"The acquisition of these iconic British brands is a hugely exciting moment for Asos and our customers and will help accelerate our multi-brand platform strategy. We have been central to driving their recent growth online and, under our ownership, we will develop them further, using our design, marketing, technology and logistics expertise, and working closely with key strategic retail partners in the UK and around the world."
This news comes as a part of Sir Philip Green's plan to sell off Arcadia Group. Just last year, another one of Green's brands, Evans, was bought by Australian firm City Chic for approximately $35 million USD. Other online fashion retailers such as Boohoo have been reportedly in "exclusive" talks to snap up other Arcadia brands such as Dorothy Perkins and Wallis and Burton.
In case you missed it, Greg Lauren FW21 redefines the meaning of sustainability.