'Train to Busan' Remake Looks to Sign on Timo Tjahjanto and James Wan
Joined by 'IT' screenwriter Gary Dauberman.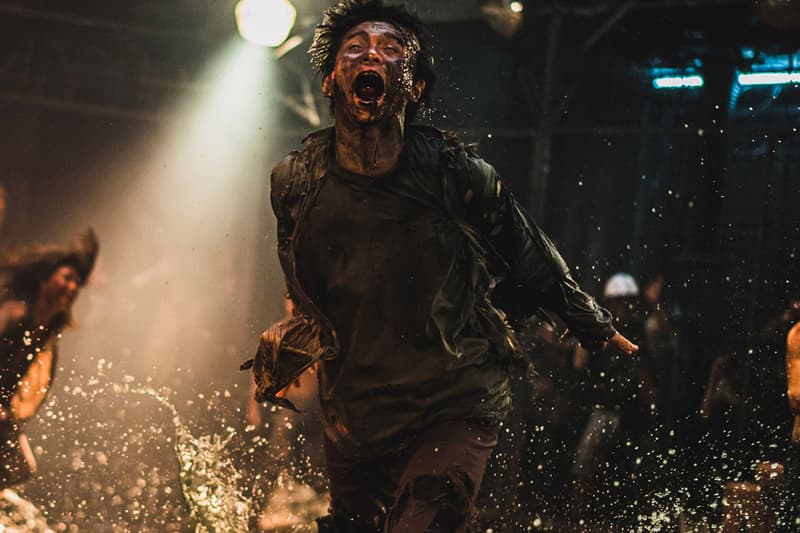 Train to Busan, the South Korean zombie flick from 2016 that enjoyed major box-office success, is being remade in the U.S. for an English audience and it's set eyes on a new director and a producer: Timo Tjahjanto and James Wan. It's worth distinguishing this upcoming remake from Train to Busan's sequel Peninsula released last year.
The New Line film is currently assembling a lineup of noteworthy filmmakers. Besides James Wan and Timo Tjahjanto, known for directing horror and action movies, the project will be bringing on Gary Dauberman as the screenwriter, responsible for IT and The Conjuring franchise. Moreover, the project reunites Dauberman and Wan, who have worked together on various titles of The Conjuring series, like Annabelle and The Nun, so its likely newcomer Timo Tjahjanto will have a smooth experience directing with a well-seasoned team if New Line signs him on.
In case you missed it, here's a look at the trailer to the James Wan-produced Mortal Kombat.