Tom Cruise Will Not Be Filming 'Mission: Impossible 7' and '8' Back-To-Back Anymore
We'll have to wait a little bit longer for the eighth installment of the franchise.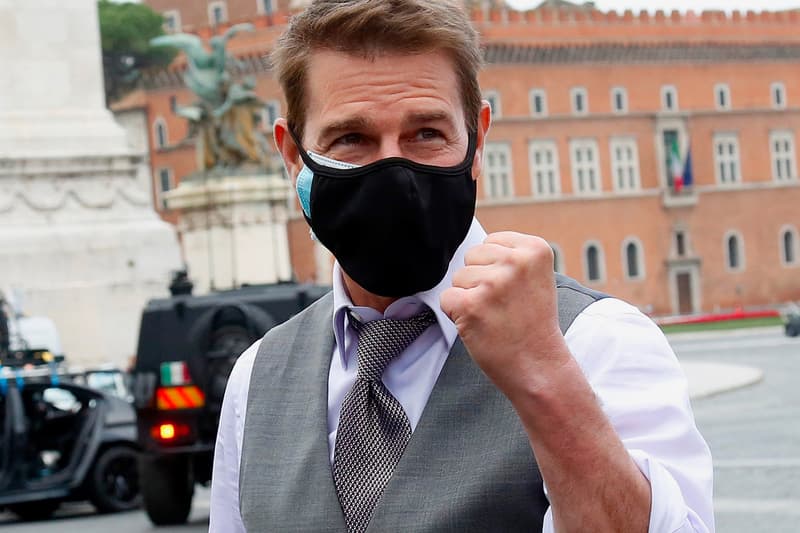 According to reports, Tom Cruise's Mission: Impossible 7 and 8 will no longer be filmed back-to-back. Paramount Pictures originally set to extend shooting to carry into the eighth installment of the franchise but timing issues have forced plans to be altered.
Following a series of premiere delays for Top Gun: Maverick brought on by COVID-19, Cruise's will now be needed for promotional obligations that overlap with expected shoot dates for Mission: Impossible 8. The highly-anticipated return of Captain Pete "Maverick" Mitchell that will effectively reboot the Top Gun franchise is now set to premiere July 2. Production on Mission: Impossible 8 is set to pick up after promo duties with a current November 4, 2022 release date set to be pushed back as Mission: Impossible 7 is now planned to release November 19, 2022.
View this post on Instagram
For more entertainment news, Adam Sandler crushes golf ball to celebrate the 25th-anniversary of Happy Gilmore.