Palace Spring 2021 Shirts
The American Wild West meets London's Southbank skateboarders meets the Palazzo this season.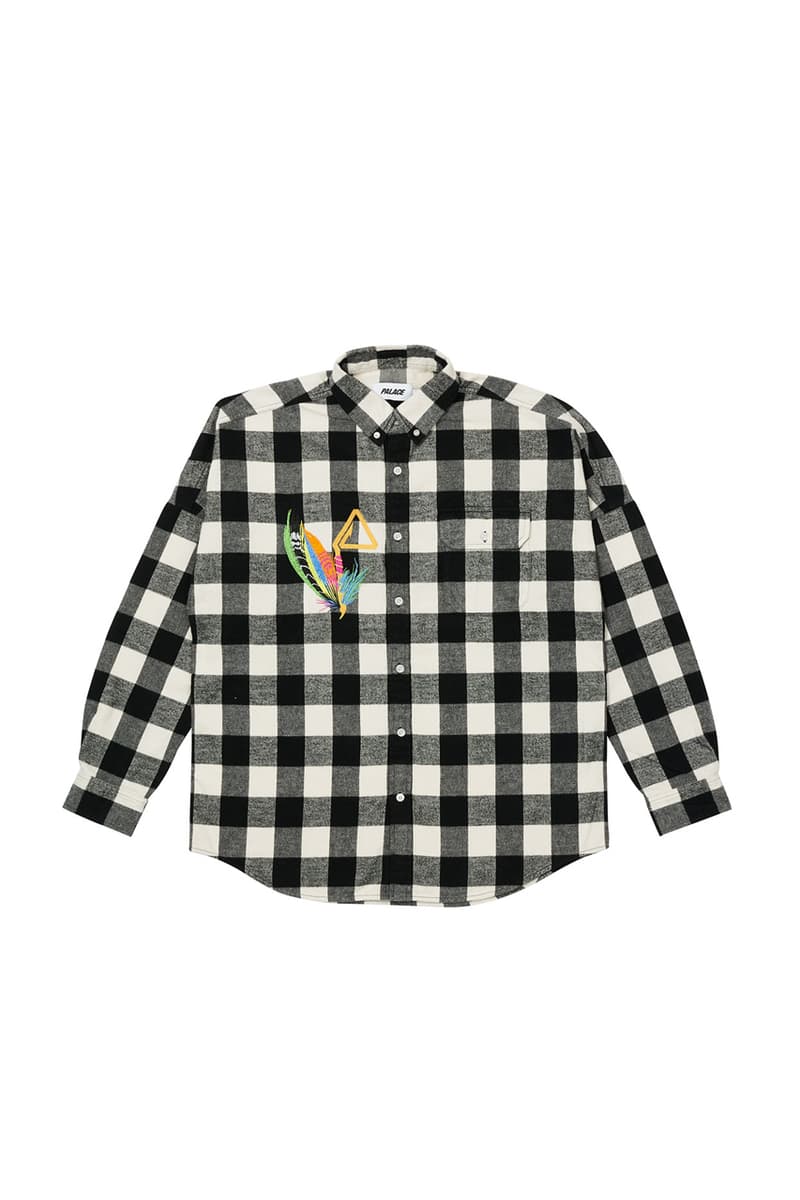 1 of 22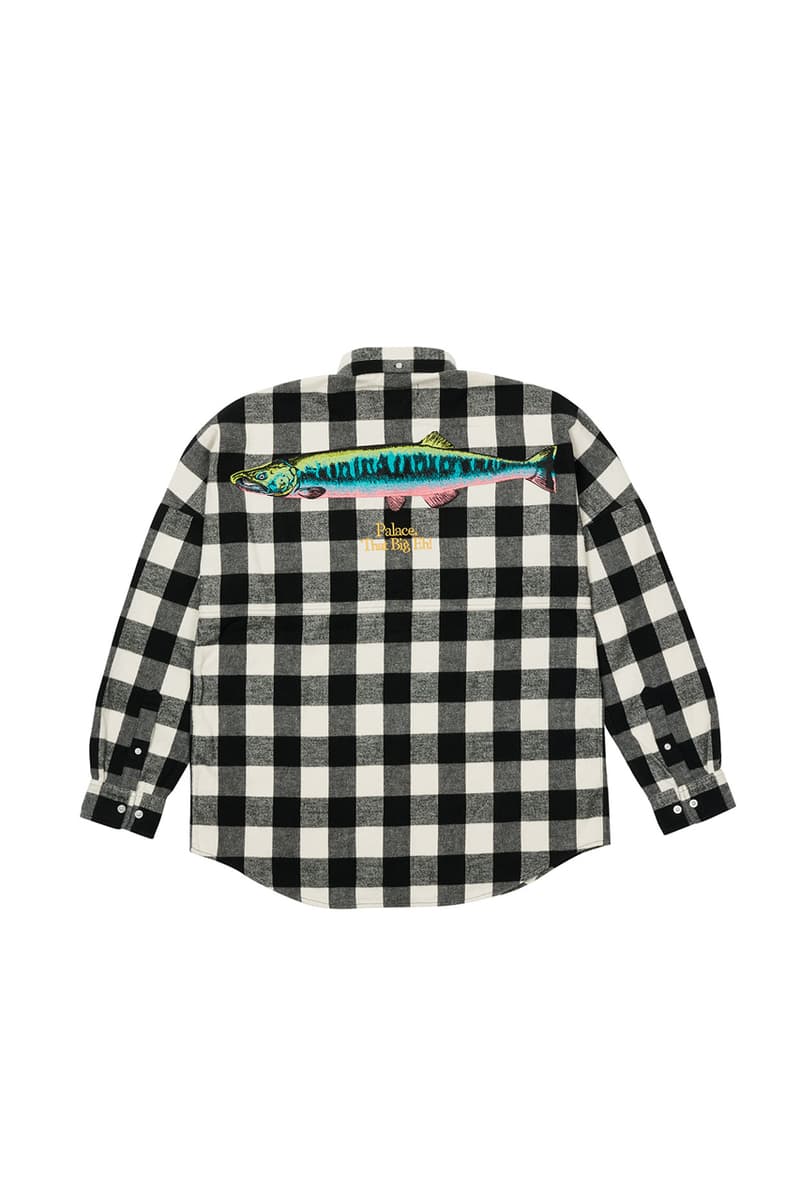 2 of 22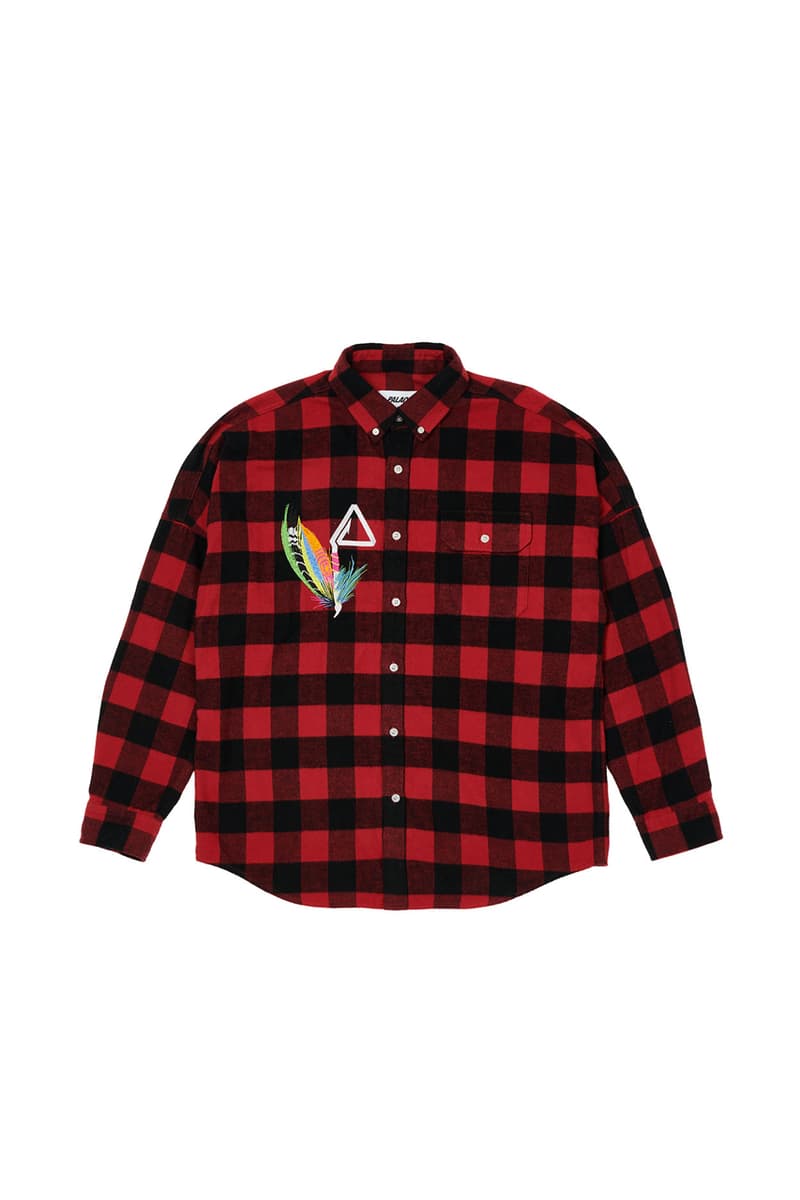 3 of 22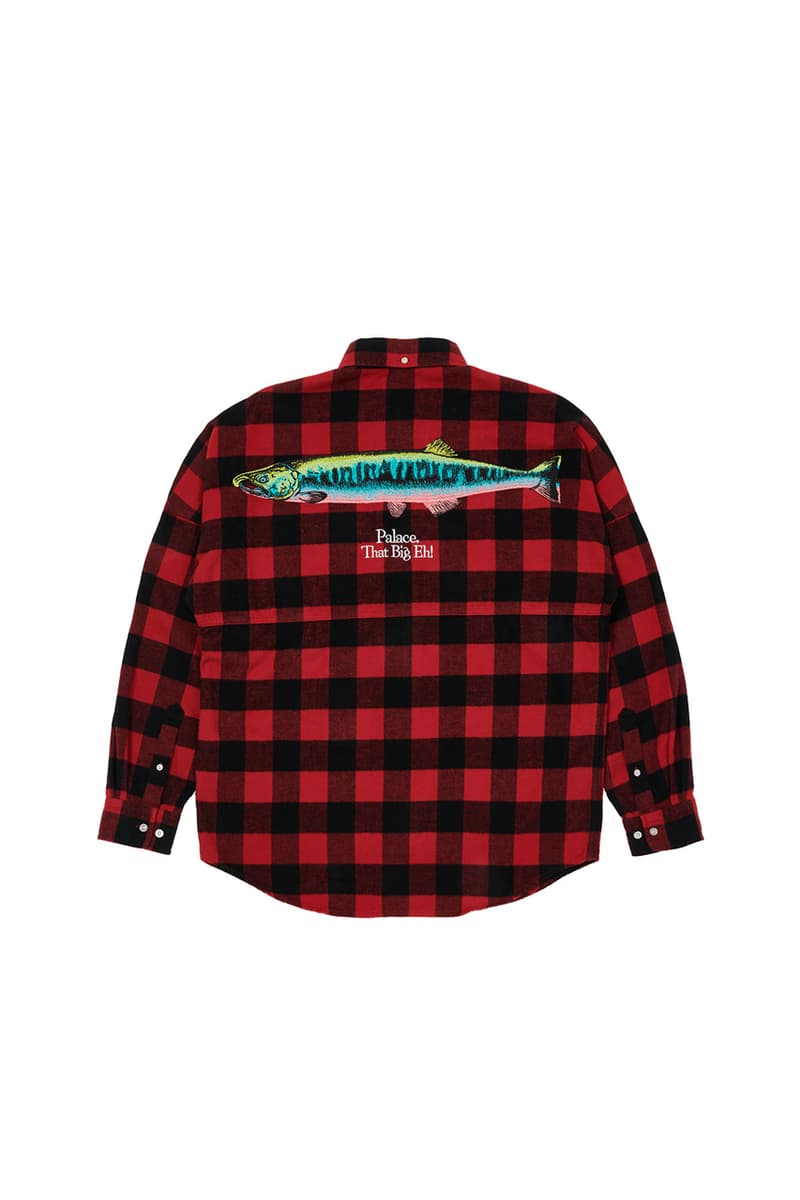 4 of 22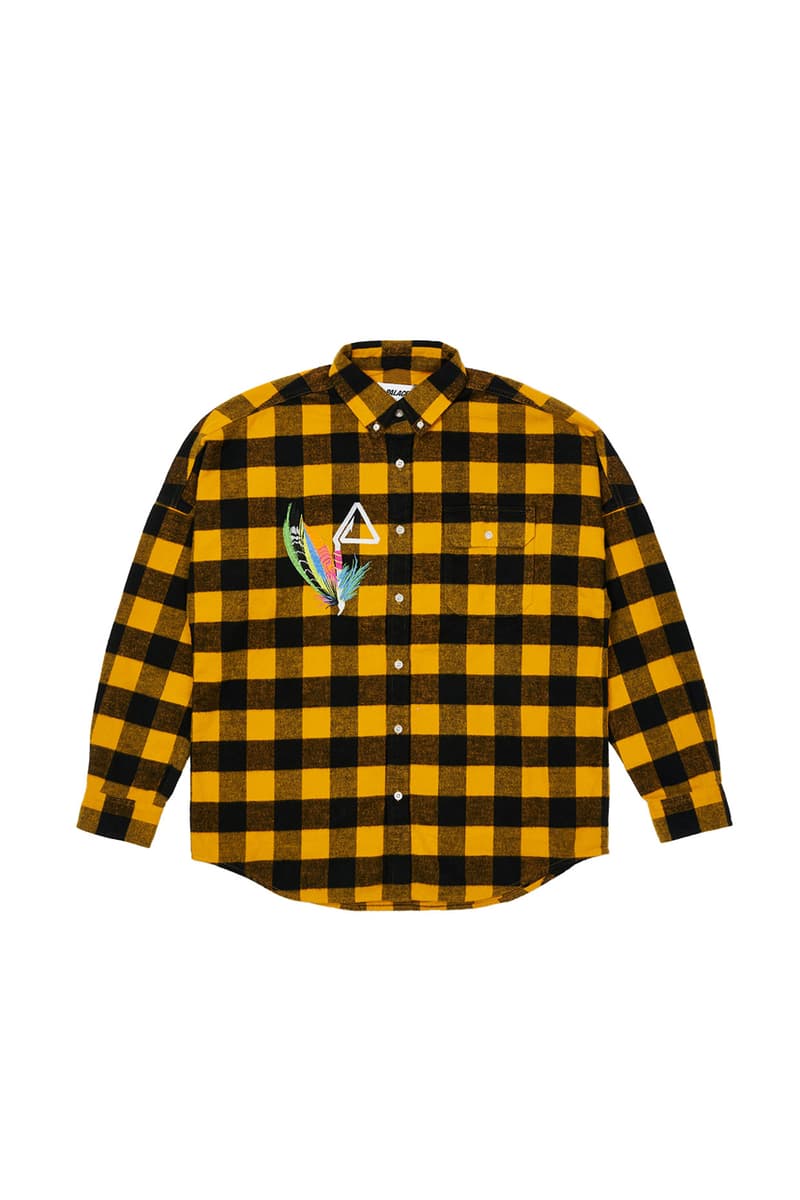 5 of 22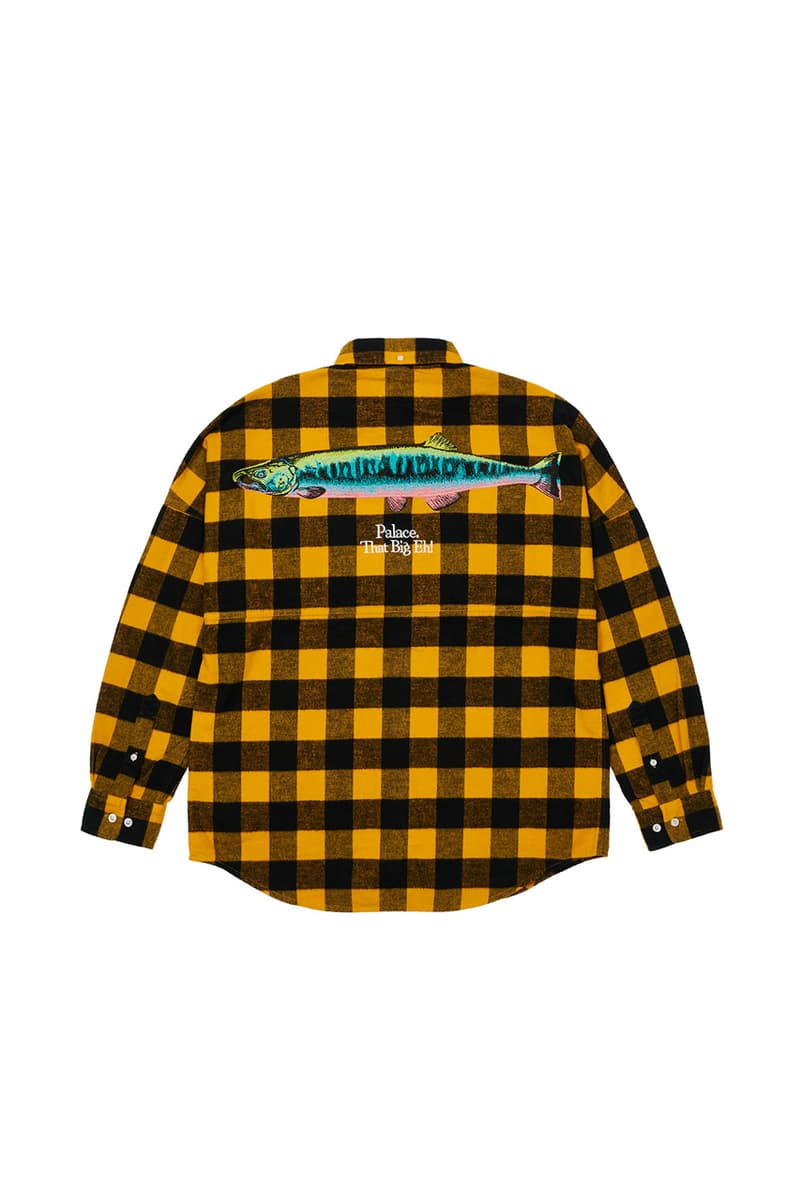 6 of 22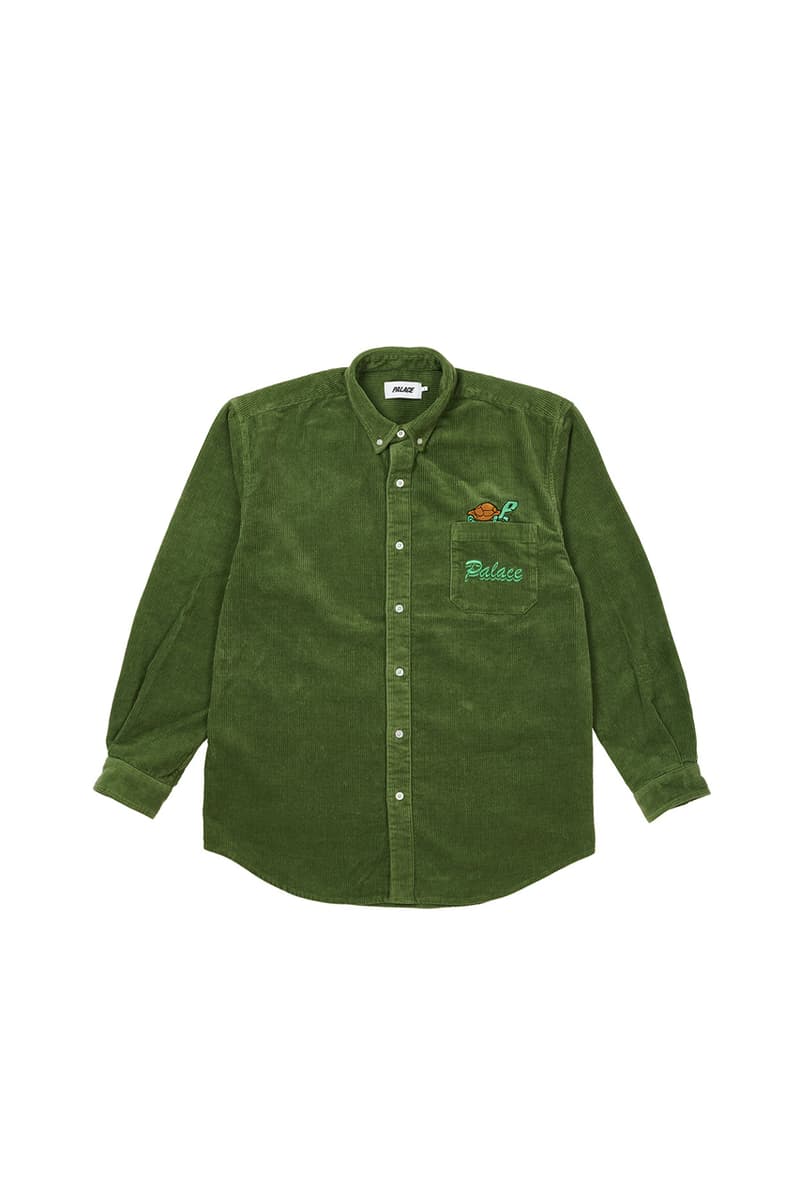 7 of 22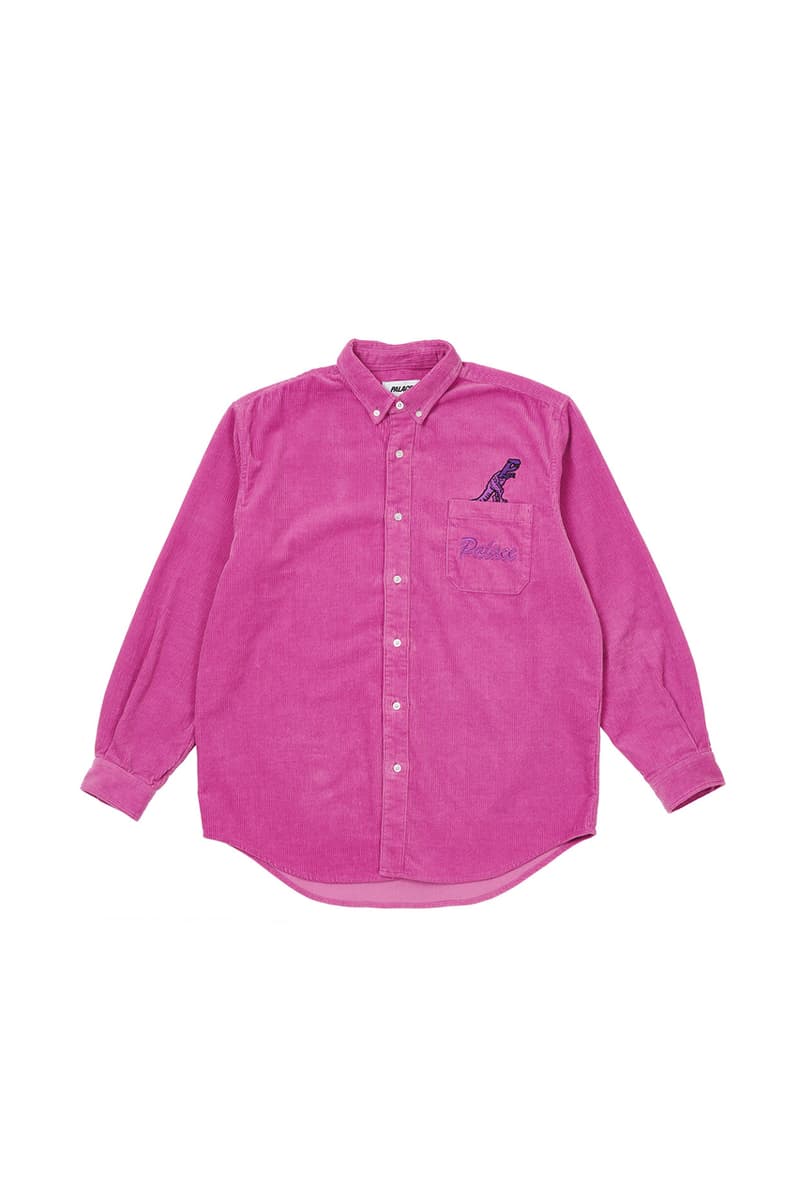 8 of 22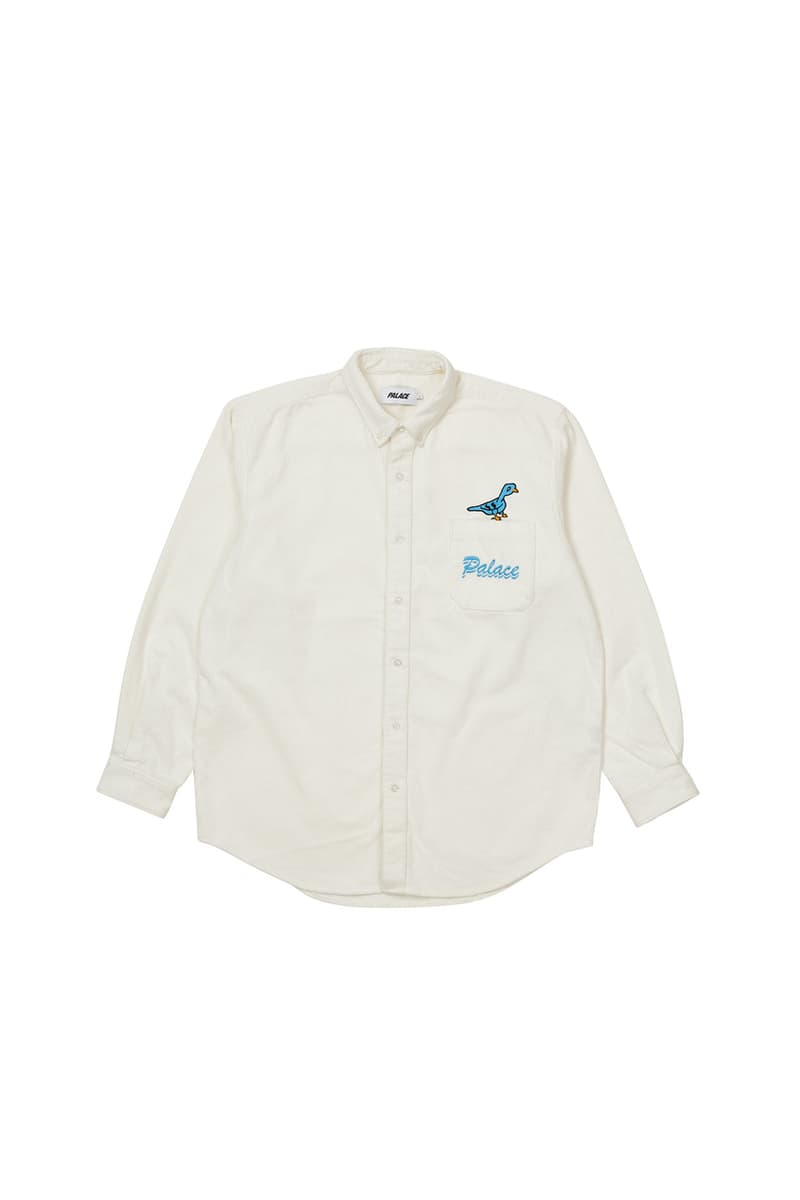 9 of 22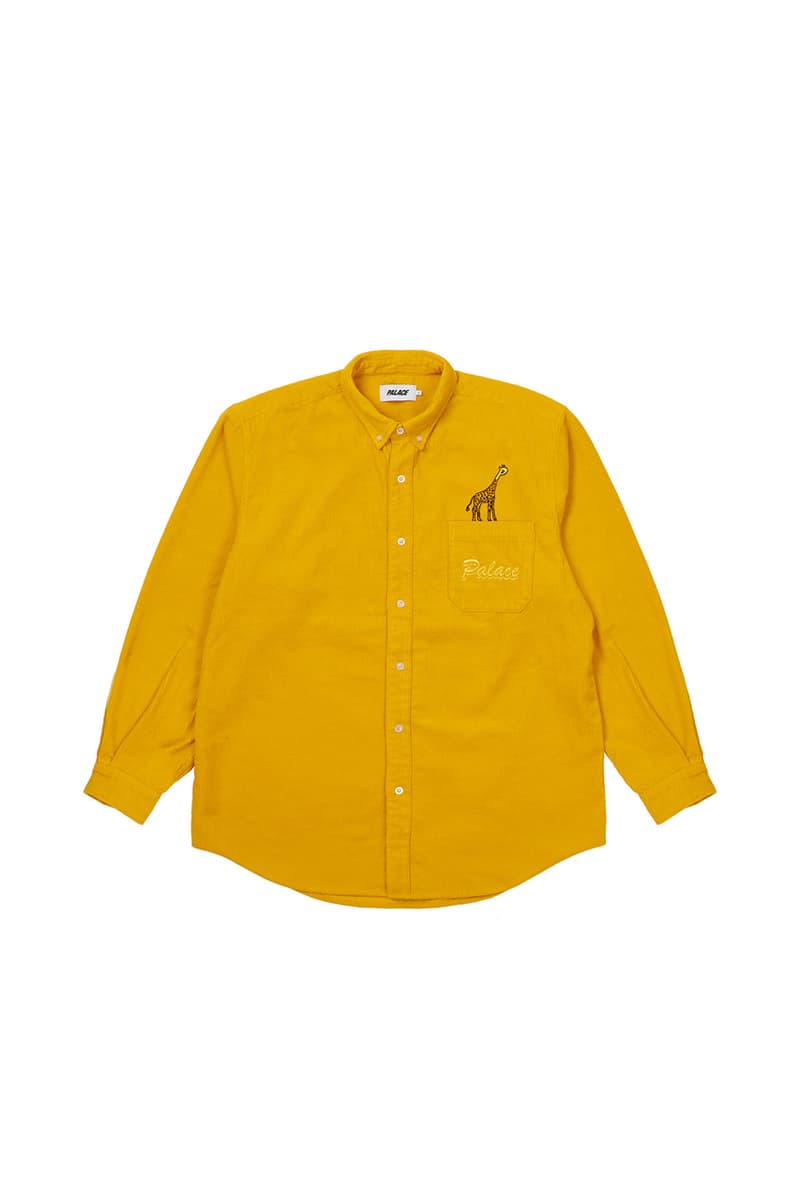 10 of 22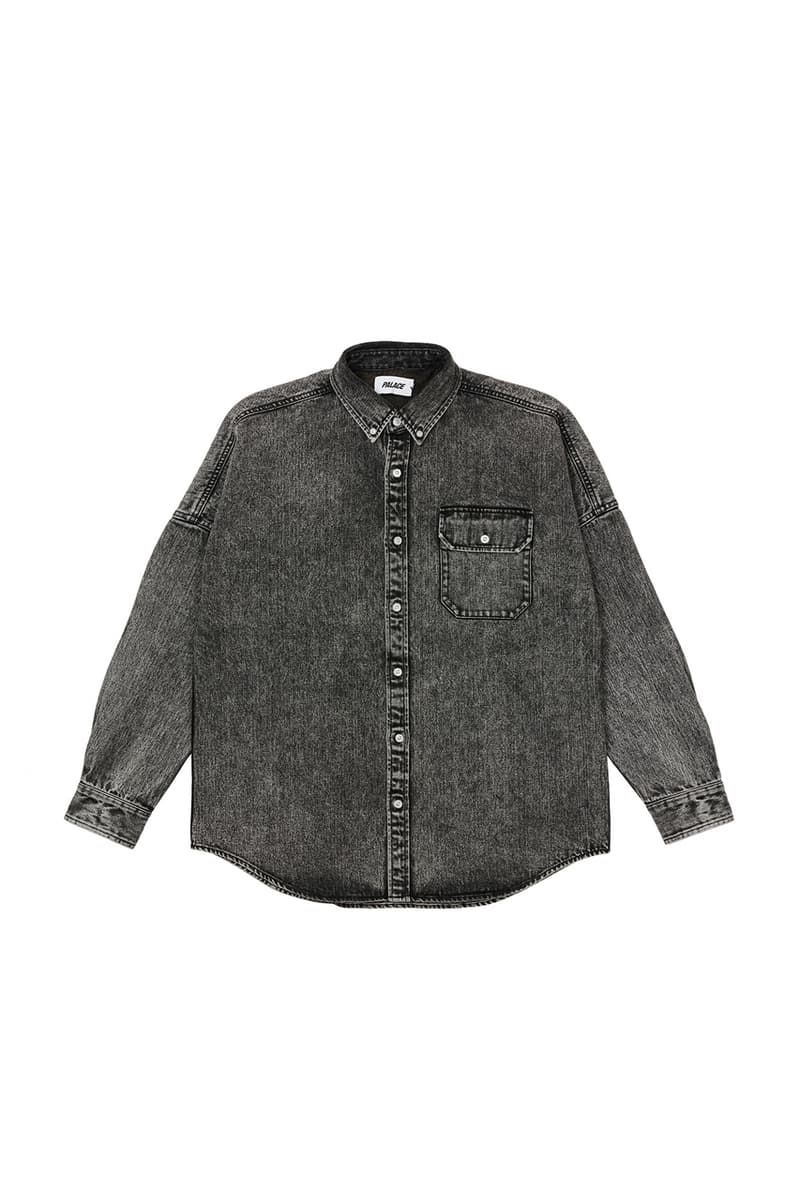 11 of 22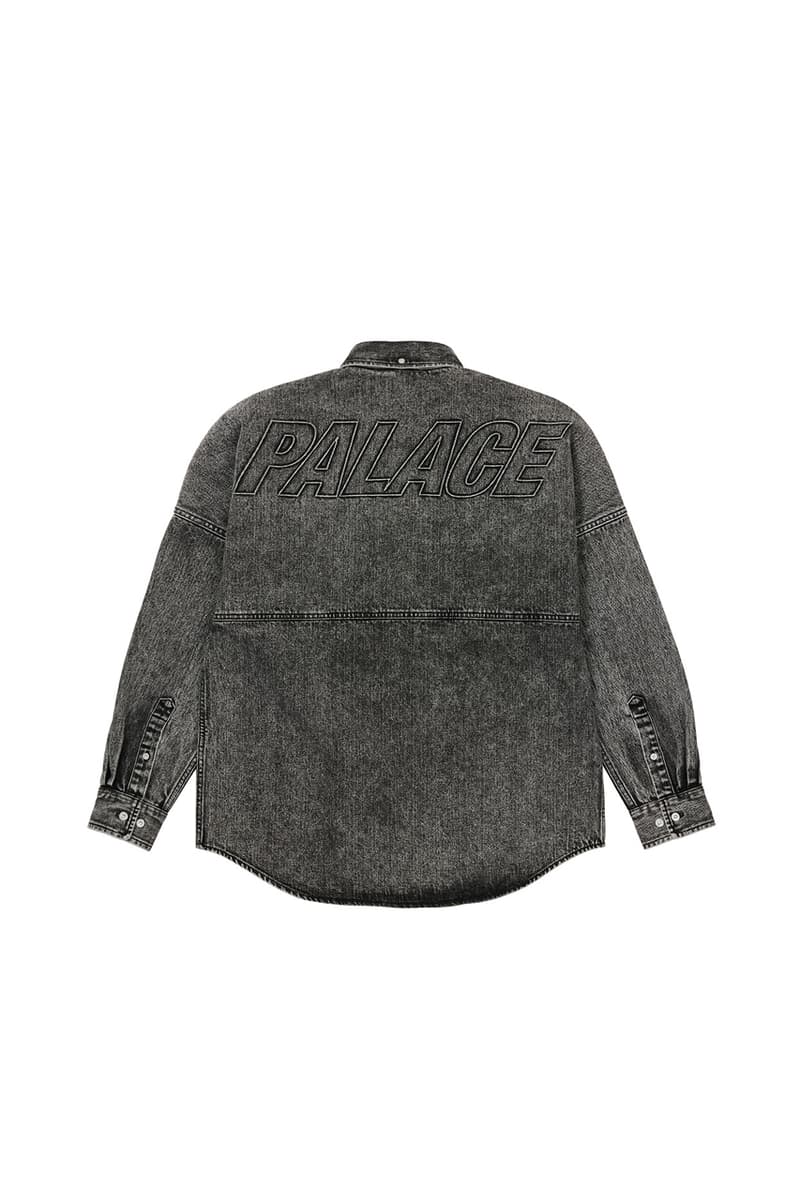 12 of 22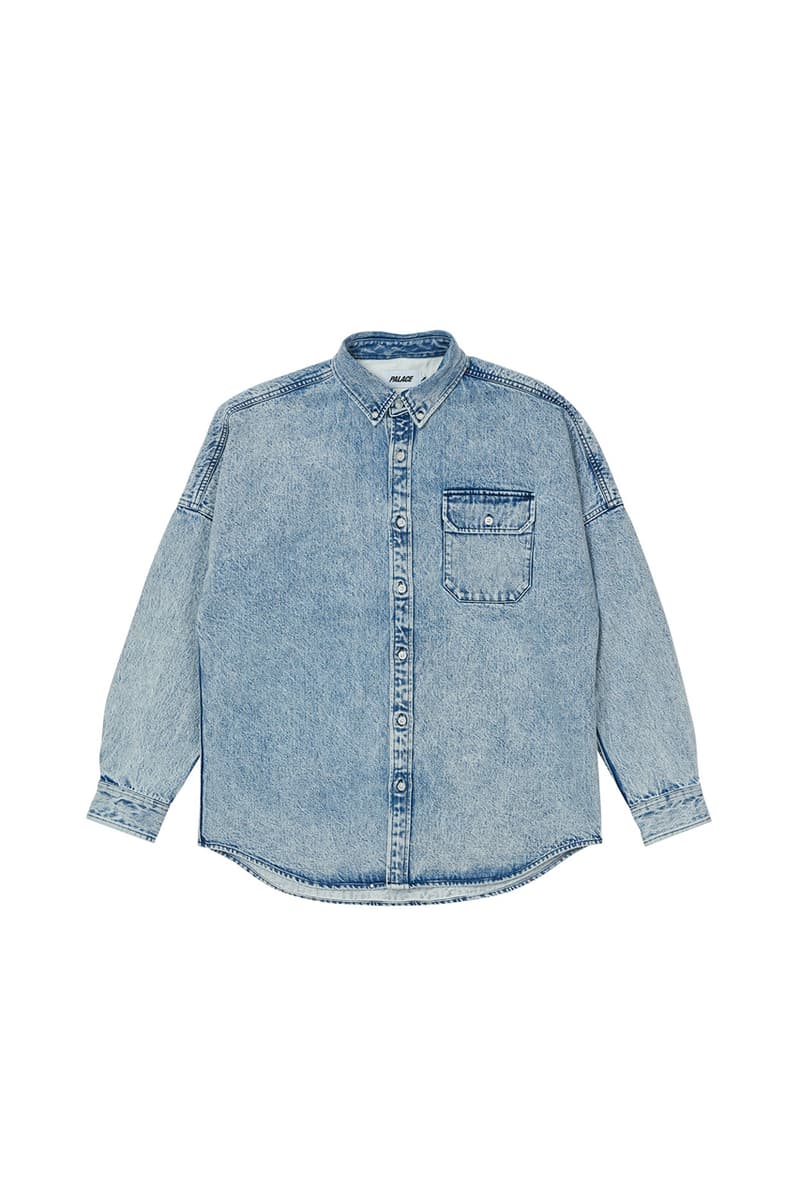 13 of 22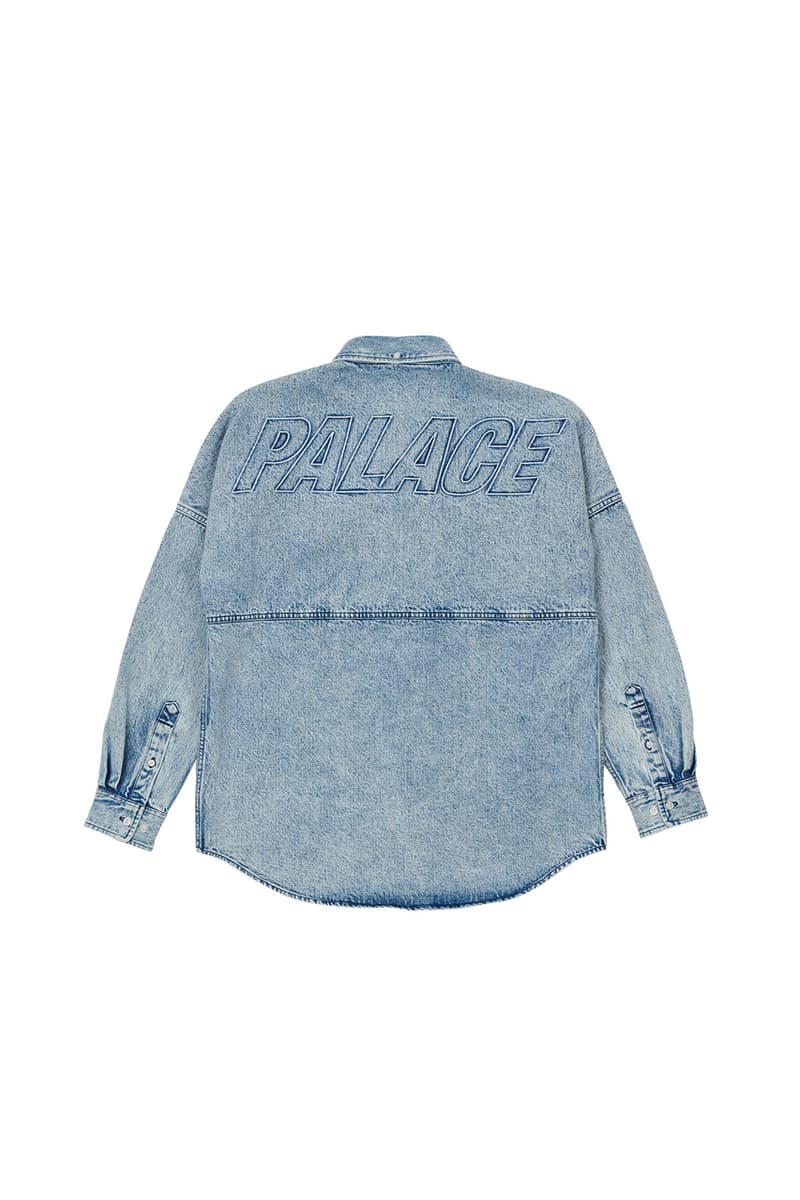 14 of 22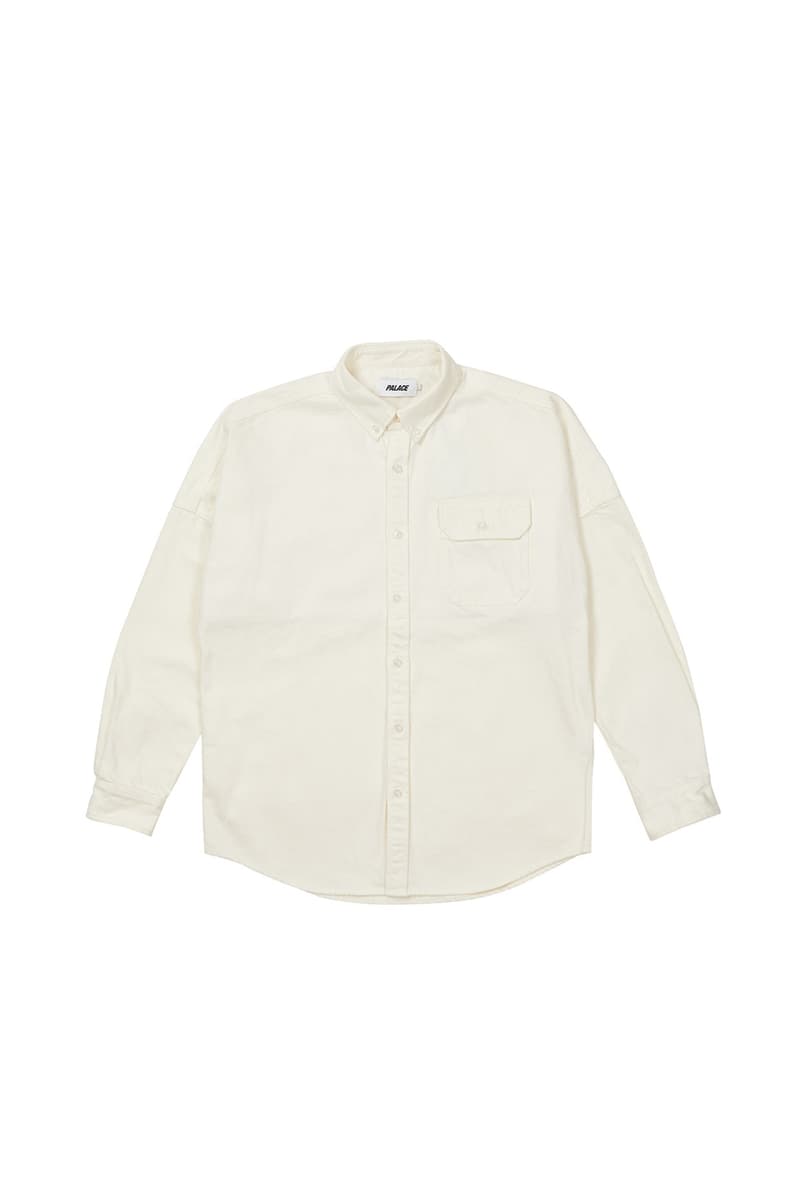 15 of 22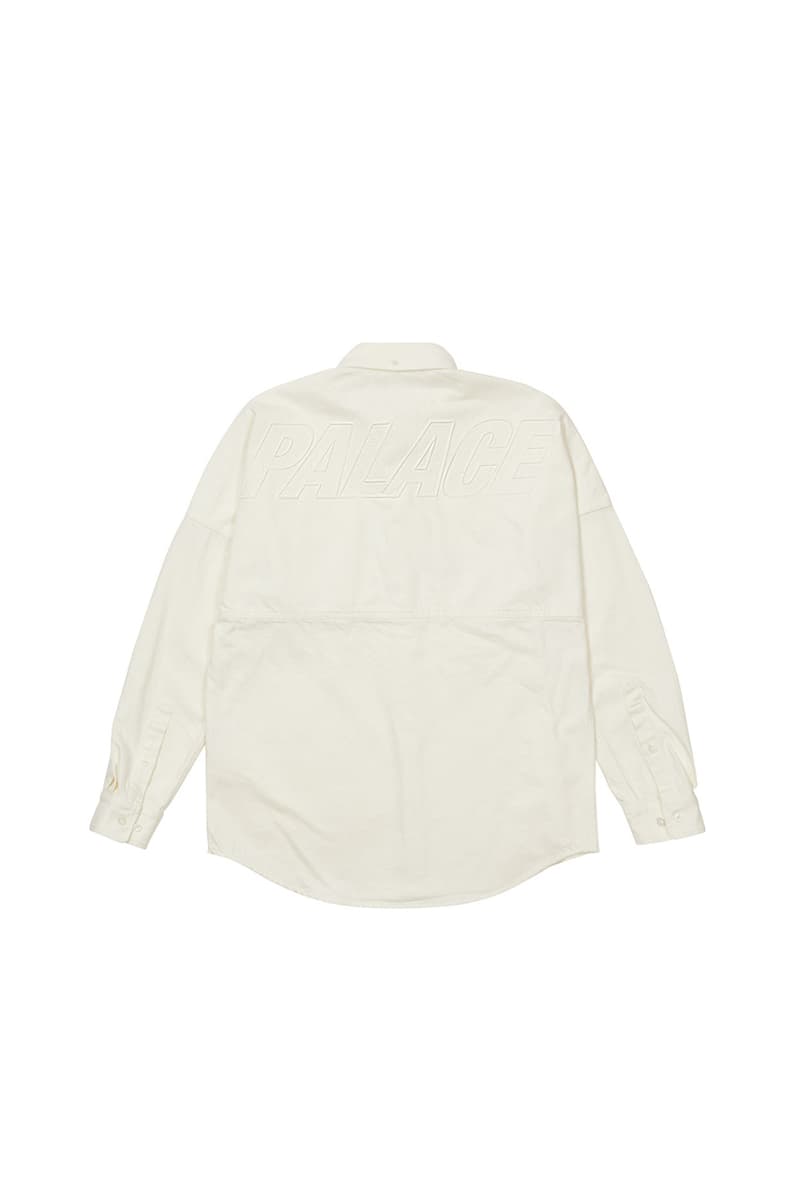 16 of 22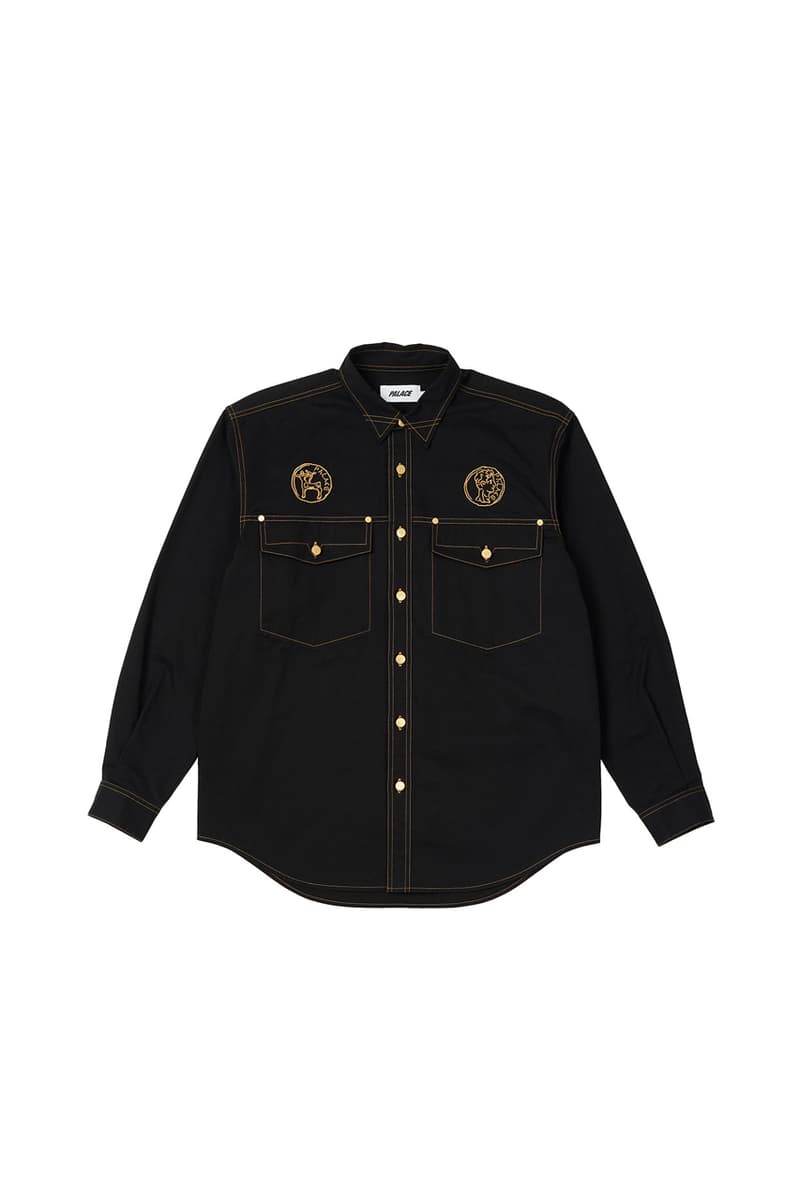 17 of 22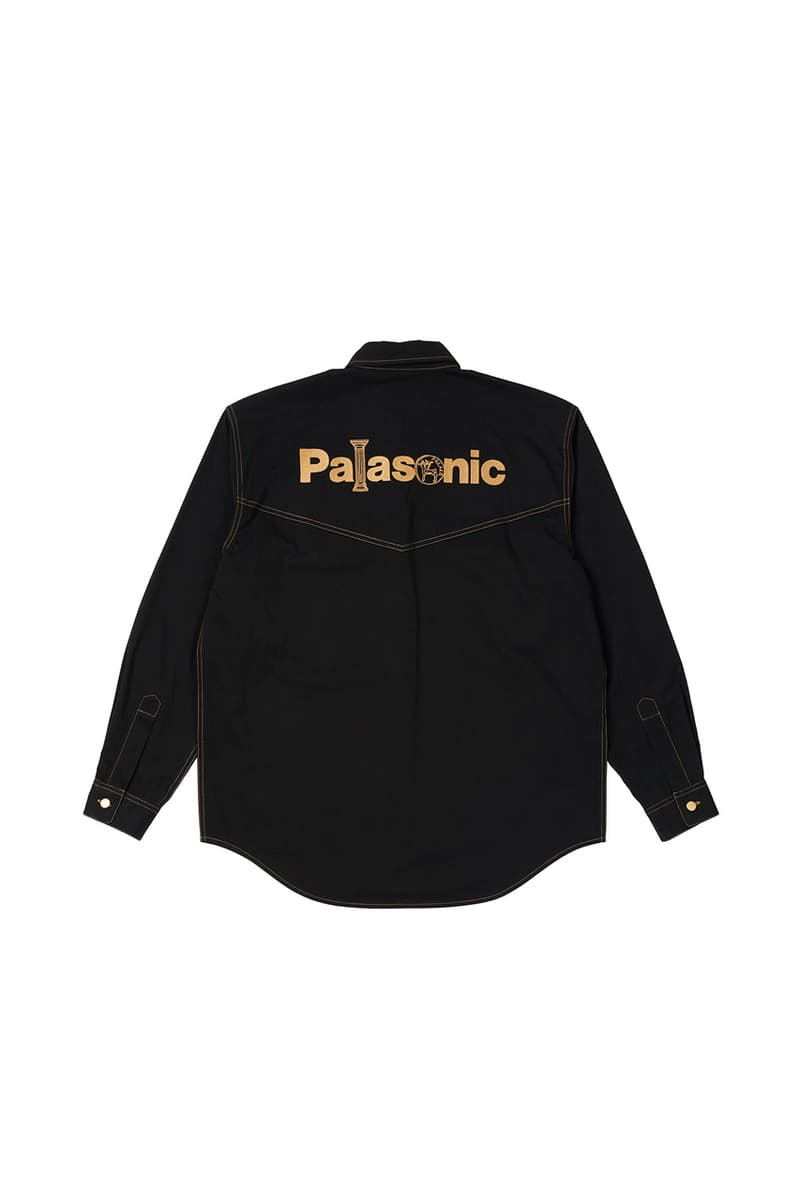 18 of 22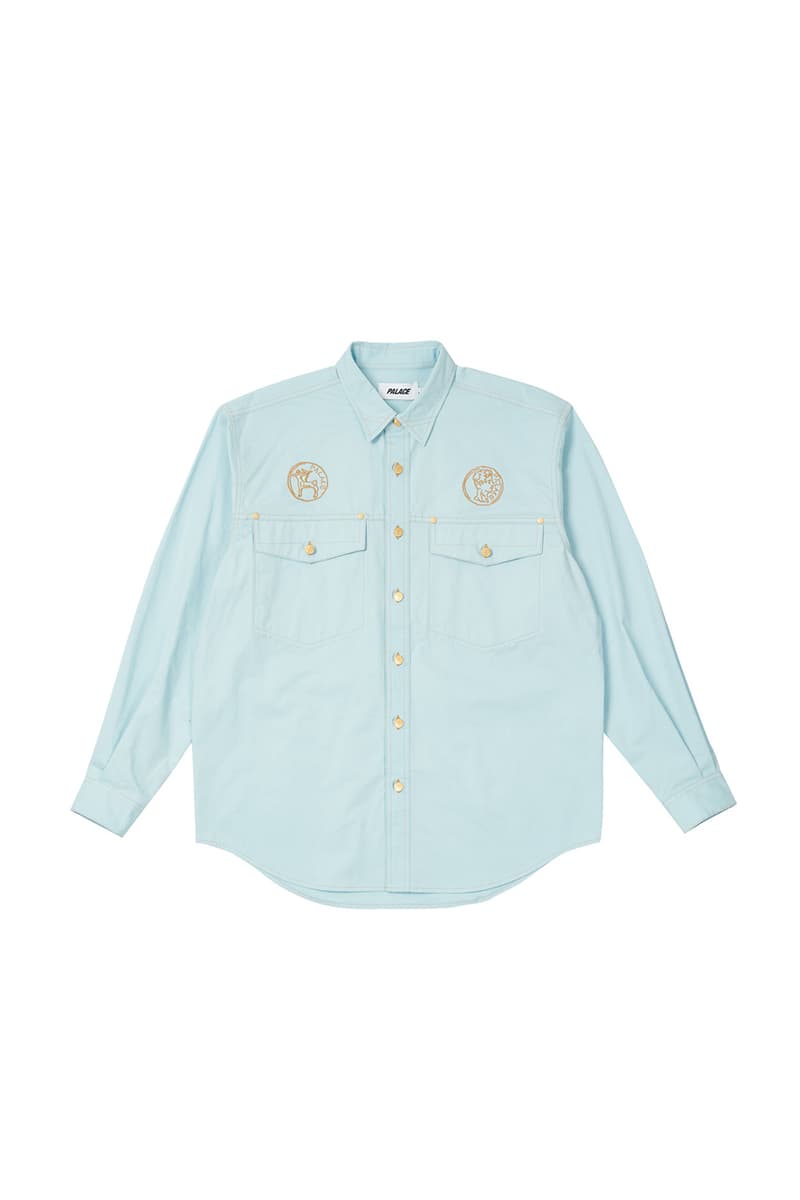 19 of 22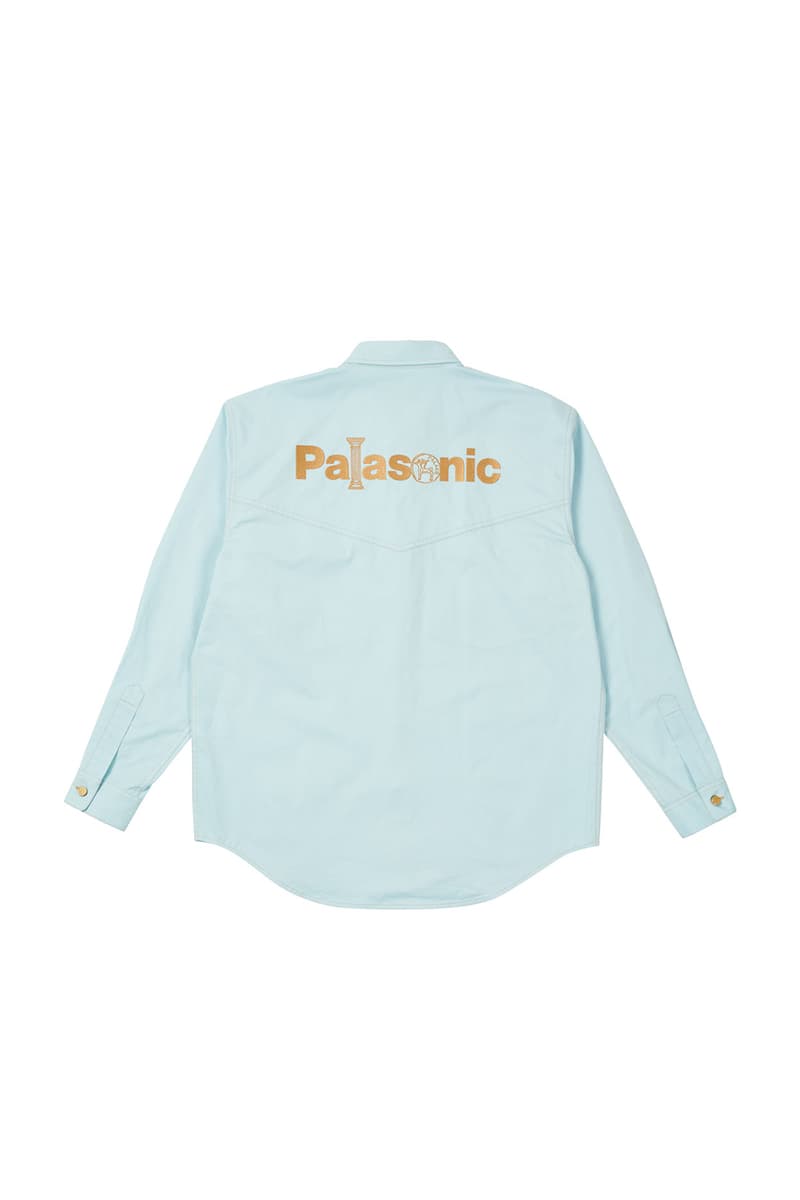 20 of 22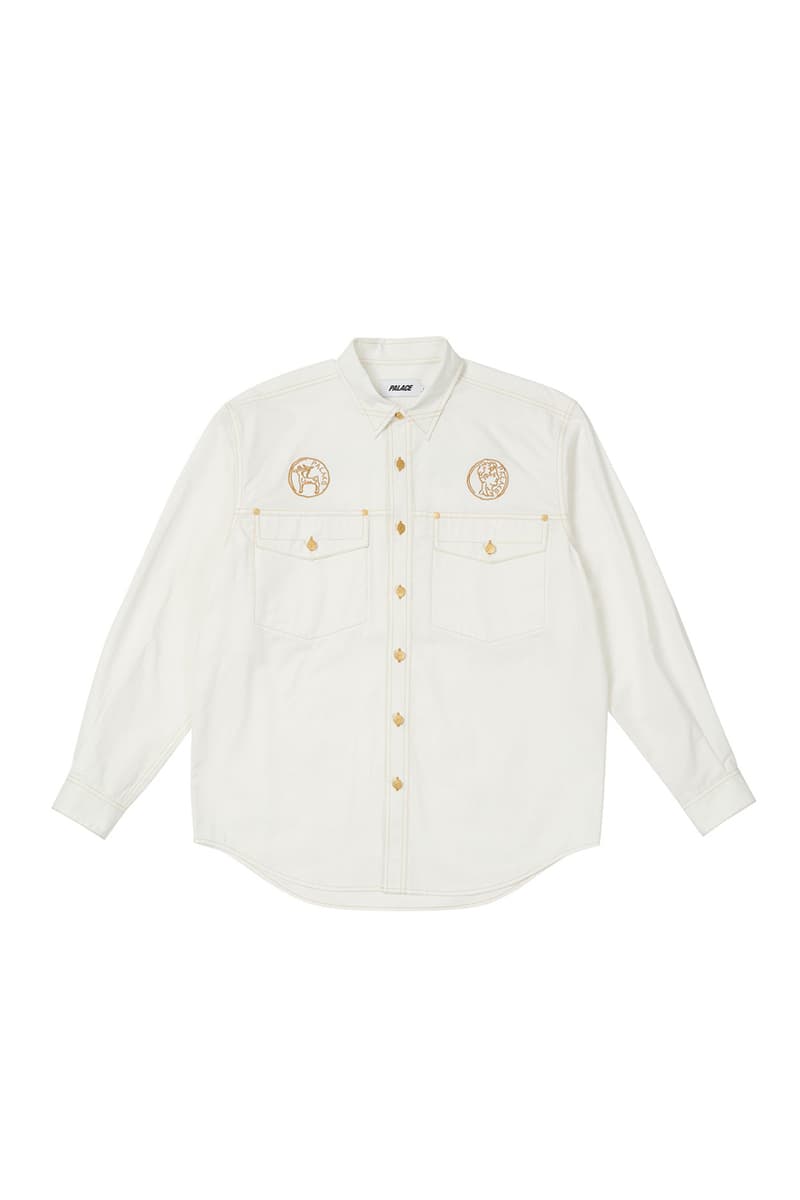 21 of 22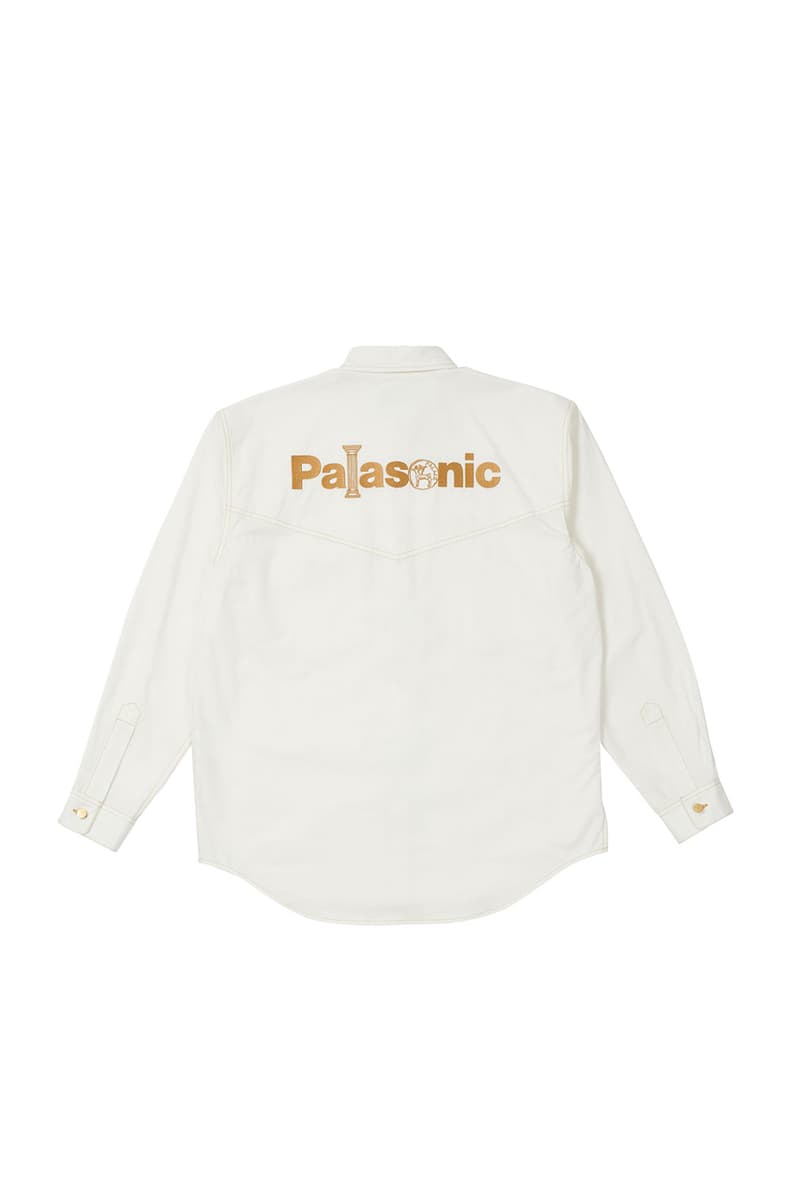 22 of 22
Palace is back for Spring 2021 with a colossal array of garments this season, however, its shirting offering happens to be one of the more subdued and relaxed offerings this time around. Nevertheless, the seasonal shirts feature various signature design cues and many motifs that were seen in the Frank Lebon-shot lookbook, and now we get a closer look at every piece dropping over the coming weeks.
There's an overall Americanized theme going on with the London-based label's roster of shirts this season. For example, the Palasonic piece is indebted by cowboy shirt design details, with contrast stitching, pointy collars, double chest pockets, shiny metallic gold buttons, even down to the way the shirt's hem is cut and the rear is decorated with a structural panel on the shoulder area.
Furthermore, we see corduroy shirts that take after the complementing hats seen elsewhere in the Spring 2021 offering. Each comes in the designated color of green, yellow, pink or white, which reflects the animal that's been embroidered alongside the cursive Palace branding on the left-hand-side chest pocket.
Rounding out the shirts this season are Palace's "That Big Eh!" fish shirts that give traditional lumberjack check shirts a playful embroidered update, as well as the subtle denim shirts that are finished in an acid wash with branded embroidery emblazoning the rear.
Take a look at the Palace Spring 2021 shirts above. Palace's Spring 2021 collection will drop on its web store and U.S. locations on February 12 at 11 a.m GMT/11:00am EST/8:00AM PST respectively. The label is also launching a new European site at 12PM CET on February 12, and the collection will then arrive in-store and online in Japan and via WeChat in China on February 13.
For more from the latest drop, make sure to check out other offerings in the following categories:
– Outerwear
- Tracksuits
- Knitwear, Hoodies and Sweaters
- T-Shirts, Longsleeves and Polos
- Trousers
- adidas Collaboration
- Accessories, Hardware and Hats