Mackage Opens New Soho Flagship
Shop for outerwear in a store where local art meets international design.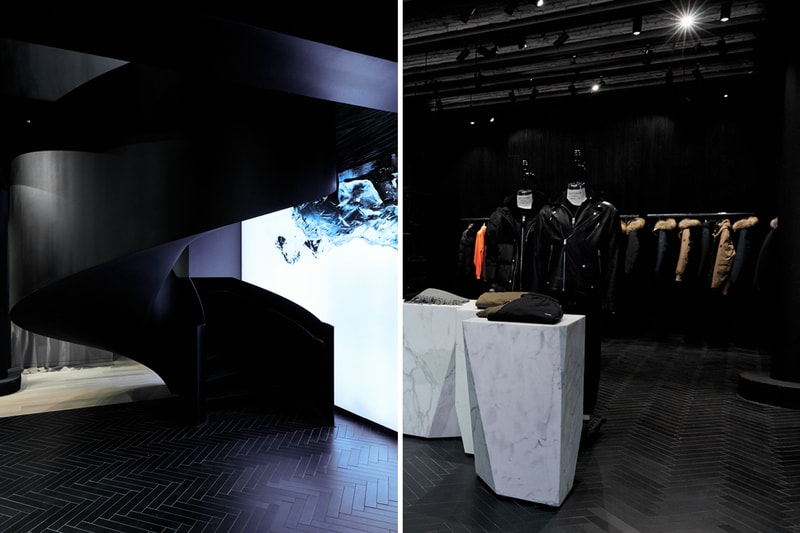 1 of 9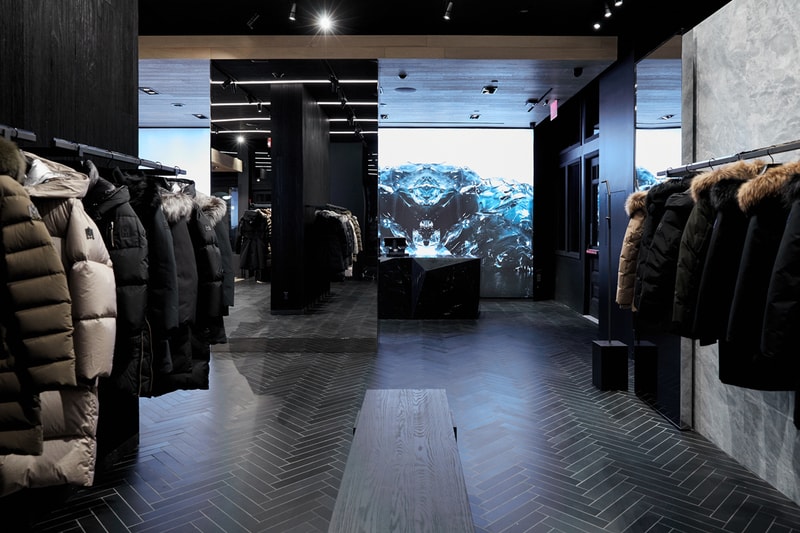 2 of 9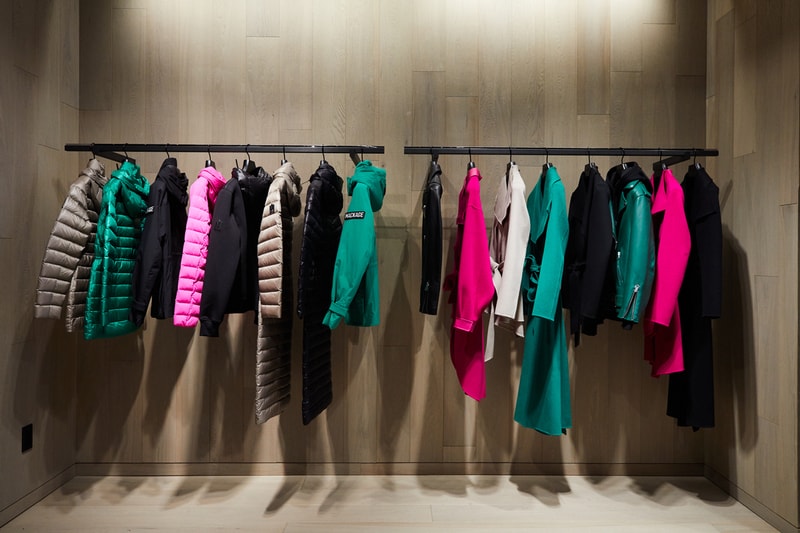 3 of 9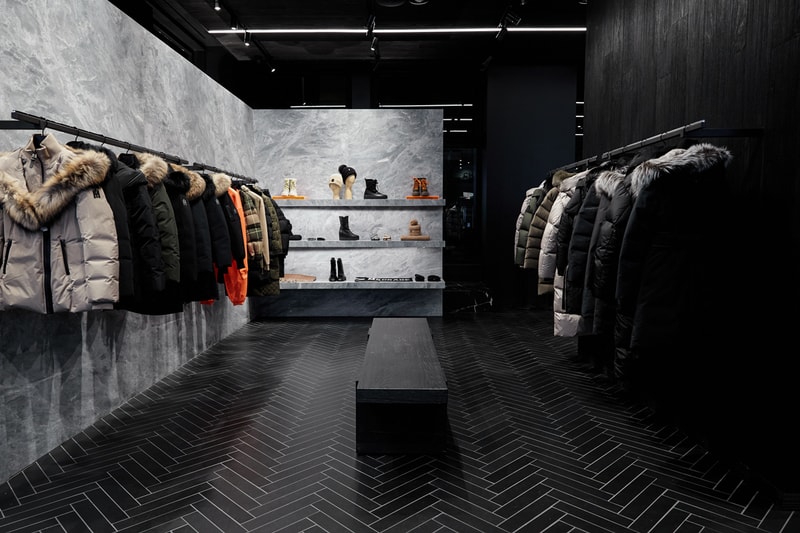 4 of 9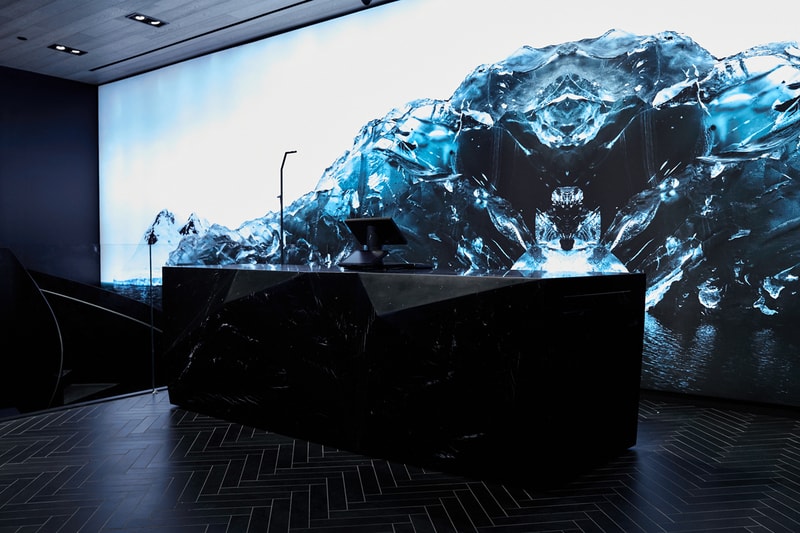 5 of 9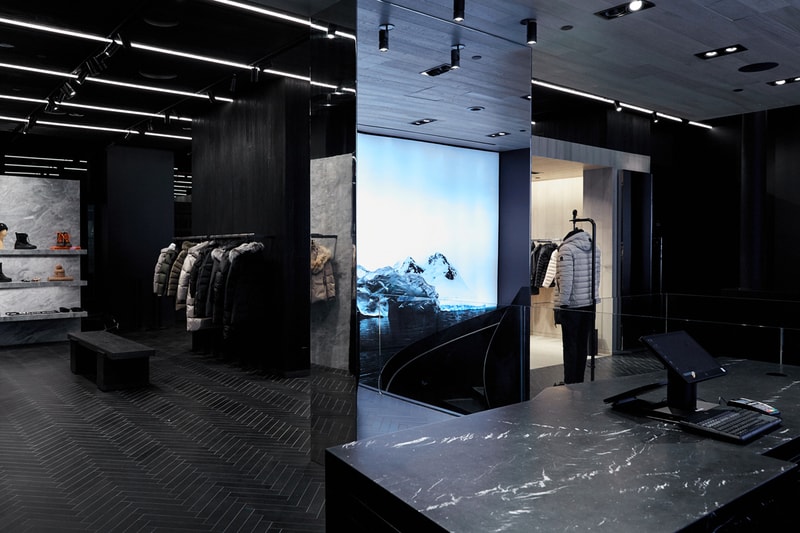 6 of 9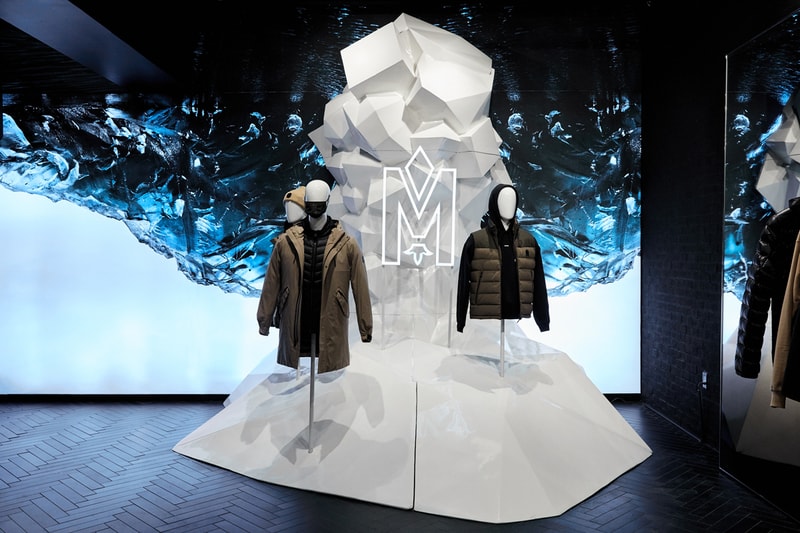 7 of 9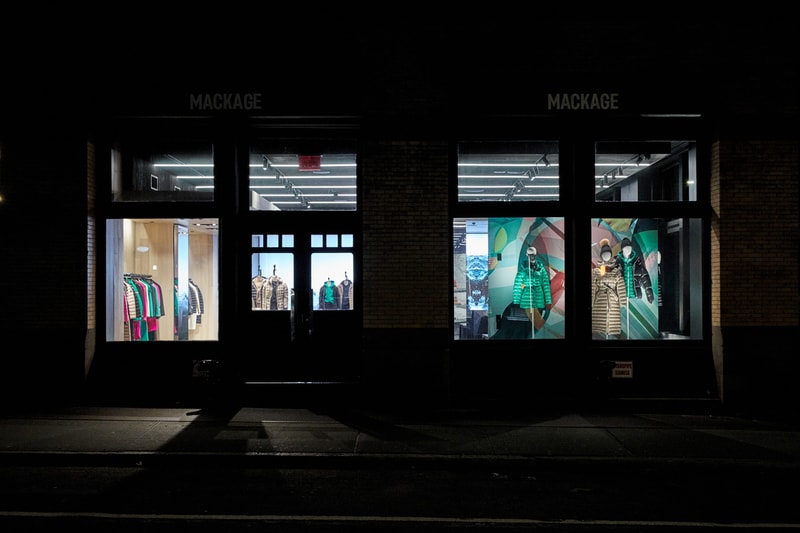 8 of 9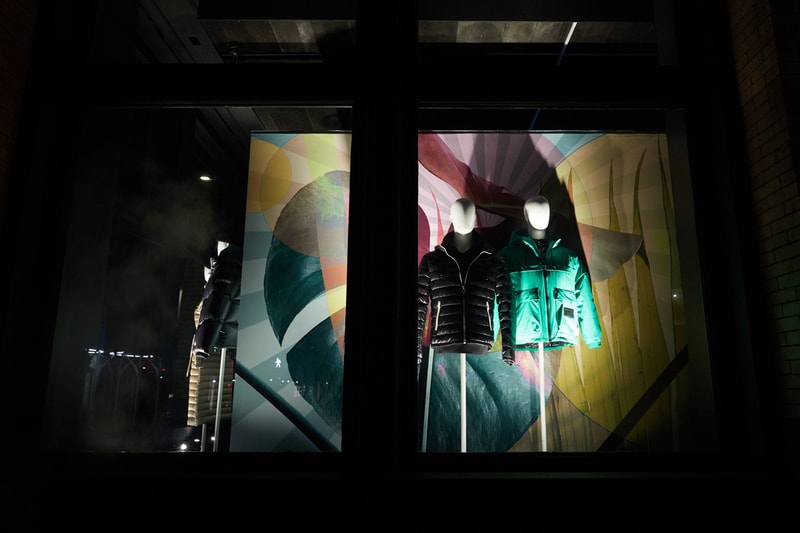 9 of 9
This month, Mackage opens the doors to its new global flagship space in Soho, New York with outerwear for people who frequent the city's bustling streets. Despite the challenges of an ongoing pandemic, Mackage was inspired by New York City's energy and resilience, helping to bring its magnificent flagship to life. Located at 138 Spring Street, Mackage's new store is a milestone in the evolution of the Montreal-born brand and its fifth store opening in the past five months.
To celebrate the creative community around its flagship store's neighborhood, Mackage is partnering with local artists for a series of bold window takeovers. From January through March, a new artist's work will live on the windows of the shop to create an environment where the brand's outerwear can come alive. Multimedia artist Beau Stanton will inaugurate the windows wrapping from Spring to Wooster Street with his colorful work. Other chic details include a striking flipped iceberg lightbox image by Alex Cornell that stretches across both floors, a grand spiral staircase imported from Italy, and fine finishings born from a collaboration with international interior design studio Burdifilek.
With months of cold weather ahead, Mackage is determined to keep New Yorkers warm with its store opening, both literally and figuratively. "The desire to safely connect with everyone who makes the city so special in a time when we are all more reclusive than ever is very important to us," says Co-Chief Creative Officer Elisa Dahan. "New York is like a second home, and we wanted its people to feel that same sentiment when experiencing our new space," adds her counterpart Founder and Co-Chief Creative Officer Eran Elfassy.
Mackage's pre-Spring collection is in store now, which hints at a vibrant SS21 collection landing next month. Offering fashion-forward outerwear for maximal protection against the elements, Mackage offers products for both men and women at its new Soho shop.