Kevin Feige Doubles Down on 'Deadpool' Being Marvel's Only R-Rated Project
Confirmed during a Disney+ panel at the TCAs on February 24.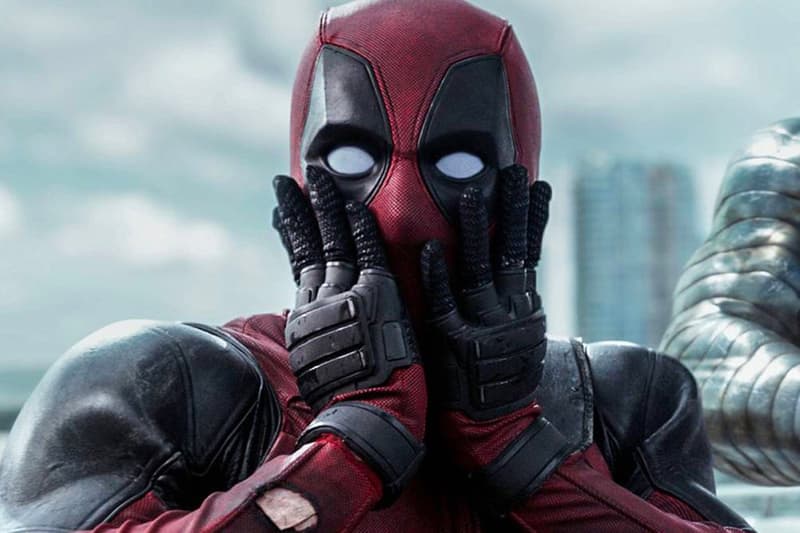 Marvel's head honcho Kevin Feige teased fans with updates on the latest Deadpool sequel at Disney+'s TCA.
Earlier this week, Feige was asked whether or not he plans to expand the Marvel Cinematic Universe with more adult content. Initially, he weighed in doubling down that the MCU has always and will be intended for both children and adults. He continues to confirm that the production and writing team have constantly found ways to ensure that the storyline is less explicit and can be enjoyed by all. Feige noted that there are exceptions to stories, leading to him commenting about Deadpool and its threequel films.
Deadline shared Feige's response, "I think we target everything we're doing for kids and adults, so I think your question is more adult or R-rated. Other than Deadpool, which has already established itself as a certain genre and a certain rating, that we already said we would not mess with when we started working on Deadpool — which we have — other than that, we haven't encountered a story or a storyline or a character's journey that a PG-13, or the tone, or the ratings we've been using up to this point has prevented us. We haven't been held back by. If we ever are, than certainly there can be a discussion that can be had now that there's other outlets like Star. But that just hasn't been the case. We've told all the stories that we wanted to with the tonality and the rating we have now."
Feige also confirmed that Deadpool 3 is still currently in the works. As the first R-rated Marvel film, Deadpool broke immense ground, and between the two sequels it grossed $1.56 billion USD worldwide.
In other Marvel news, the Disney+ release date for Loki has been officially announced.