30,000 Pieces of Fashion and Cultural History Can Be Explored in Archivio Slam Jam
Luca Benini's 30-year-spanning archive is open to the public online and IRL.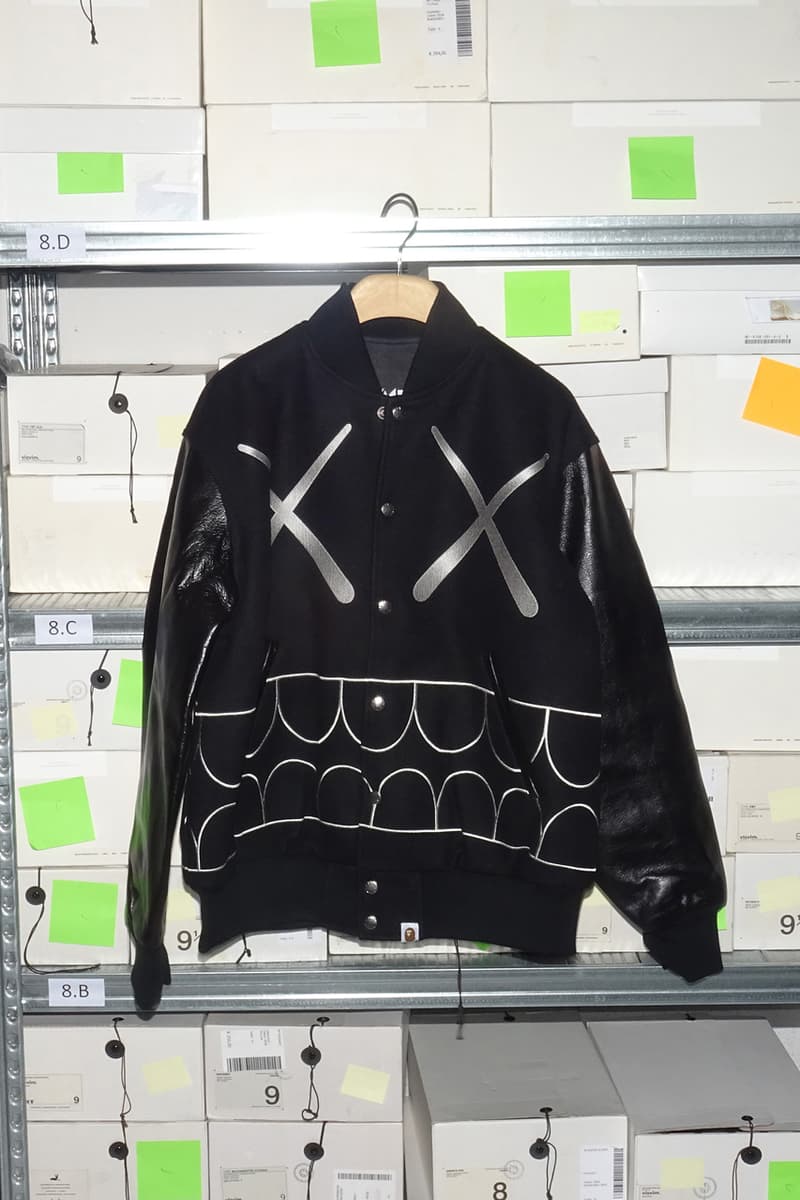 1 of 18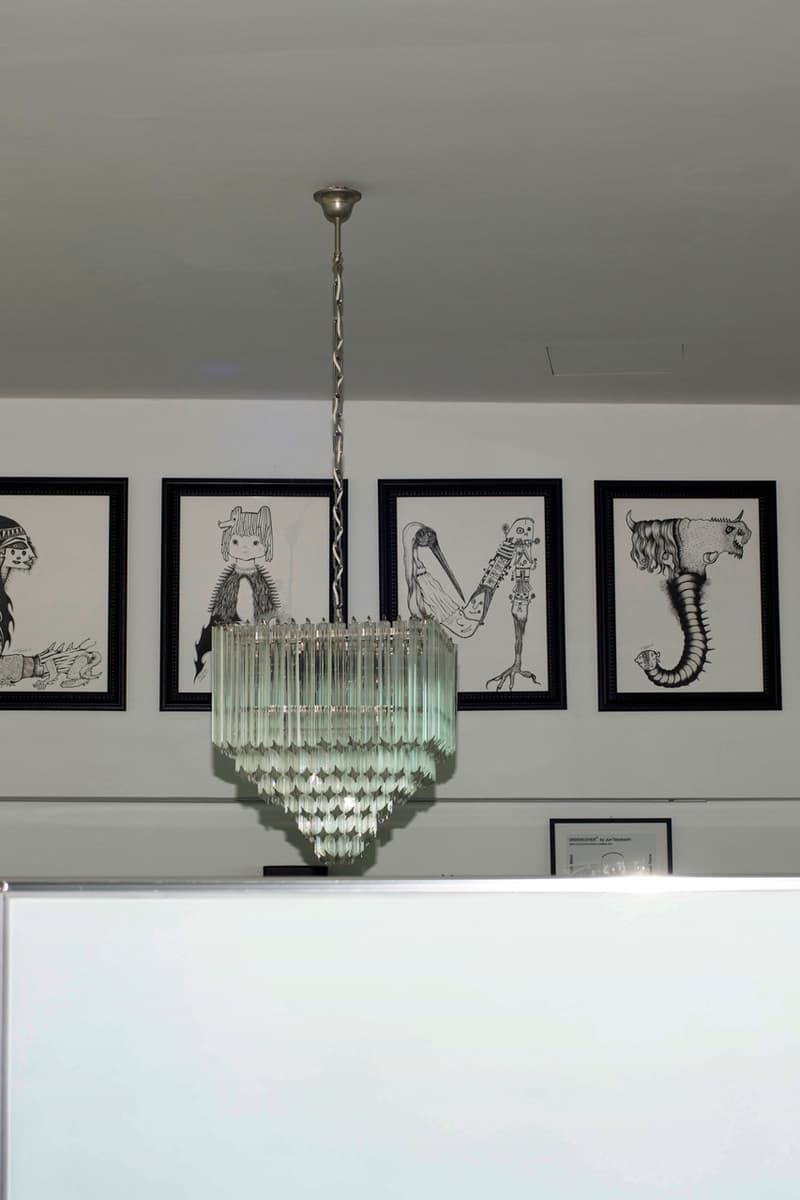 2 of 18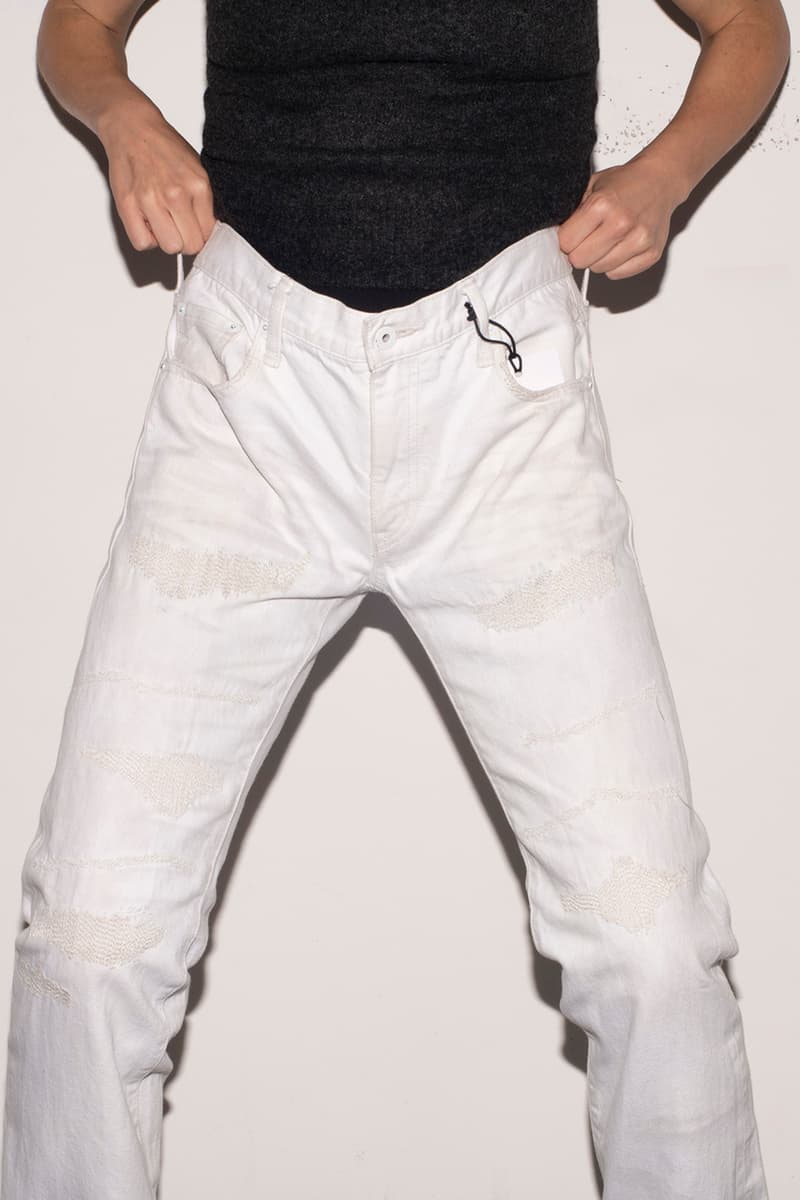 3 of 18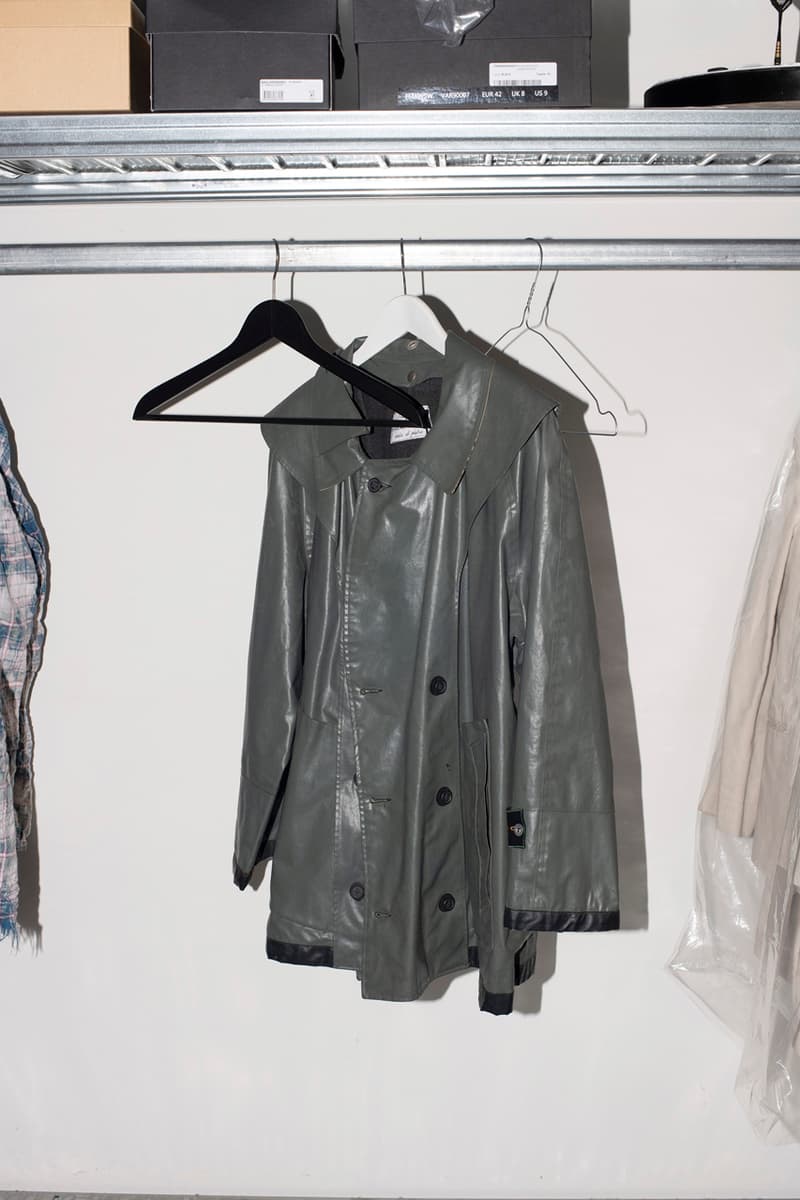 4 of 18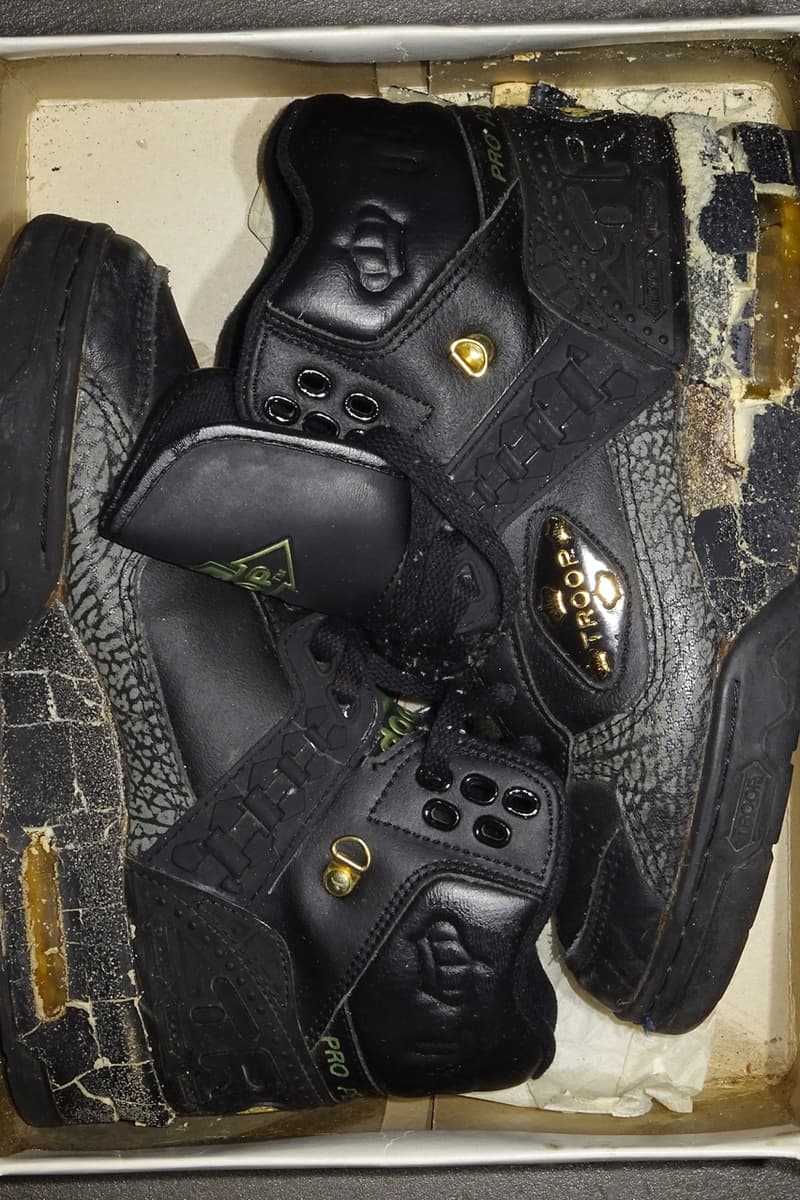 5 of 18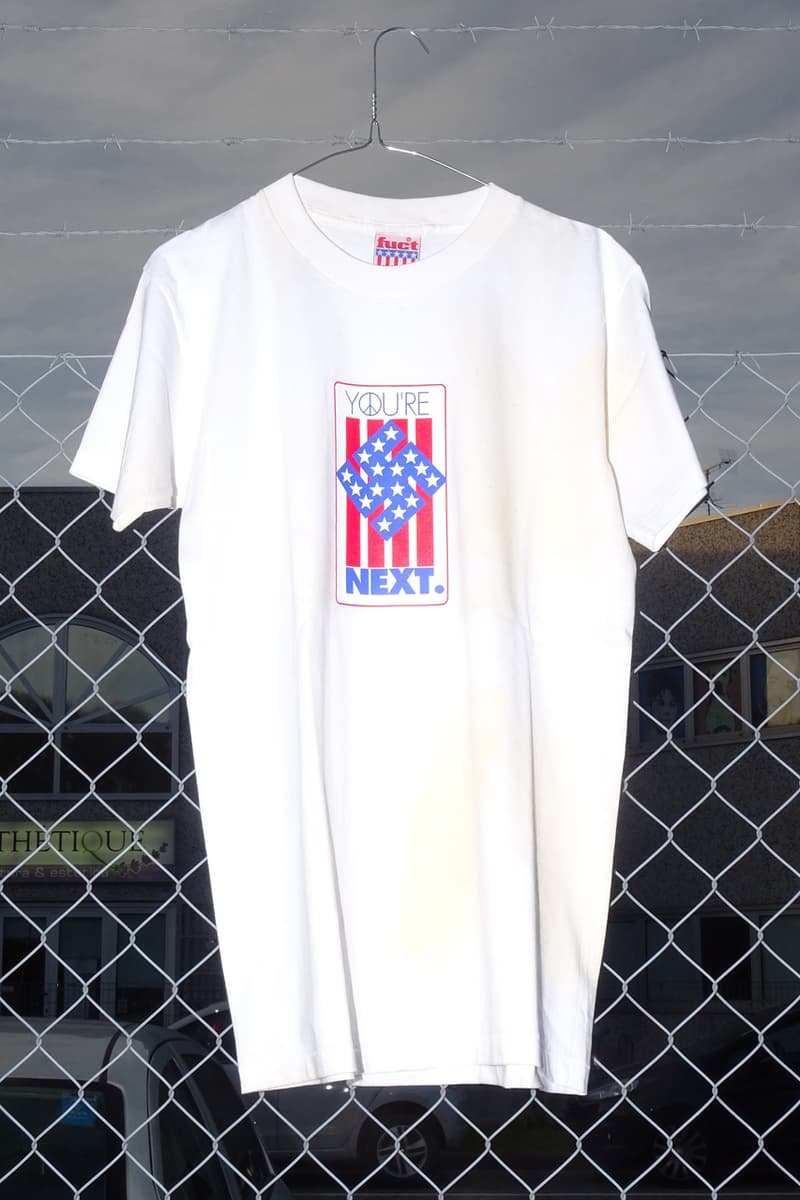 6 of 18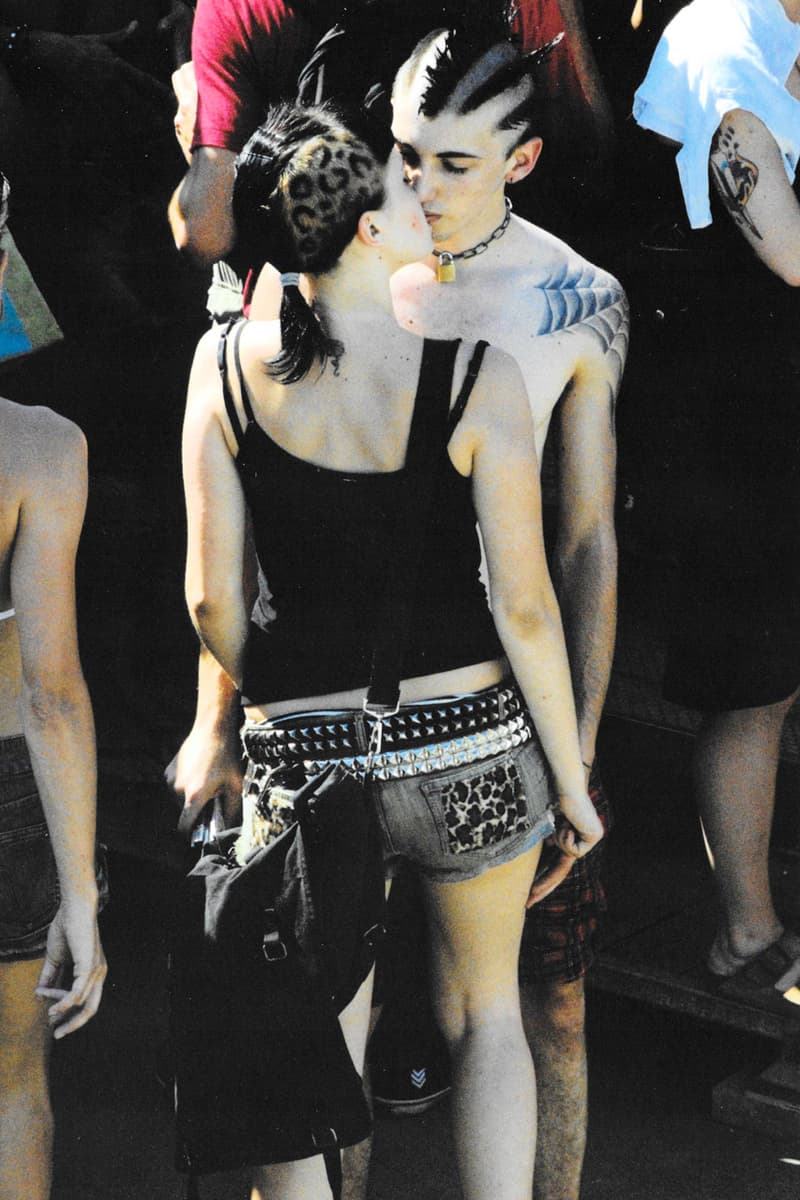 7 of 18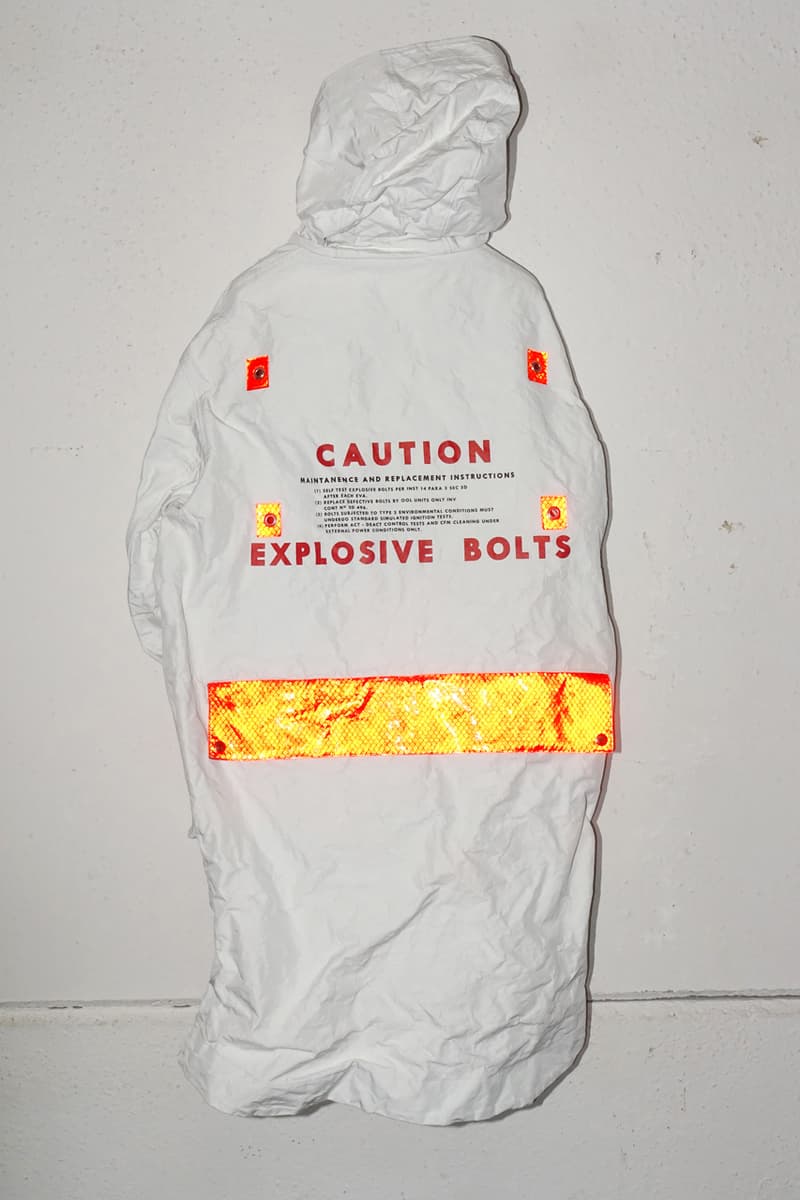 8 of 18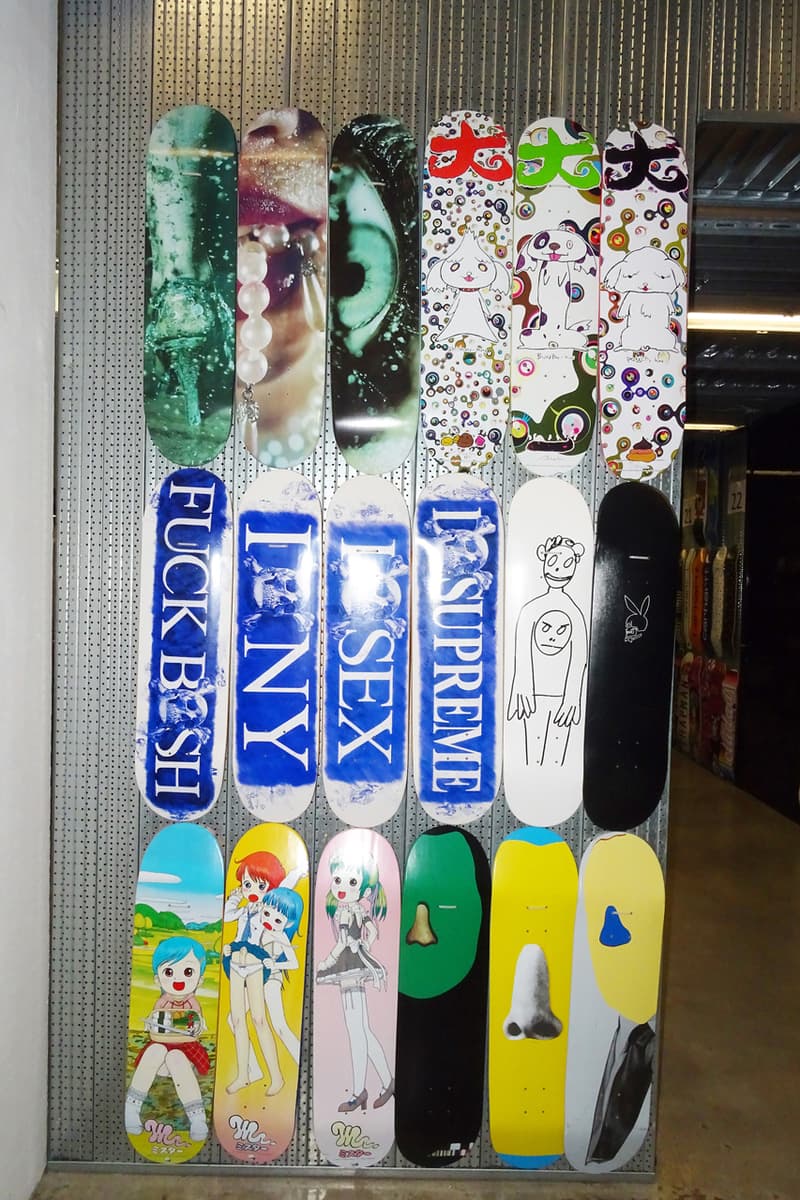 9 of 18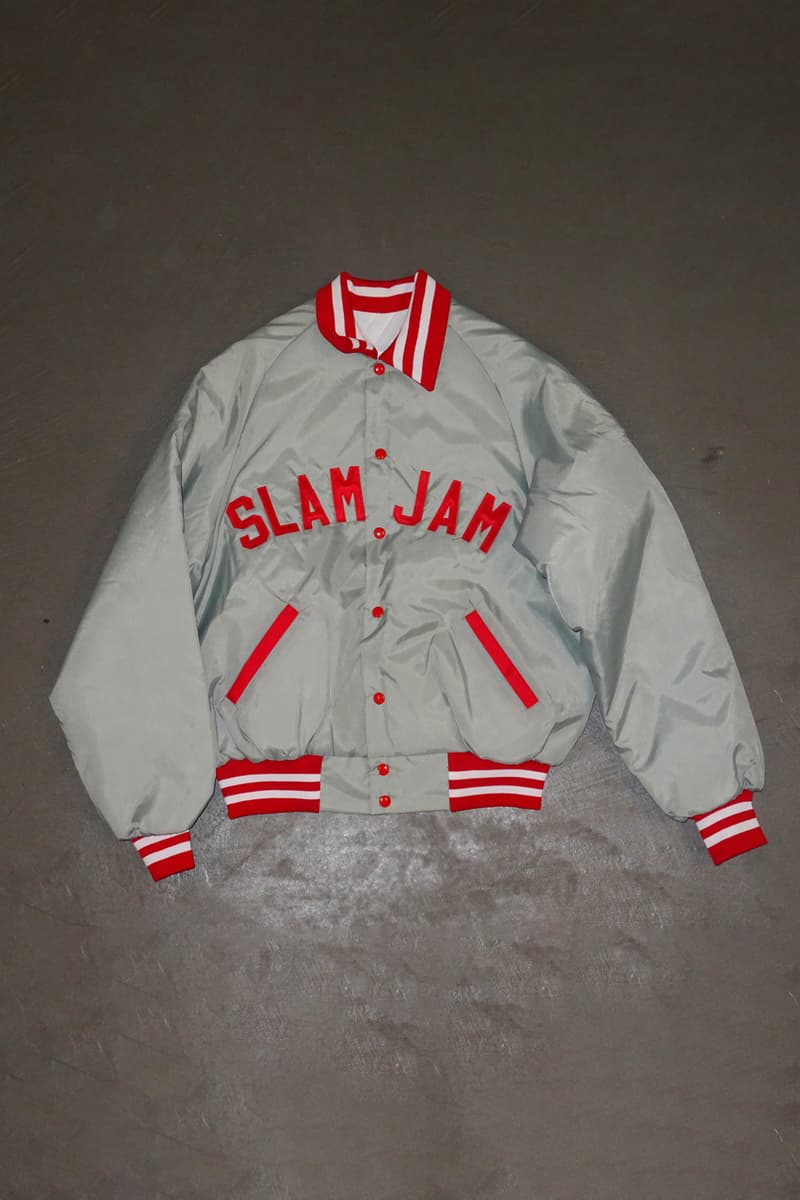 10 of 18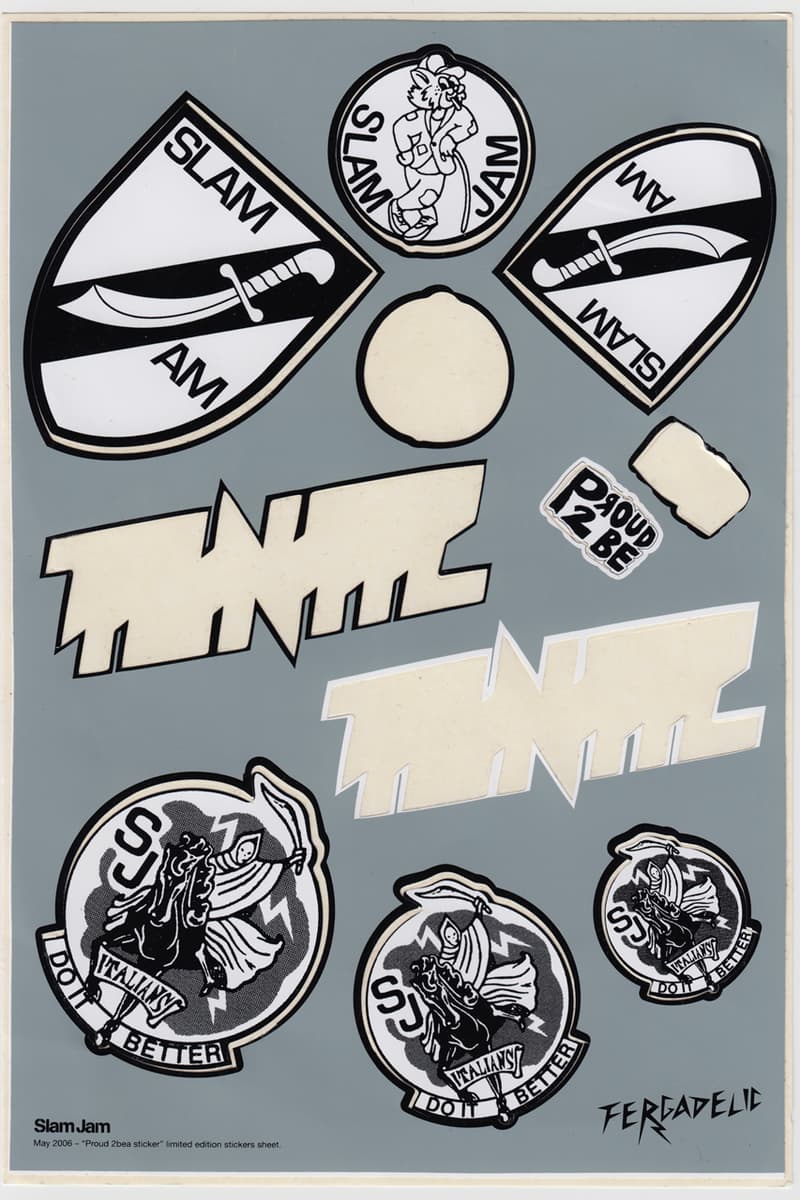 11 of 18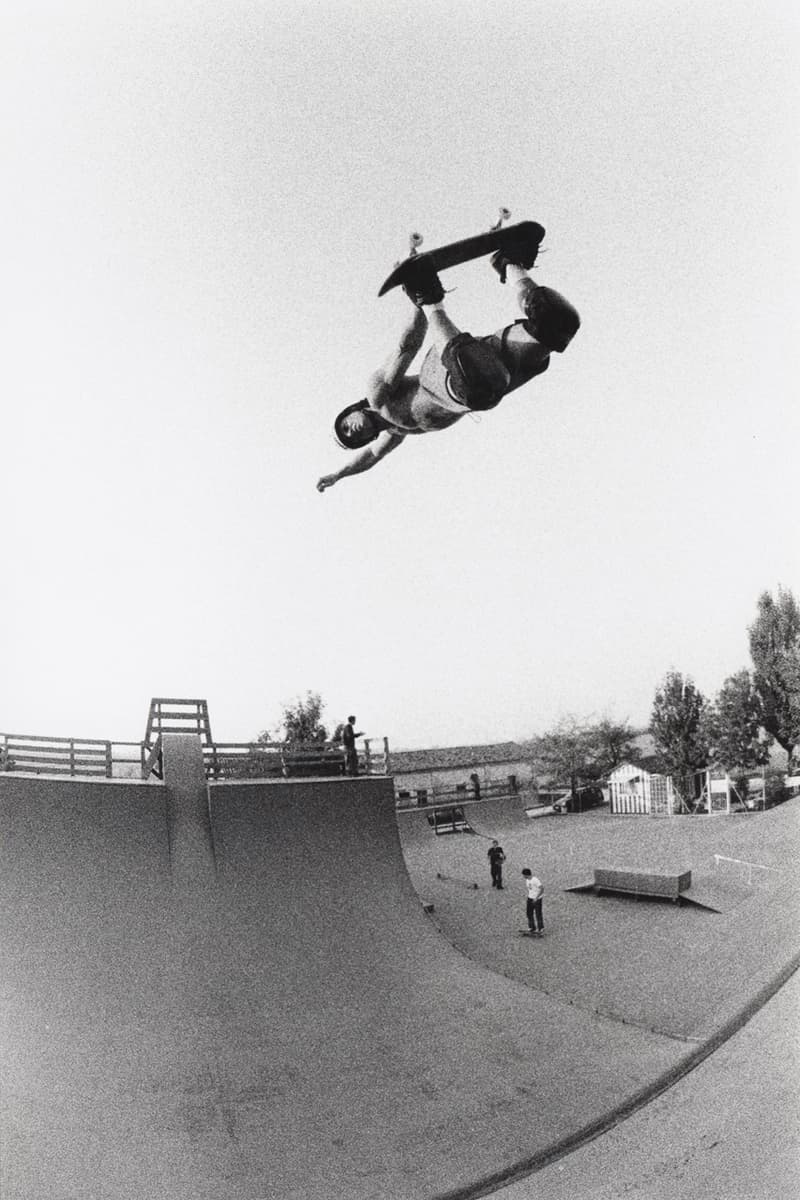 12 of 18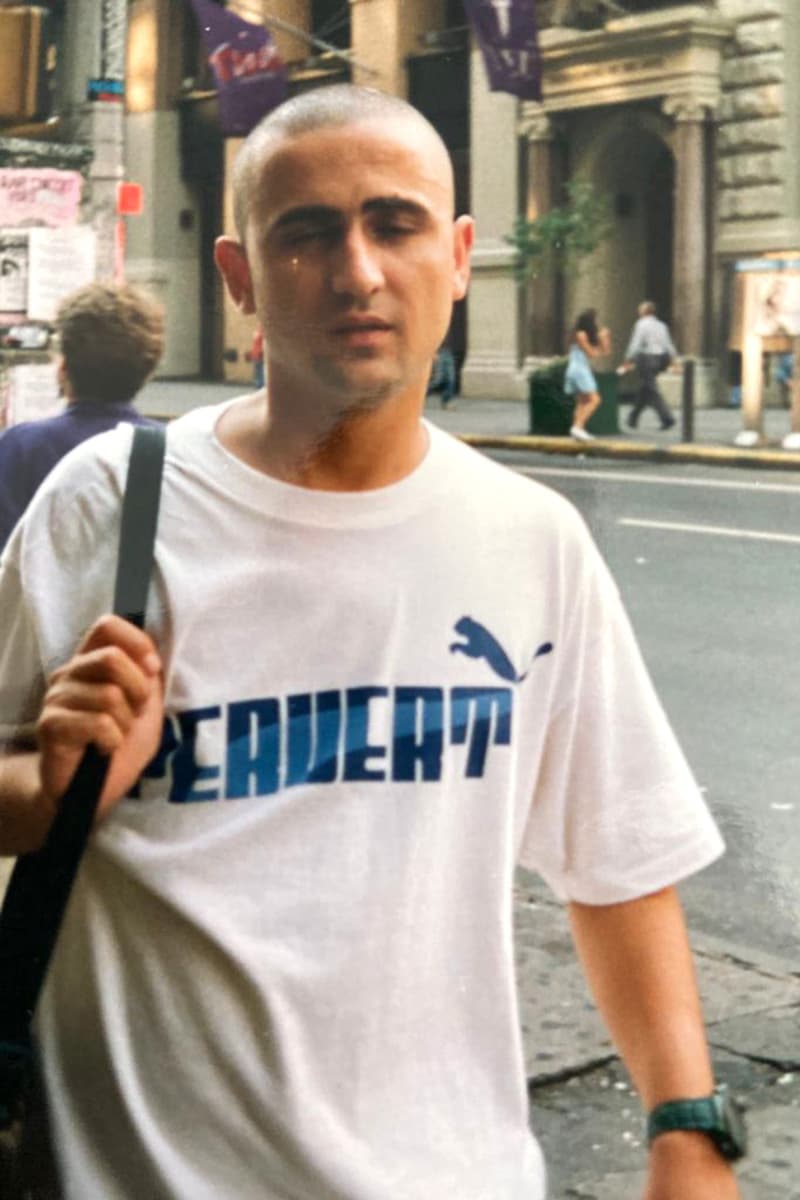 13 of 18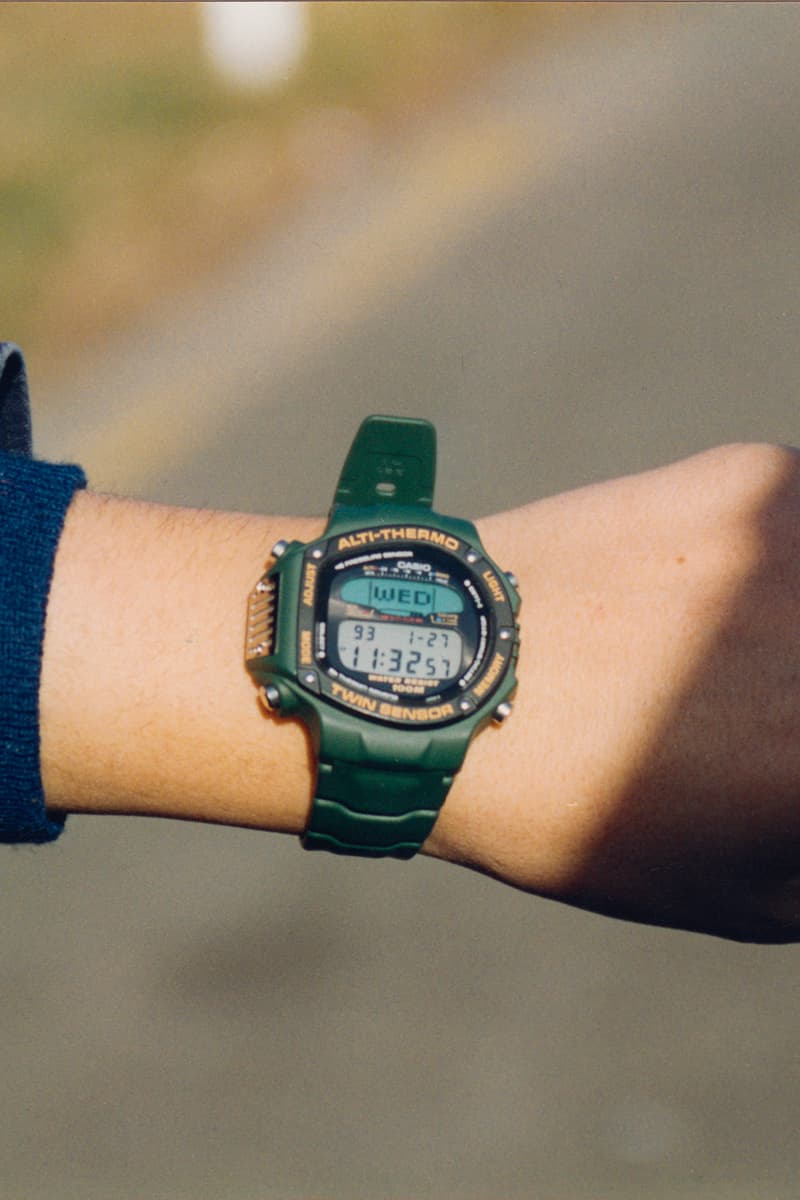 14 of 18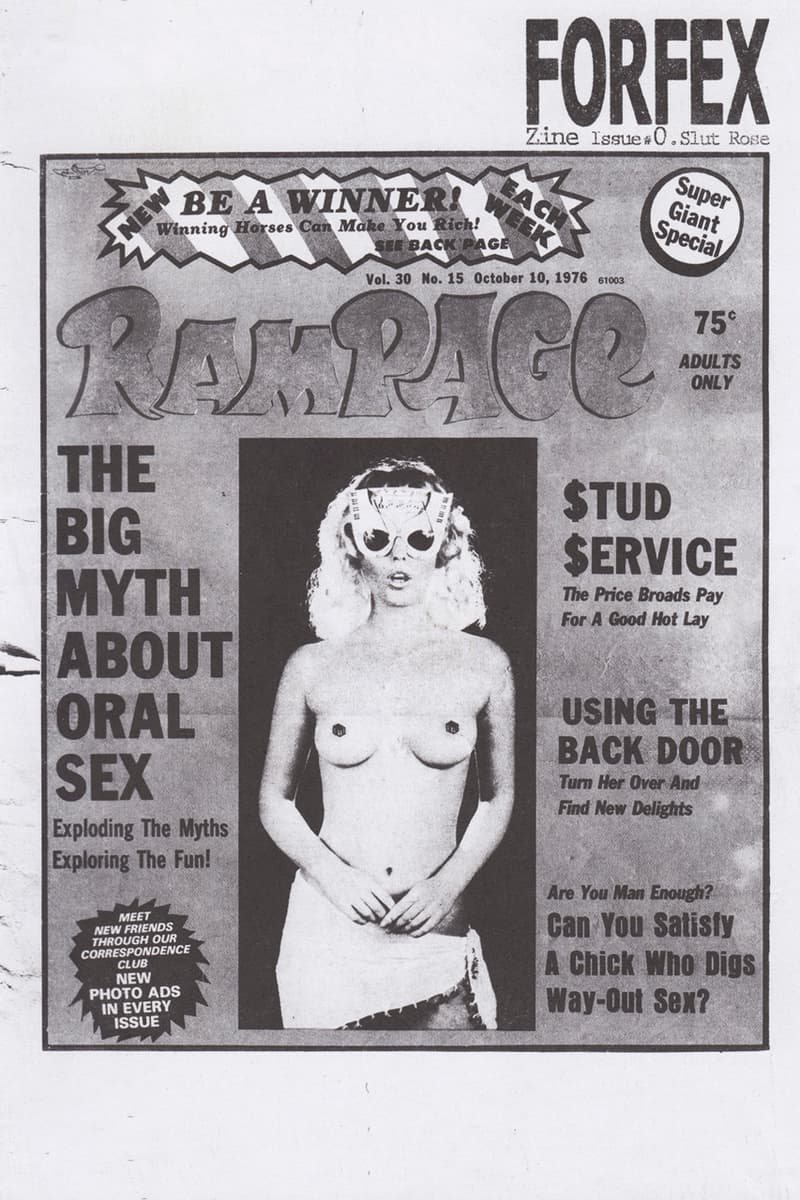 15 of 18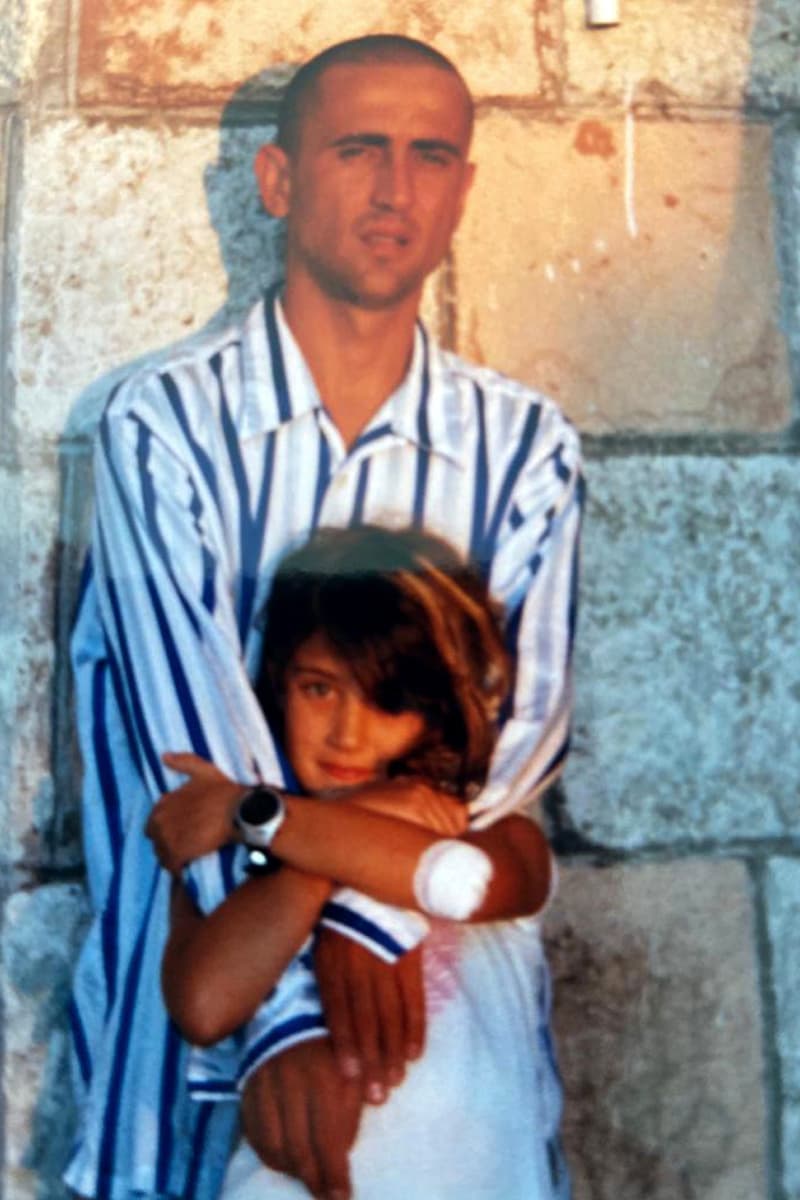 16 of 18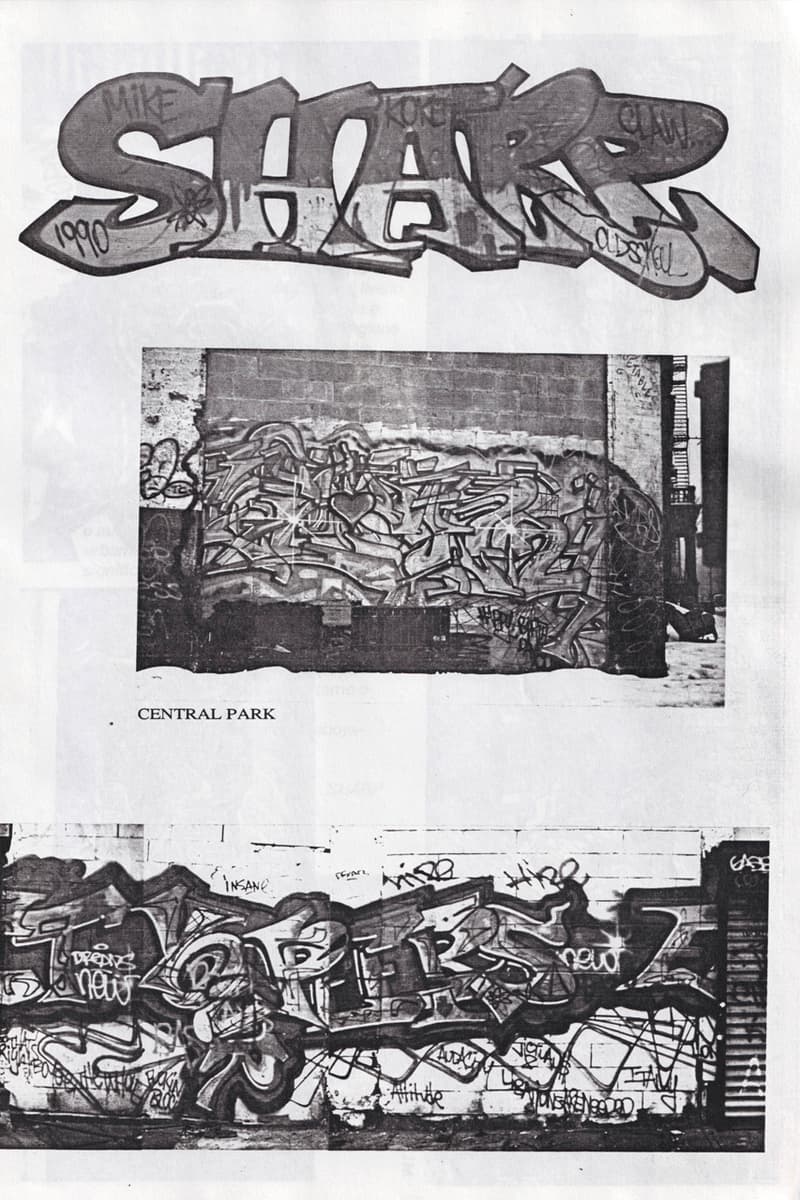 17 of 18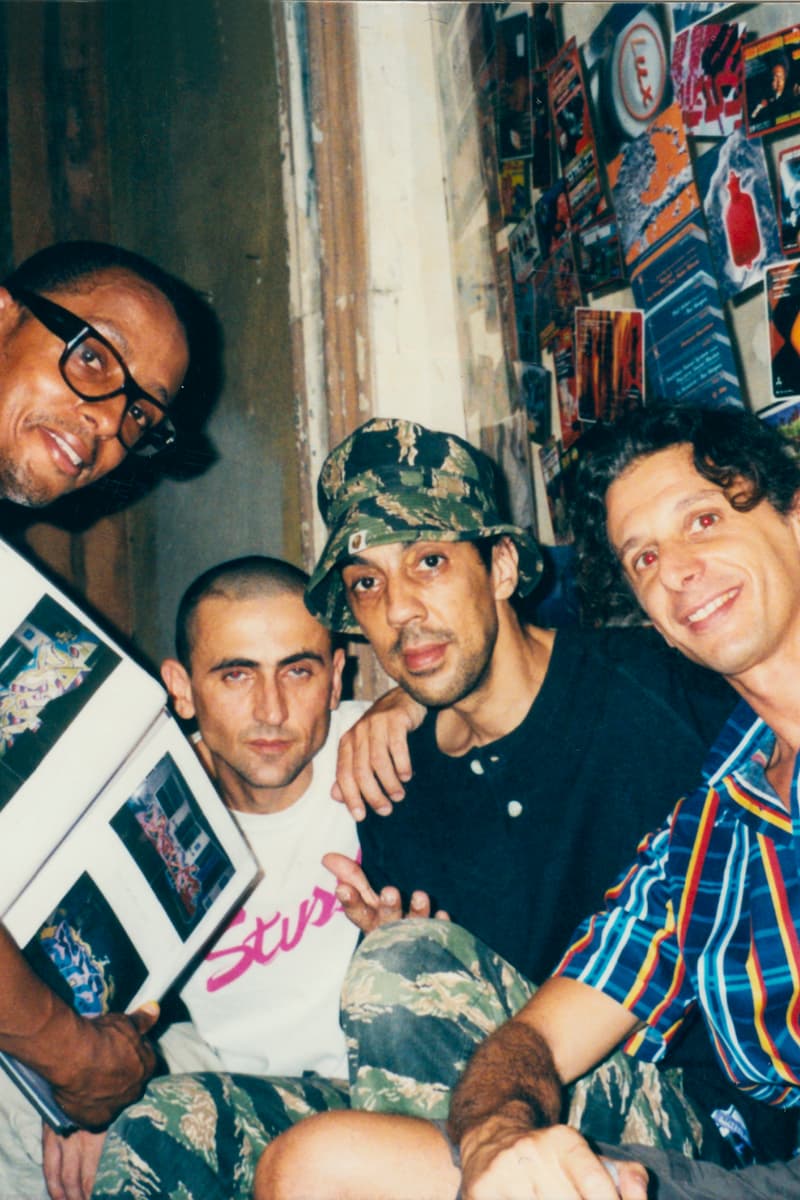 18 of 18
Slam Jam's founder Luca Benini has been in the streetwear game before the word "streetwear" was a thing. Since the 1980s, the Italian legend has collected everything including clothing, accessories, shoes, records, works of art, and documents that have helped shaped his cultural understanding and impact, and subsequently Slam Jam's too. Now, the archive has been opened up to the public for the first time in its existence, bringing you a chance to get closer to 30,000 pieces of Benini and Slam Jam history.
Archivio Slam Jam is curated by Nationhood, a multidisciplinary studio founded by Achille Filipponi and Matteo Milaneschi that aims to "generate new codes and languages in the field of cultural communication." With this in mind, it has created an endless scroll, digital-flow online platform that will document the 30,000-piece archive over the course of many months, dropping around 50 pieces of content each month.
The website's content serves as more than just a classic archive format as it comes with editorialized content too, becoming an educational platform if anything else. Online, you'll find lo-fi images and visual design cues that replicate an "eBay aesthetic" that adds to the nostalgia, while soundscapes taken from the 10,000 vinyls in the collection will play alongside the visual-heavy presentation.
For those who want to get up-close-and-personal with Archivio Slam Jam, then fear not as the streetwear giant will be opening the doors to its Ferrara HQ too. This is the core of the archive and will become a cultural reference point for all, open to people from the industry and/or schools to use as a resource of information and inspiration.
Archivio Slam Jam is launching today on a dedicated website. Hold tight for the premier, and see some of the exhibits in the gallery above.
For more on the impact of the past, here is why we should all be keeping an eye on early 2000s sneakers this year.