Hyundai's All-Electric IONIQ 5 Looks to the Past to Inspire the Future
While it draws exterior visual cues from Hyundai's first-ever car, it also features game-changing interior design.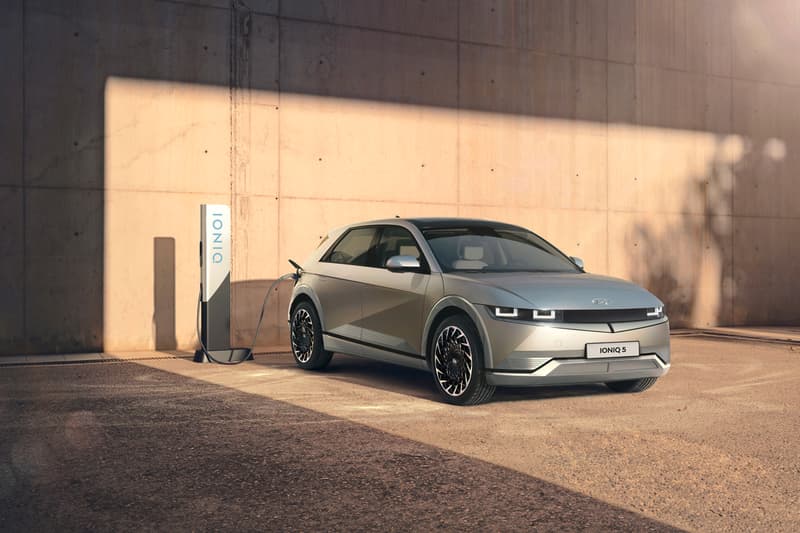 1 of 8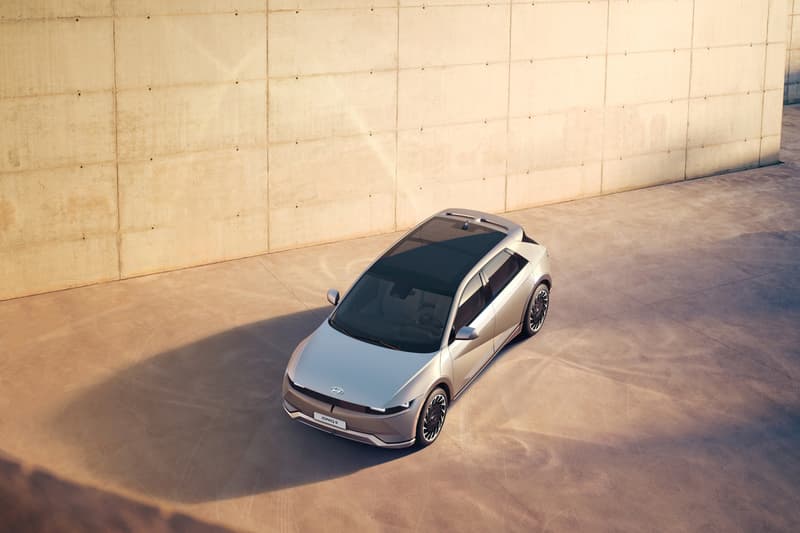 2 of 8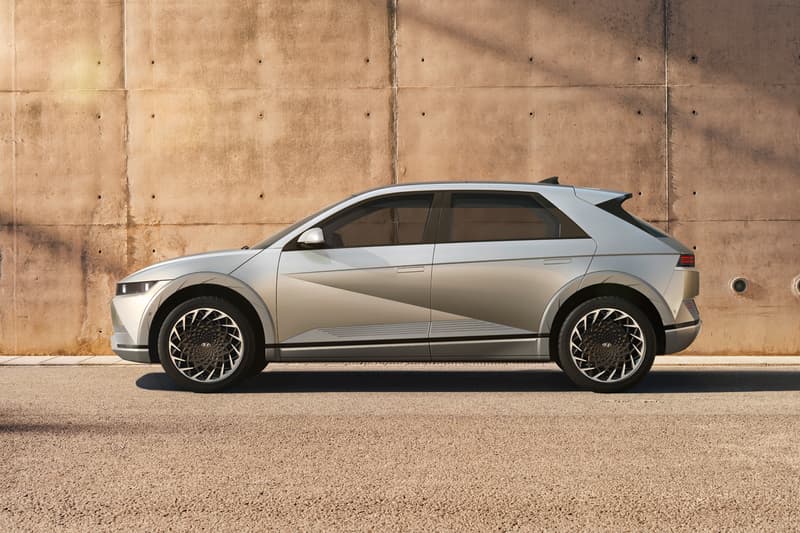 3 of 8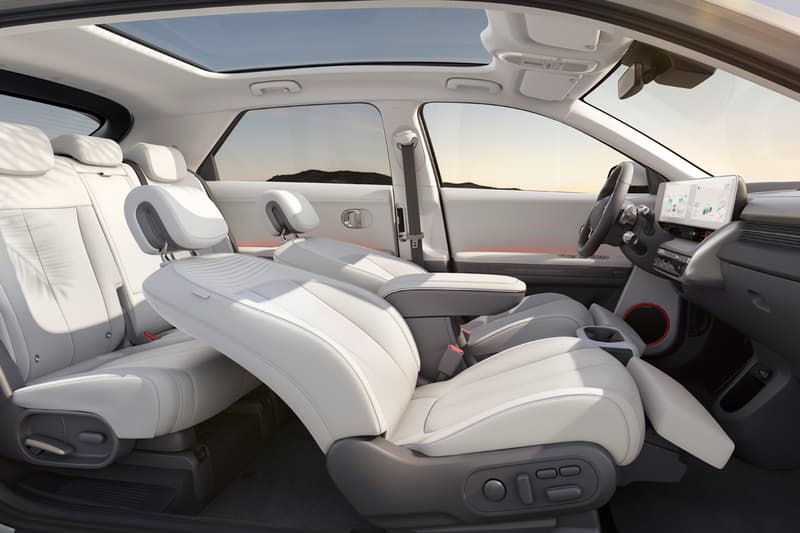 4 of 8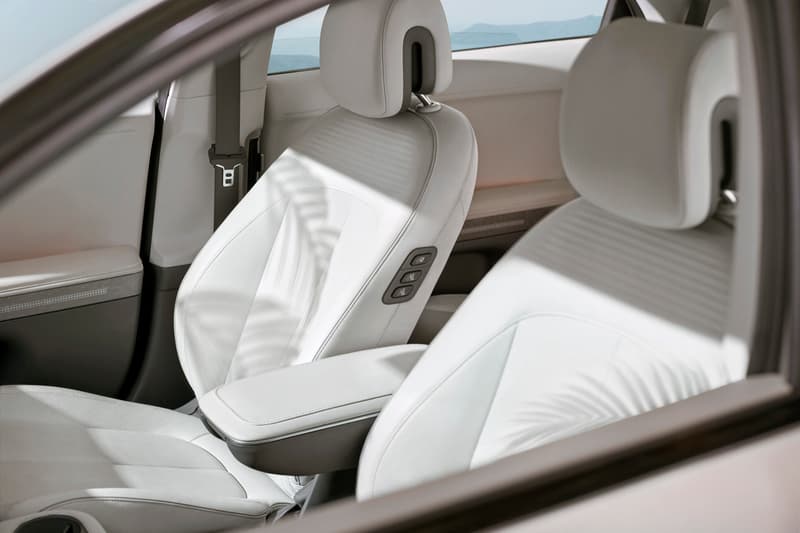 5 of 8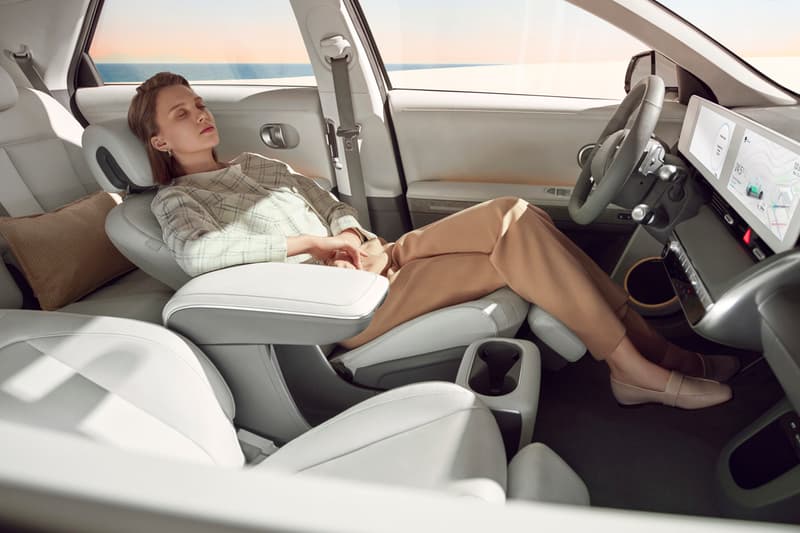 6 of 8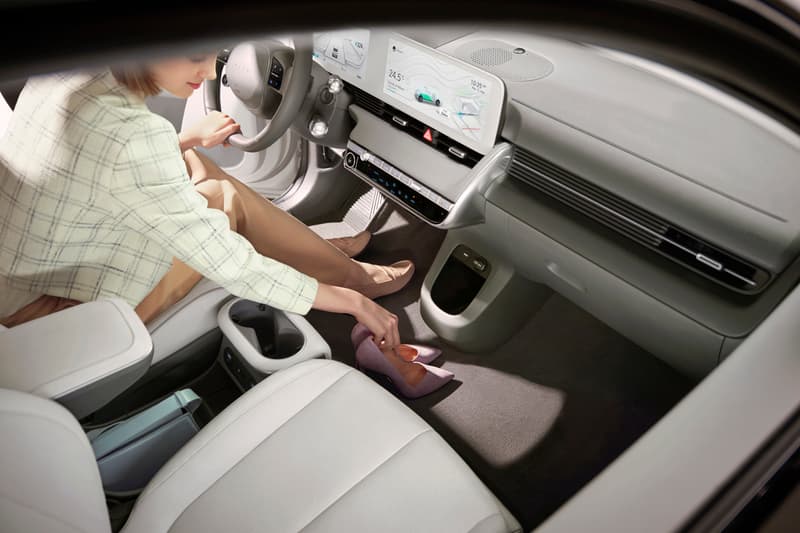 7 of 8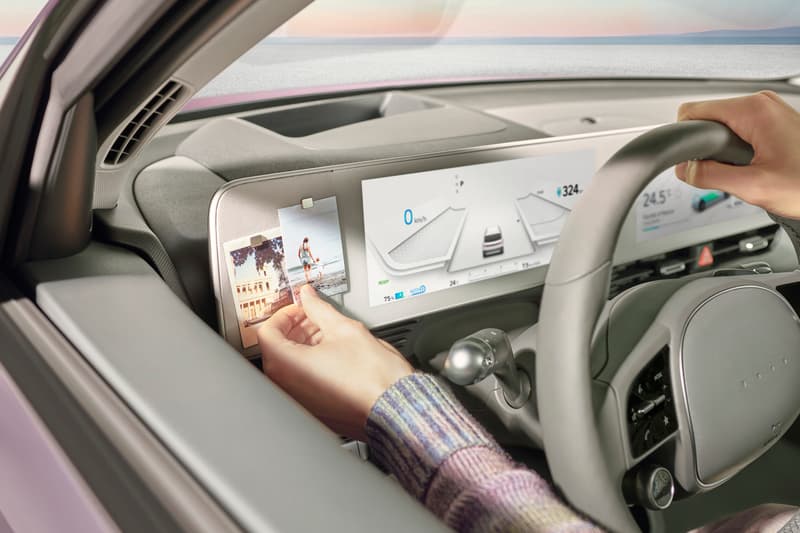 8 of 8
South Korean manufacturer Hyundai is hot on the heels of Tesla's dominance as it has just provided a first official look at its all-new IONIQ 5. Coming into the market as a mid-sized crossover city car, this EV will be targeting a market filled with the Tesla Model 3, and no matter which way you look at it, the IONIQ 5 is definitely much more impressive from a visual point of view.
Visuals play a huge part in the IONIQ 5's story, as it draws from Hyundai's first-ever production car — the Pony. By looking to the past, the marque has been able to create a design for the future, which sees its 3,000mm wheelbase deliver proportions unlike any car of a similar size all while housing the latest EV technology.
The IONIQ line was previously teased back in August 2020, and unlike most concept-to-production models the IONIQ 5 looks very similar to the one we saw back then. For example, the car features the brand's first clamshell hood that minimalizes panel gaps for a clean and contemporary aeshtetic that's also better for aerodynamics, and therefore electric range, and it also comes fitted with that distinctive V-shaped front bumper. Flush door handles once again add to the aerodynamic qualities, while the aero-optimized wheels are equally modern and functional.
Inside, there is a flat floor thanks to it being fitted with batteries which coupled with special interior design elements makes the 3,000mm wheelbase feel, quite frankly, like a living room. In fact, Hyundai calls it the "Living Space," where there's a "universal island" that moves alongside the highly-customizable seat settings to optimize space. And, because this car is an eco-friendly EV, Hyundai has continued its efforts inside by using recycled PET bottles, plant-based (bio PET) yarns and natural wool yarns, eco-processed leather with plant-based extracts, and bio paint with plant extracts throughout the interior.
Last but by no means least are the power options. The IONIQ 5 comes with two battery options at 58 kWh or 72.6 kWh, and two electric motor layouts, either with a rear motor only or with both front and rear motors. Either way, you'll get a top speed of 115 MPH and, according to the marque, "outstanding range." The top-spec model with AWD and a 72.6-kWh battery produces 225-kWh (approx. 300 mechanical HP) and 605 Nm of torque which is good for a 0-62 MPH time of just 5.2 seconds.
No price has been announced yet, but it is expected to see the Hyundai IONIQ 5 on roads in the U.K. by mid-2021. Take a closer look at the EV above.
In other news, Tesla has slashed the price of its Model 3.