Tesla Slashes Prices of Entry-Level Model 3 and Model Y
In the effort of maintaining strong sales.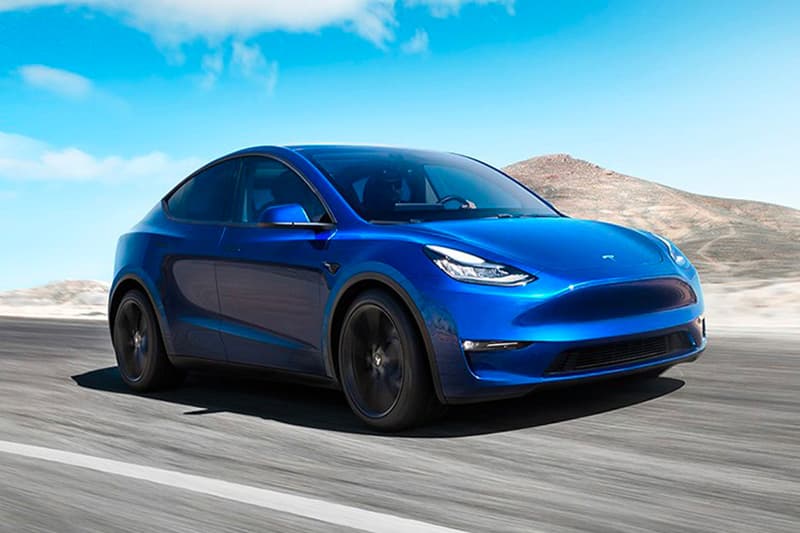 In the effort of ensuring sales are strong at Tesla, the electric vehicles company is utilizing its time-honored tactic of slashing prices to ensure it happens.
According to Reuters, Tesla has announced the price cut of the entry-level Model 3 and Model Y electric cars. The Standard Range Plus Model 3, originally costing $37,990 USD has dropped to $36,990 USD whereas the Standard Range Model Y has seen a more significant price drop to $41,990 USD to $39,990 USD. The Standard Range Model Y only released in January so the sudden decline in the prices comes as a surprise to many.
Unfortunately, Tesla has also planned on raising the prices of its Performance variants of both models. The faster Model 3 increased to $55,990 USD from $54,990 USD while the Model Y's price hiked up to $60,990 USD and $59,990 USD.
Tesla is hoping that the price cut strategy delivers growth to the company's most affordable cars. The news does not come as a shock since the company has reportedly fallen short of its 500,000 car delivery target in the final quarter of 2020.
Although not officially confirmed, Tesla could benefit from President Biden's GREEN act, which could potentially "bring back federal incentives up to $7,000 USD for a limited number of sales."
In case you missed it, Lexus revealed theGamers' IS, the first vehicle designed by and for the Twitch community.