Takashi Murakami Reveals Unfinished Juice WRLD Collab on An Anime Series
The two were planning "a kind of demon and angel battle."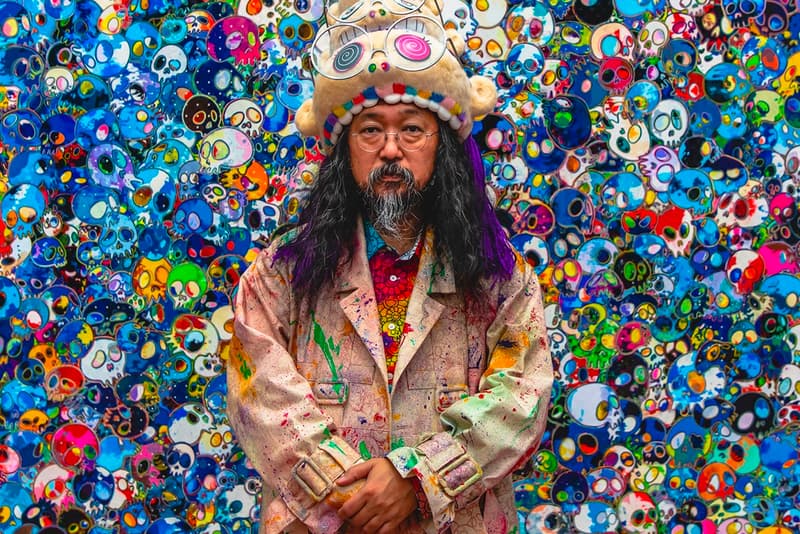 Takashi Murakami recently revealed that he was planning to collaborate with Juice WRLD on an anime series before the rapper's untimely death.
The revered Japanese artist has been heavily involved in the music industry, especially within hip-hop, working on artwork with the likes of Kanye West, Kid Cudi, Drake and A$AP Rocky, to mention a few names, so a potential Juice WRLD collaboration seems only natural.
Speaking on his relationship with the rapper, Murakami emphasized, "I was a big fan of Juice WRLD. He came to my studio, he looked so happy with his girlfriend. He wanted to make some animation project, [a] kind of demon and angel battle." But Juice WRLD died several weeks later and the project couldn't move forward. Murakami notes he "was so shocked" when he found out about the news of Juice WRLD and that he now regularly listens to "Lucid Dreams." Fans of the rapper may recall his fondness for anime shown in a handful of public statements where the rapper expressed his desire to produce a series.
I really want to make a anime.. my shit a be A1

— . (@JuiceWorlddd) August 13, 2018
In case you missed it, Juice WRLD posthumously earned a new platinum certification for "Conversations."