adidas Will Be Resuming Dividend Payments to Its Shareholders
The payments were suspended since last year.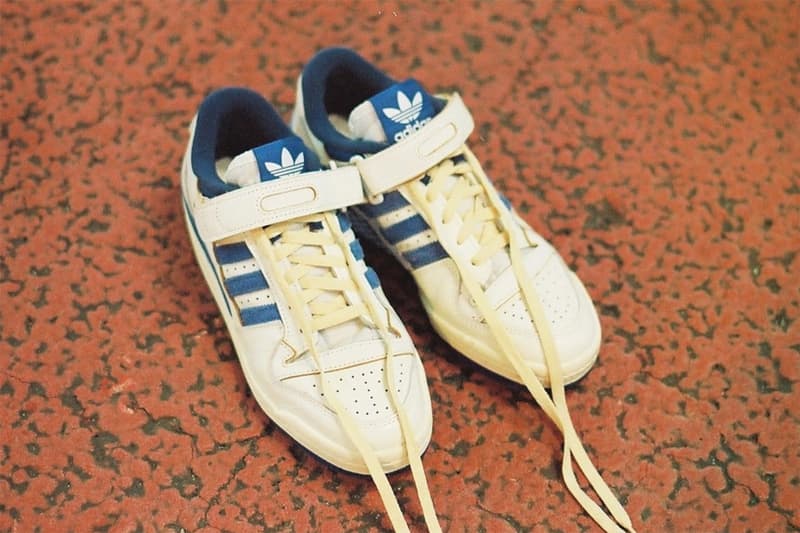 adidas has announced that it'll be resuming payments of dividends to its shareholders.
The company first suspended payments last year as a condition under a government-backed loan in order to brave the turbulent economy due to the ongoing coronavirus pandemic. Having followed those conditions, adidas now says that it's able to start paying shareholders dividends again of €3 EUR (approx. $3.65 USD) per share for 2020, totaling €585 million USD (approx. $711 million USD) in payouts.
According to Business of Fashion, the new decision comes after the sportswear giant adopted a series of new financing measures, which include securing a new syndicated loan of €1.5 billion EUR (approx. $1.82 billion USD) from partnering banks, obtaining stronger investment-grade ratings, and issuing €1.5 billion EUR (approx. $1.82 billion USD) worth of bonds to raise capital.
Elsewhere in business-related news, Valentino sales have dropped 27 percent in 2020.