Burger King Brings Back Fan-Favorite Sourdough King and Cheesy Tots
Rewinding its menu for a limited time only.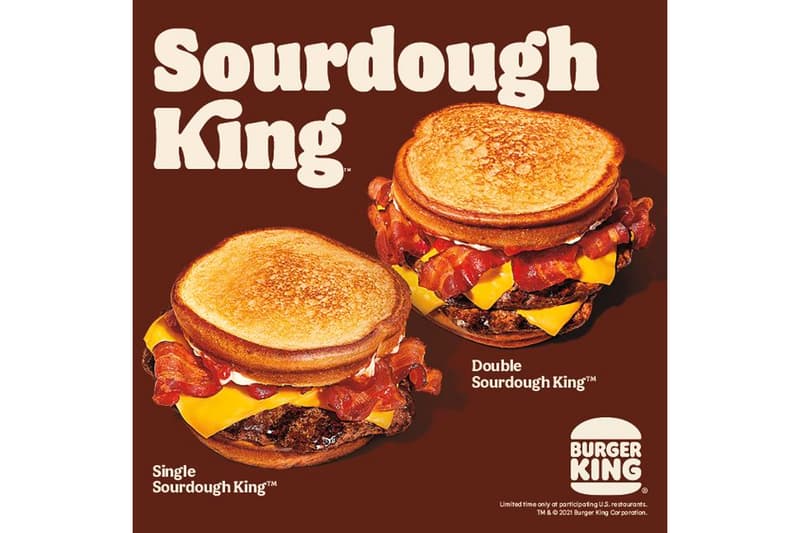 1 of 2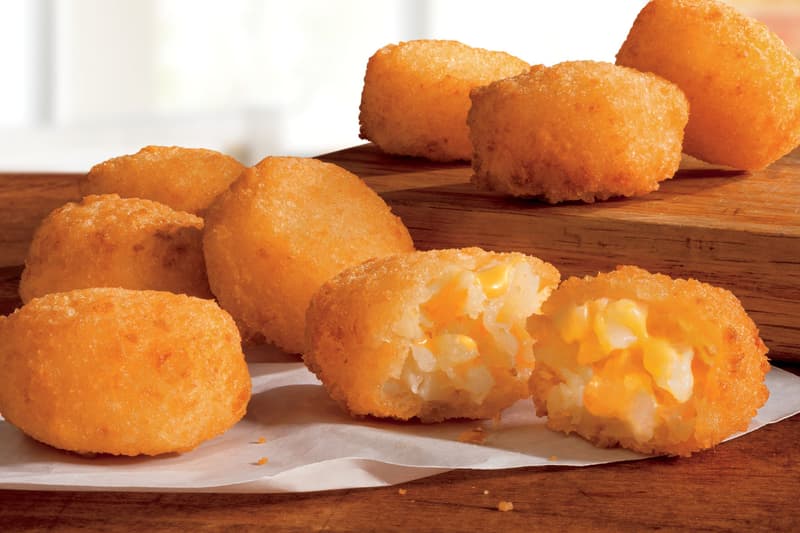 2 of 2
Following its retro-fueled full visual rebrand, Burger King is looking to bring back some of its past fan-favorites for a limited time only. The menu rewind features the signature Sourdough King and Cheesy Tots which were removed back in 2009.
Coming in Single and Double options, the unique burger sees quarter-pound charbroiled beef patties, topped with American cheese, ketchup and mayonnaise held between toasted sourdough bread slices. Coming in eight-piece packs, the Cheesy Tots side are crispy potato bites riddled with unctuous creamy cheese.
The Single Sourdough King and Double Sourdough King, and Cheesy Tots are available now at select Burger King locations until April 19.
For more food and beverage news, a Dippin' Dots flagship location is opening in New York.