Hard Drive Containing Tupac Shakur's Unheard Music, Unseen Photos and Legal Documents Goes to Auction
The 83 GB drive once belonged to the late rapper's bodyguard, Frank Alexander.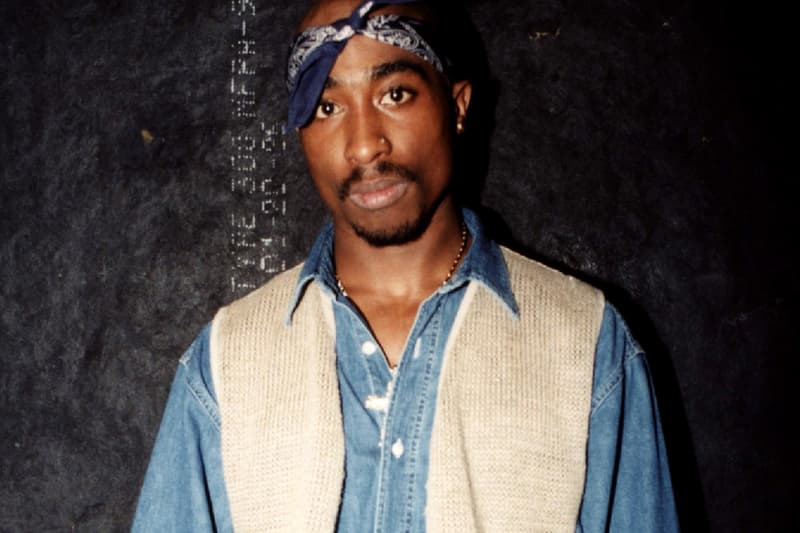 A hard drive containing a plethora of Tupac Shakur's music, photos and legal documents is going to the auction block.
According to reports, the 83 GB drive once belonged to the rapper's late bodyguard, Frank Alexander, and features rare images of Shakur and his friends, unreleased music and legal papers involving Pac's depositions and the lawsuits he was involved in.
GottaHaveRockandRoll.com is setting up the auction with a $10,000 USD starting bid, however experts are projecting that it could sell for more than $600,000 USD.
The hard drive is one of the latest Tupac memorabilia to hit the auction block; his M.O.B. ring, which he mostly wore during his time with Death Row Records, recently went up for $95,000 USD. There were also photos from his 2Pacalypse album launch that were being sold by NFTs and were shot by Lawrence "Loupy D" Dotson.
10% of the proceeds from the hard drive will go towards the Tupac Amaru Shakur Foundation.
Elsewhere in music, 50 Cent teased a music video snippet featuring the late Young Dolph.