Travis Scott Has Reportedly Been Dropped From Coachella 2022 Lineup
Despite offering to perform for free.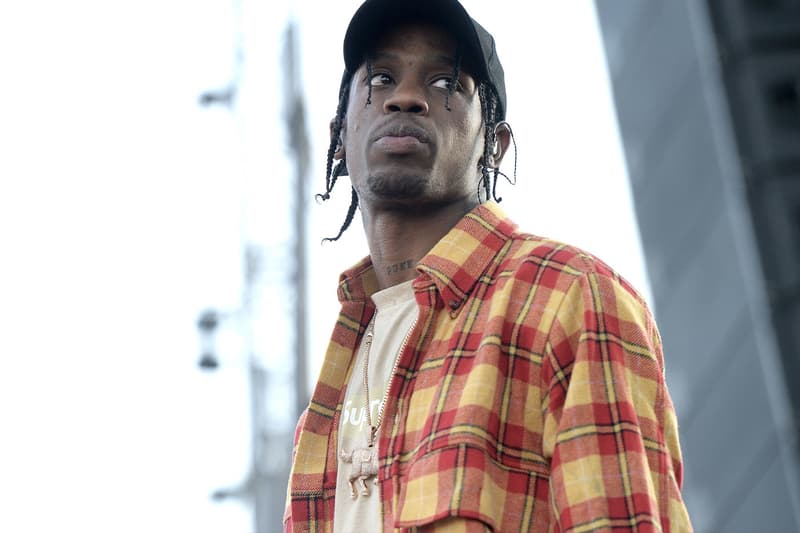 Travis Scott may soon be dropped from the Coachella 2022 lineup, sources told Variety.
In November, the rapper's controversial Astroworld festival performance ended with 10 people dead and scores more injured after a crowd surge. Variety notes that a few days after the incident, a petition launched on Change.org to remove Scott from Coachella's lineup. The petition now has a little over 60,000 signatures.
The outlet added that sources from the festival told Scott's agent Cara Lewis that they intend to drop Scott from the lineup. Scott was scheduled to headline the festival, and organizers are reportedly willing to pay the 25% cancelation fee.
Sources told Variety that Lewis has tried to maintain the slot, which would have marked Scott's first return to the stage since the Astroworld incident.
Several lawsuits have been filed against Scott, as well as guest performer Drake and promoter Live Nation. Scott recently appeared in an interview with Charlemagne Tha God to express his remorse.
The rapper was announced to headline Coachella nearly two years ago back in January 2020.
In case you missed it, watch Billie Eilish perform "Happier Than Ever" and "Male Fantasy" on Saturday Night Live.