New Study Suggests That Drake's Songs Make People Run Slower
Beyoncé listeners were the speediest of them all.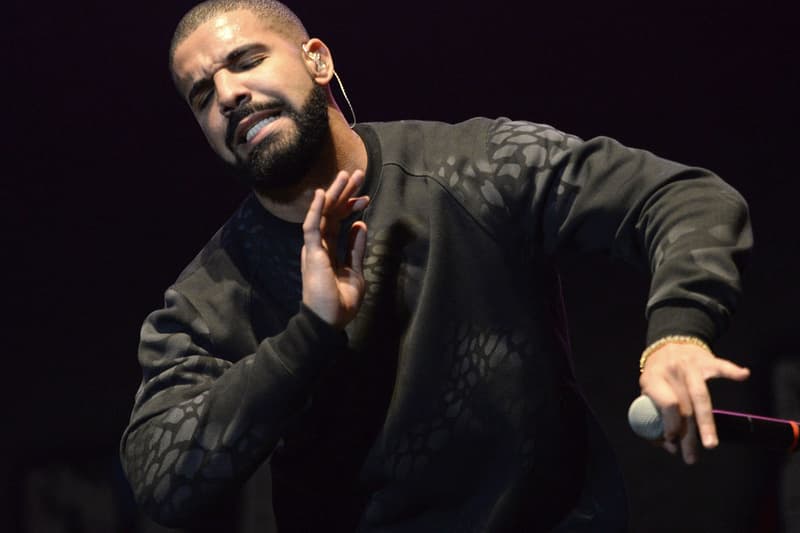 A recent study by Pour Moi has found that while Drake has some of the most listened-to songs in the world, his expansive catalog might not be the best for running.
The research ran the study on a group of 60 joggers to see if the artists they listened to correlated to their running speeds. The data found that those who listened to Beyoncé were able to increase their speeds and cut their running times by an average of two minutes and 45 seconds, about 33 seconds per kilometer off of your personal best. Those who listened to Drake experienced significant lag times when they were running. Drizzy listeners had increased their running time by 6%, adding almost 15 minutes to their run-time. Other artists that caused runners to slow down are BTS, Doja Cat, Nicki Minaj and Katy Perry. Perhaps surprisingly, the ones that have allowed joggers to take their times to new heights are Kanye West, Travis Scott, Cardi B, Rihanna, Harry Styles and Britney Spears.
In other music news, watch Isaiah Rashad and SZA perform "Score" on Jimmy Kimmel Live.