The CW Expands on DC Comics Content With New 'Gotham Knights' Series
Bruce Wayne's son will step into the spotlight.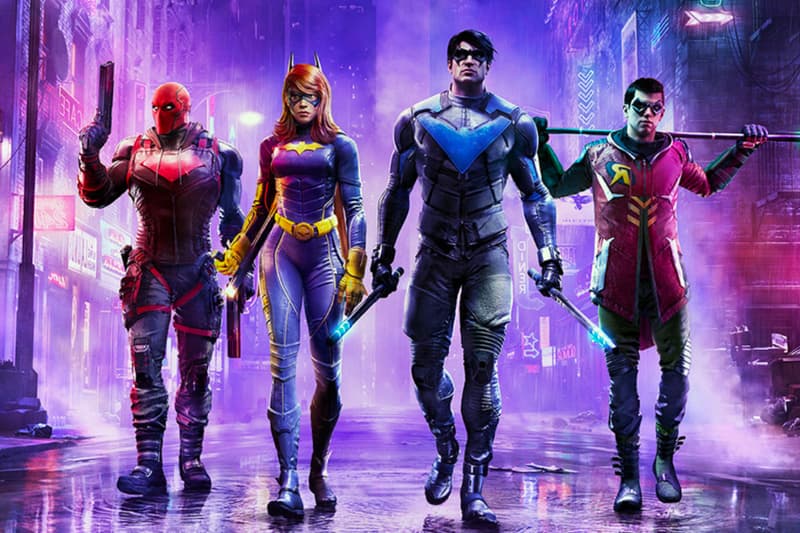 Just as WB Games Montréal is developing a video game for Gotham Knights, the CW is now expanding on its own DC content with a live-action series of the Batman-related heroes.
According to new reports, the network is now working on the series that will follow Bruce Wayne's son following the murder of Batman as he teams up with the children of different villains within Gotham. Though not a spin-off of Batwoman, the project will be helmed by its writers James Stoteraux, Chad Fiveash and Natalie Abrams, and has no connection with the upcoming game either. The synopsis reads:
"In the wake of Bruce Wayne's murder, his rebellious adopted son forges an unlikely alliance with the children of Batman's enemies when they are all framed for killing the Caped Crusader. And as the city's most wanted criminals, this renegade band of misfits must fight to clear their names. But in a Gotham with no Dark Knight to protect it, the city descends into the most dangerous it's ever been. However, hope comes from the most unexpected places as this team of mismatched fugitives will become its next generation of saviors."
As Gotham Knights is still in its early stages of production, no official release date has been announced yet, so DC fans should definitely stay tuned for more updates to come.
Elsewhere in entertainment, Netflix has released new key art featuring a release window for Ultraman season two.