Facebook Owner Acquires 'Meta' Name Rights for $60 Million USD
Highlighting the value of the Meta name.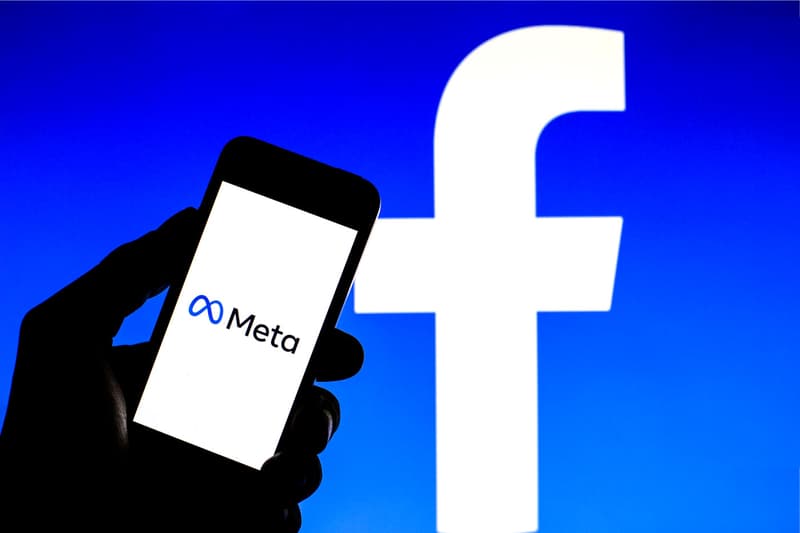 Earlier this month, Facebook went through a major rebranding to better focus the company on its metaverse endeavors. As the company continues to make strides into the digital space, Facebook's owner has acquired the exclusive rights to the name "Meta" from a South Dakota bank for $60 million USD.
The deal cements the value of the Meta name for the tech giant. Earlier this week, South Dakota-based Meta Financial Group confirmed that it sold its Meta trademark to a company called Beige Key LLC, which has been known to be connected to Meta Platforms. It was confirmed to Forbes by Meta Platforms that they were involved with the purchase. Meta Financial has agreed to remove the word "Meta" from its name and its branding within the year.
Reuters reported that Meta Platforms was already "engaged in discussions with Meta Financial before Facebook's name change was announced." Meta Financial also confirmed that they were aware of the deal prior to their October announcement. Meta Financial has already embarked on their new brand strategy earlier this year.
In other tech news, university papers graded by Elon Musk are sold for almost $8,000 USD.