Brooklyn Custom Kicks Teams up With the Mack Complex to Create an NFT Sneaker
The one-of-one NFT Air Mag will be auctioned off on January 1.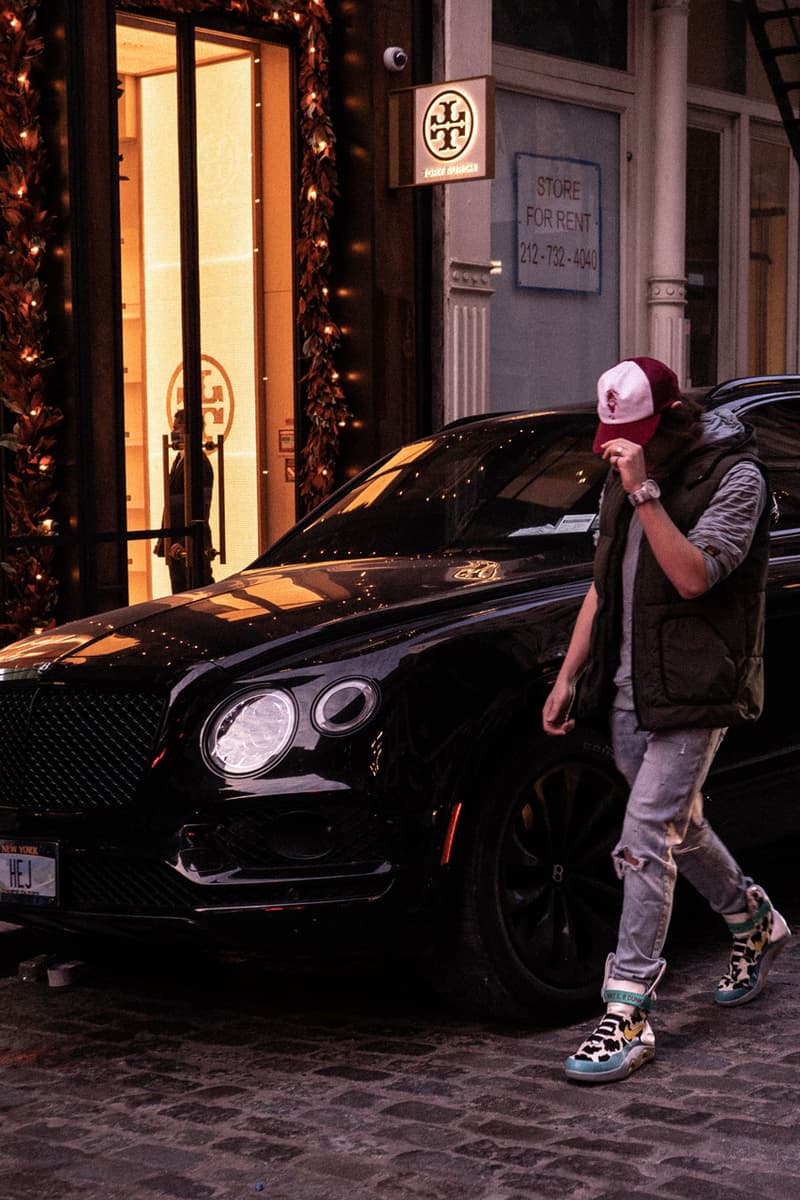 1 of 5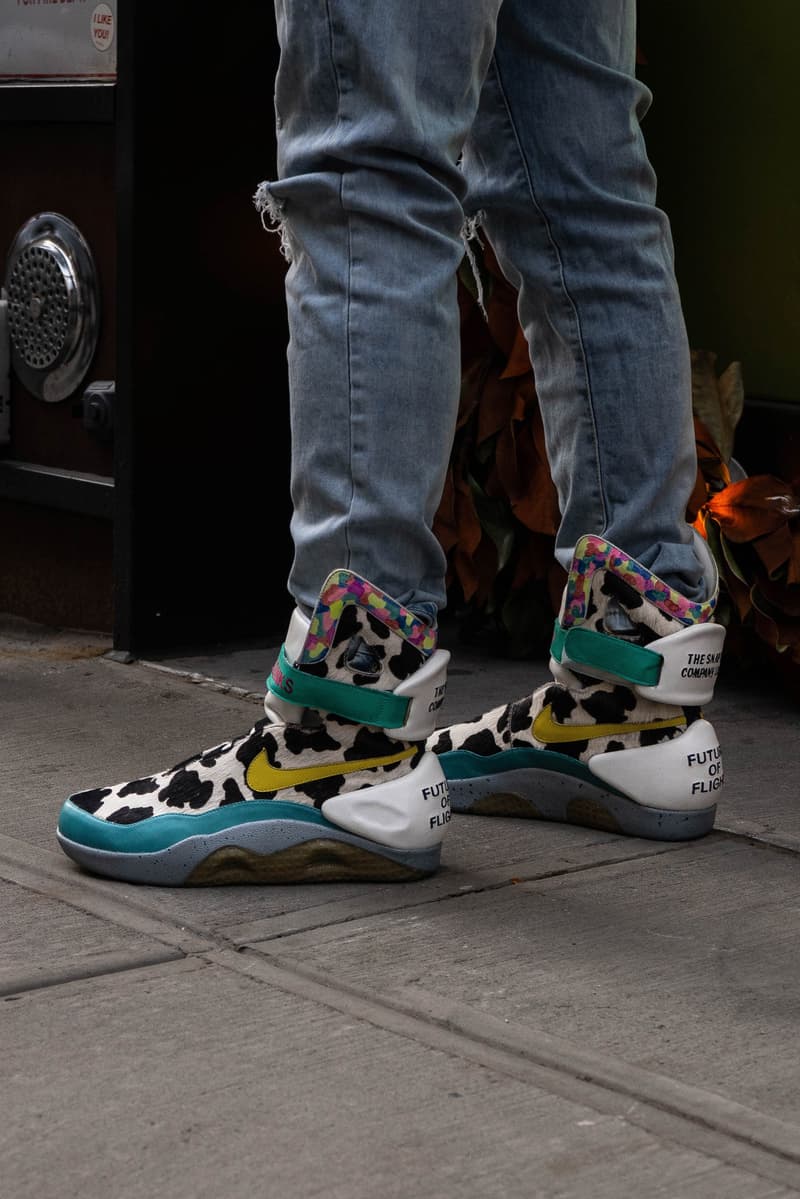 2 of 5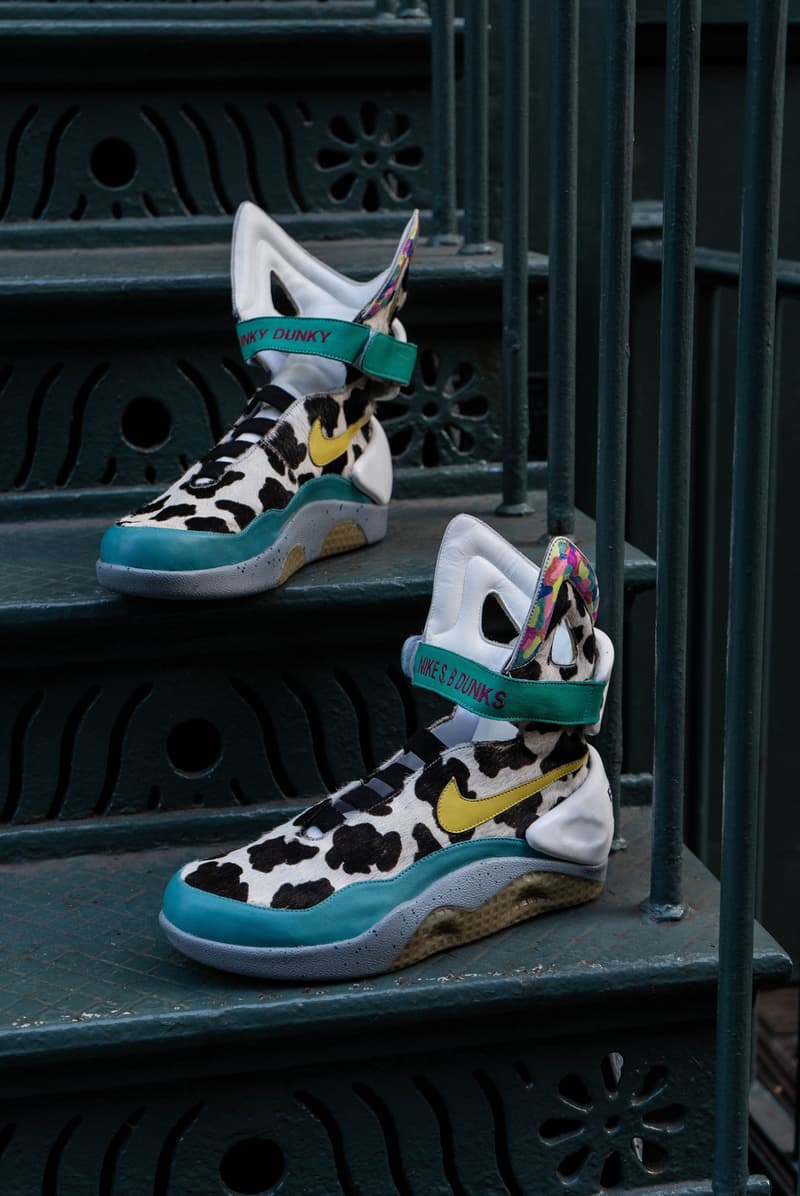 3 of 5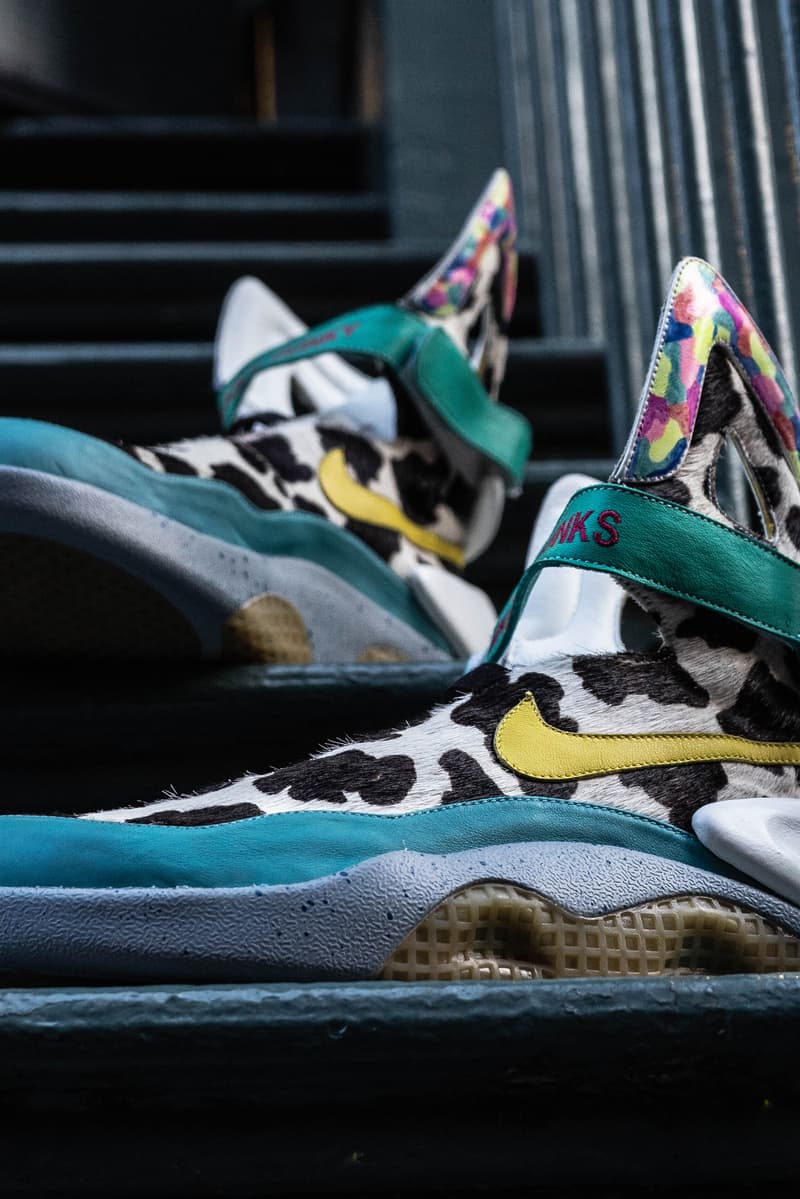 4 of 5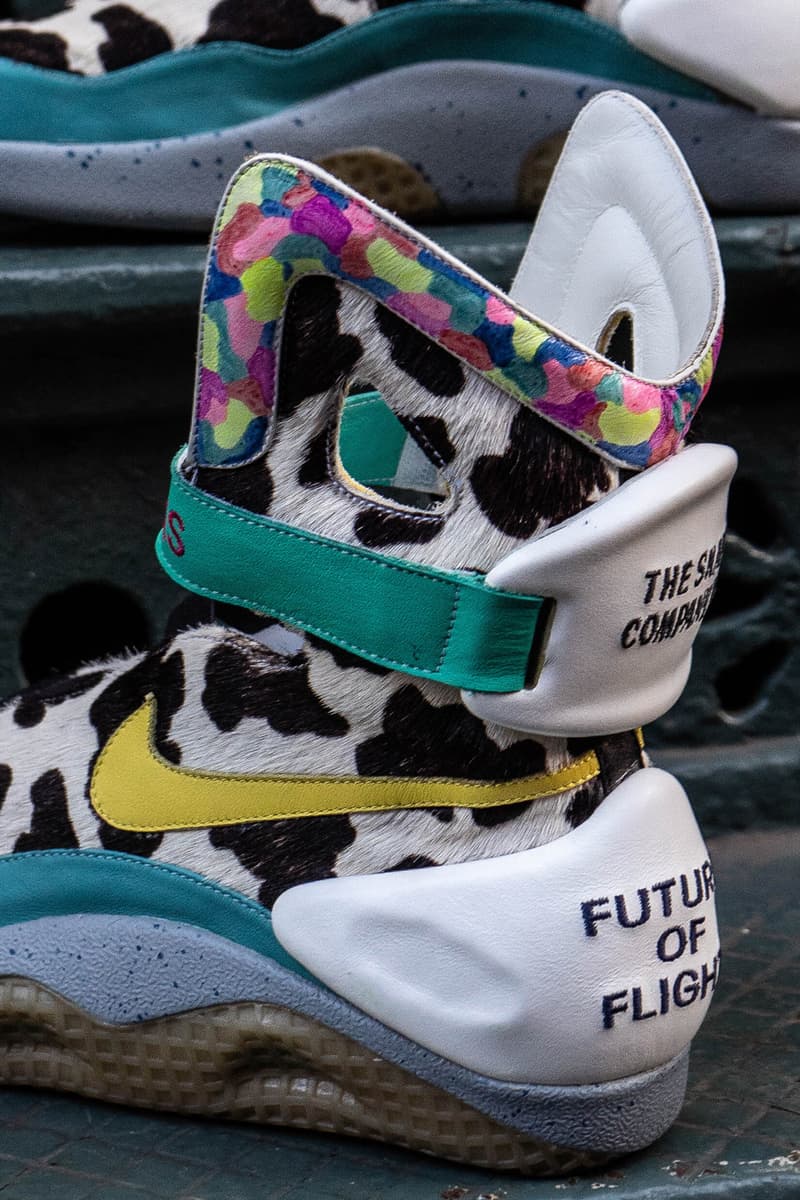 5 of 5
Brooklyn Custom Kicks, the artists collective started by Brooklyn-based designer Ben Haber, has teamed up with the Mack Complex and Modern Vice for a limited-edition, custom collaboration for the metaverse. Brooklyn Custom Kicks has announced its first custom NFT sneaker collection, in which the first release will be three new Air Mag designs, created in partnership with Air Mag and Ben and Jerry's. Designed by Haber himself and inspired by Ben and Jerry's Nike Dunk, the partnership delivers a one-of-one NFT collectible and a physical pair of the shoes. They will be auctioned off together through Rarible at 12 A.M. ET on January 1, 2022.
The Ben and Jerry's Air Mag NFT is the first of three pairs in this custom Air Mag collection, which bridges the worlds of art, fashion and technology to reflect the very real digital world we are now occupying. Released as one-of-ones, the only pair in the world will come with a custom-printed Back to the Future box, the actual pair of Air Mags and the NFT collectible. The process to create the custom Air Mags started with the artistic vision of Haber, which led him to create the pair in The Mack Complex labs. From there, custom sneaker designers Jordan Adoni and Tony Mack created the materials and silhouettes to make the shoes come to life. After this, the shoes were 3D scanned and digitally converted into an NFT.
"From the design perspective, I wanted our first sneaker to intersect the regality of the Air Mag, with the street hype and futuristic world of sneaker design," says Haber. "I chose the Chunky Dunky-themed Dunks as inspiration for that futuristic feel, as that was one of the coolest projects I had seen out of Nike so far." This will serve as the first of many collaborations between Brooklyn Custom Kicks and The Mack Complex, which is now working closely with Modern Vice and its creator, Jordan Adoni, on a custom sneaker school and design studio. The hopes are that this will set a precedent for future artists to be able to replicate this process, ultimately unlocking a new world for sneaker collectors everywhere.
The one-of-one Air Mag sneaker and NFT will be auctioned off on Rarible at 12 A.M. EST on January 1, 2022.