MANHART's CR 700 Wagon Is an Ode to Mercedes-AMG's Thumping V8
Giving the Mercedes-AMG C63 S Estate 712 HP and a unique paint job.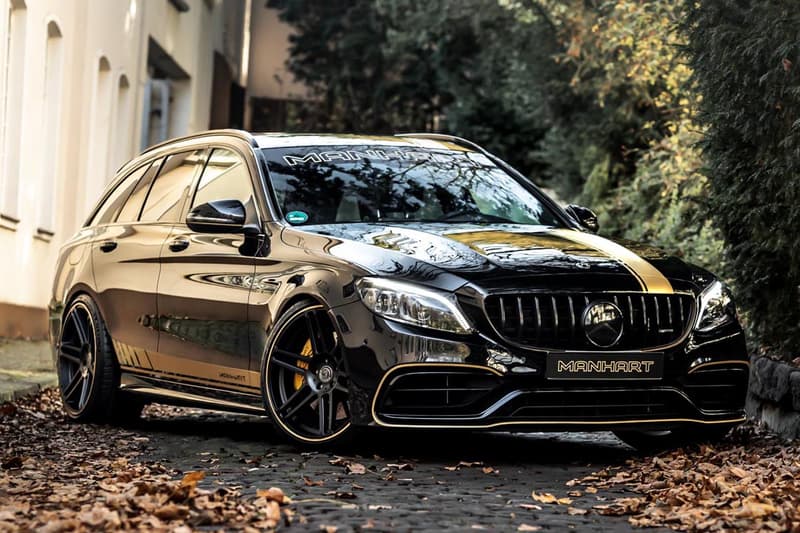 1 of 12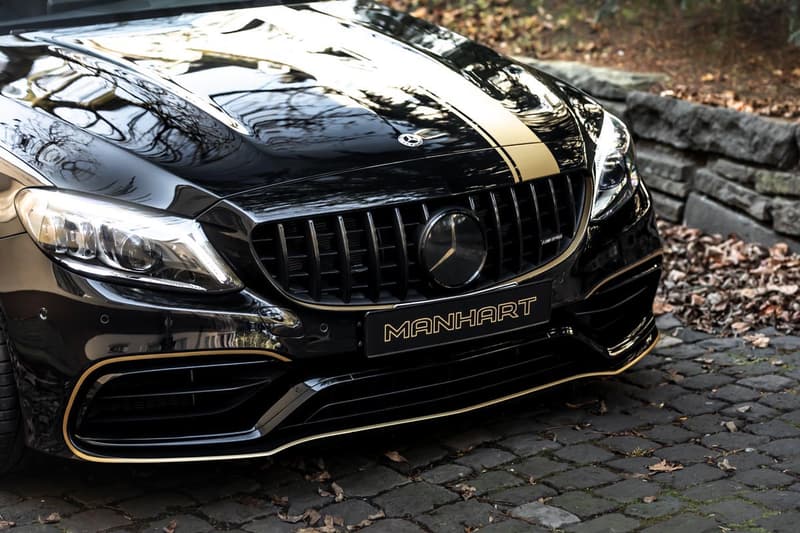 2 of 12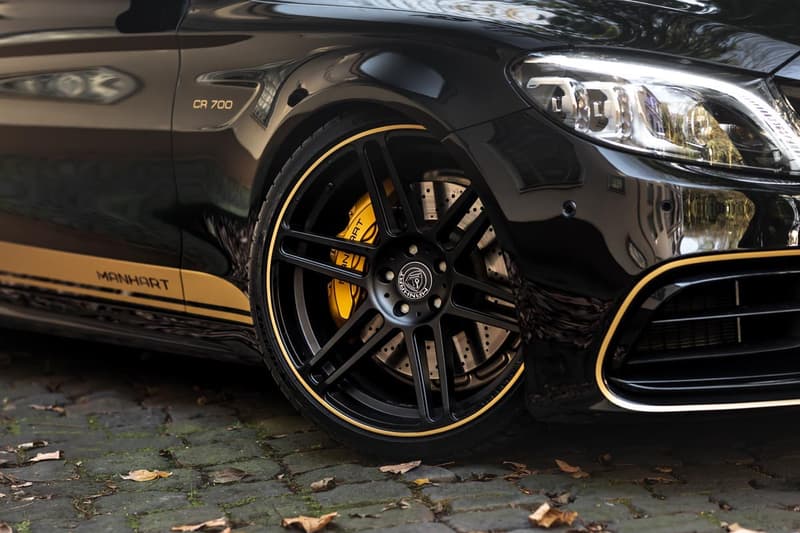 3 of 12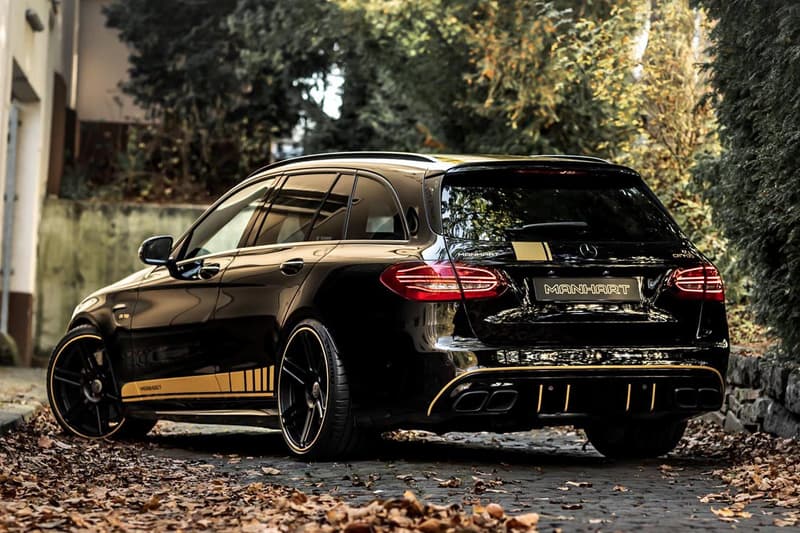 4 of 12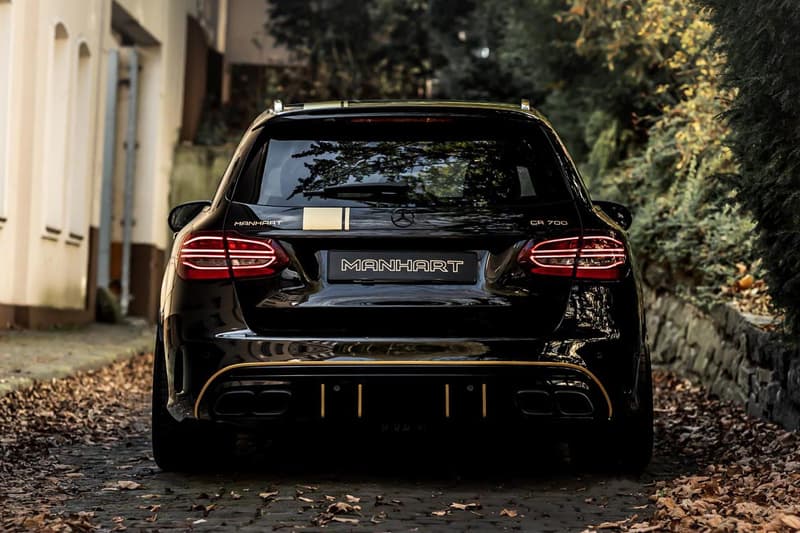 5 of 12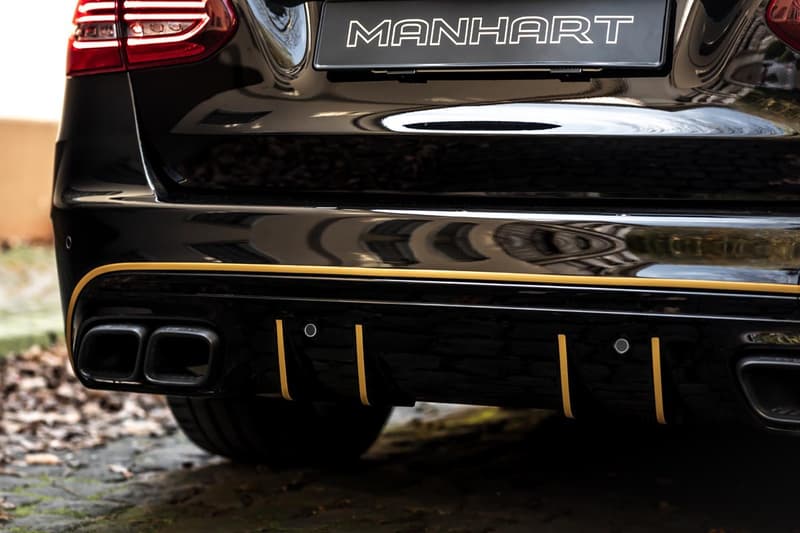 6 of 12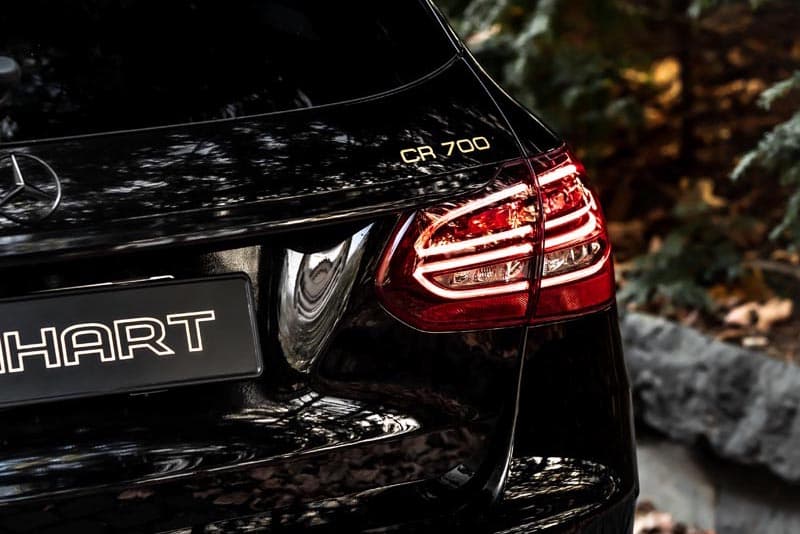 7 of 12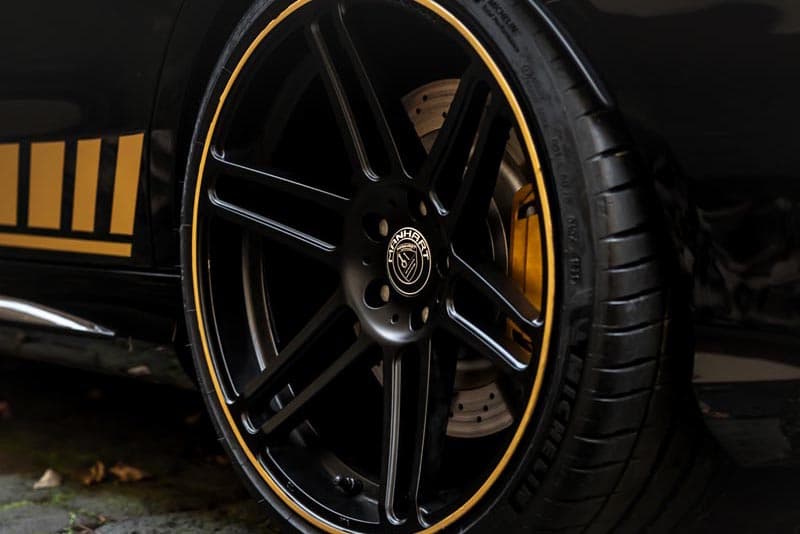 8 of 12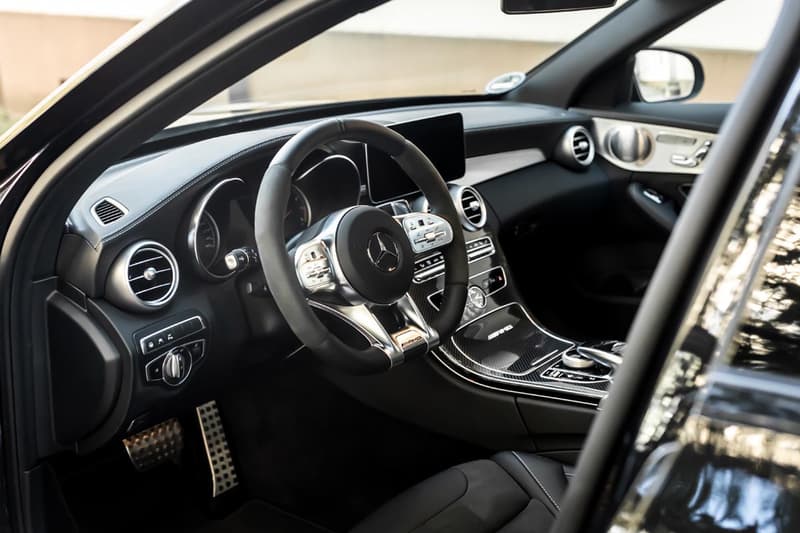 9 of 12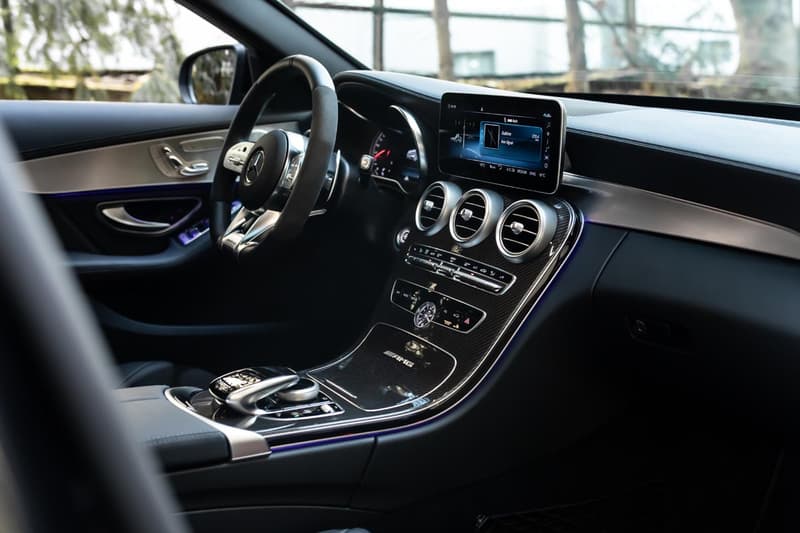 10 of 12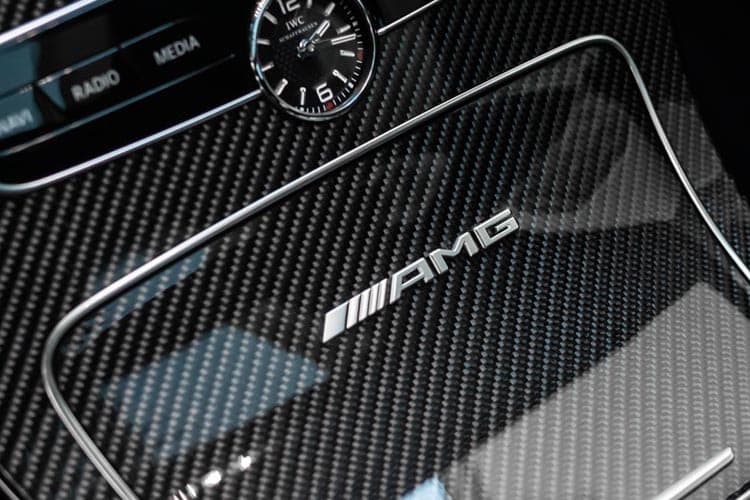 11 of 12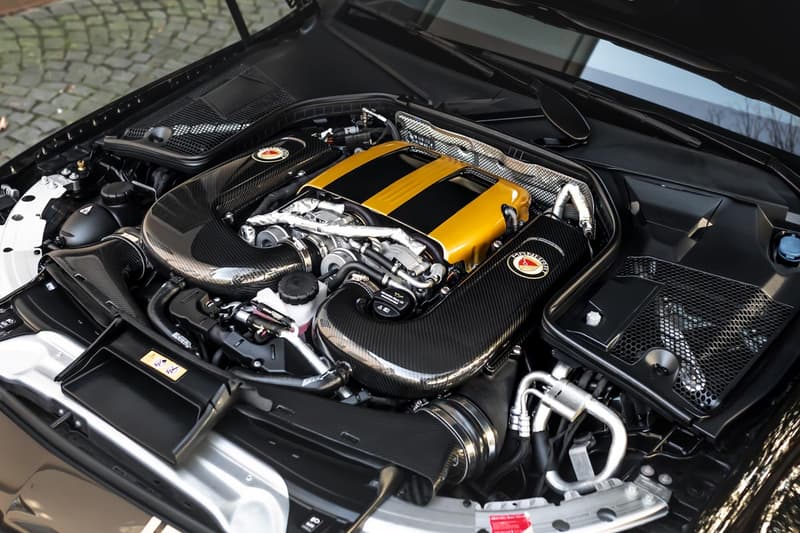 12 of 12
As MANHART notes, the Mercedes-AMG family is soon going to part ways with its notoriously good fun four-liter V8 engine in exchange for turbocharged and hybrid-powered four-cylinder two-liter counterparts, so in honor of this fabulous piece of engineering, MANHART unveils its take on the Mercedes-AMG C63 S Estate.
Dubbed the MANHART CR 700 Wagon, it comes with an apt 712 HP and 920 Nm of torque, which not only cuts the 0-62 MPH time into the three-second mark, but allows it to go from 62 MPH to 124 MPH in just 5.5 seconds. All of this power has been enhanced audibly as well thanks to MANHART downpipes being added to the standard AMG exhaust, making sure the V8 will grow, pop, and rumble between gears and revs.
MANHART's own "Concave One" wheels appear in "Satin Black" measuring 20-inches at the front and rear, and of course feature a gold rim to match the black and gold paint job that's been given to the wagon.
Take a look at the MANHART CR 700 Wagon above, and find out more online.
In related news, Mercedes-Benz has proudly unveiled Virgil Abloh's Project MAYBACH.