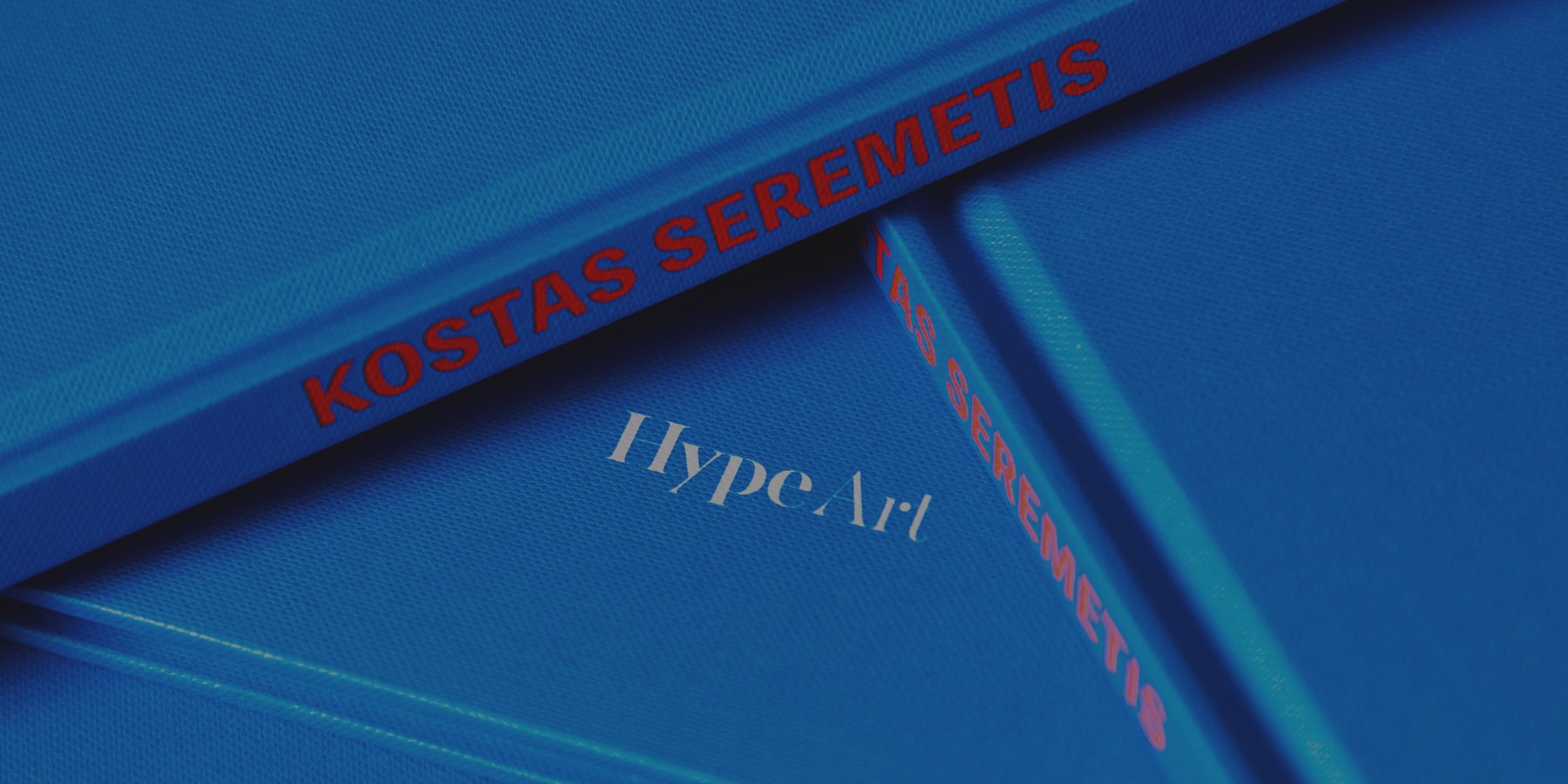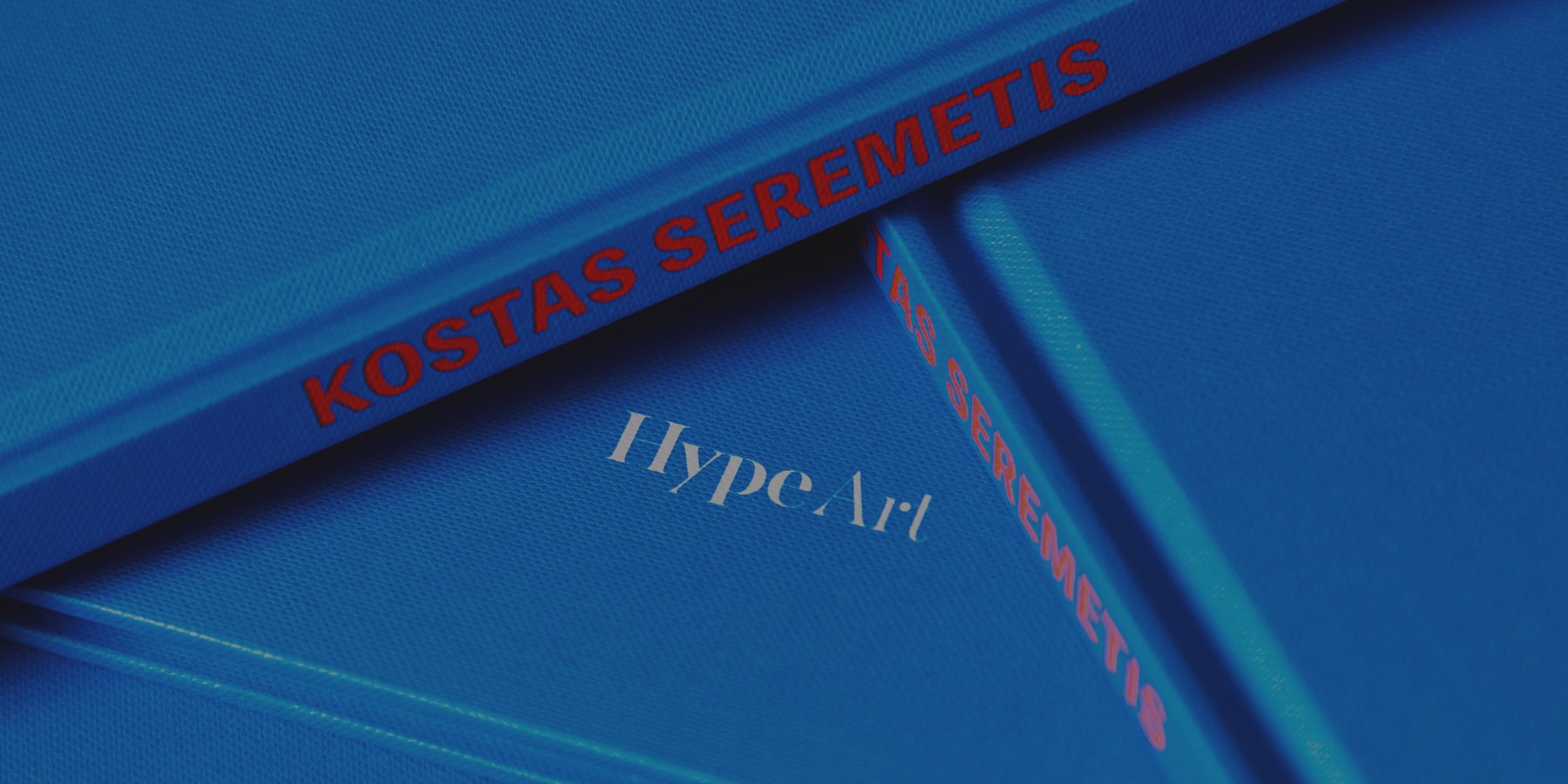 An In-Depth Look Inside Kostas Seremetis' 'The All Mighty' Book
Kostas Seremetis is a celebrated artist known for his bold representation of realities in popular culture spanning over a decade. His illustrative practice encompasses paintings, films and sculptures that feature abstract representations of nostalgic characters such as Mickey Mouse, Felix the Cat and others. Inspired by his Spartan background, the artist often recalls ancient works in his visual art pieces such as statues and Greek ephemera. Having lived, worked and exhibited internationally, Seremetis' evolving aesthetic approach continues to explore archetypes, popular culture and concepts of mythology in cross pollinated themes.
From paintings and sculptures to film and music, Seremetis has championed plenty outlets of art-making. He established a large international following b y exhibiting in major art centers around the world. He began exhibiting his work at the age of 19 in Boston back in 1994 where he was commissioned by the Warner Bros. Studio Store for three sold-out exhibitions. His prolific career encompasses over two decades, having shown at museums including Parco Museum in Tokyo, the Triennale Museum in Milan as well as Museo de la Ciudad de Mexico in Mexico, His brilliant approach to mixing has also garnered him commissions for films such as his Star Wars trilogy edit which was shown in the Sydney underground film festival in 2011 where Seremetis reinterpreted the 126-minute clip by taking the left third of Star Wars, the middle third of Empire Strikes Back and the right third of Return of the Jedi, to merge them into one film. He also collaborated with A$AP Rocky for his music video titled "Riot Rave". Seremetis made the artwork and the video's packaging.
Following his July 2021 collaboration with HypeArt to launch a limited edition series of collaborative prints titled The All Mighty as well original artworks, the artist returns with a new limited edition book, of the same name, that memorializes the characters from the recent body of work. Check out our exclusive interview below for more insights into the characters, themes explored, process and more. The book is now available for purchase on HBX.
To learn more about Kostas' studio practice, inspirations and storied career as an artist, check out our exclusive interview below.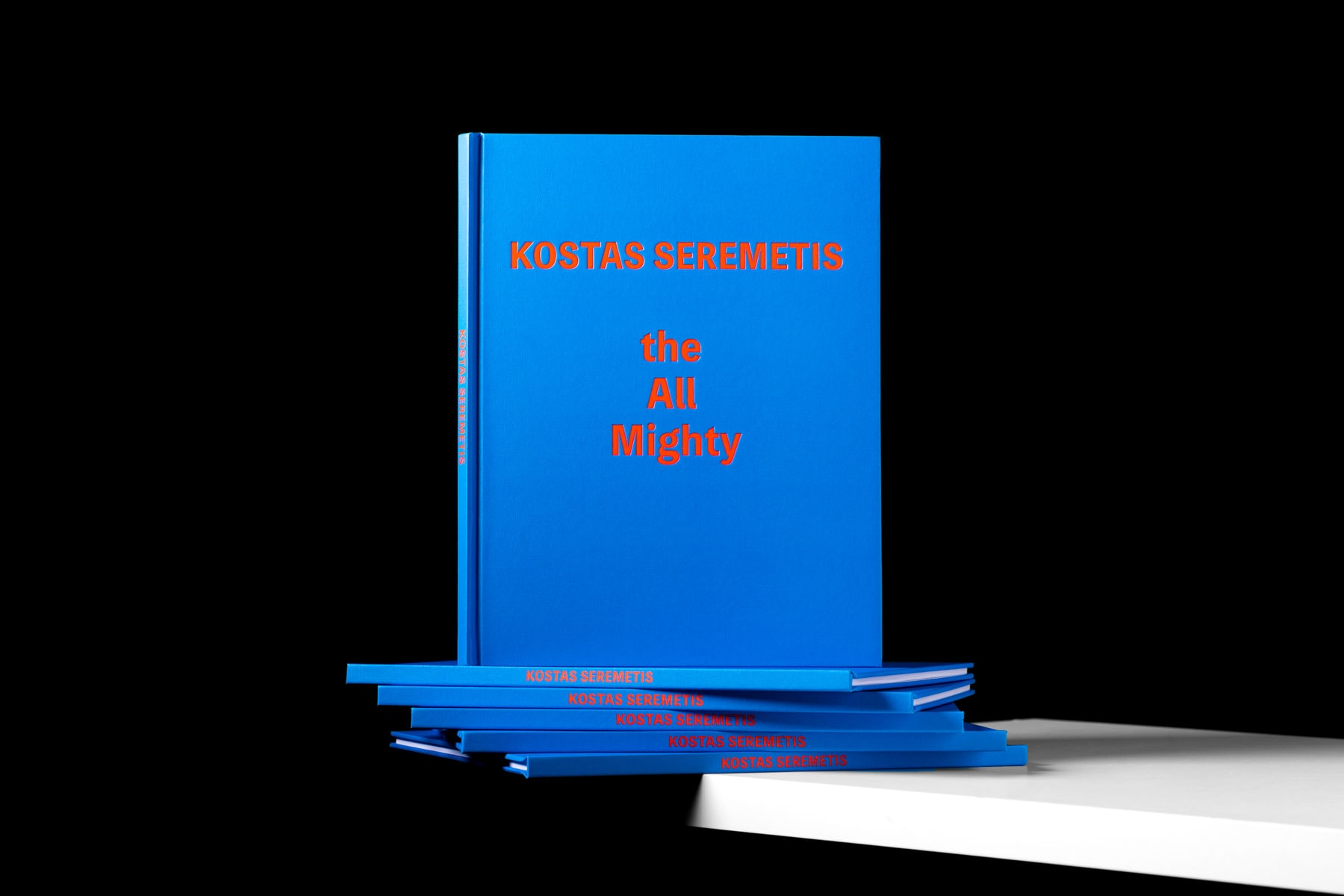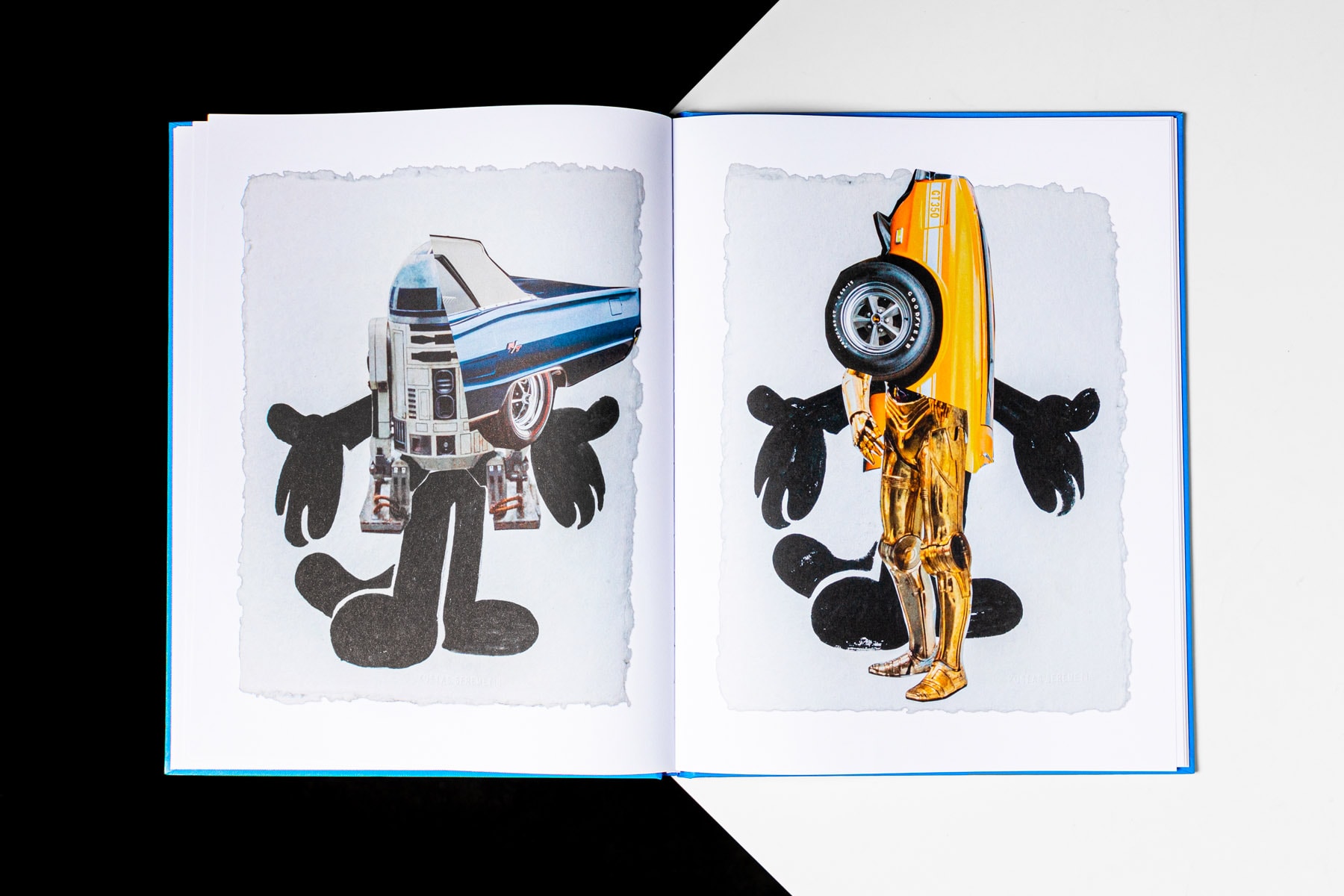 What themes are you exploring in your latest book?
Kostas Seremetis: Deconstruction and reconstruction is the unnamed ritual in my nature as a creative. Loving the essence of ancient ruins, the mythology in heroes/heroines, the architecture of robots and muscle cars. By orchestrating images from various timelines and themes best liberates me to unify the field.
Tell us more about the characters that we are seeing and how do they relate or differ with one another?
Each character has a hand painted Felix the Cat foundation, the black cat of cool, good fortune and high adventure. Mixing, matching and conjuring an identity for one, however equal to all. Loving the idea of images talking to images and objects speaking to objects . The Toy Story movies really fucked me up.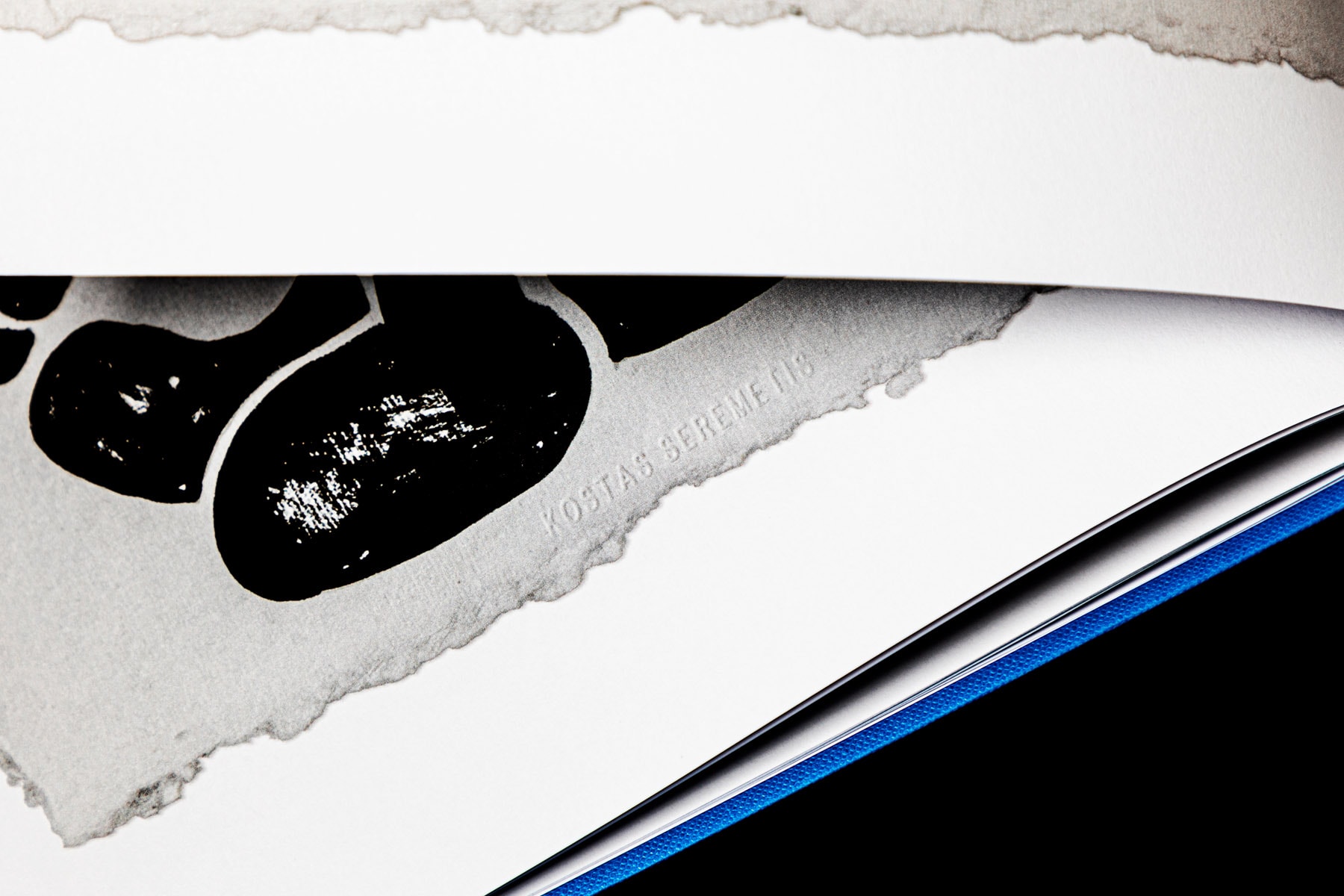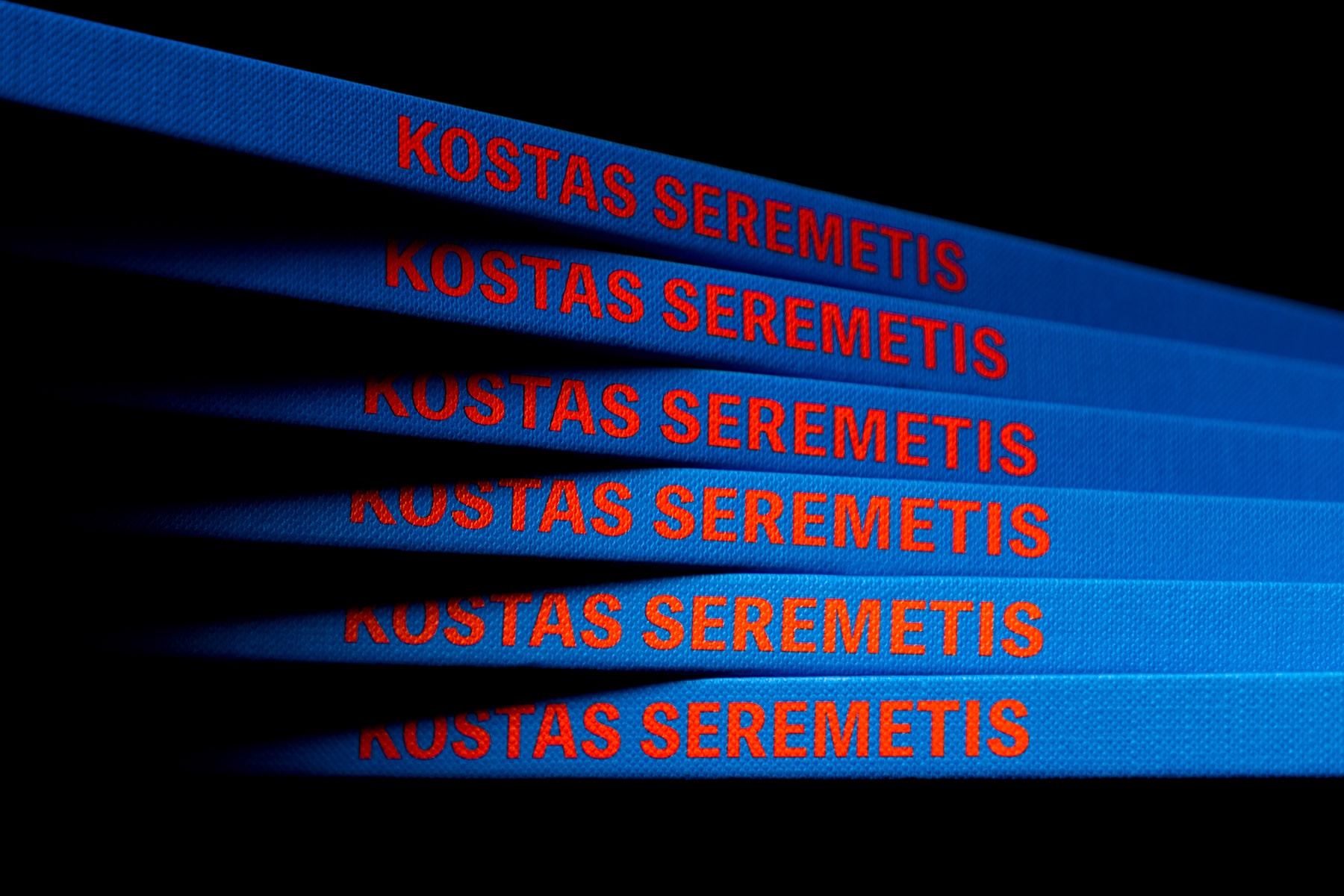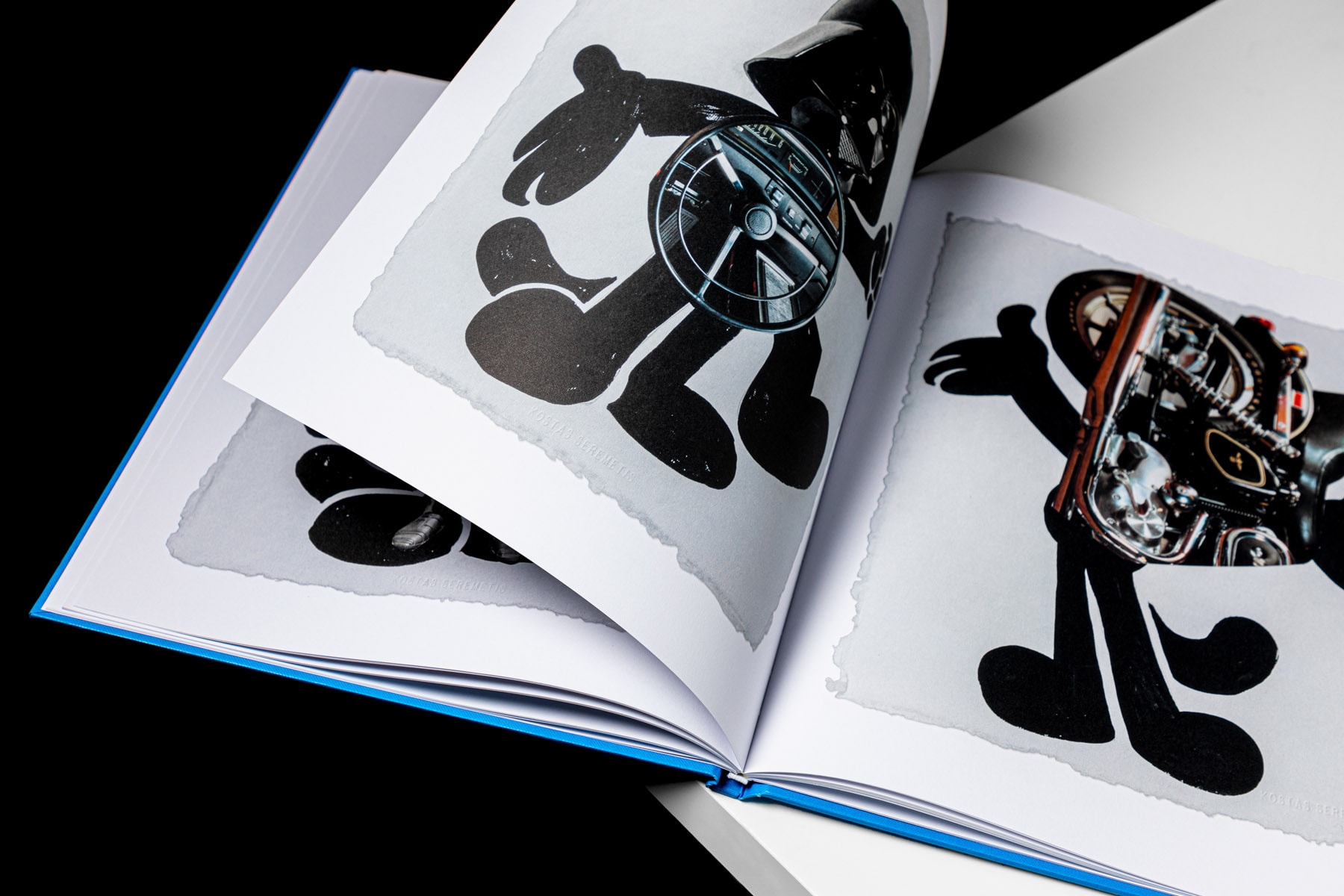 Where does the title "the All Mighty" come from?
When the entire collection was completed I arrived at the notion that small paintings can be huge. Honoring the past, the present and the unforeseen future, "the All" surfaced and "The mighty" just flowed.
Tell us about your previous publications. How have your characters or subjects evolved since?
It is my duty to share my vision in any format that feels right from Books, Zines, Prints, Apparel and domestic objects or wild. This Book is a hardcover upgrade from my previous publications for sure . BIG Thanks to the attention of Arby Li and Team at Hypebeast/ HypeArt. It's our first rodeo together and what a ride!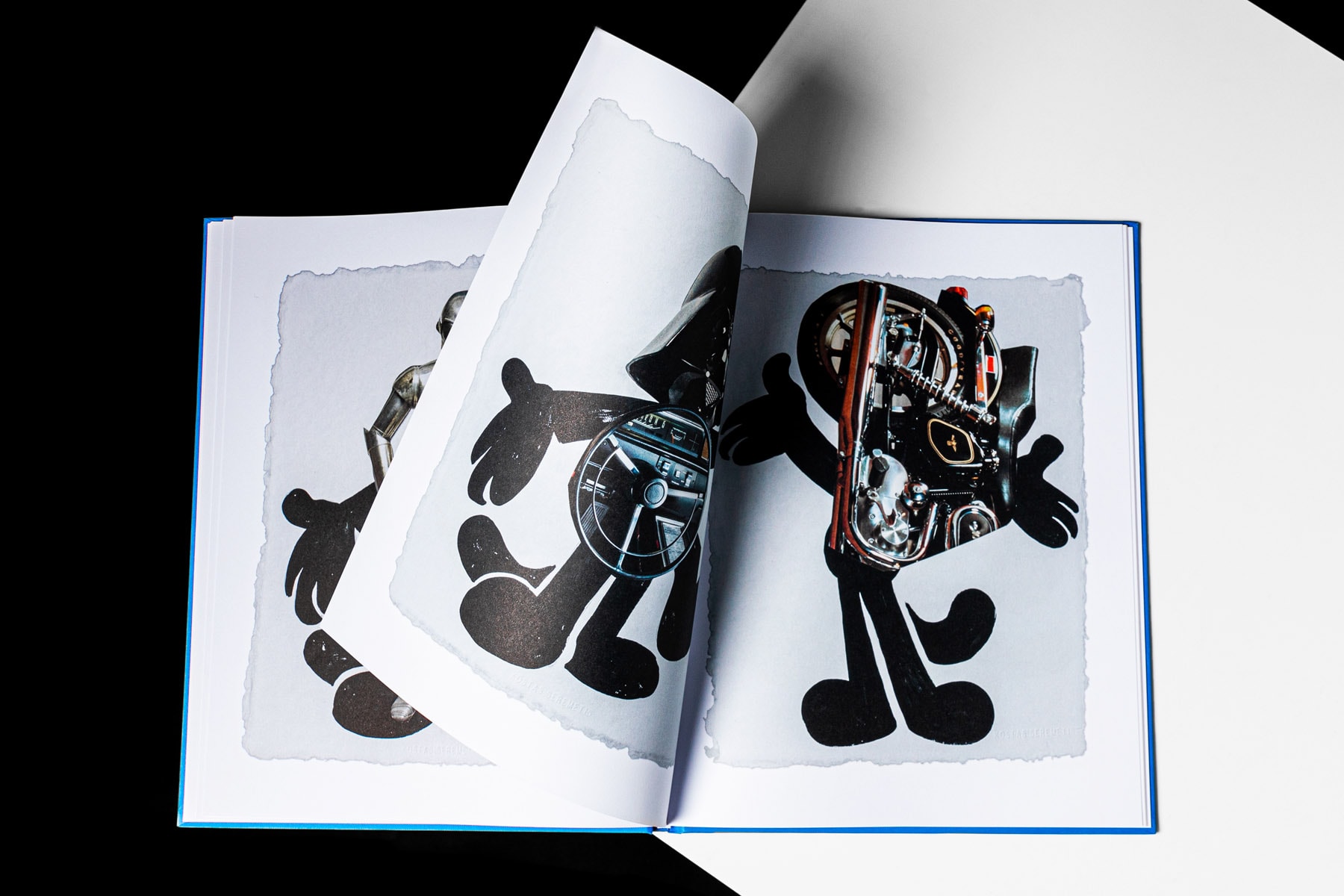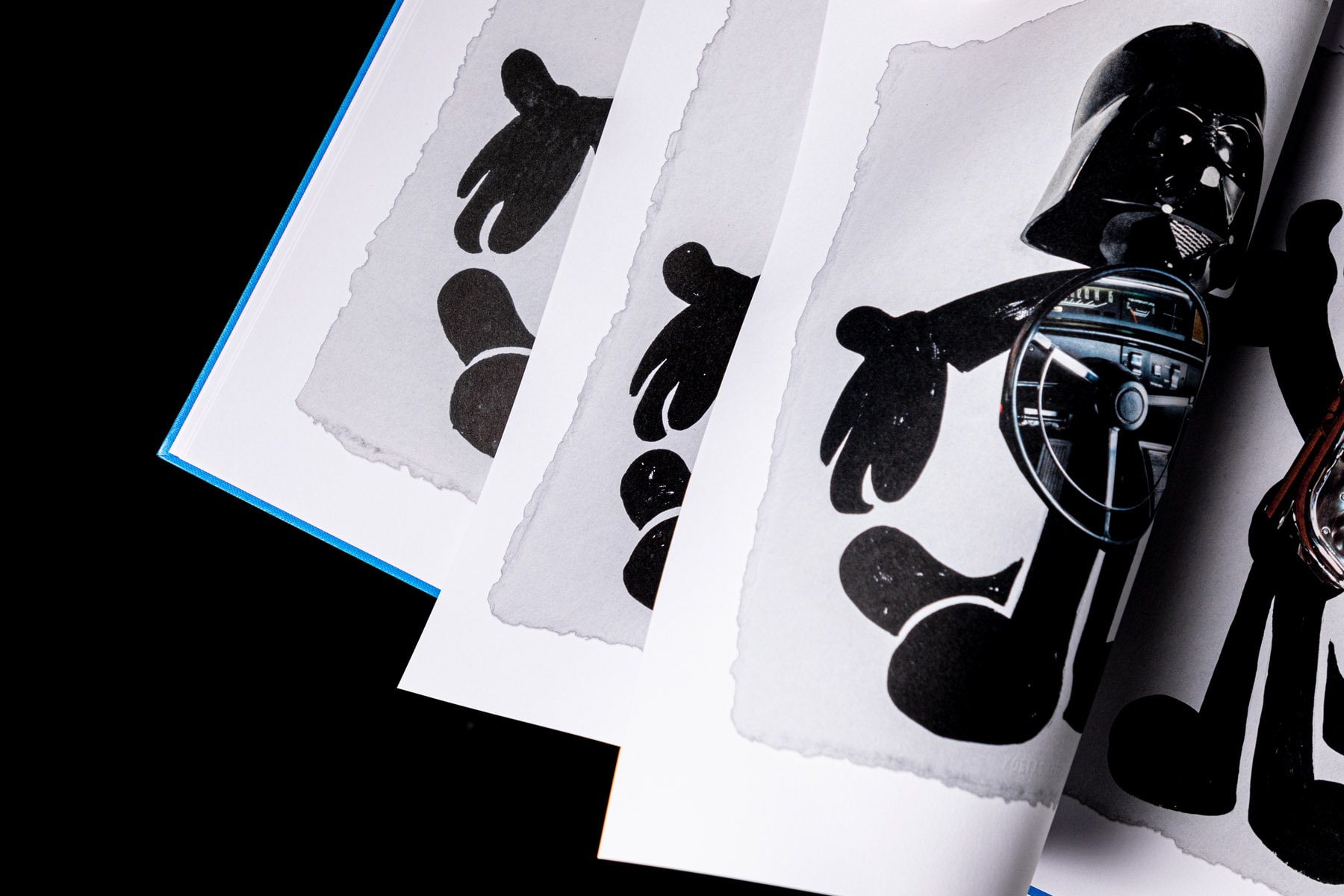 What projects do you currently have underway?
Everything is in delicious development / stay tuned : )
Photos by Alex Hau/HYPEBEAST