Gucci's Fourth Restaurant to Launch in Seoul's Itaewon District
Located on the fourth floor of its new GUCCI GAOK flagship store.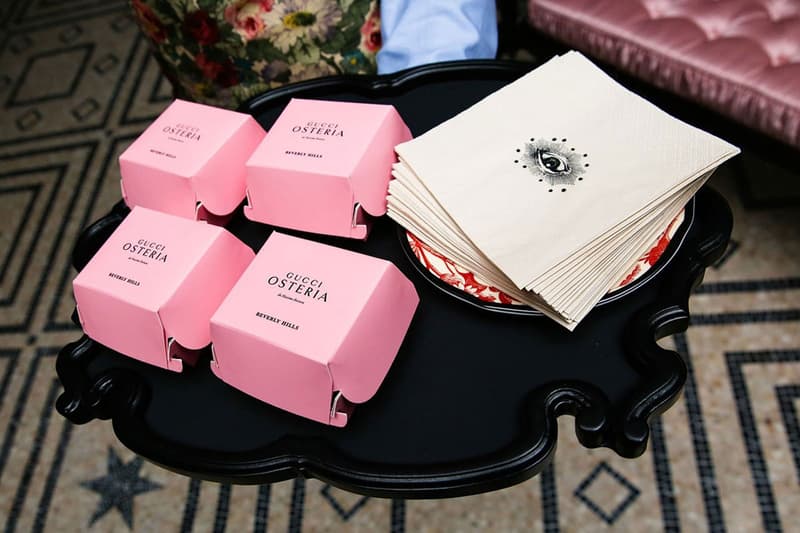 Gucci has revealed new plans for opening a Gucci Osteria da Massimo Bottura restaurant on the fourth floor of its recently opened GUCCI GAOK flagship store in Seoul's vibrant Itaewon district. Gucci Gaok, which translates to Gucci House, opened earlier this year in May for the fashion label's centennial anniversary
Gucci Osteria is a series of contemporary fine-dining establishments that was first introduced in Florence, Italy in January 2018. The debut location, headed by chef Massimo Bottura, has notably been awarded one Michelin star. The restaurant later expanded to Beverly Hills, California in 2020, and Ginza, Tokyo in 2021. As the menu of each restaurant is modified to adapt to the local culinary scene, it's expected that the Itaewon location will incorporate Korean tastes and reinterpretations.
Gucci Osteria's Itaewon location is slated to launch sometime in 2022. Explore the restaurant's current offerings here, and stay tuned for more details.
In other news, Ki One Single Malt embarks on South Korea's foray into whisky-making.