Popeyes Celebrates National Sandwich Day With Free Chicken Sandwiches
Guests can order via the Popeyes app or Popeyes website.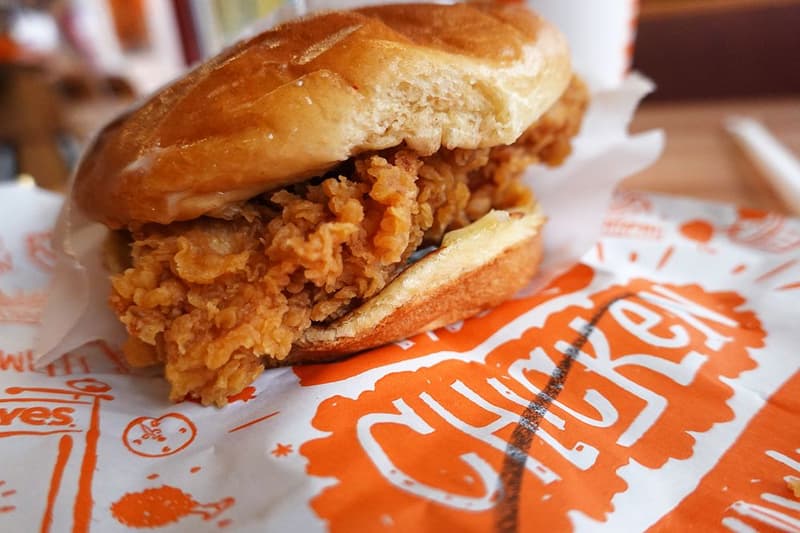 Popeyes promises to satisfy cravings on National Sandwich Day with free Chicken Sandwiches.
From November 2 to 3, all new users who place their first digital order on the Popeyes app or through the Popeyes website and spend a minimum of $10 USD will receive a free Chicken Sandwich. Popeyes is also encouraging guests to share their sandwich creation on social media with the hashtag #TheSandwichMeMix; selections that get chosen will have their creation added to the Popeyes menu as a bundle.
The free Chicken Sandwiches arrive just shortly after Popeyes teamed up with Megan Thee Stallion for the Hottie Sauce — an important collaboration for the chain as it is the first time that the company will release a new variation of its iconic Popeyes Chicken Sandwich.
Elsewhere in F&B, McDonalds and IBM have teamed up to expand AI-powered drive-thrus.