Nintendo Closes California and Canada Offices, Displacing 100 Employees
SVP of Sales and Marketing Nick Chavez has also resigned.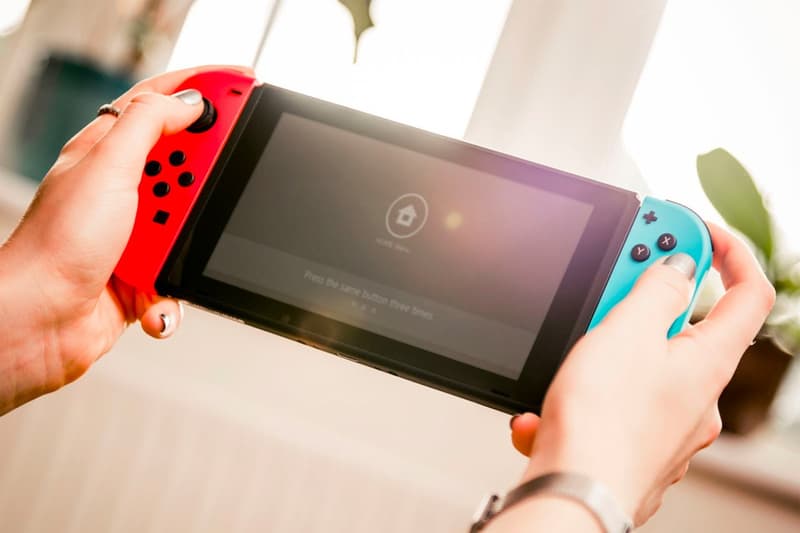 Nintendo will be closing both its Redwood City, California and Toronto, Canada offices, with the company's SVP of Sales and Marketing Nick Chavez also stepping down.
An official statement from Nintendo reads:
"Nintendo of America headquarters are in Redmond, WA, and Vancouver, BC. We are moving more of our employees and operations into those headquarters and will be closing small satellite offices in Toronto, ON, and Redwood City, CA, over time.

Devon Pritchard, Executive Vice President, Business Affairs and Publisher Relations for Nintendo of America (NOA), will assume interim leadership of Sales, Marketing and Communications following the departure of Nick Chavez. Ms. Pritchard will oversee strategy and execution of sales, marketing and communications across the U.S. and Canada."
While Nintendo itself has not divulged figures of how many employees are affected by the closures, sources close to the matter have revealed to Kotaku that roughly 100 staff have been laid off. The statement from the company does however suggest that at least some of those previously working at these locations will be relocated to other offices. No specific reasons have been provided to explain why the two offices are being closed either, but neither of them directly affects games development as most of that happens overseas, so fans of Nintendo's titles can remain optimistic.
Elsewhere in the gaming industry, Uncharted's creative director is now working on an original Marvel game with Skydance New Media.