McDonald's Japan's Wildly Spicy Rice Burger Is Not for the Faint of Heart
Loaded with habanero infused cheese and slices of habanero chili.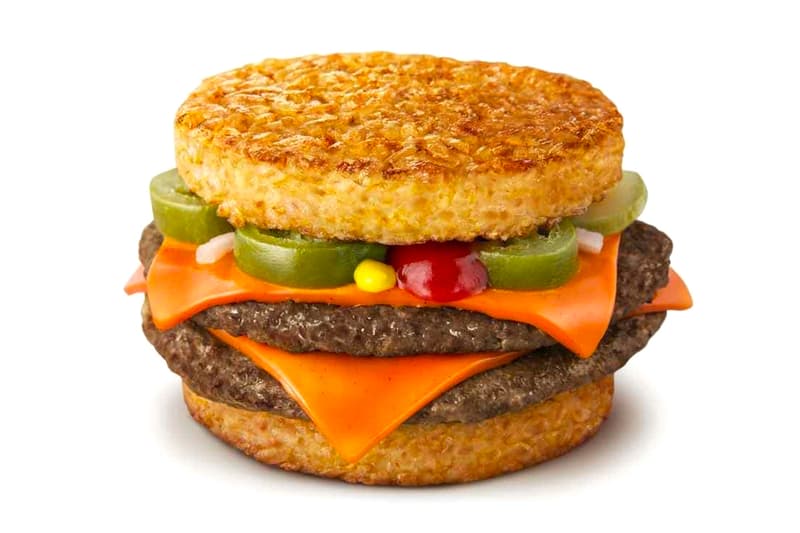 1 of 3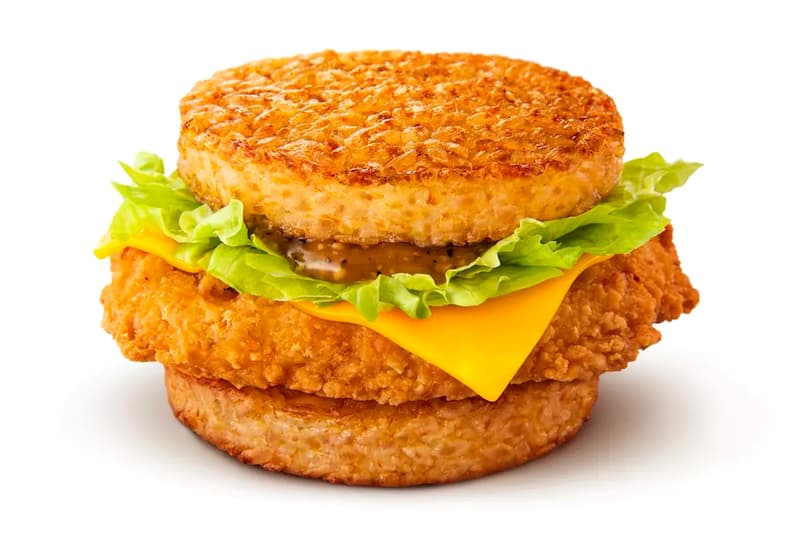 2 of 3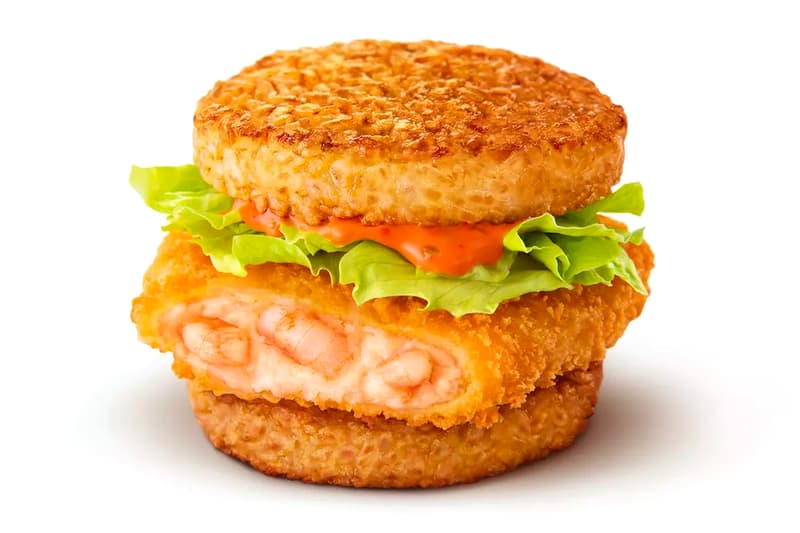 3 of 3
After the debut of the Spicy Shrimp Burger and the return of the fiery-red Spicy Chicken McNuggets, McDonald's Japan is heating up for the winter with its new Gohan Kara Dabuchi. When translated to English, Gohan means rice, Kara is a short alternative word for spicy and Dabuchi is short for Daburu Chizu which means double cheese — put all together, the new fiery offering is a Spicy Double Cheese Rice Burger.
The Spicy Shrimp Burger debuted in September utilizes a Japanese red pepper powder called akatogarashi, but now the Golden Arches is taking it up a few notches with its latest rice burger which stacks two all-beef patties with cheese slices infused with habanero powder and several slices of habanero chili all sandwiched between buns in the form of grilled Japanese rice.
The Gohan Kara Dabuchi retails for ¥440 JPY (approximately US$3.85 USD) ala-carte and ¥740 JPY (approximately $6.47 USD) for a combo meal with a drink and fries. Customers who don't have a tolerance for spice are cautioned if ordering this item.
In case you missed it, Burger King Thailand gave its Rodeo Burger a phantom disguise.