MNML Golf Offers the Most High-Tech Golf Bag to Date
The MV2 golf bag features a solar panel to keep your phone charged.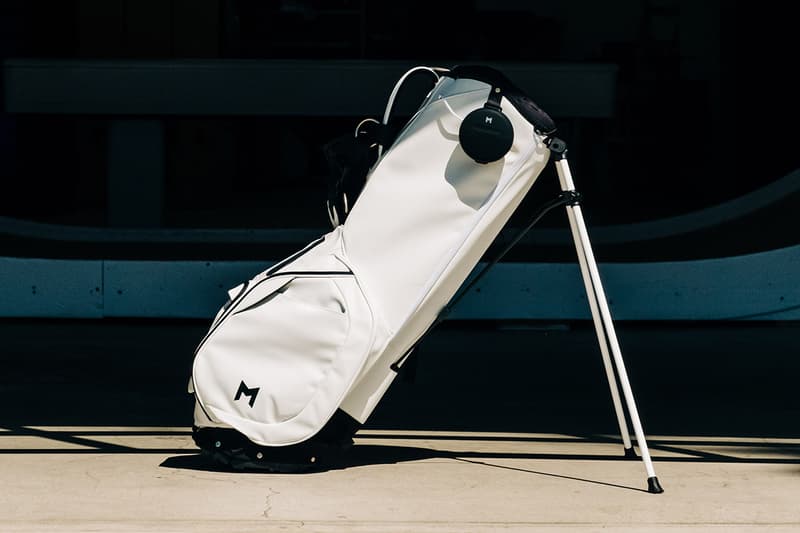 1 of 7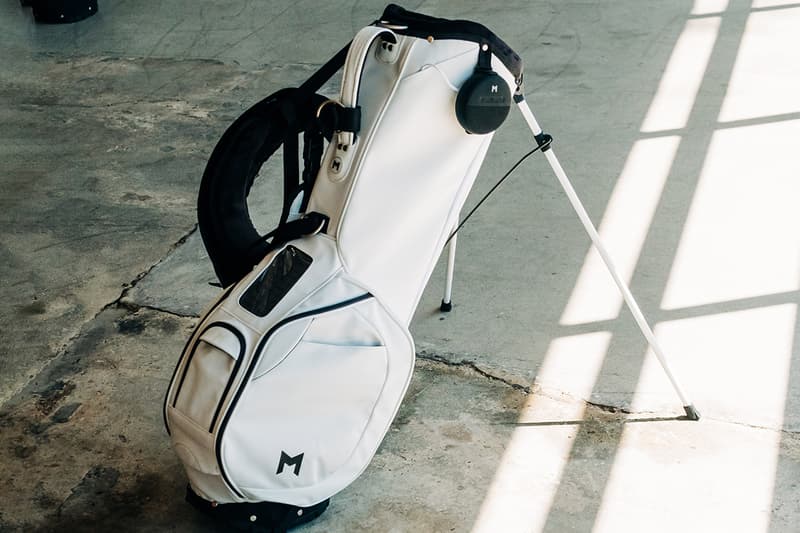 2 of 7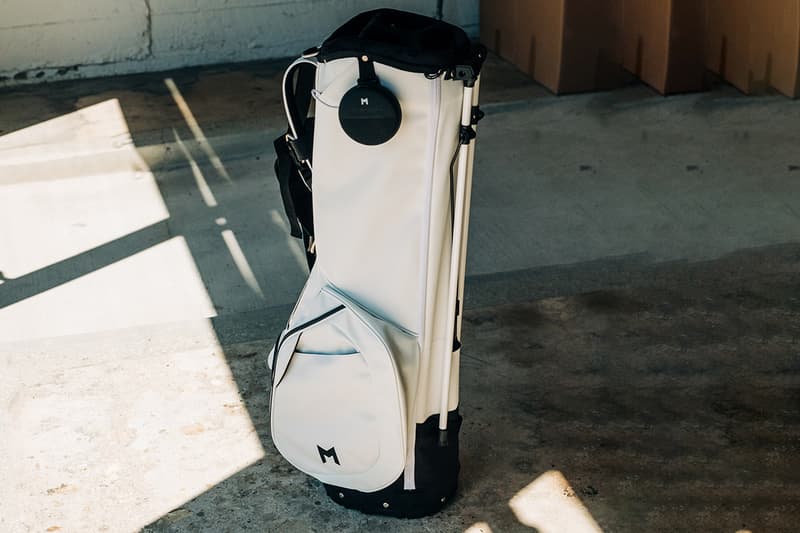 3 of 7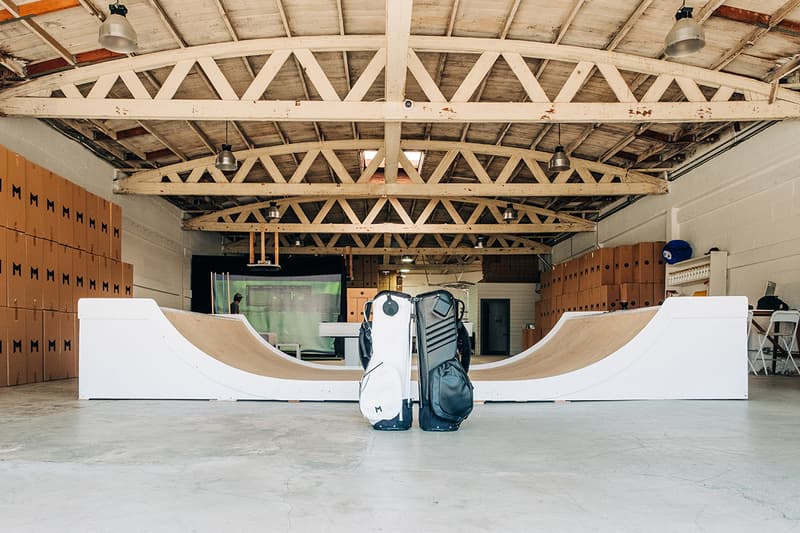 4 of 7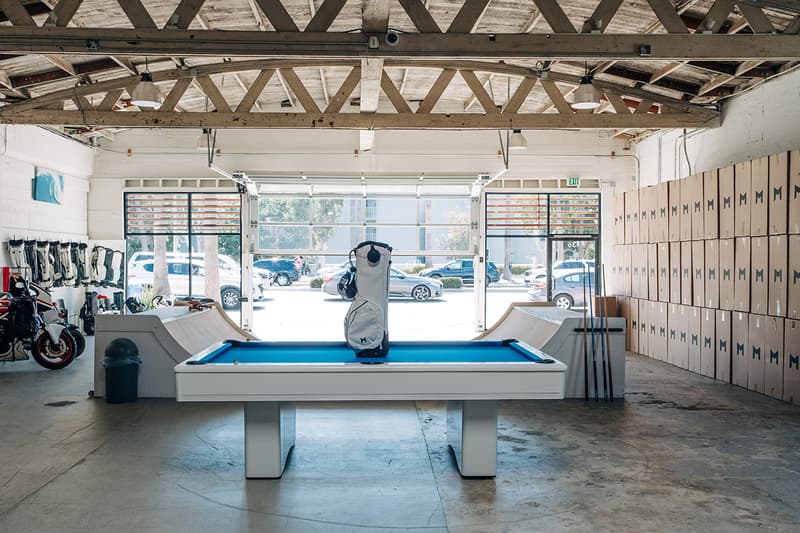 5 of 7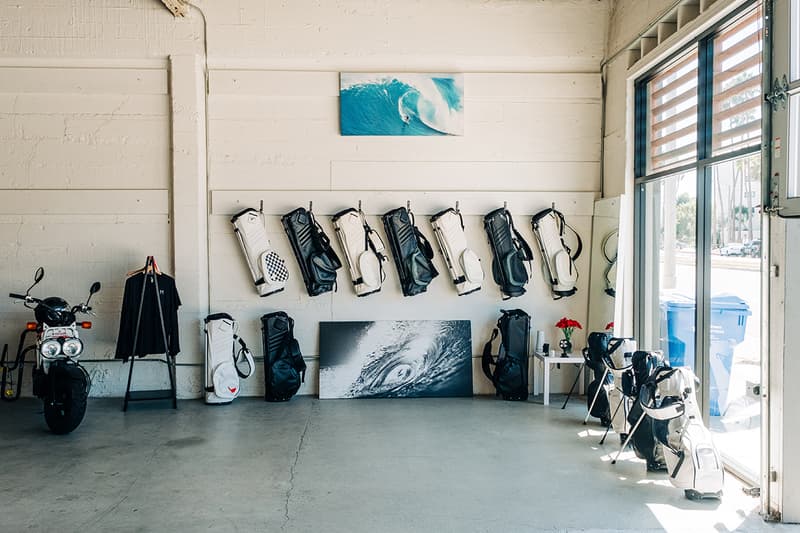 6 of 7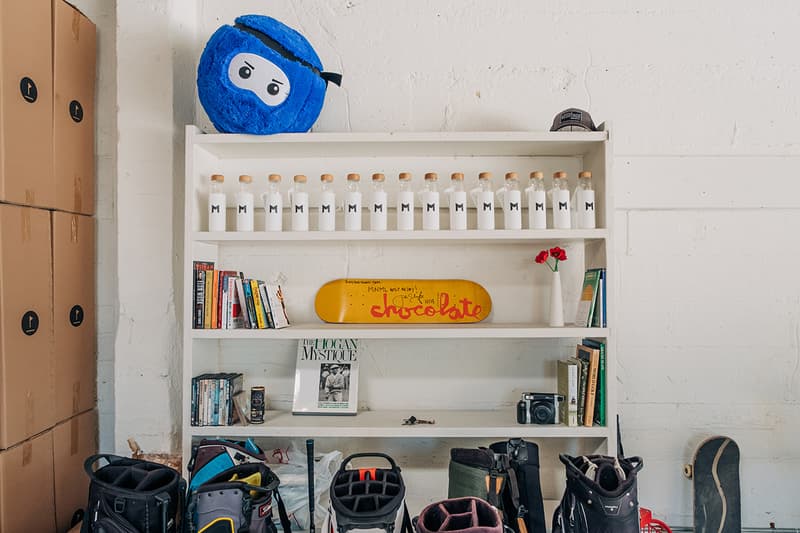 7 of 7
MNML Golf introduces the MV2 golf bag which attributes high-tech components. The Redondo Beach, CA-based brand takes a minimalist design perspective to focus on a modern-day golfer's needs.
MNML Golf offers the MV2 golf bag with features other golf bag brands do not have. The lightweight microsuede golf bag incorporates a solar panel and portable charger for your smartphone and also has a built-in Bluetooth speaker that connects to an iPhone or Android device. Its speaker is 100% waterproof with an 8-hr battery life. MNML's MV2 also arrives in white or black colorway and is fabricated with an internal stand mechanism, 4-way divider, and backpack straps. In addition, there are three magnetic pockets that make it incredibly easy to get into the pockets. Lastly, thermal pockets are available for ice-cold beverages.
Beyond the new bag's offerings, buyers also have an opportunity to utilize MNML's "Trade It Forward" program, in which you can donate your old bag that goes to a junior golfer who requires an upgrade.
Interested buyers can head over to the official MNML Golf website to purchase a golf bag for $250 USD or trade-in your old bag for a $50 credit.
In other golf news, Bettinardi Golf unveils INOVAI and BB Series putters for 2022.